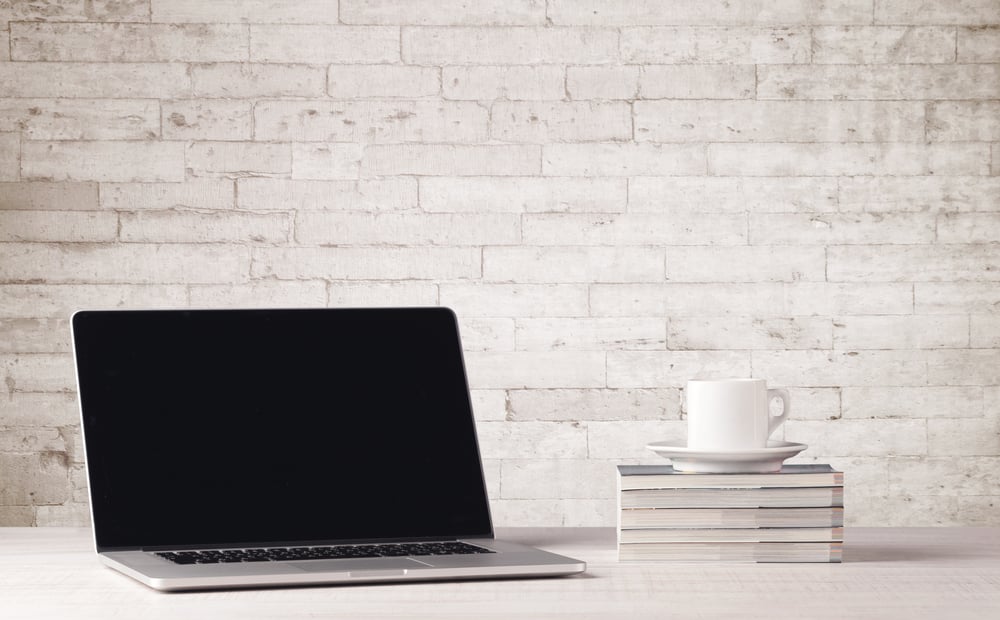 The Beginning Stages of Creating a College List
By Erin Barnes on July 22, 2020
If you're a rising high school senior that is considering applying to colleges in the fall, now is the time that your college list will take form. Developing a college list that makes sense to you and your educational goals is critical to your ultimate success. The colleges that make it onto your "shortlist" (aka the ones you'll apply to) should be good fits for you, meaning they are on-par with your academic credentials, and they value what you have to offer. The following tips will help you to get started in creating a list of colleges that fit you.
Establish Your Priorities
It's very easy to get caught up in the prestige of names, reputation, and ranking of colleges. If you find yourself overly concerned with reputation, you may miss out on colleges that actually make sense for you. Before you begin to make a college list, try reflecting on the following:
Why do you want to go to college?

In what type of learning environment are you most likely to function comfortably?

With what kind of people do you want to live and study?

What are 3-4 things you want to accomplish by the time you graduate?

How important are cost and affordability to the equation?
Identify Your Personal Preferences
The more schools you learn about, the more you'll start to identify things that you like and dislike. Soon enough, you'll have a very solid list of your preferences. For example, would you prefer a college campus that is closer to or farther away from a city? Do you want to participate in outdoor activities that are dependent upon a certain climate? Do you want to attend a large university or a small one?

This list of personal preferences should be taken into account separately from your list of academic essentials. That is to say that your preferences cannot all carry equal weight, and you have to take into account how important each preference is to your success. Some of the items on your list will be "must-haves," while others will be "nice to have," and others still will be a "no thanks". Students in Scoir are able to organize their preferences based upon importance, as mentioned above, in order to search for colleges.
Let Your List Grow
In time, the things you have yet to learn will come to help you make good decisions about where to apply to college. For now, let your list grow and don't feel too concerned about keeping your list small.
Visit College Campuses (Virtually or In Person)
One of the redeeming factors of college campuses not being open this summer is that it has forced many institutions to come up with more ways for students to virtually experience their campus. Take advantage of these virtual on-campus experiences to explore the differences between research universities and liberal arts colleges; public and private colleges; urban campuses and rural colleges. Learn what you can and look for patterns. The broader perspective you establish now, the easier it will be to identify colleges that fit you at the end of the summer. Students on Scoir can participate in virtual on-campus experiences thanks to our partnership with YouVisit, in addition to signing up for virtual college sessions and virtual rep visits.
Focus on School's Within Your Academic Reach
You've very likely heard of building a college list that includes reach schools, target schools, and safety schools. This way of thought, while popular, can also do you a disservice by encouraging you to think that schools not in the "reach" category aren't as valuable, and blinding you to more appropriate options. More or less, we want to encourage you not to build your list by beginning with highly selective, "reach" schools. Instead, begin with the schools within your academic reach and end with any remaining reach schools. Remember, you should allow yourself a "dream school" or two, but it's best to build you list around target schools that will value what you have to offer.
A College List of Eight is Enough
By the time September rolls around, you should be prepared to whittle your list down to a workable number. A thorough and thoughtful list number should leave you with no more than 8 applications to complete. Keeping your list to eight colleges will require discipline. You'll be tempted by colleges that want to make the application process easy for you. Some colleges might offer fee waivers for applications submitted online. Other colleges might recognize you as a "priority applicant" if you apply by a specific deadline. Others still will send you applications that are already filled out for you; you simply sign and return the form. Resist the temptation to add these schools to your list just because they made it easy for you. Most good things in life don't come easy. We're sure you're rolling your eyes now after reading that, but it is true!
The bottom line: stay focused on your priorities and your list. The more applications to which you commit, the harder it will be for you to stay on top of each, and the more likely you won't be able to present yourself in a compelling fashion to the schools that are most important to you.