Run detailed reports on student performance, outcomes, post-high school plans, and more.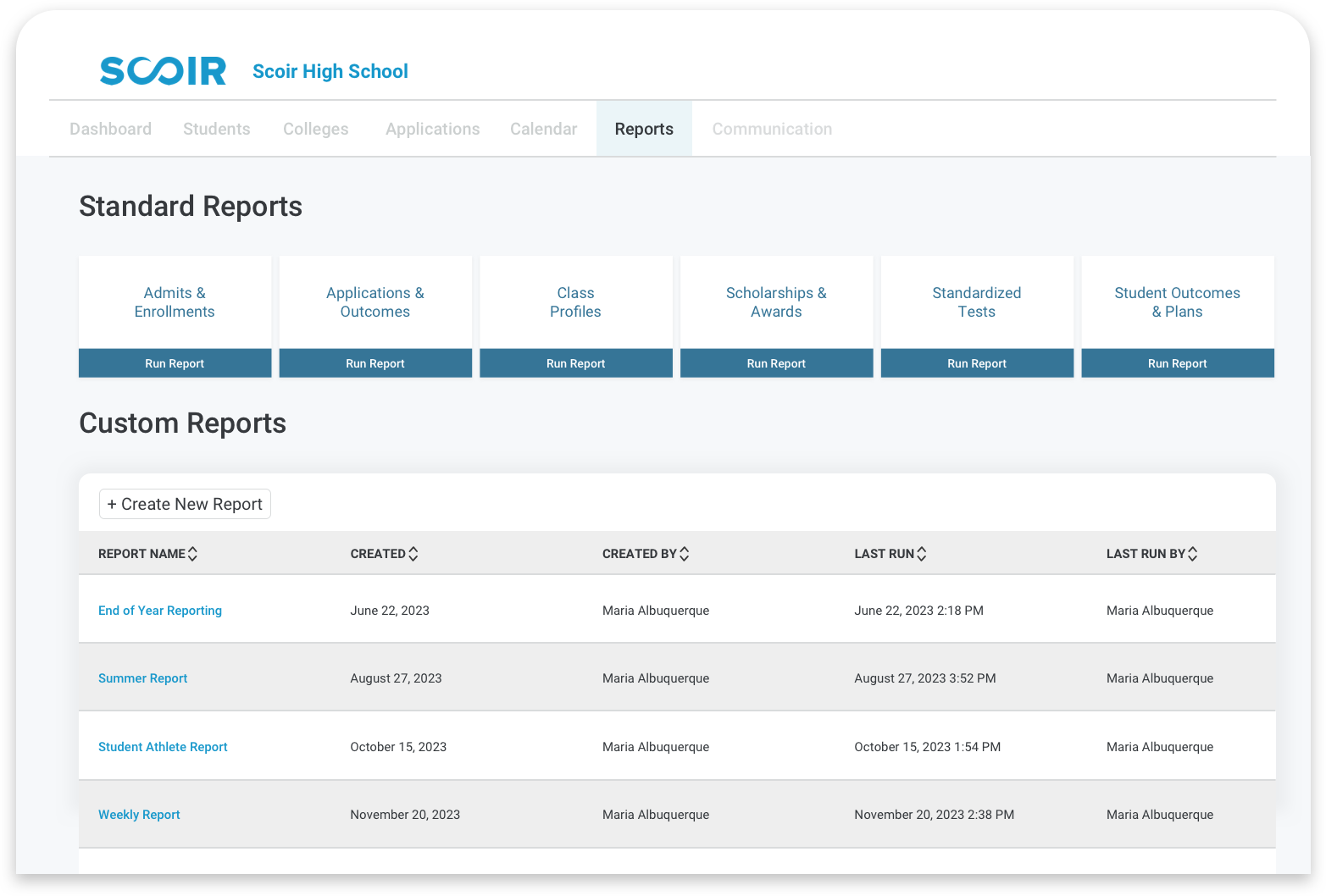 Don't just take our word for it...
"Thank you to the Scoir team for offering non-collegiate outcomes reporting! This is valuable information for us to be able to input...I am looking forward to using the Student Outcomes and Plans report."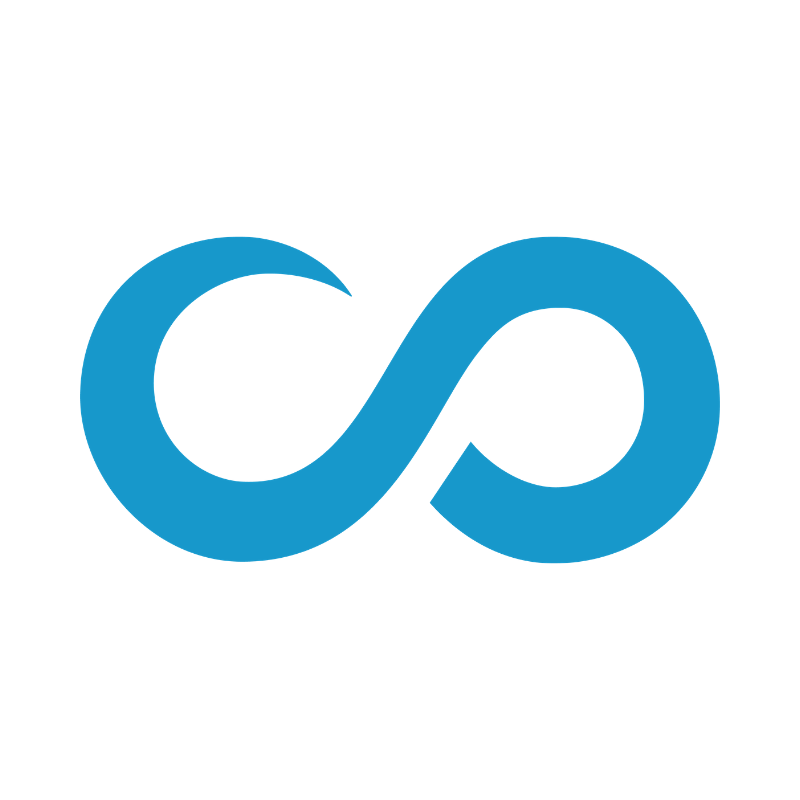 "Just wanted to pass along that I'm in love with the Student Outcomes feature. HUGE lifesaver when hundreds of seniors are involved, you have no idea. So, thank you!"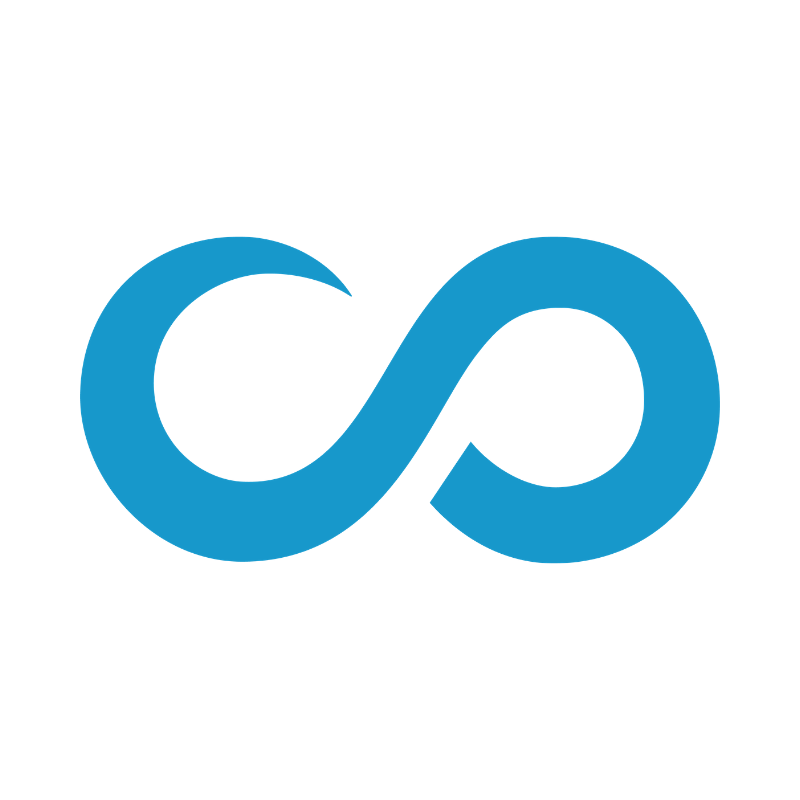 TERRA Environmental Research Institute
Powerful reporting without the complexity
Create custom reports
Design your own report of student data, applying filters to customize your view as needed
Run standard reports
Choose from 7 Standard Reports to get a quick and easy view of your student data
Report Outcomes & Plans
Get a detailed view of a class year or your personal student load with just a few clicks
Create custom reports
Create a custom report within minutes. Select as many or as few filters as you'd like, including:

Student Details (class year, counselor, GPA, test scores)

Application Details (application type, application outcome, enrollment decision)

College Details (type of school, acceptance rate, test-optional)
Once you apply your filters, you can always save and edit your custom report for future review.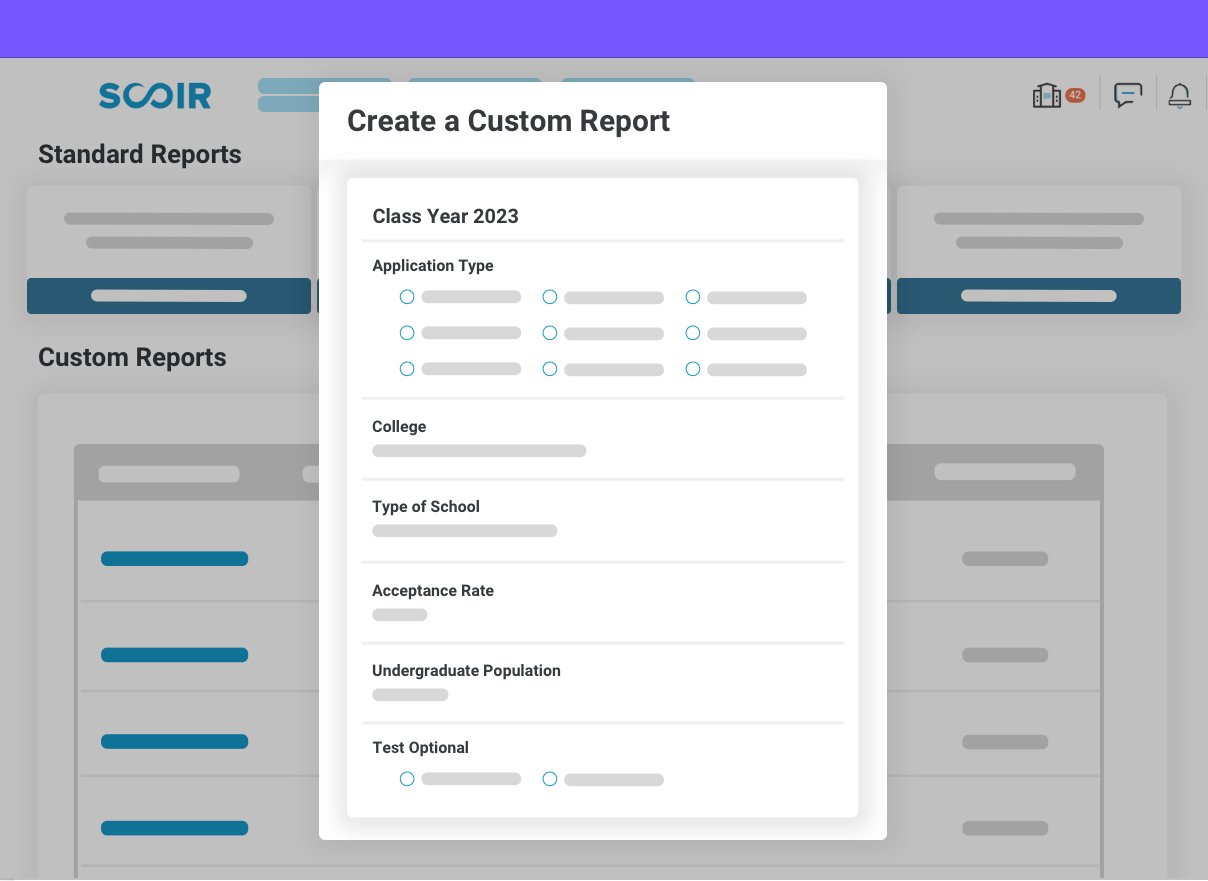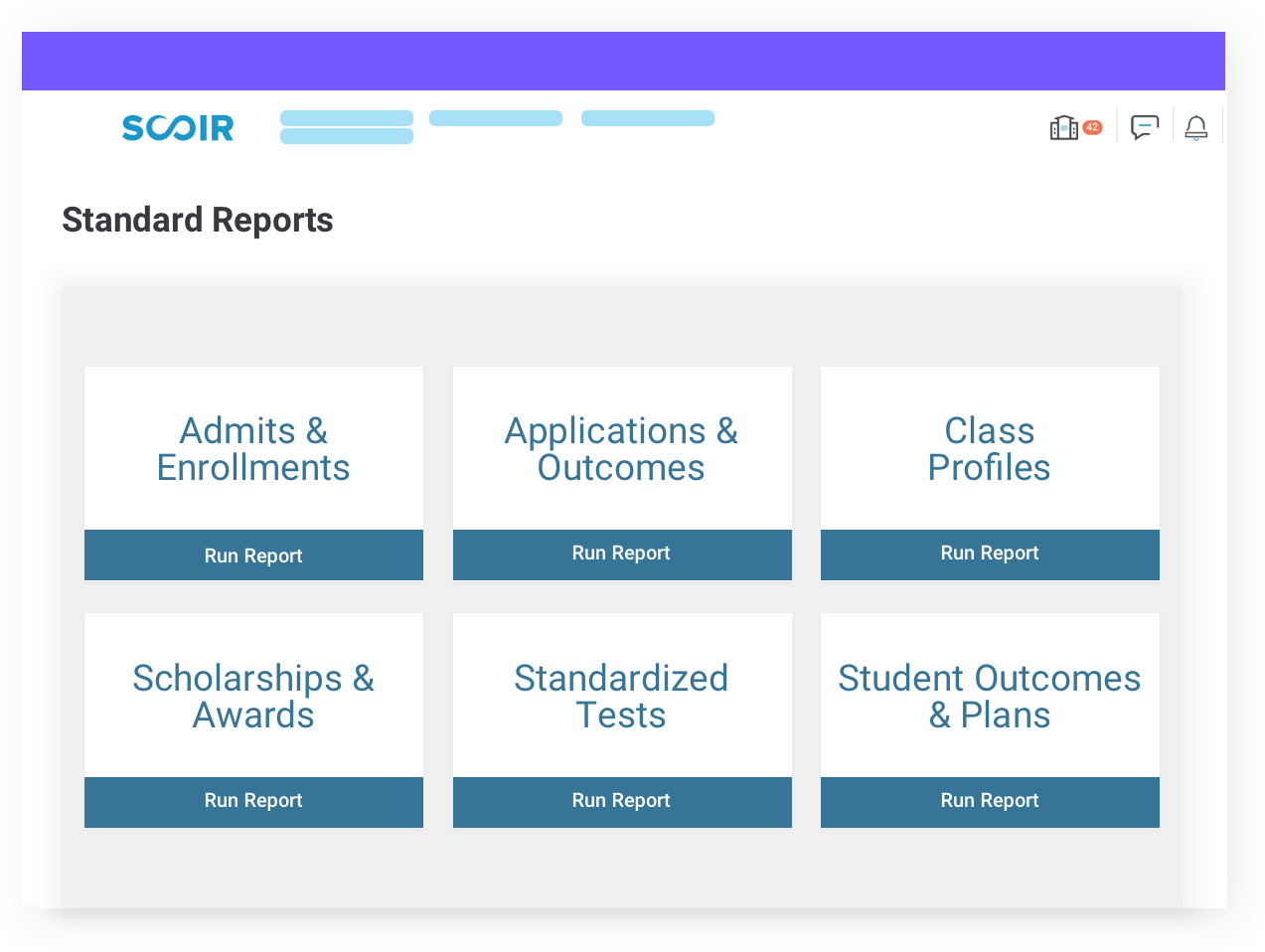 Run standard reports
With the click of a button, choose from 7 Standard Reports and get a glimpse into various aspects of student performance. From Scholarships & Awards, to Standardized Tests, to College Visits, you'll have quick access to your current and historical student data. Tailor your reports by adding filters for class years, assigned counselors, groups, and more.
Report Outcomes & Plans
Within Scoir, you have the ability to report on both students' collegiate outcomes and non-collegiate plans. Run a standard report on this data within seconds, giving you a detailed view of your students' post-graduation plans! Filter by assigned counselor or group, and download your report as a CSV or PDF for your reference.
Yes! Your fellow team members can access your reports for easy collaboration and editing.
Join a demo or schedule a consultation
Want to learn more about implementing Scoir at your school or district? Join us for one of our upcoming live one-hour product demonstrations, or if you're ready to talk with our team, schedule a consultation.