Who we are
We are coders, designers, data scientists, marketers, and checklist operators. We are an expanding group of talented individuals who really, really like making intuitive software that has the power to improve lives.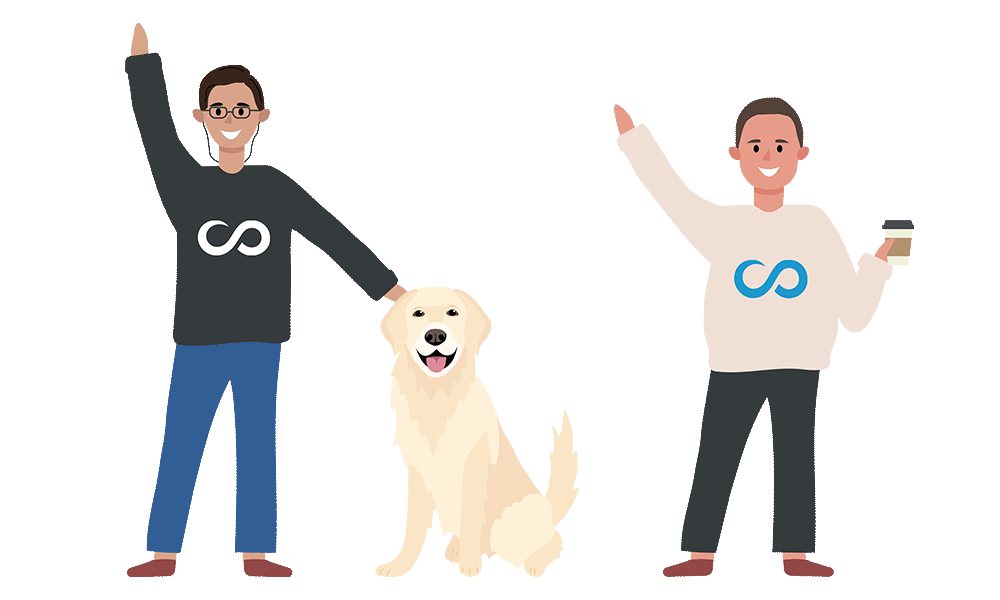 Simplifying college admissions. Expanding collegiate access. Improving student outcomes.
What we believe
We believe students are more than their test scores and colleges are more than their rankings.
Higher education is the gateway to expanded opportunities for advancement, yet far too many high school students fail to realize those opportunities. We set out to fix a flawed college admissions process.
Our vision
A world where every student understands and appreciates their unique talents and pursues interesting career paths well-suited to those abilities.
October 2011

The work begins

Co-founders Gerry McCrory and Kevin McCloskey begin researching ways to improve the college admissions process.

February 2013

Scoir is founded

February 2015

Our first investment milestone

Closed $2.25 million Seed investment.

December 2015

Hello, West Chester

Moved into our first "real" office.

March 2016

Our first client!

Launched college guidance management system for high schools. Villa Maria Academy High School is 1st client.

May 2018

Our second investment milestone

Closed $11 million Series A investment.

May 2019

Partnerships

Technolutions designates Scoir a Slate Preferred Partner.

June 2019

Our third investment milestone

Closed $15 million Series B investment.

October 2019

New digs

Relocated to a stunning new office in the heart of downtown West Chester, PA.

September 2021

Scoir U Launches

Designed to bring career development to the changemakers, individuals (customers AND non-customers) have the opportunity to learn from experts, grow skills, and explore new topics to become certification in key areas of the admission journey.

January 2022

Application Integration Announcement

We're joining forces with Slate and The Coalition for College to reimagine the application experience and turn it into a seamless process for students.

August 2022

Students can apply on Scoir!

A new process for applying to college is available on the network for students!

August 2022

Elle the Squirrel is named Scoir Mascot!

Elle is very familiar with the exciting, and sometimes stressful, journey to college. Learn more about Elle and check out her Scoir profile!

Want to be part of our timeline?

We're always looking for smart, enthusiastic, motivated people who believe in our mission and who want to challenge themselves building something that matters. Want to finally become that positive change agent? Come talk to us and let's see if we can work on this together!
Our people make the difference
Best-in-class support
Have a question? Our friendly and knowledgeable support folks are available via email or Scoir's help center.
Training & classes
To help you get the most out of Scoir, we provide weekly resources such as training and product demos.
Ongoing education
Our team will teach your team how to make the most of Scoir's features.
Get fresh insights monthly!