For Students


Find Your College Match Quiz

🌹

Get personalized college recommendations based on what's most important to you.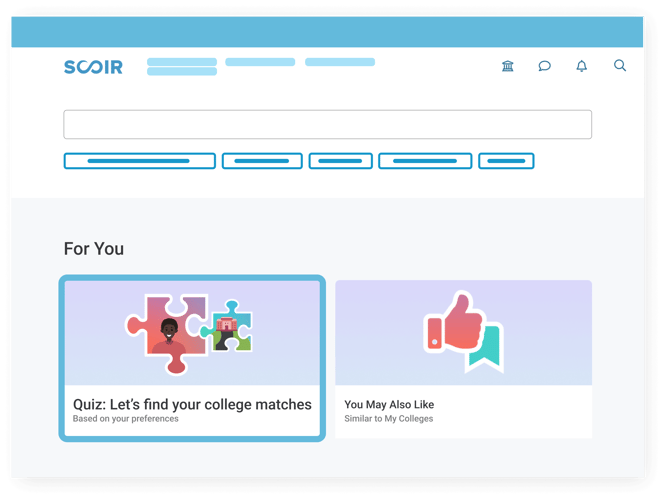 Take the Quiz
With our 2-minute quiz, you're in the driver's seat. Customize your ideal college experience by selecting possible majors, campus types, geographic locations, and even extracurriculars that catch your eye. We'll take care of the matching!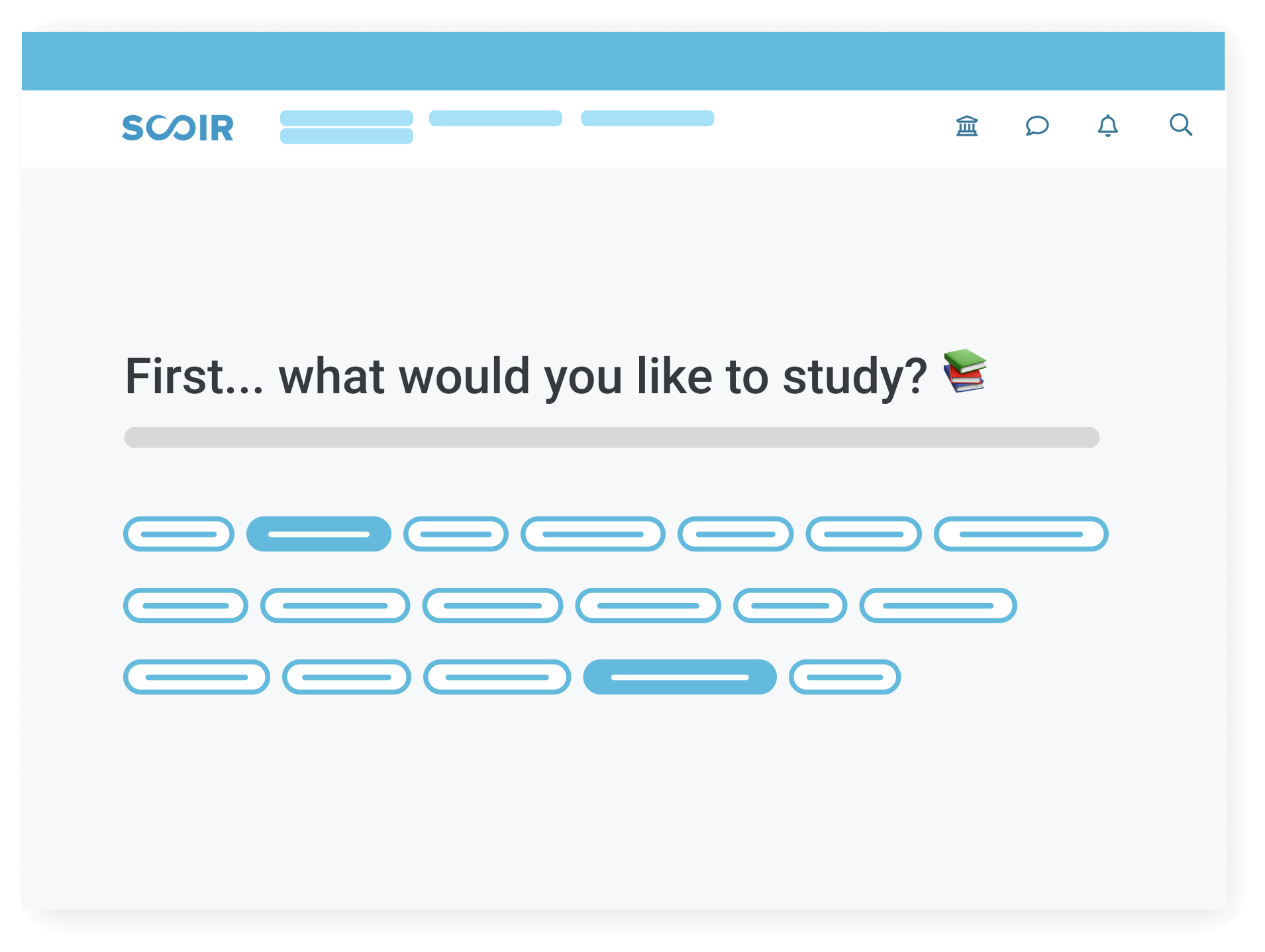 Get Matched!
Once you let us know what you're looking for, we'll provide you with colleges that match your preferences. Whether it's a large state school in Washington or a liberal arts college in Chicago, your match is out there! We'll help you find it.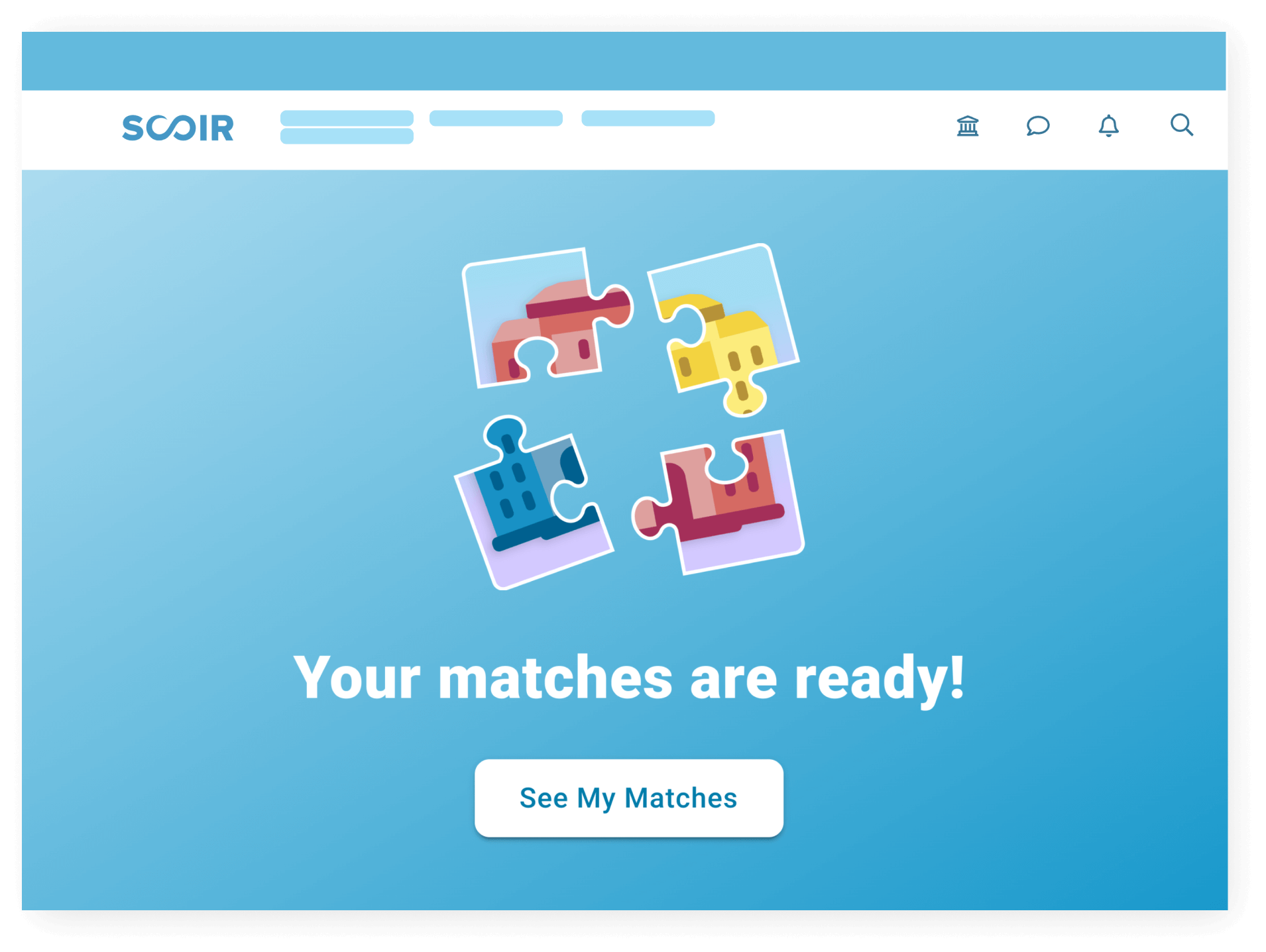 Ready to Find Your Matches?
Use your Scoir account to take the quiz!
If you don't have an account, it's free and you'll be prompted to create one before beginning the quiz.