Not another application.

A better process.

Coalition colleges can receive applications from students on Scoir.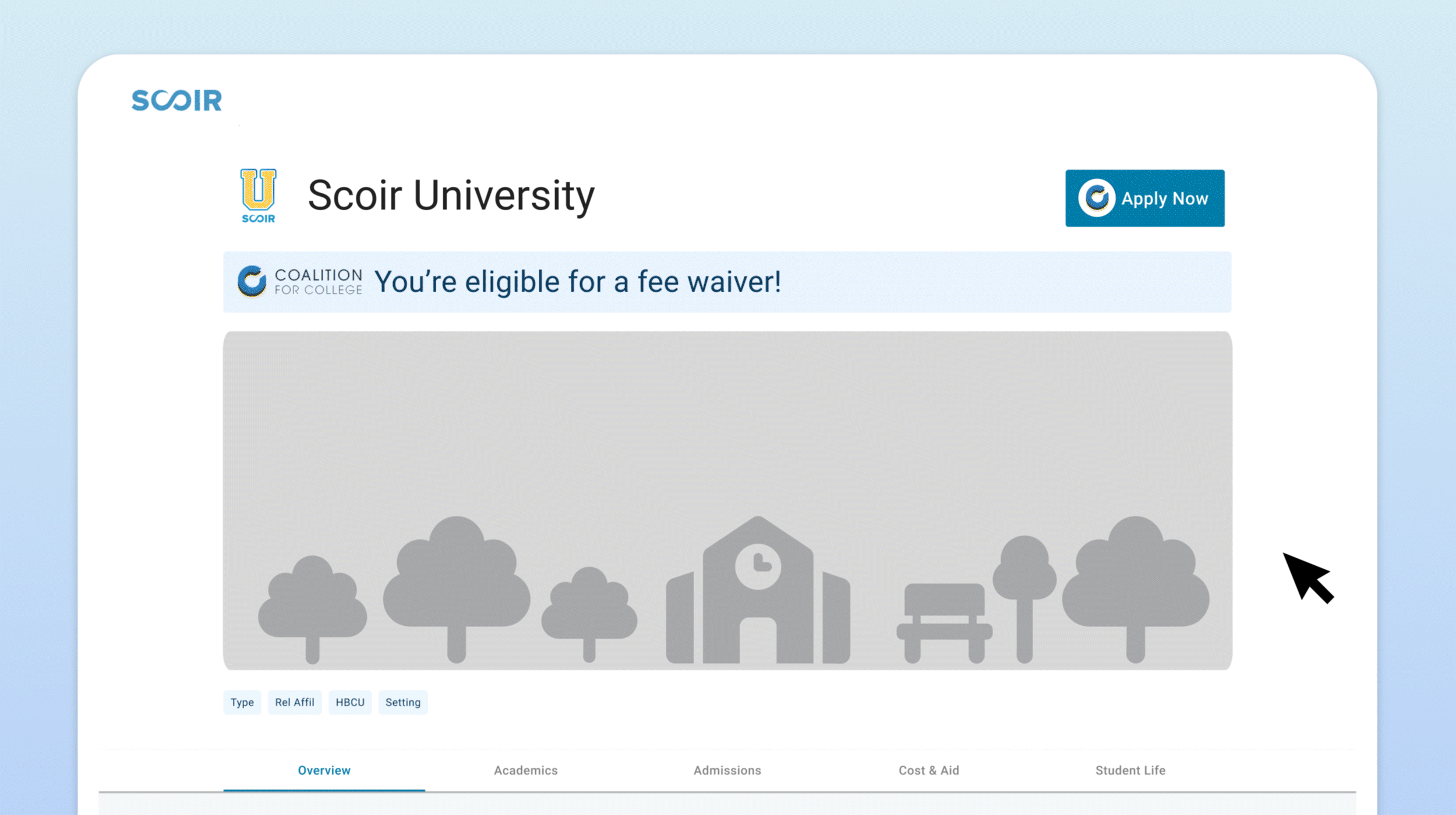 How this helps colleges
Be an admissions hero with a student-centered application process
A next-gen application experience
The new integration creates a seamless experience for students transitioning from college search to applying, using their existing Scoir profile.
Application management made easy
Not only is the process easier for students, you'll experience reduced administrative burden, because everything integrates seamlessly with your CRM.
College access expanded
By breaking down barriers in the application process and engaging with CBOs and the students they support on Scoir, you're helping expand college access.
One place for everything
Because Coalition is discontinuing its standalone application portal, students will be able to search, discover, and now apply to Coalition colleges all from the platform they already know and love...Scoir! Their Application Profile will be pre-populated with information they've already shared. Less work for them, and for you, because you'll manage your app in a system you're used to too, your CRM.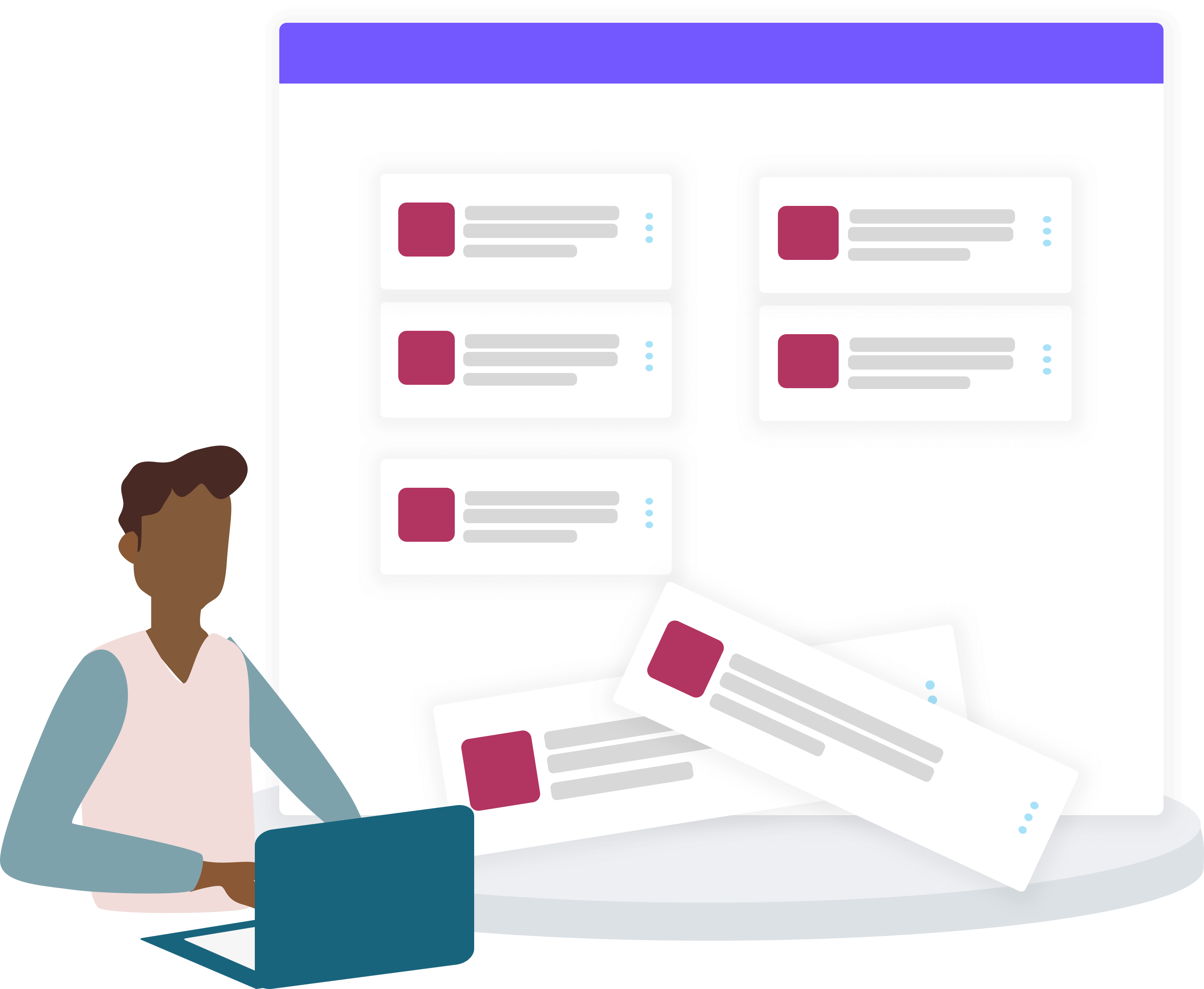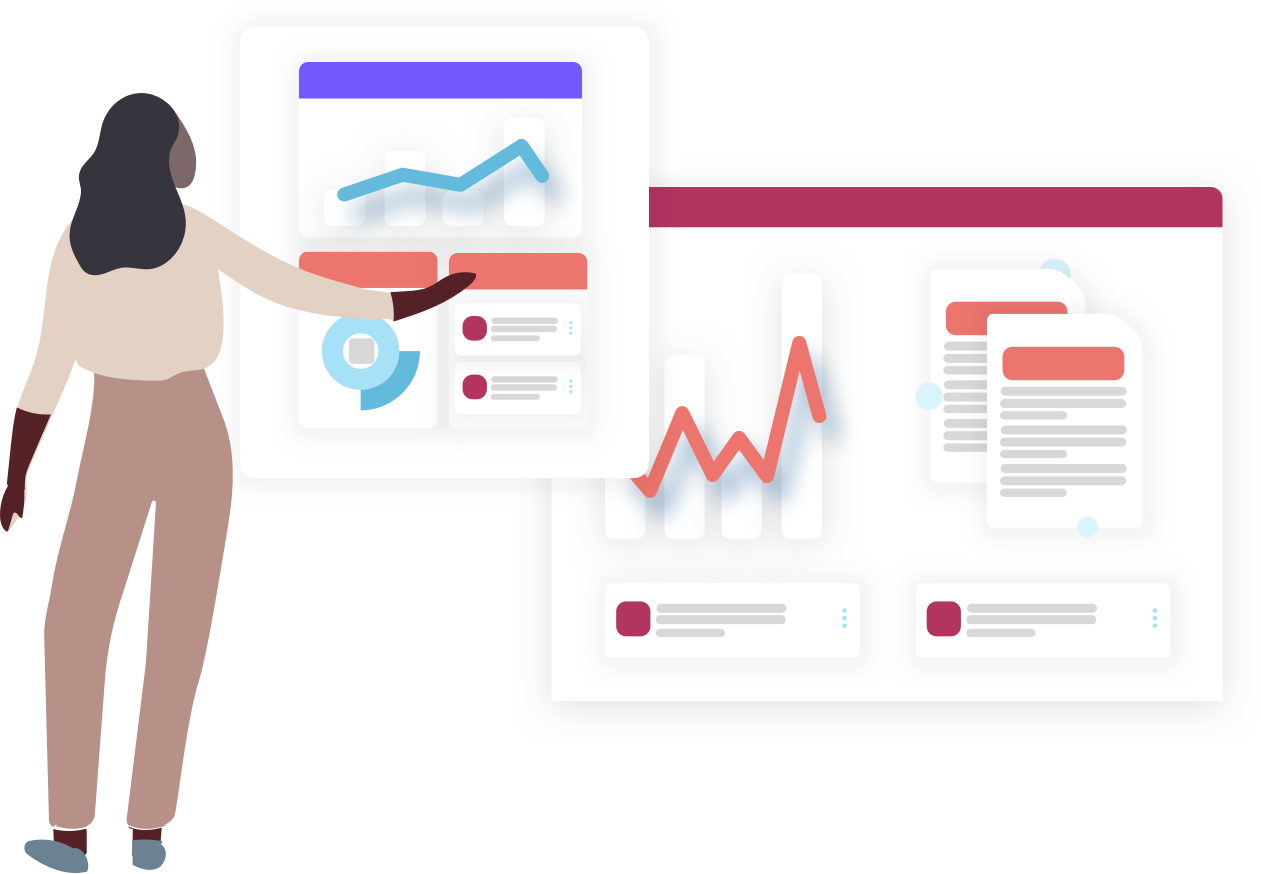 Streamlined document delivery
No more de-duping or hunting for missing docs! Receiving documents through Scoir is simple. That won't change when students apply with Scoir. Instead, students who use the platform to apply will see real-time information on any outstanding documents (and so will their counselors).
Mission matters
We're committed to expanding college access and serving under-resourced students. Application fees can be the first of many hurdles to college access. With the new integration, students will be able to easily identify fee waiver eligibility and Coalition member colleges working to make college affordable.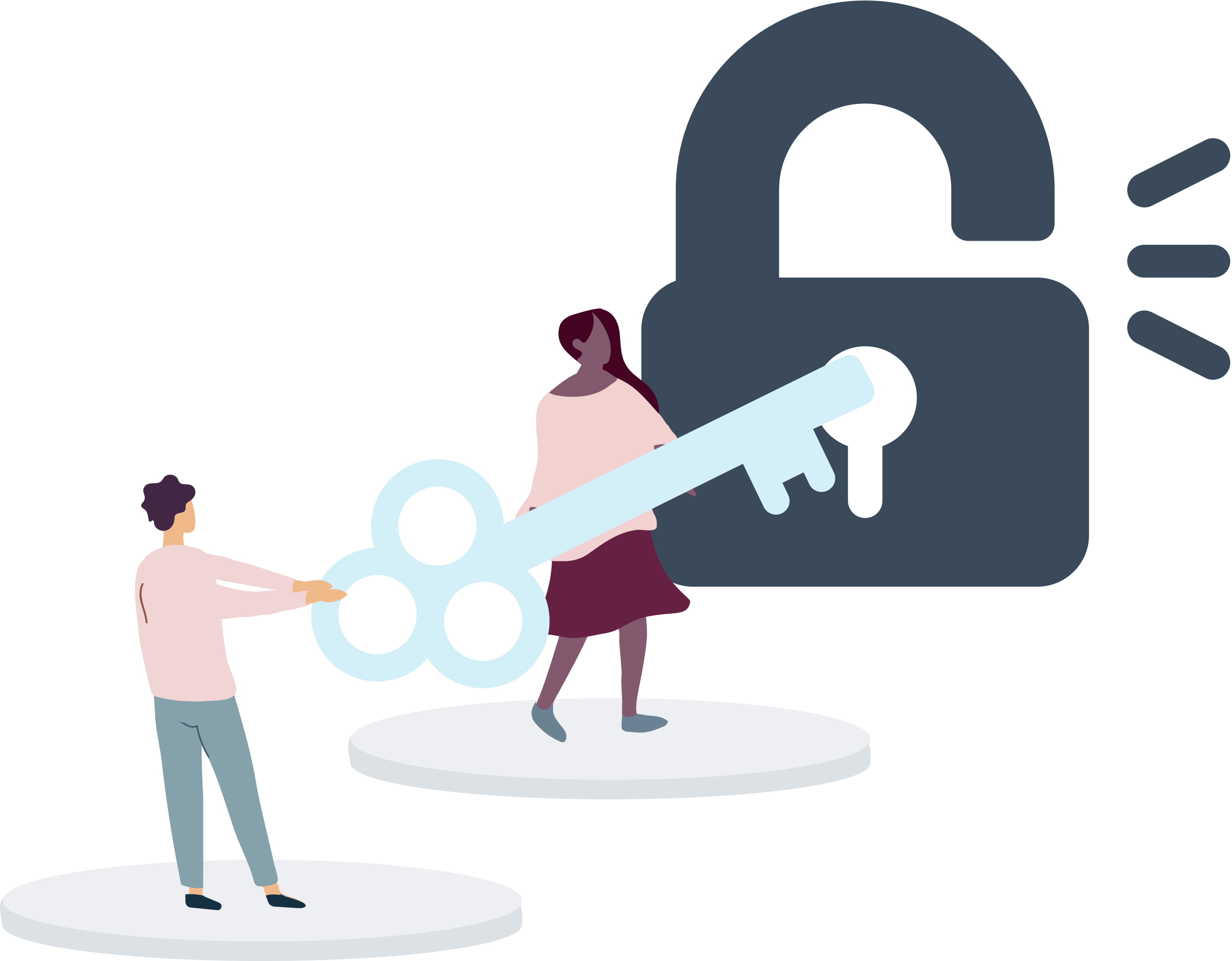 This initiates the application sign-up process. At this time, the application is available exclusively to Coalition member colleges. Not already a Coalition member? Request becoming a member here.

Coming Soon: Download and review the Application Profile Specification Guide

This guide provides insights into what applicant information we're capturing and how. The audience of this guide is operation and/or CRM leaders on your admissions team. Use the guide to put a plan together with your teams.

Review and follow the instructions provided in the Slate Setup Guide

This guide provides robust documentation on how to setup the application integration in your Slate instance using a template form.

View our help documentation to see how easy it is to set up. Want a more hands on review of the setup? Watch the training webinar.

Visit the onboarding page for all the resources you'll need to set up your new application process from technical guides to marketing assets and everything in between.
This new integration, provided by Scoir and Slate, will be exclusive to members of Coalition for College. Not all members or eligible members will participate in the first year.
While Scoir's application method will be optimized for Coalition member colleges using Slate via a jointly-developed "out-of-the-box" integration, Scoir will offer its integration capabilities to all Coalition member colleges. Developers should request the Integrator's Guide for details on how to set up the integration in CRMs other than Slate.
Institutions that are not Coalition for College members will not be able to use the integration. To see if you're eligible, you can review the membership requirements here.
Yes. Institutions who use both Scoir and Slate for enrollment management will benefit from a tighter integration between the two systems. Enhanced messaging capabilities will enable colleges to segment their stealth student audience and reduce the potential of duplicating communications across both channels. The integration will also give colleges better visibility on the Scoir Network that is used by one out of every 10 high schools across the country.
This will all be made possible without sharing students' PII.
The app integration will be available in July 2022.
Generally, as they do today. High Schools will leverage their system of choice. For those not using a guidance management system, Scoir will support collection and delivery.
No. Slate will provide colleges an app-scoped form to use for supplemental questions beyond the application profile information students provide in Scoir.
Students will complete their Application Profile in Scoir and SSO into your Slate instance to complete your supplemental form. This video shares a conceptual overview of what the experience is like for students on Scoir.
For students who are not currently using Scoir, they will be prompted to create a free account before starting their Application Profile.
Students applying with Scoir will be provided with SSO access to your applicant portal. This SSO access will be available at the time students complete their Application Profile in Scoir and begin the supplemental form in Slate, as well as subsequent Slate portal access from Scoir.
Yes! You can configure your application rounds however you would like in Scoir.
Yes. The details are still being decided, but we will ensure readers have access to a PDF version of the application.
Near real time. As soon as an Application Profile is submitted by a student, Slate processes the data using the remap settings configured for the source format. As soon as the import completes, Slate sends a notification to Scoir, and they send the applicant to your supplemental form.
Absolutely. You can configure different application profile sections for first-year and transfer students and define your transfer criteria in Scoir.
Students will be able to see and access their incomplete applications every time they log into Scoir. Only complete applications will be added to your Slate instance.
No, however Slate.org is used to share status information and application document checklists.
There is no cost to sign up. Colleges using the application integration must be Coalition members or become a member. More information about Coalition membership eligibility can be found here.
For any completed applications, you will be billed monthly. You can find details in the Application Integration Services Contract, which you can request here.
Still have questions?
If you're considering using the new application, request a consultation with our team to have your questions answered.