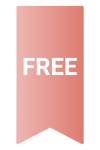 Schedule and promote your high school visits.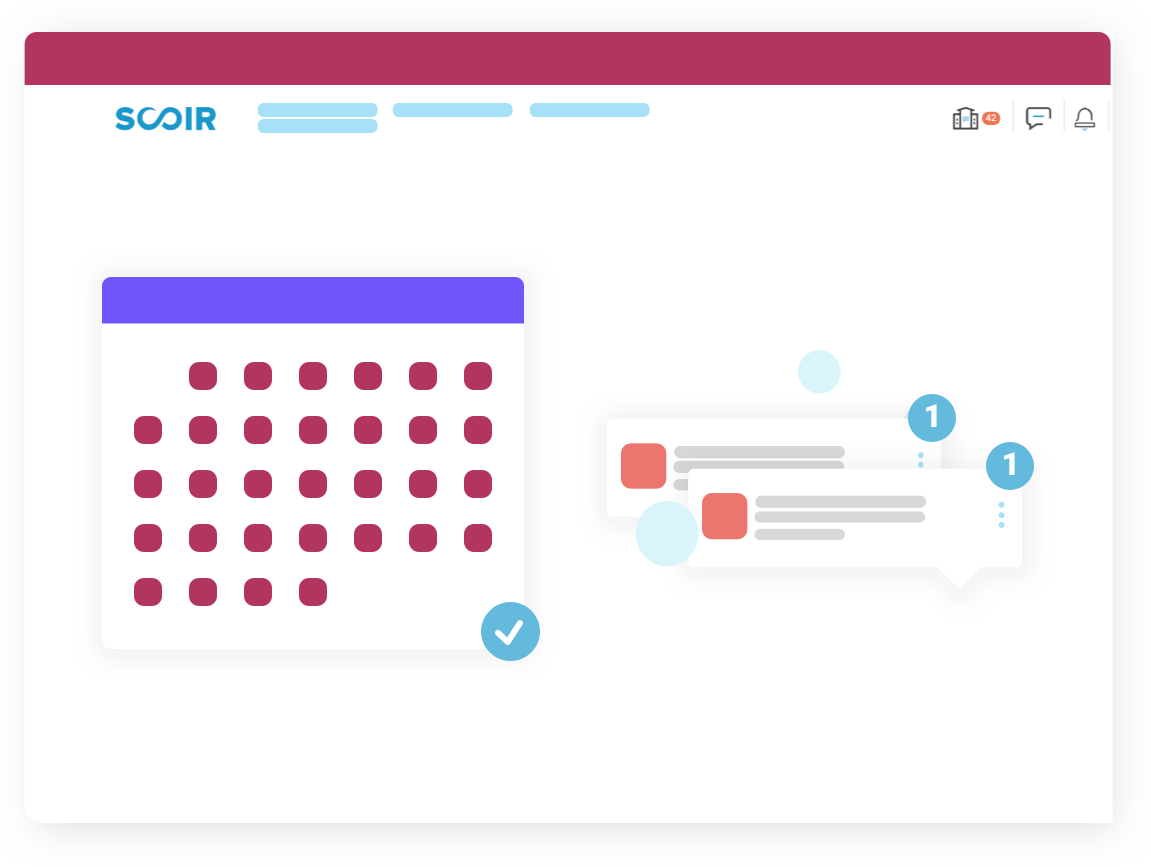 Don't just take our word for it...
Scoir is trusted by over 2,000 high schools.
1537
Colleges scheduled visits
Visits scheduled last year
Event management made easy
Reach a New Audience
Browse over 2,000 high schools via the map or list view to discover new students to reach beyond your typical feeder schools.
Streamline Comms
See which schools have time blocked for college visits, schedule visits in person or virtually, and connect with counselors.
Increase Attendance
Publicize your high school visits, see student registration numbers, and send them in-app messages prior to your visit.
Discover new high schools
With 1 in 10 high schools on Scoir and new high schools joining every day, there's always a new high school to discover and visit. The map view makes it easy to identify high schools in your recruitment area and filter by school type, senior class size, and more.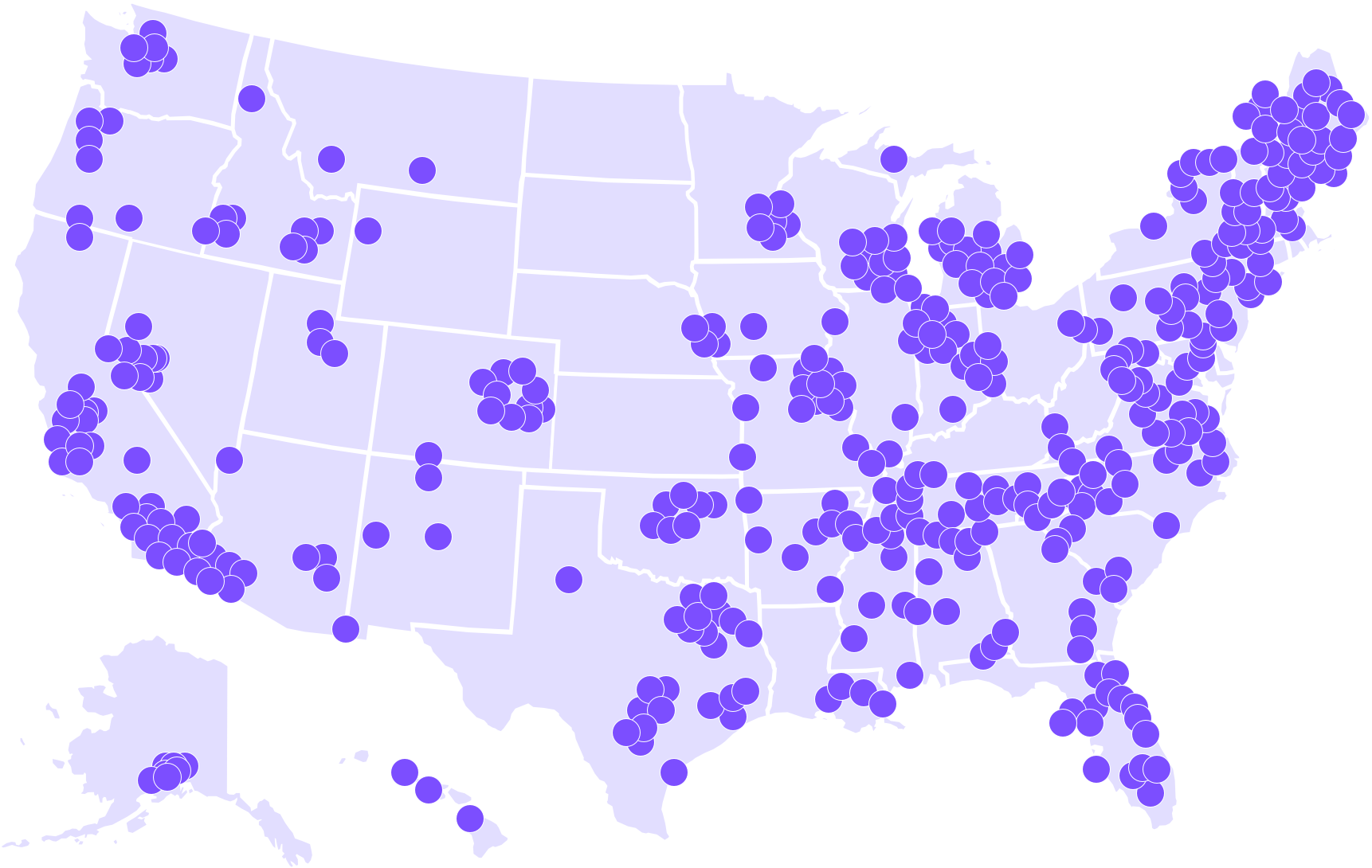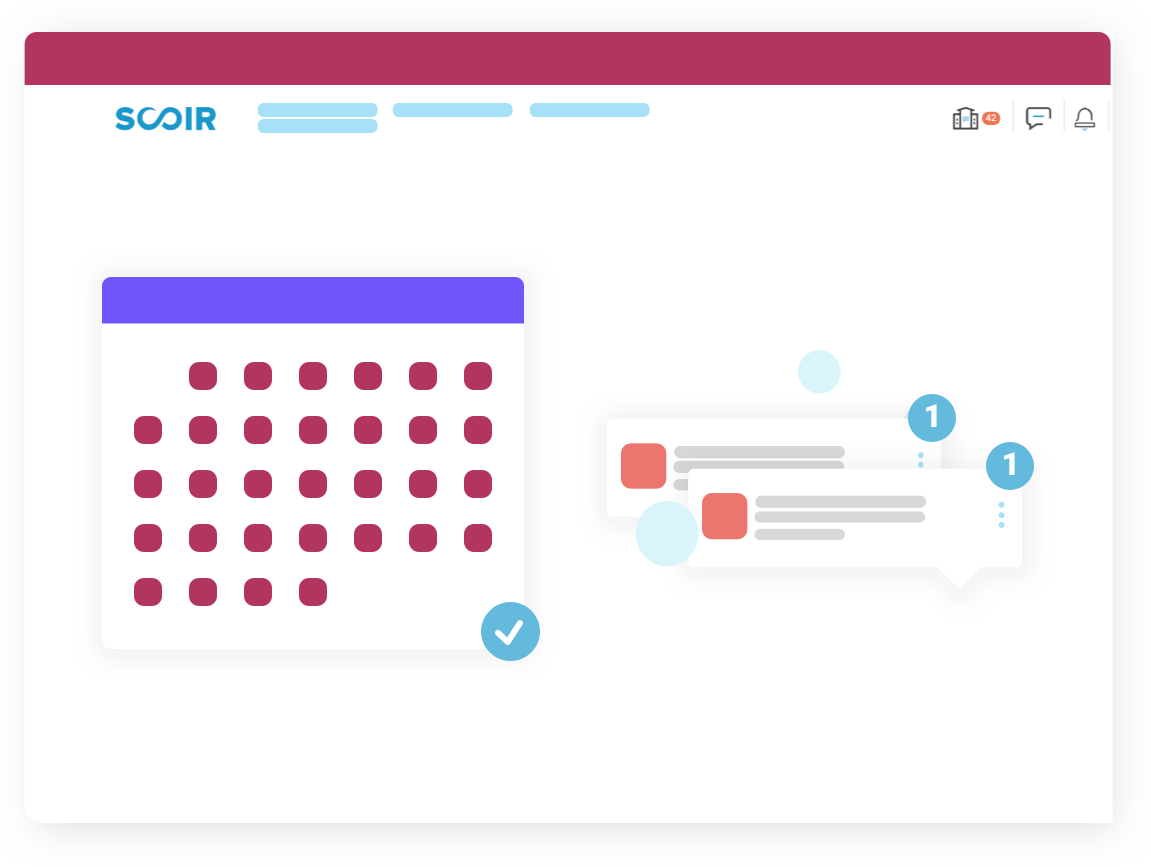 Minimize the back and forth
Streamline your high school visit workflow. Start by viewing calendar availability for the high schools you want to visit, schedule your visit and message with counselors, all from one screen. Integrate your calendar to make it even easier to identify the best time to schedule visits.
Free for a reason
It's our mission to expand college access by connecting students and families, high school counselors, and colleges together on the network focused on all things college admissions. Meeting recruiters during high school visits is a key opportunity for connection and that's why we offer Visits free of charge.
In addition to expanding college access, we're also committed to improving collegiate outcomes. To that end, our services, including Visits, are limited to colleges that are degree-granting, accredited, and have a graduation rate above 67%.