Colleges
College Solutions that Redefine the Admissions Process
Expand college access and improve outcomes by making meaningful connections with the right students on the network where they focus on all things college admissions.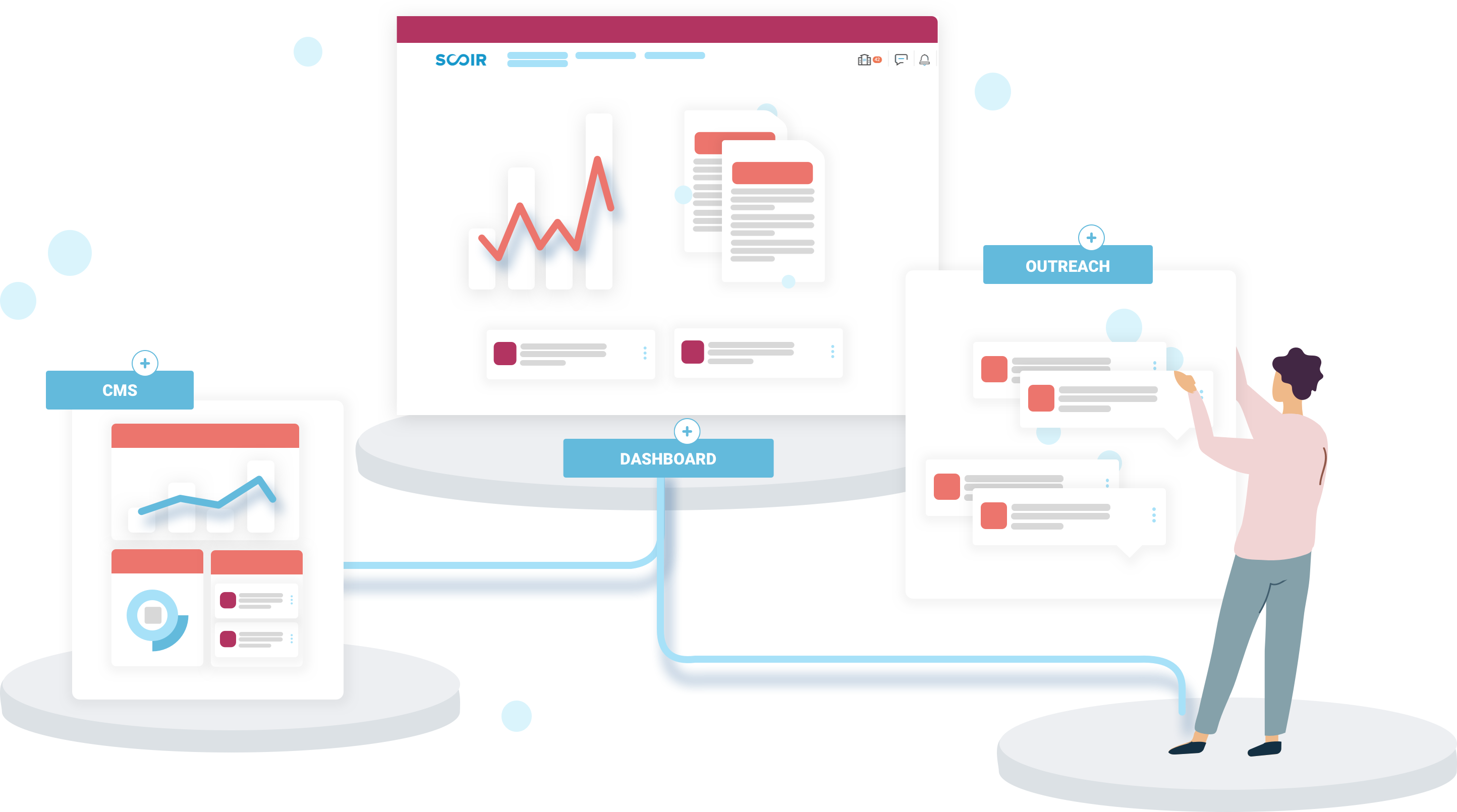 Reimagine recruiting
Reach college-bound students where they live and breathe all things admissions with our enrollment marketing solutions.
Attract
students researching colleges like yours
Engage
interested students and families
Convert
qualified students into applicants
Coming soon: discovery & awareness
Don't just fill your funnel. Expand your reach and awareness amongst your ideal students and build relationships that convert.
Plus gain a deeper understanding of your potential prospect pool and how your content is performing with an all-new dashboard designed to optimize your student engagement.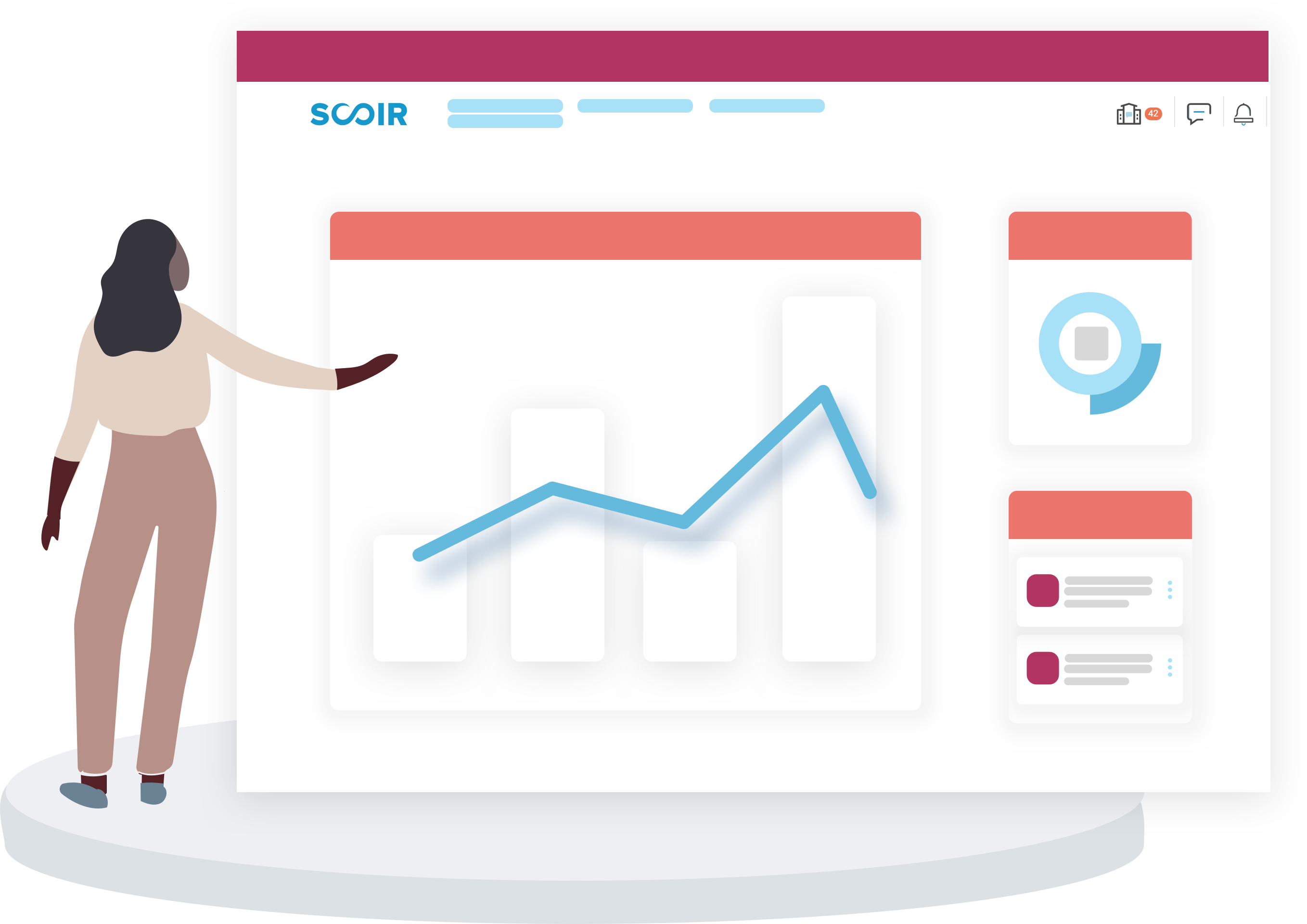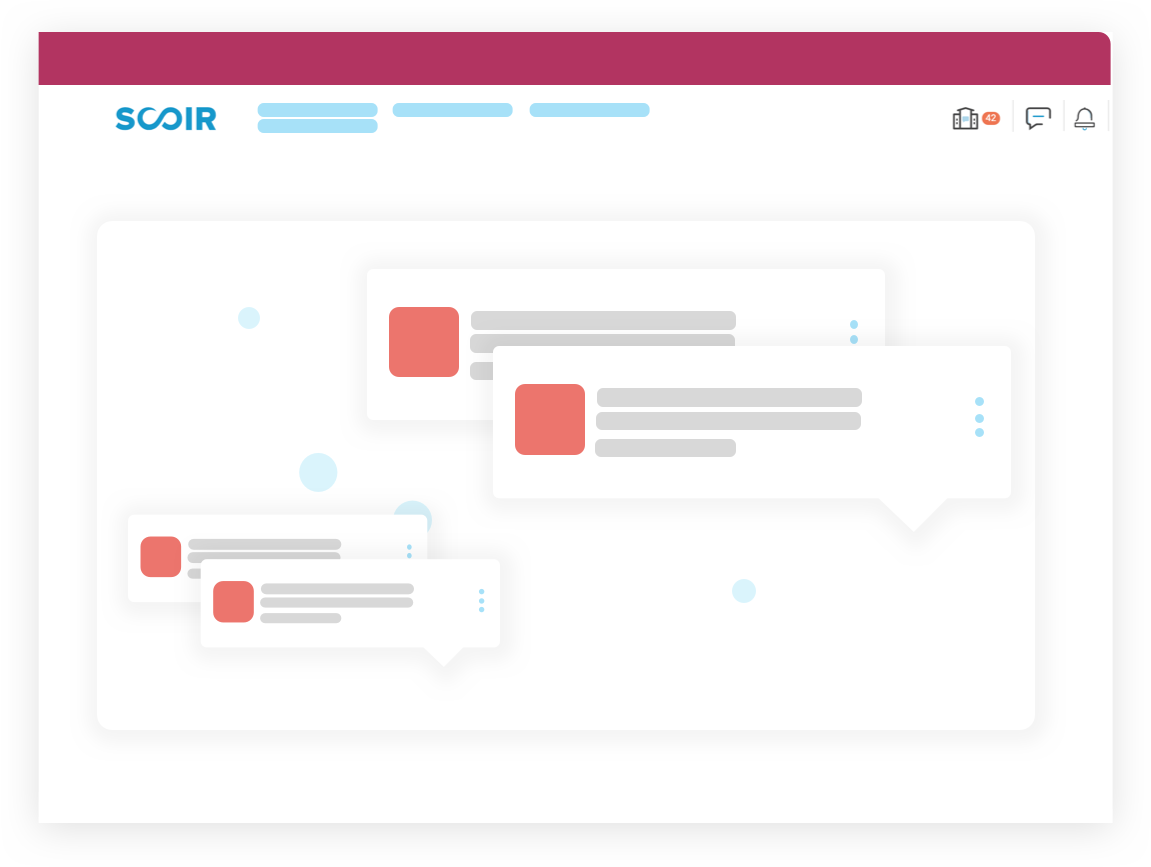 Content management system (CMS)
Easily personalize your college's profile at scale for each student based on their preferences and interests with our easy to use content management system (CMS).
Students are 94% more likely to engage with content on your profile when customized to their interests.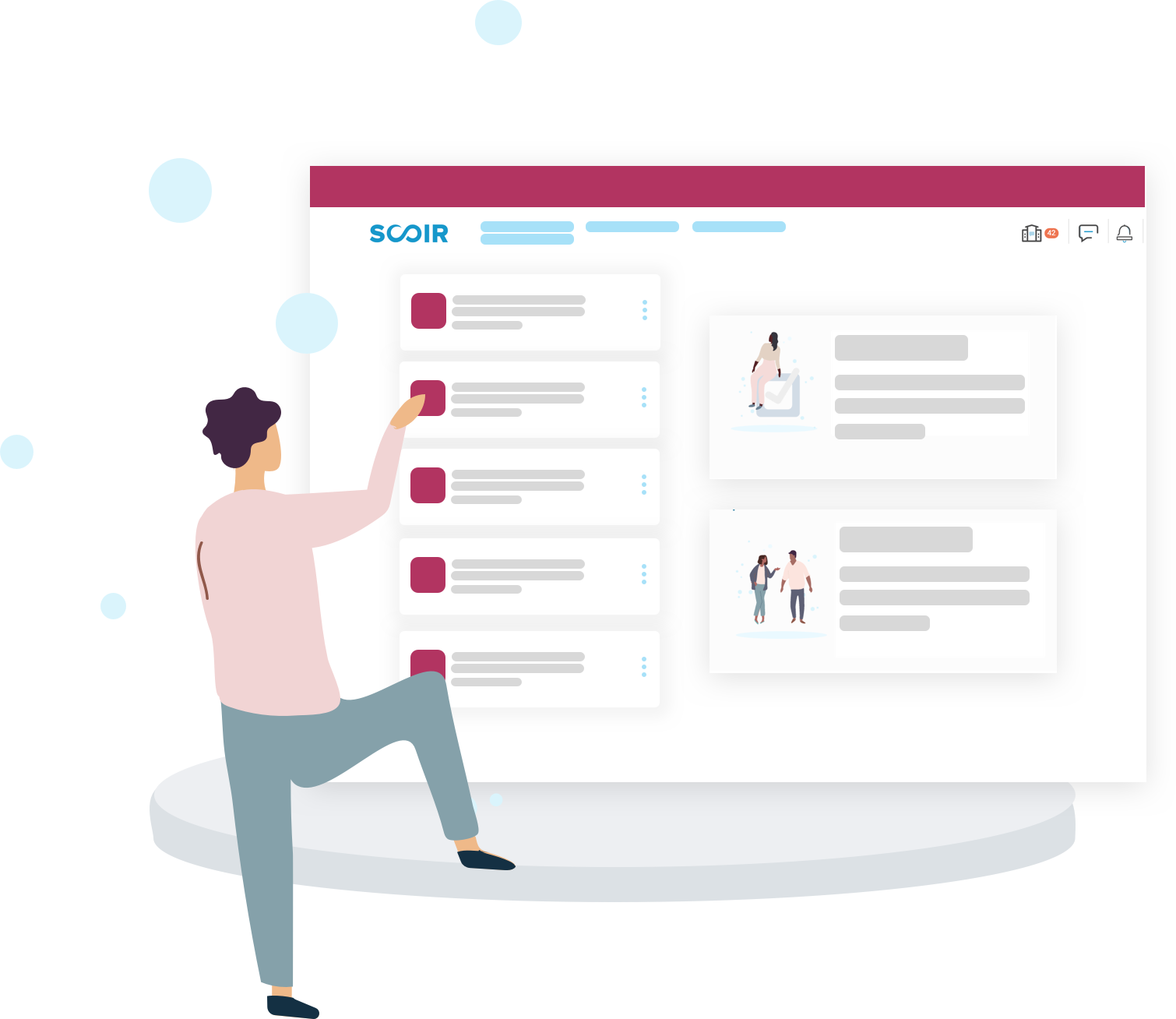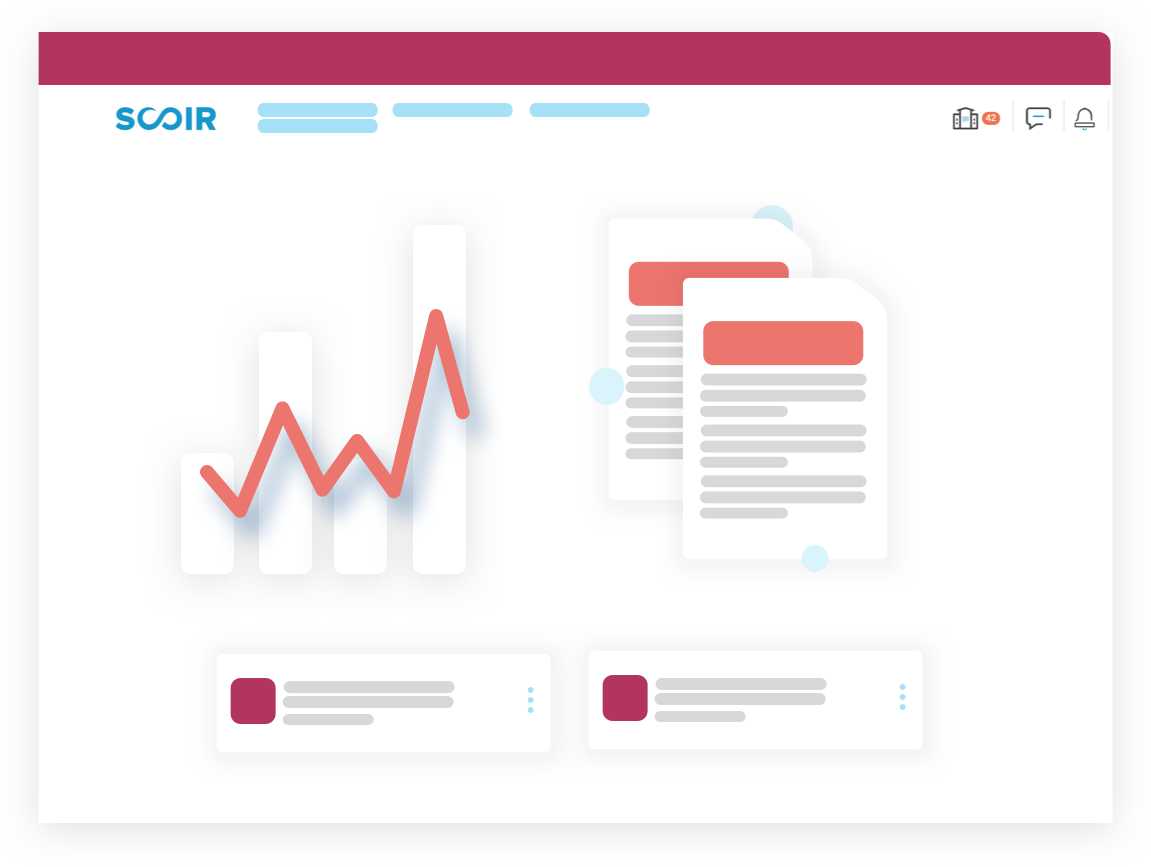 Insights dashboard
Get daily actionable insights into your Scoir admissions funnel to identify opportunities for geographic expansion, quickly schedule high school visits with interested students, and make data driven outreach decisions.
You'll also receive unique data about your prospective students to further guide your recruitment strategies and communication plans.
Request a consultation
Want to learn more about our premium solutions and how they can help you achieve better enrollment outcomes?
Admission-essential solutions
We provide our college advising and document management platform free to Title 1 eligible high schools to facilitate the admissions process and expand college access. Our admission essential solutions are available to every college at no cost.
Schedule High School
Visits
See what schools have time blocked for college visits, schedule visits off-campus or virtually, and connect with counselors.
Receive Application Documents
Receive application materials via download, SFTP, API integration, or through a pre-configured Slate integration.

Promote Virtual
Events
Publicize your high school visits, see student registration numbers, and send them in-app messages prior to your visit.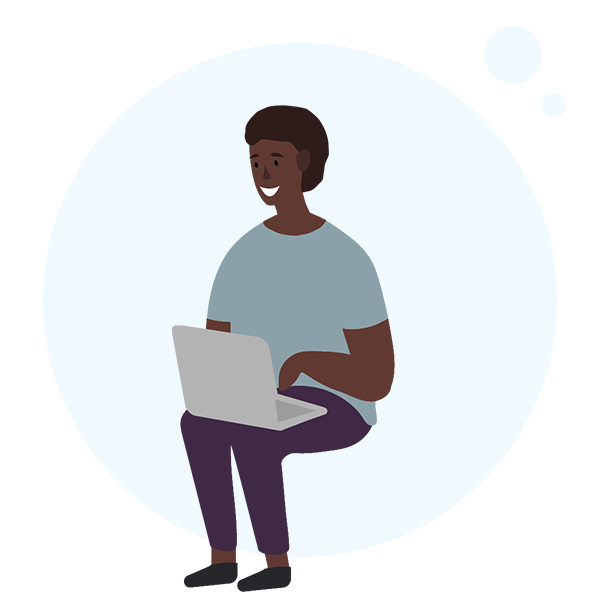 Authentic Engagement with Data Driven Insights
Bates College
Bates was looking for an innovative way to connect with students virtually and gain deeper insights into their funnel. With Scoir they found a new pool of interested students to engage with outside of email. 70% of 2020 students following the school in Scoir were not captured in their CRM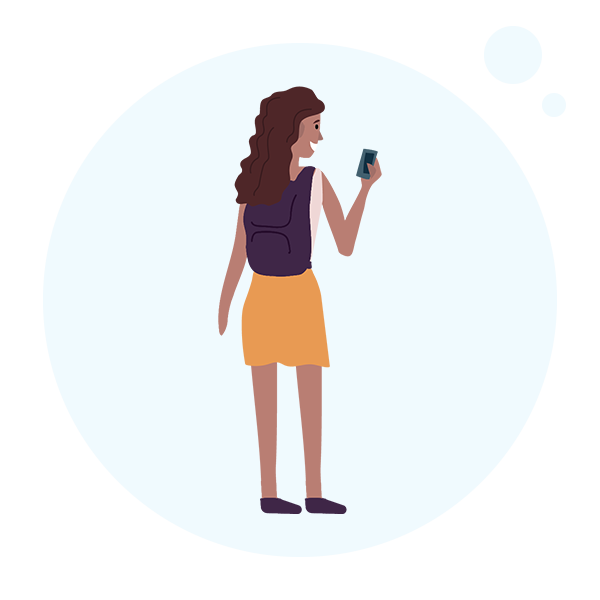 Expand & Engage: Reaching Today's Student
Fairfield University
Fairfield was looking for a way to expand and diversify their pool of prospective students by expanding their geographic footprint and reach. Their very first message to students in Scoir had a 71% open rate.
Start your journey with Scoir
Ready to get started connecting with students, families, and high school counselors now?