Colleges
College Solutions that Redefine the Admissions Process
Expand college access and improve outcomes by making meaningful connections with the right students on the network where they focus on all things college admissions.
Reimagine recruiting
Reach college-bound students where they live and breathe all things admissions with our enrollment marketing solutions.
Attract
students researching colleges like yours
Engage
interested students and families
Convert
qualified students into applicants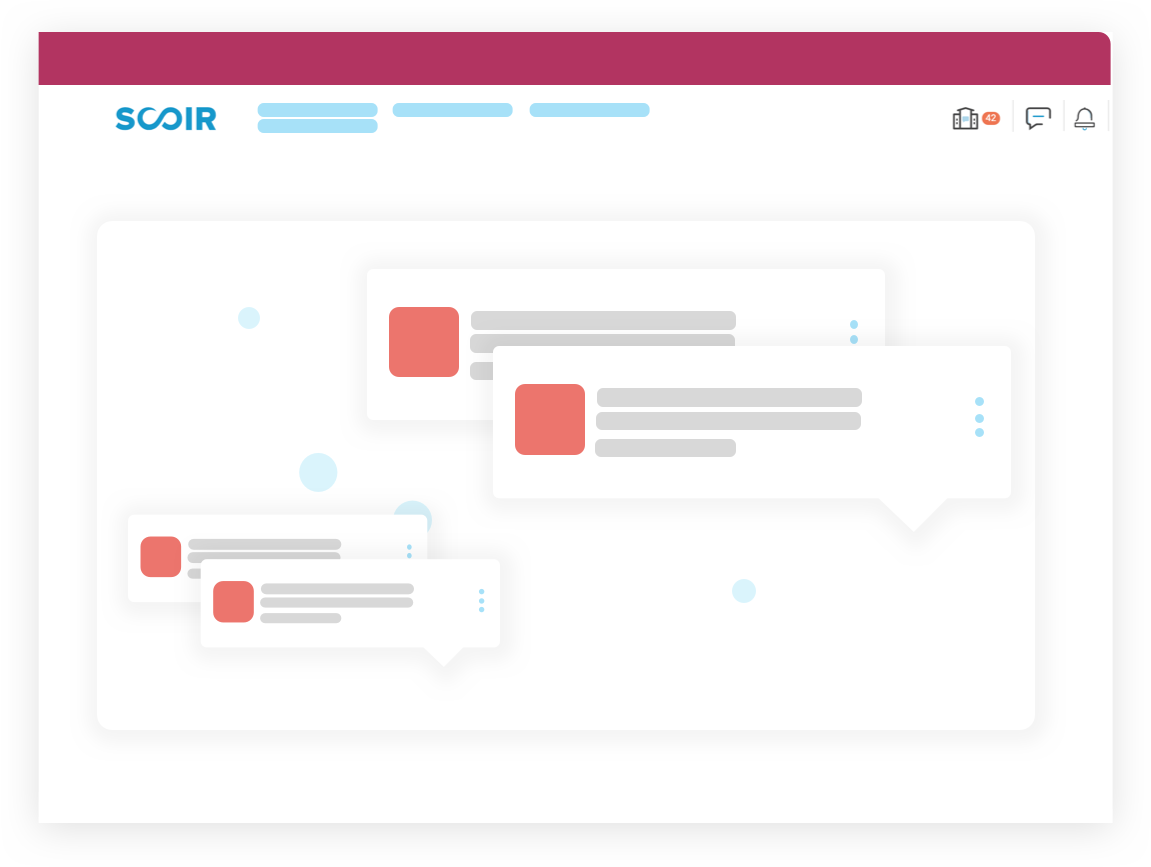 Student and parent outreach messaging
Reach students outside of the noise of their email inbox. Message by student interests, academic focus, high school, and more to enhance personalization, and engage with families earlier in the recruiting process.
80% of app users have push notifications enabled and 54% of current seniors have a parent/guardian on Scoir.
Content management system (CMS)
Customize your profile with content that matches to student preferences and interests for enhanced personalization with our easy to use content management system (CMS).
Students are 94% more likely to engage with content on your profile when customized to their interests.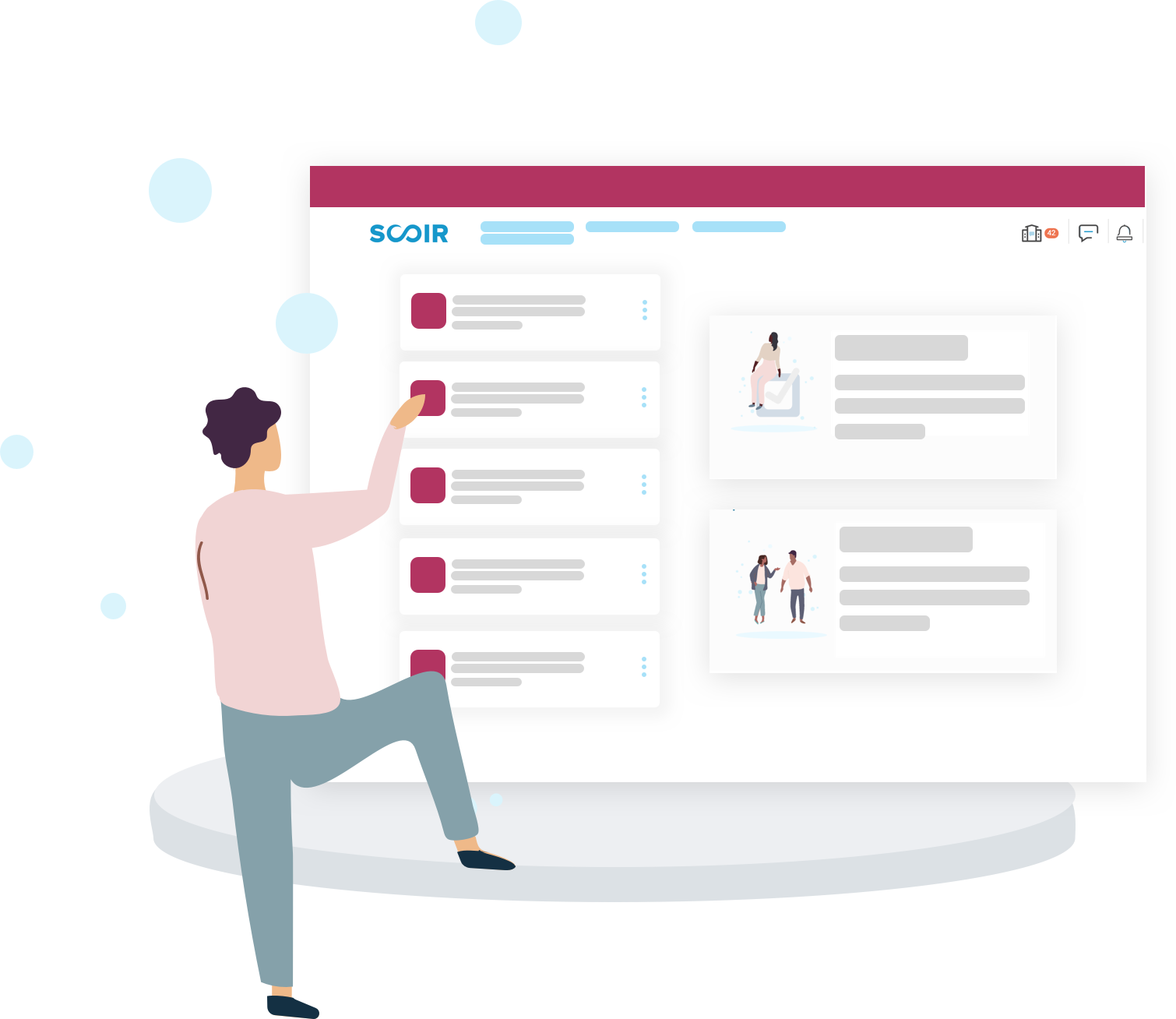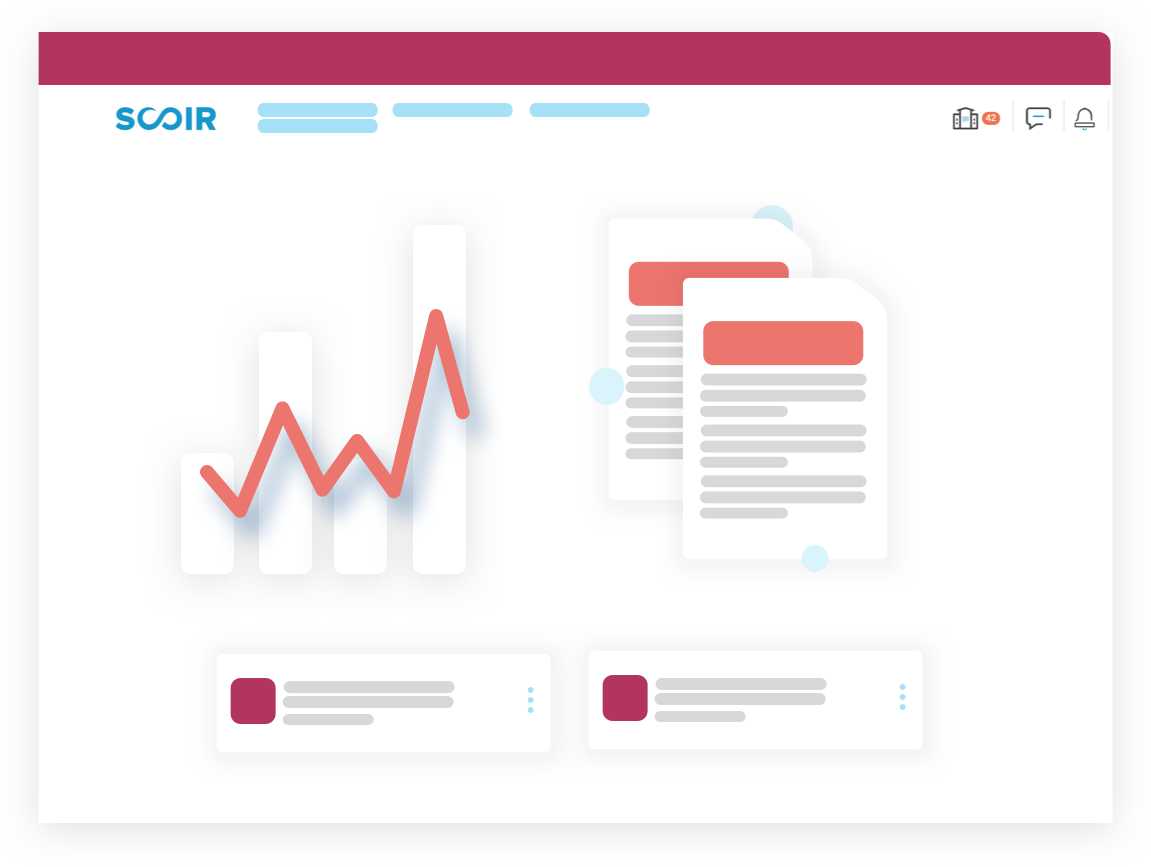 Insights dashboard
Access real-time analytics about your interested students quickly, in a digestible way. Track audience growth over time, and identify where you have the most interested students to expand your geographic reach and make strategic planning decisions.
Request a consultation
Want to learn more about our premium solutions and how they can help you achieve better enrollment outcomes?
Admission-essential solutions
We provide our college advising and document management platform free to Title 1 eligible high schools to facilitate the admissions process and expand college access. Our admission essential solutions are available to every college at no cost.
Schedule High School
Visits
See what schools have time blocked for college visits, schedule visits off-campus or virtually, and connect with counselors.
Receive Application Documents
Receive application materials via download, SFTP, API integration, or through a pre-configured Slate integration.

Promote Virtual
Events
Publicize your high school visits, see student registration numbers, and send them in-app messages prior to your visit.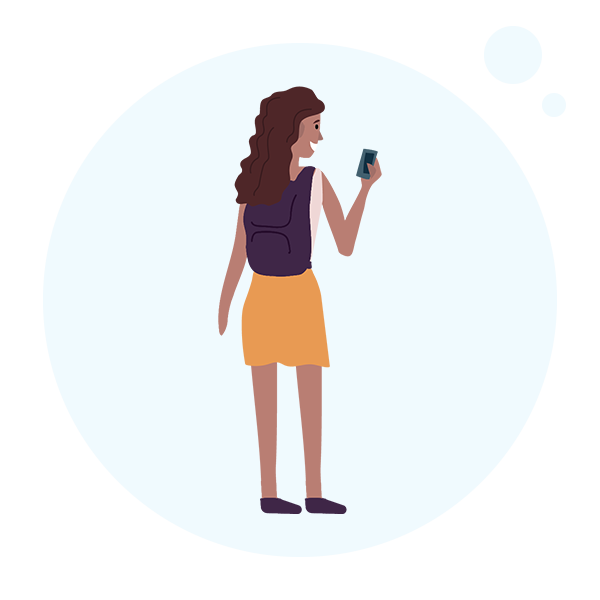 Standing Out from the Noise: Engaging Early to Increase Yield
LSU
LSU was looking to break through the top of funnel noise and start engaging where students aren't hearing from a lot of colleges. Their yield rate increased 16% for students who read messages on Scoir.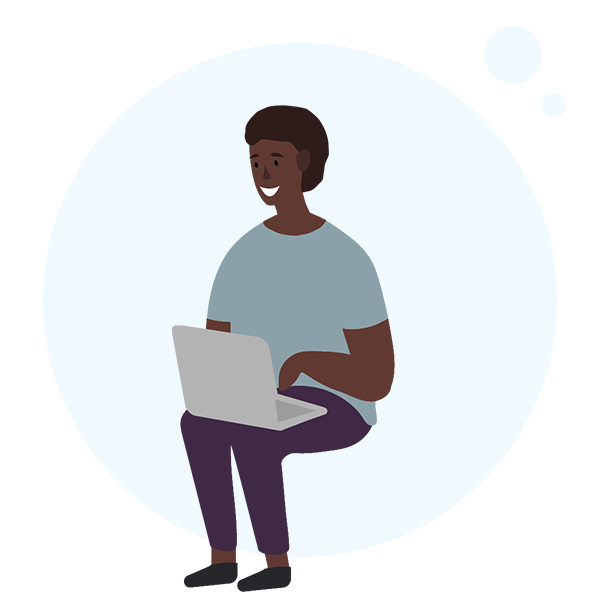 Authentic Engagement with Data Driven Insights
Bates College
Bates was looking for an innovative way to connect with students virtually and gain deeper insights into their funnel. With Scoir they found a new pool of interested students to engage with outside of email. 70% of 2020 students following the school in Scoir were not captured in their CRM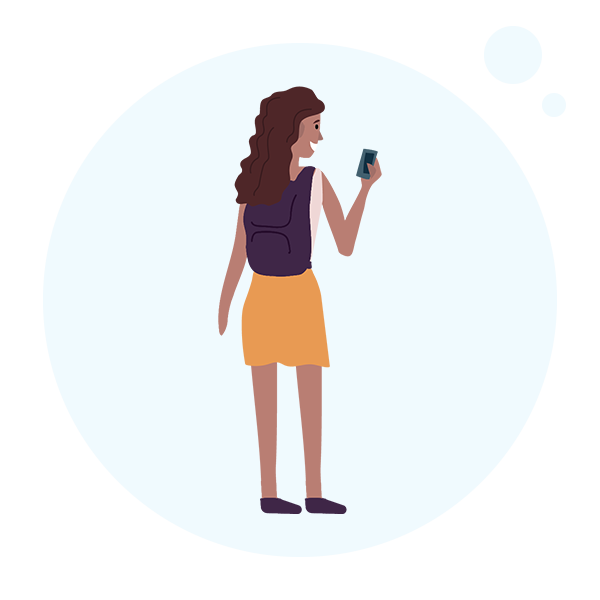 Expand & Engage: Reaching Today's Student
Fairfield University
Fairfield was looking for a way to expand and diversify their pool of prospective students by expanding their geographic footprint and reach. Their very first message to students in Scoir had a 71% open rate.
Admissions Professionals: Start your journey
Ready to get started connecting with students, families, and high school counselors now?