Manage, send, and track all of your students' application documents in one place, seamlessly.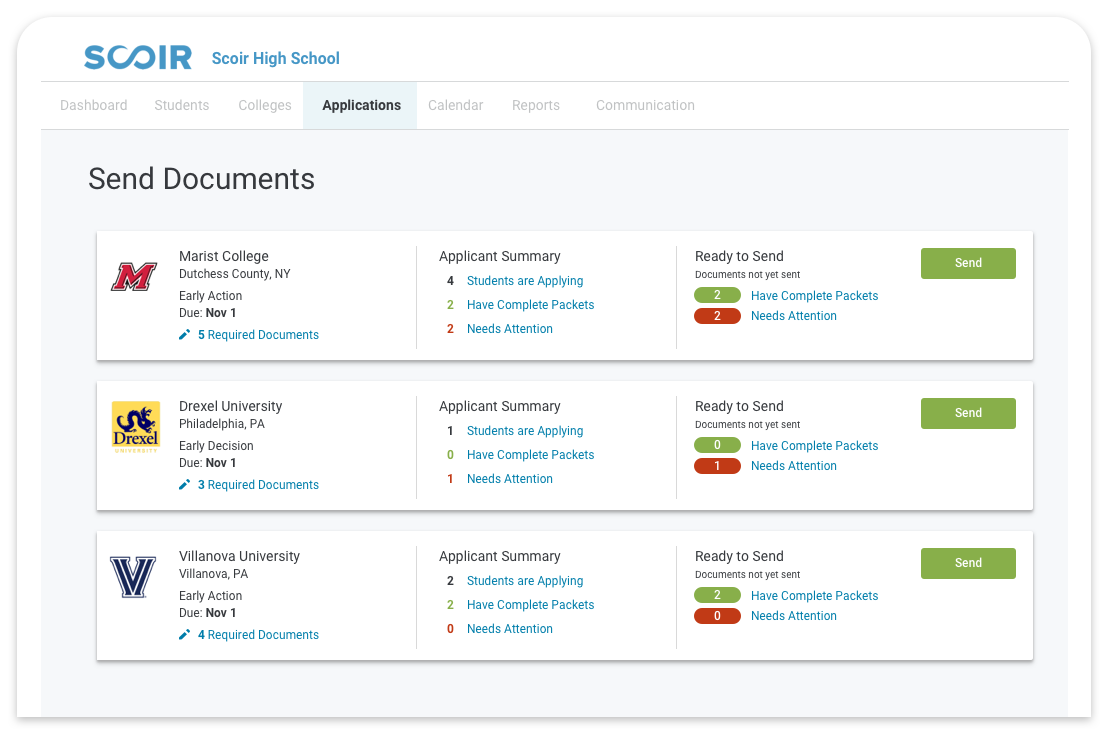 Don't just take our word for it...
"The recommendation process and submission of docs has been effortless. Thank you to you and your team!"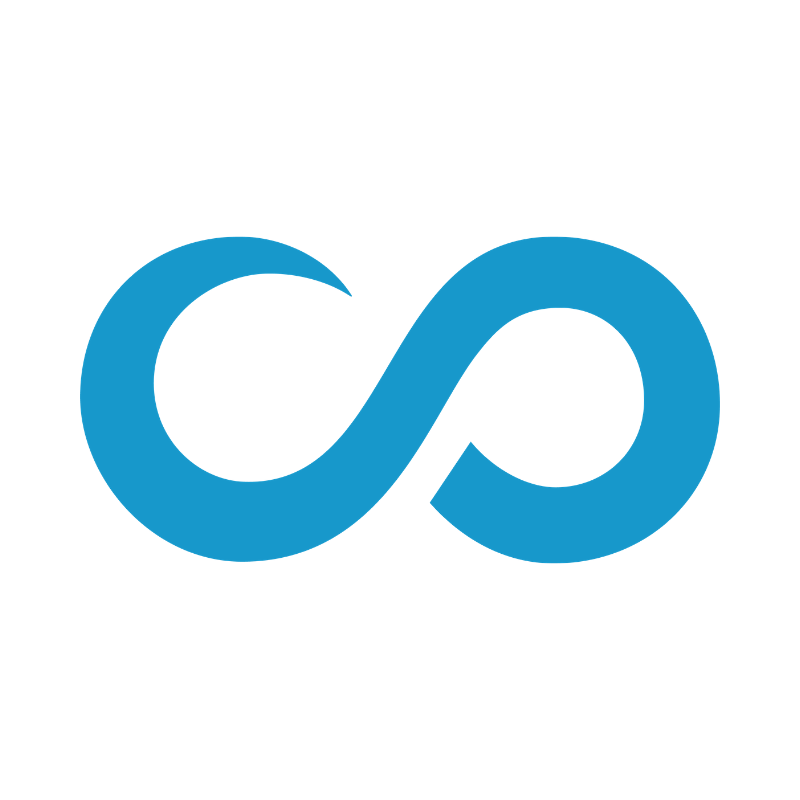 New World School of the Arts
"Everything being electronic—and so easy—has been a nice breath of fresh air for the 'processing from a distance' side of our work."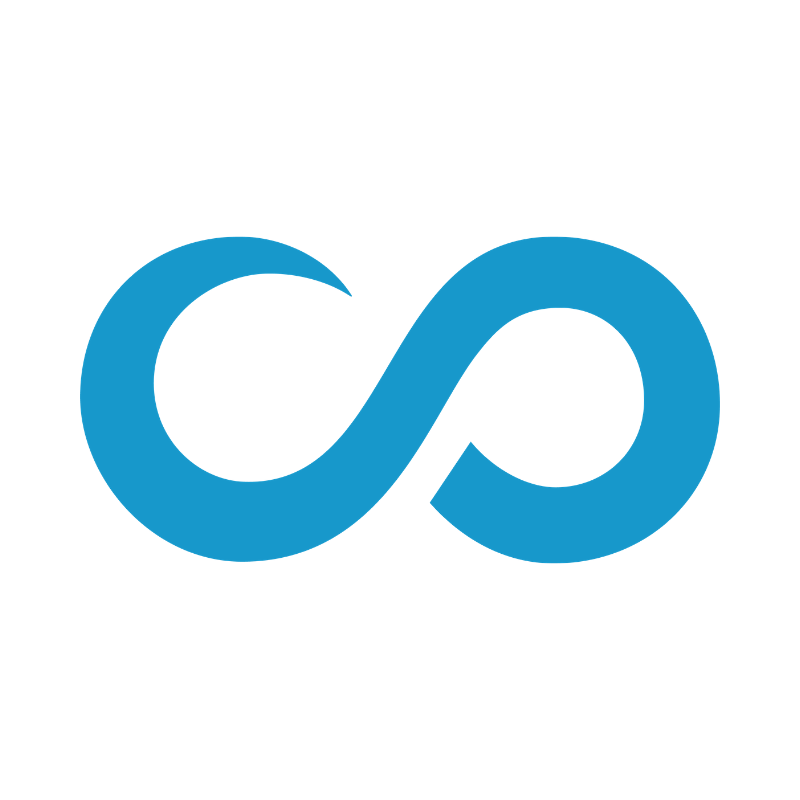 "I have been a counselor for 23 years and [with Scoir], this is the best year as far as sending documents to colleges."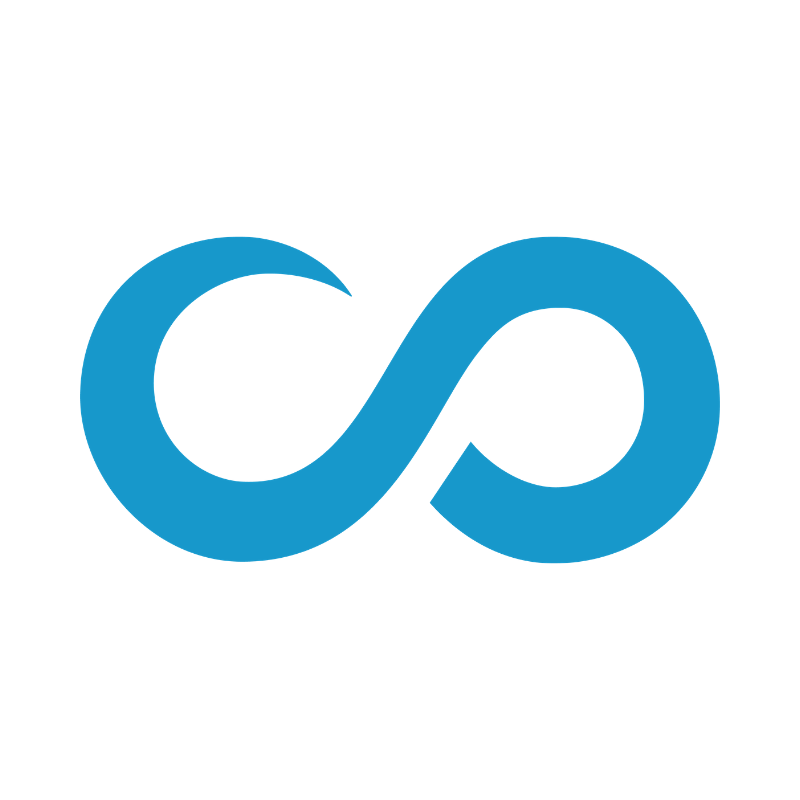 Shore Regional High School
Reduce the complexity of document sending
Manage Documents
Upload required documents individually or in bulk for all of your students, and easily keep track of what's missing.
Send Digitally
With a few clicks, send documents directly to nearly 1,200 colleges. We've sent 1,000,000+ documents and counting!
Track Delivery
Keep track of all of your sent documents with key details like document type, college, sent date, and more.
No more paper and pencil
You can digitally manage fee waivers, letters of recommendation, and transcripts for your students, in bulk or one by one. Plus, collaborate easily with parents/guardians to sign Early Decision contracts. No more spending hours at the printer or having to track down physical signatures!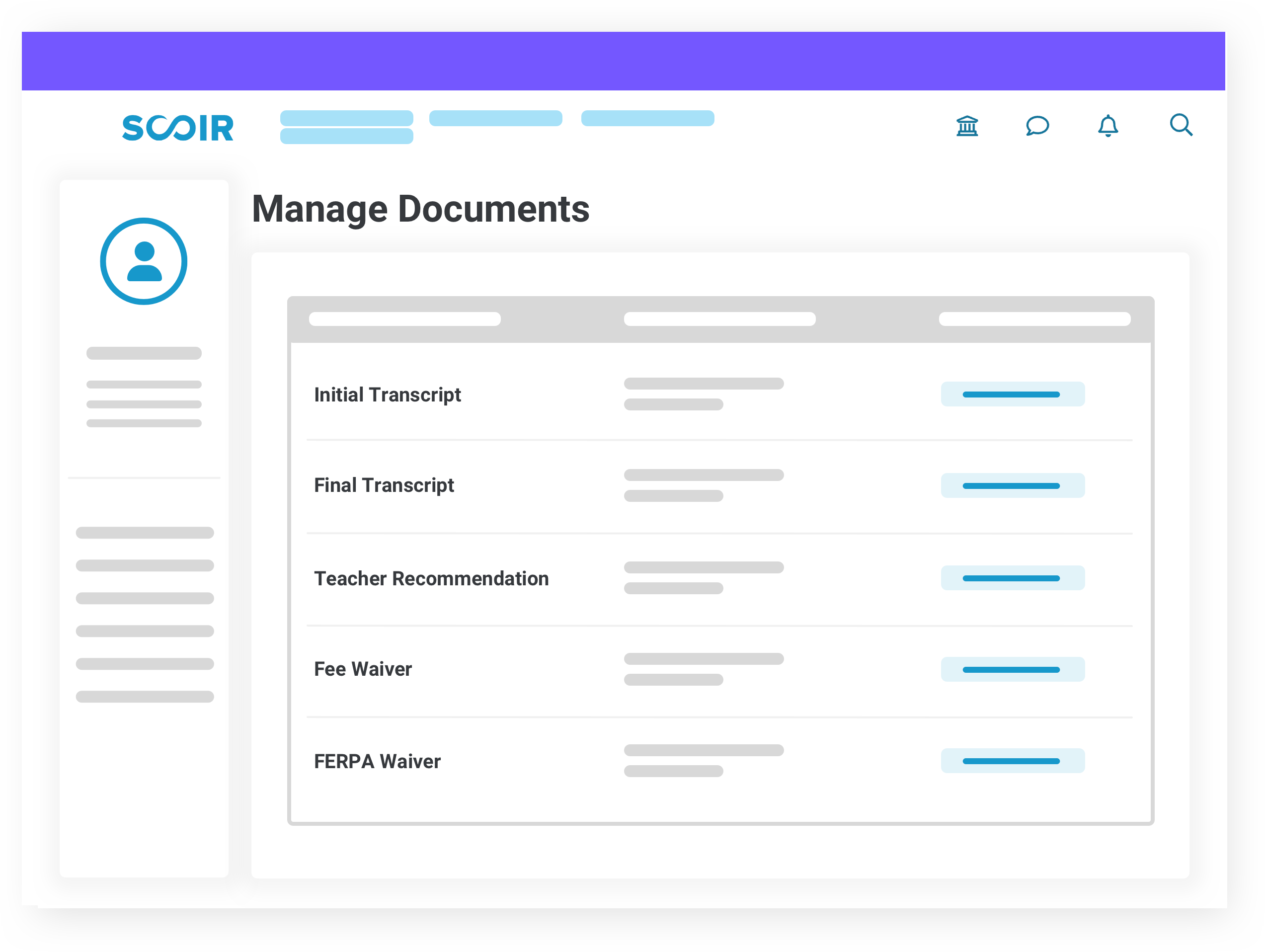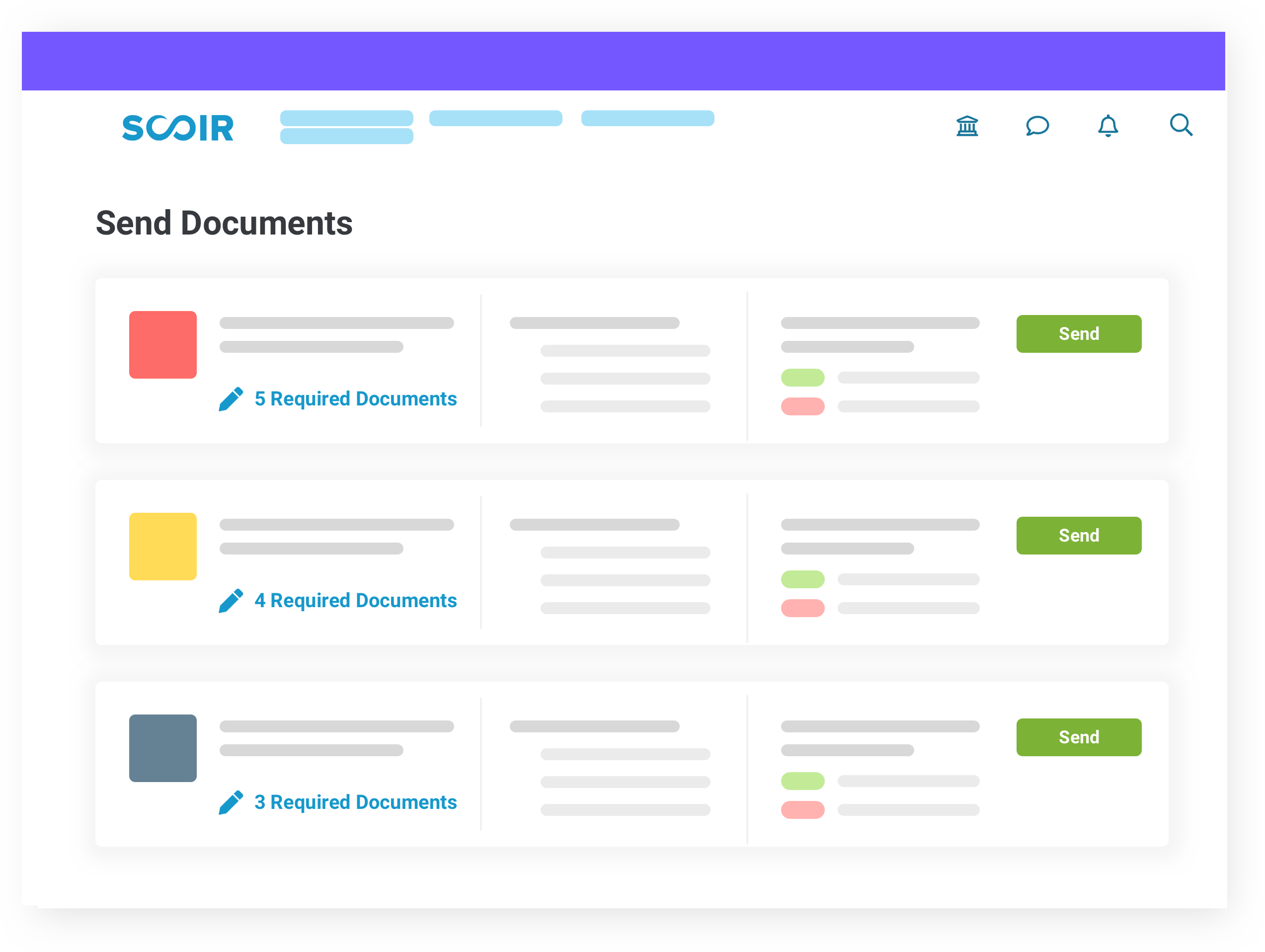 Send digitally with confidence
When you're ready, you can send application documents simply with just a few clicks, whether individually or in bulk. We aggregate data from IPEDS and colleges themselves, so you know you're getting the most up-to-date information that you can trust. Sending documents just got a whole lot easier and less stressful!
Track delivery
Our electronic document delivery system combines data and intelligence to save you time, reduce stress, and improve accuracy. Track batches of documents sent to multiple colleges or to individual colleges at a time, with the ability to group by send date and college.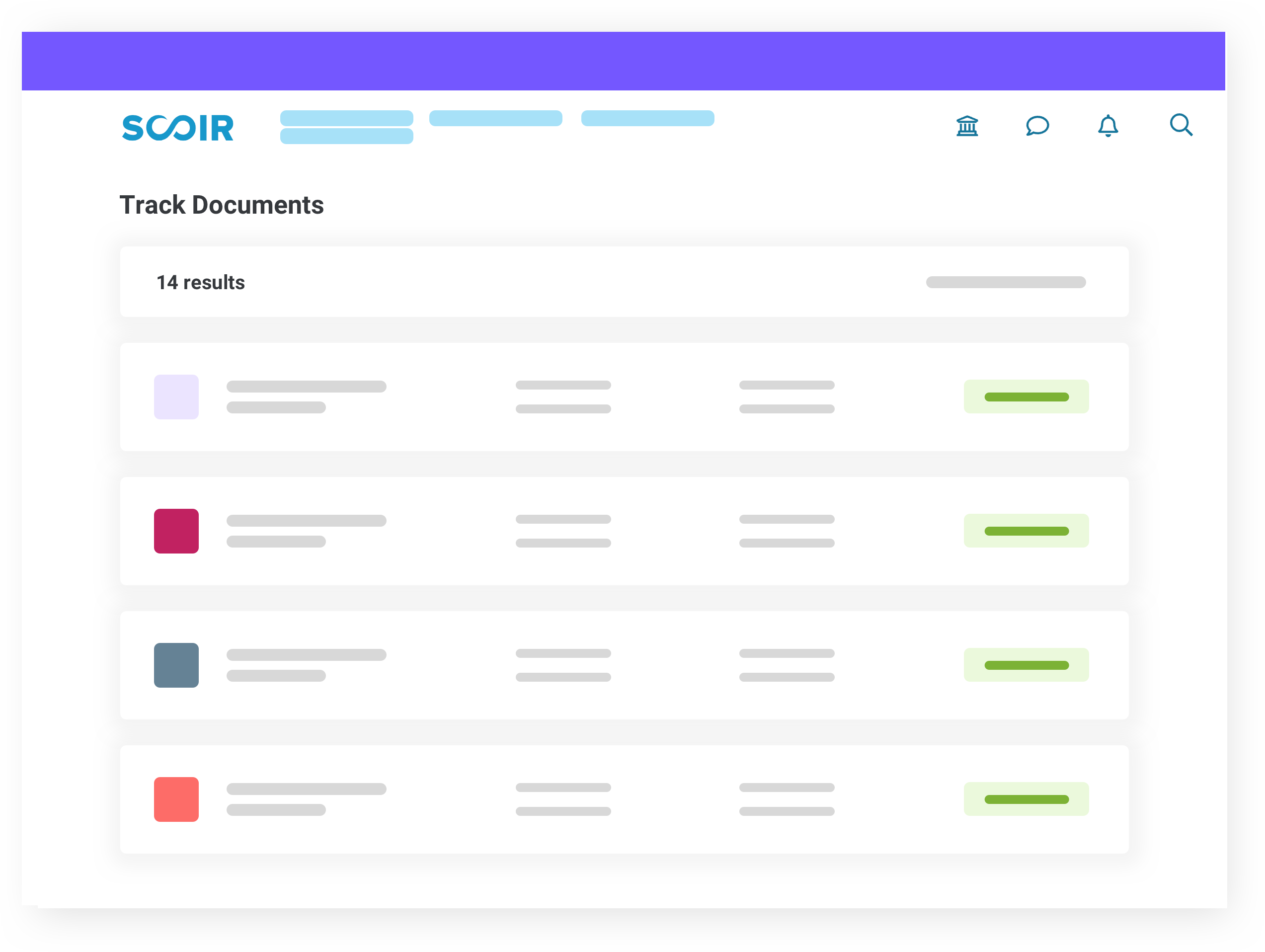 Any document associated with a college application can be sent through Scoir! This includes:
Transcripts
Letters of recommendation
Fee waivers
Early Decision contracts
FERPA waivers
Secondary School Reports
And more!
Regardless of application method, students' documents can be sent using Scoir. If students apply using Common App, we highly recommend that students request letters of recommendation from teachers in Scoir, rather than in Common App; this way, all documents can be managed and tracked in one place.
Currently, nearly 1,200 colleges accept documents from Scoir, and we are adding more colleges every day! You can explore all of our Connected Colleges here.
Join a demo or schedule a consultation
Want to learn more about implementing Scoir at your school or district? Join us for one of our upcoming live one-hour product demonstrations, or if you're ready to talk with our team, schedule a consultation.