Interested in Joining Our Team?
We're on a mission to build great technology with a social impact and are always looking to add talent to support the cause
Scoir open positions
While we're not actively hiring for any positions at this time, we're always looking to connect with talented, motivated people! You're welcome to submit your résumé and a cover letter to careers@scoir.com.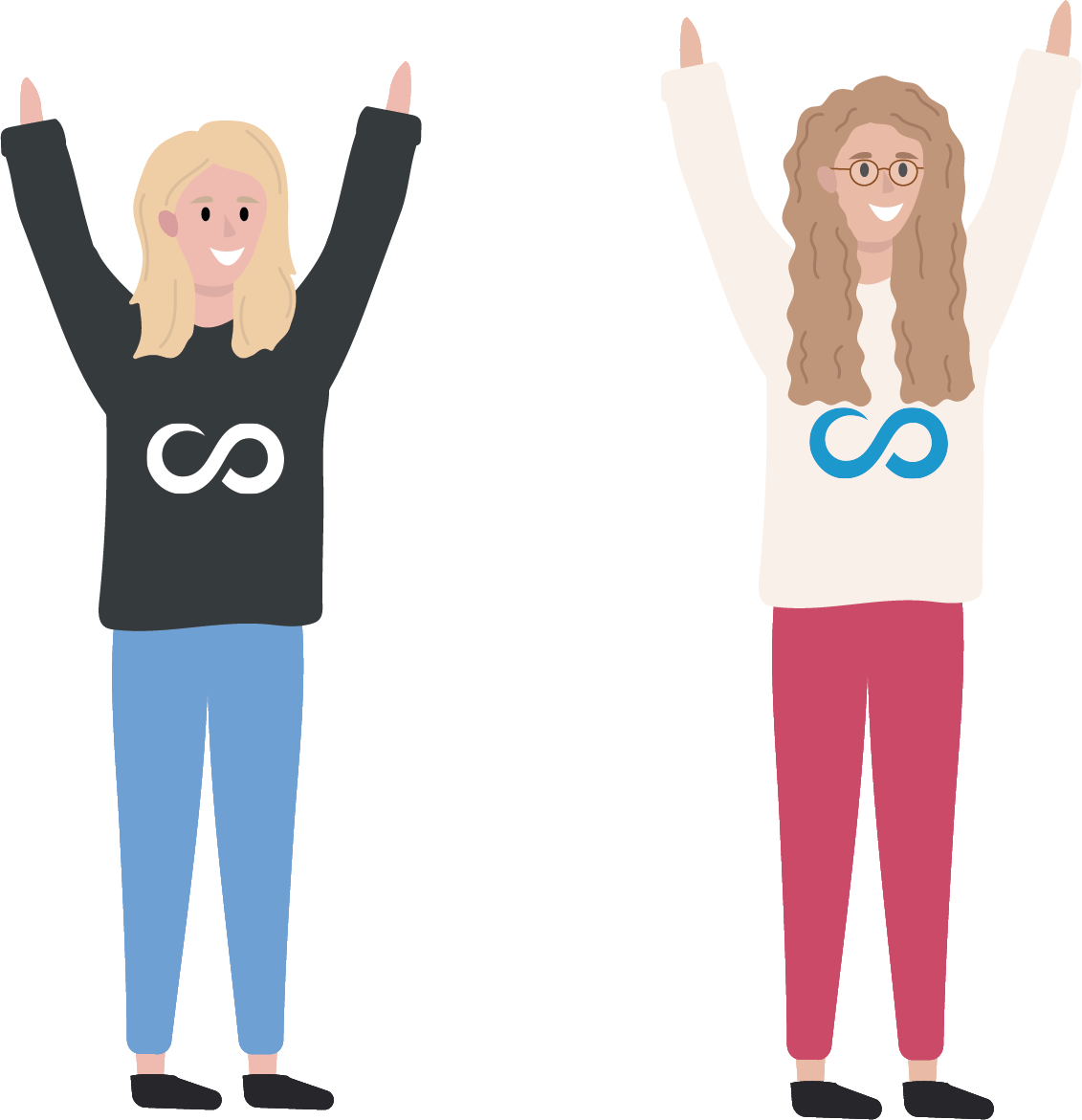 Why should you join our team?
Health insurance
Comprehensive medical coverage for you and your family. We cover 100% of premiums and deductibles.
Retirement
Choose regular 401k and/or Roth 401k plan and select from among 41 low-fee Vanguard funds. We'll match up to 4% of salary.
Vacation
Open vacation policy - when you need it, take it. We track results, not hours.
Parking
Never get a parking ticket in West Chester again. Monthly parking pass to come and go in and out of town as you please.