Interested in Joining Our Team?
We're on a mission to build great technology with a social impact and are always looking to add talent to support the cause
Scoir's Recruiting!
Senior Front End Software Engineer
Interested in joining The Scoir Team but don't see a role that fits your awesome abilities? We're always looking to connect with talented, motivated people and we'd love to hear from you! Send your résumé and a note to people@scoir.com telling us about yourself and why you're interested in Scoir.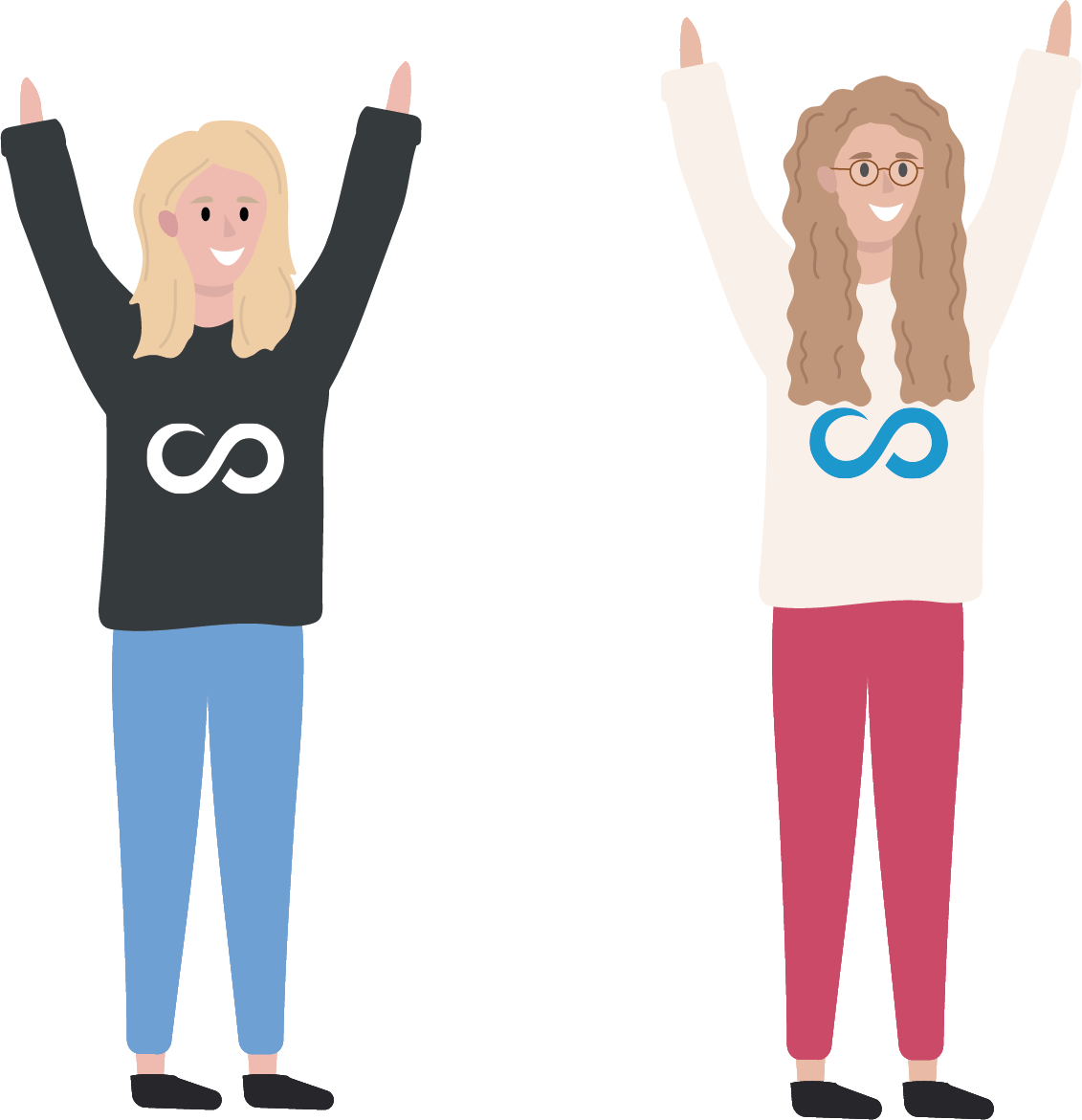 Why should you join our team?
Health insurance
Comprehensive medical coverage for you and your family. We cover 100% of premiums and deductibles.
Retirement
Choose regular 401k and/or Roth 401k plan and select from among 41 low-fee Vanguard funds. We'll match up to 4% of salary.
Vacation
Open vacation policy - when you need it, take it. We track results, not hours.