Resources for Colleges
Thought provoking content and practical guides to help inform your enrollment strategies and tactics
The ROI for Taking a Student-Centered Approach
This case study explores the impact of Scoir's solutions for colleges.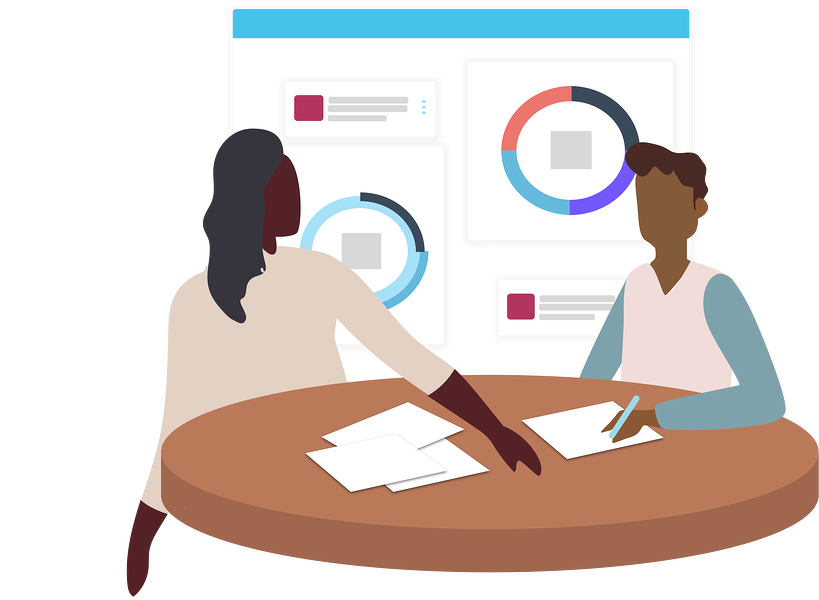 Standing Out from the Noise - Engaging Early to Increase Yield with LSU
LSU was looking to break through the top of funnel noise and start engaging with prospective students.
Expand & Engage - Reaching Today's Student with Fairfield University
Authentic Engagement with Data-Driven Insights with Bates College
Bates College was looking for an innovative way to engage students virtually and create personalized admissions experiences.
Creating Connections through a Student-Centered Approach
Watch now to learn more about how you can use your existing data to create more meaningful, student-centered messaging.
Navigating Uncertainty: Preparing for the 2025 Enrollment Cliff
Admissions leaders share their thoughts on 2025 enrollment cliff predictions and how their teams are preparing, from starting student outreach earlier to honing in on key differentiators.
Get fresh insights monthly!