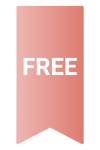 Receive application documents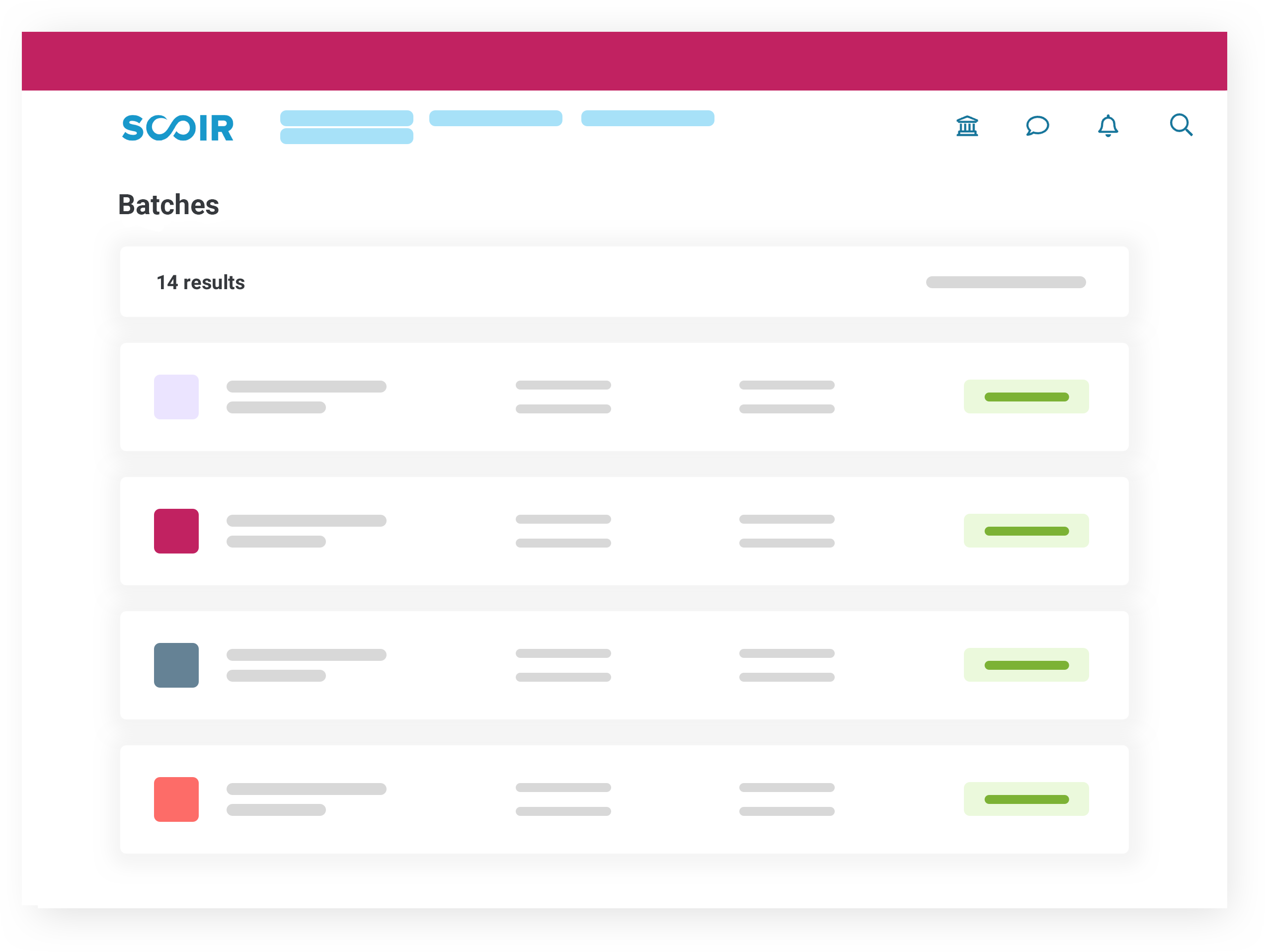 Don't just take our word for it...
Scoir is trusted by over 2,000 high schools.
Students had documents sent
1200
Colleges received documents
Document delivery made easy
Multiple Delivery Methods
Choose the delivery method that's right for you and your process, whether that's a Slate integration, SFTP, or manual download.
Easy Set Up
Our Support Team walks you through every step of the set up process and provides robust documentation to guide you.
Verified Source
Only high school counselors and teachers can send documents through Scoir, so you can trust the accuracy of the documents you receive.
Receive documents your way
Regardless of what system you use to process application documents, like transcripts, recommendation letters, and more, we provide a way to receive documents for applicants using Scoir with their high school counselor. A pre-configured Slate integration, a customizable SFTP integration, and manual download are all options based on your needs.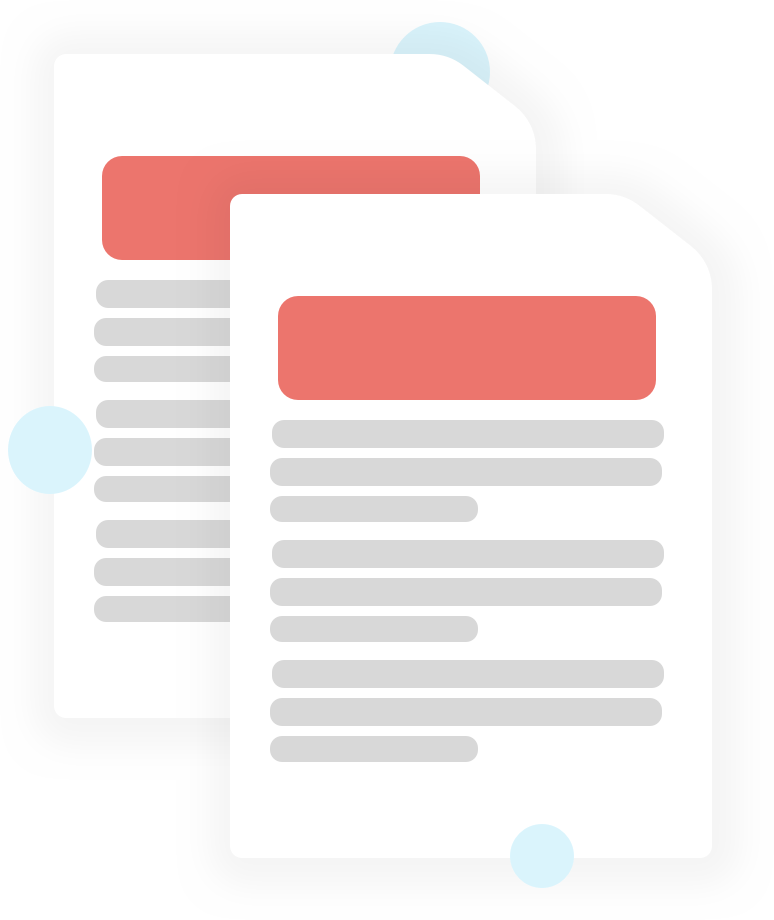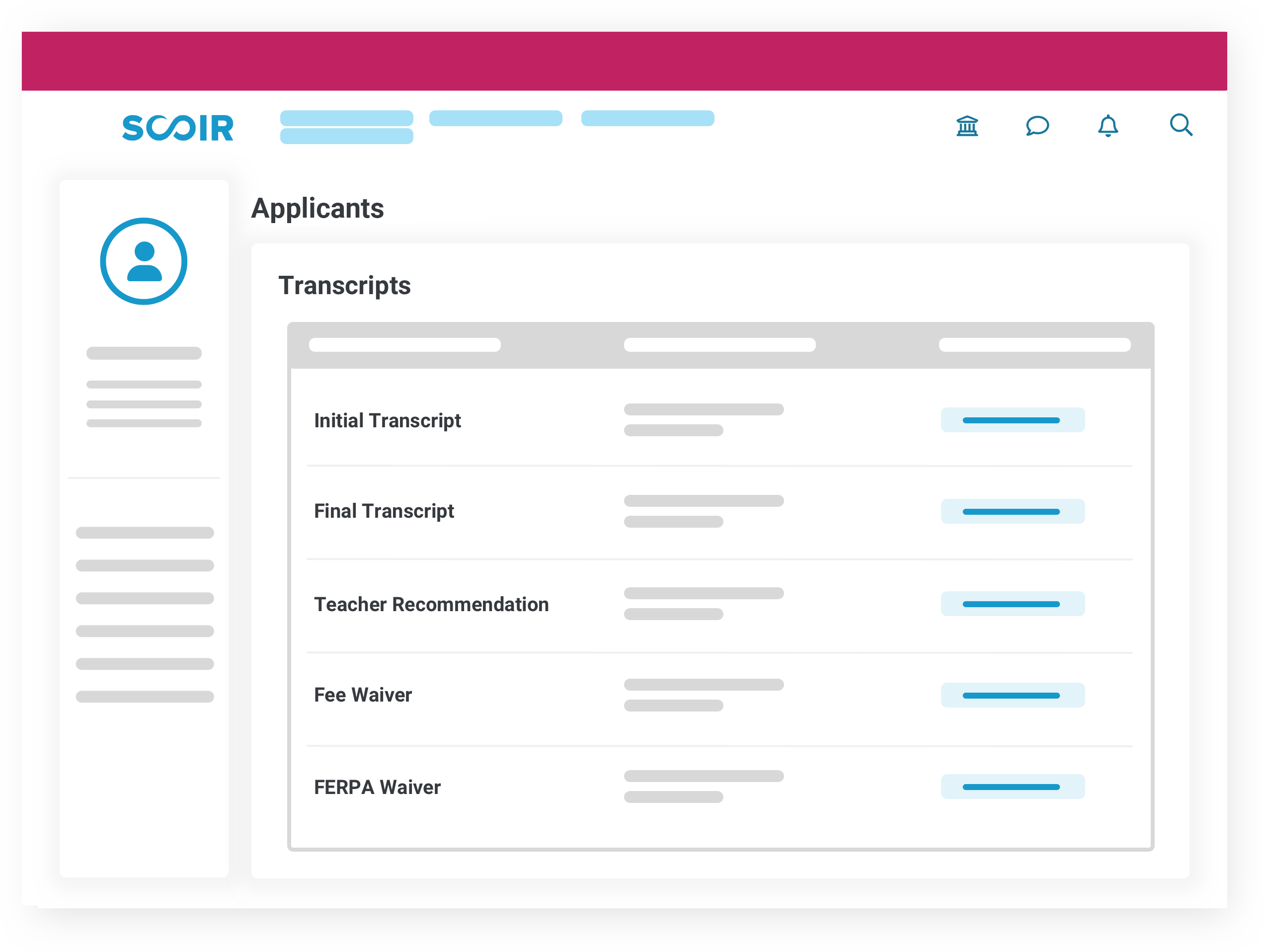 Straight from the source
No more guessing about the source or accuracy of the documents you receive. Documents come directly from verified high schools and districts using Scoir for college guidance management. Counselors receive a notification to send application documents as soon as a student indicates they've submitted an application to your college.
Free for a reason
It's our mission to expand college access by connecting students and families, high school counselors, and colleges together on the network focused on all things college admissions. Sending and receiving documents is an essential part of the admissions process and that's why we offer Docs free of charge.
In addition to expanding college access, we're also committed to improving collegiate outcomes. To that end, our services, including Docs, are limited to colleges that are degree-granting, accredited, and have a graduation rate above 67%.