College Search, Discovery, and Planning Made Better
Identify your talents, discover colleges that fit you, and apply with confidence.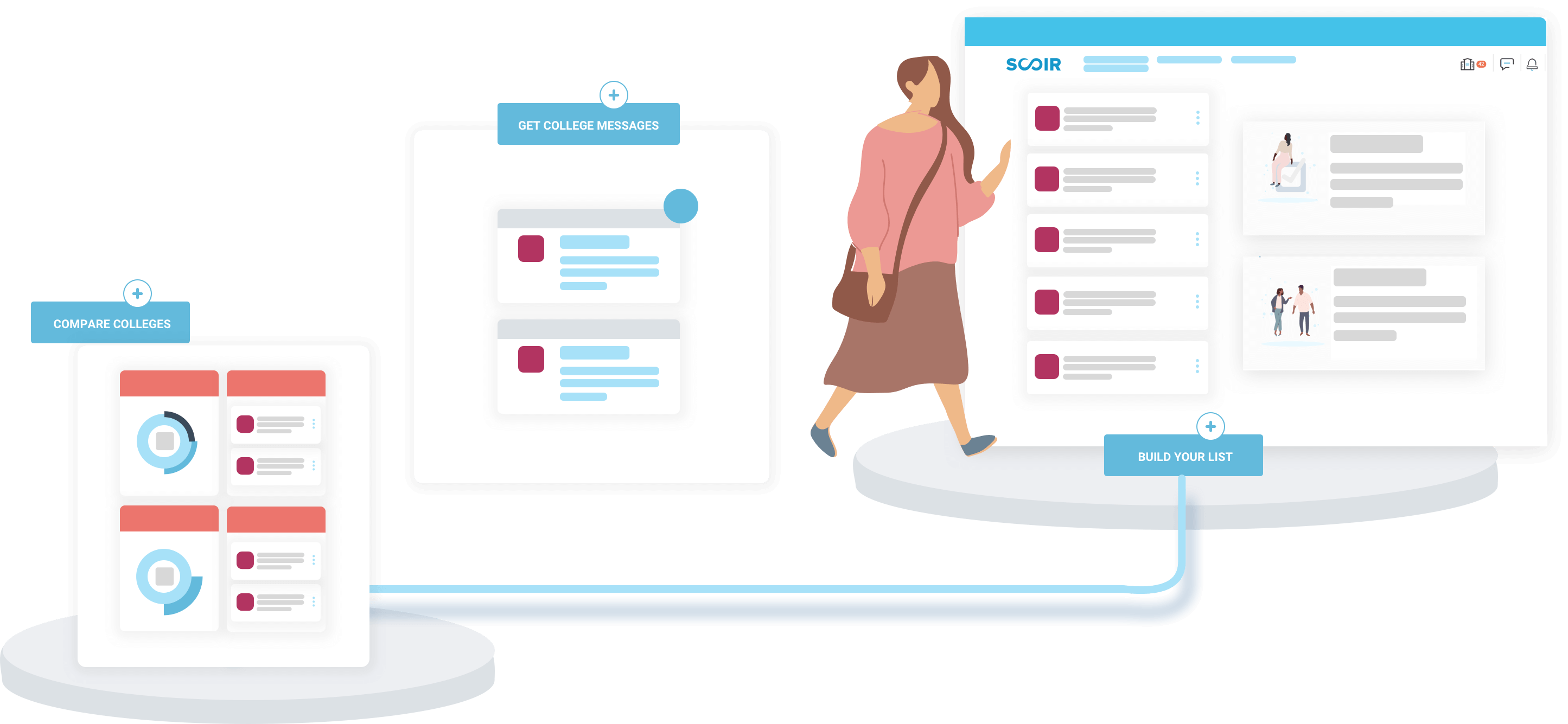 Identify Your Talents
The journey to college starts with self-exploration. Our Network can help you take those first steps.
Aptitude Test
As a student, Scoir will connect you to YouScience, where you'll be matched with career paths and majors through a series of brain games.
My Profile
Stay organized by keeping track of your volunteer and working hours, activities, and achievements. When you need it, you have a resume ready and available to you!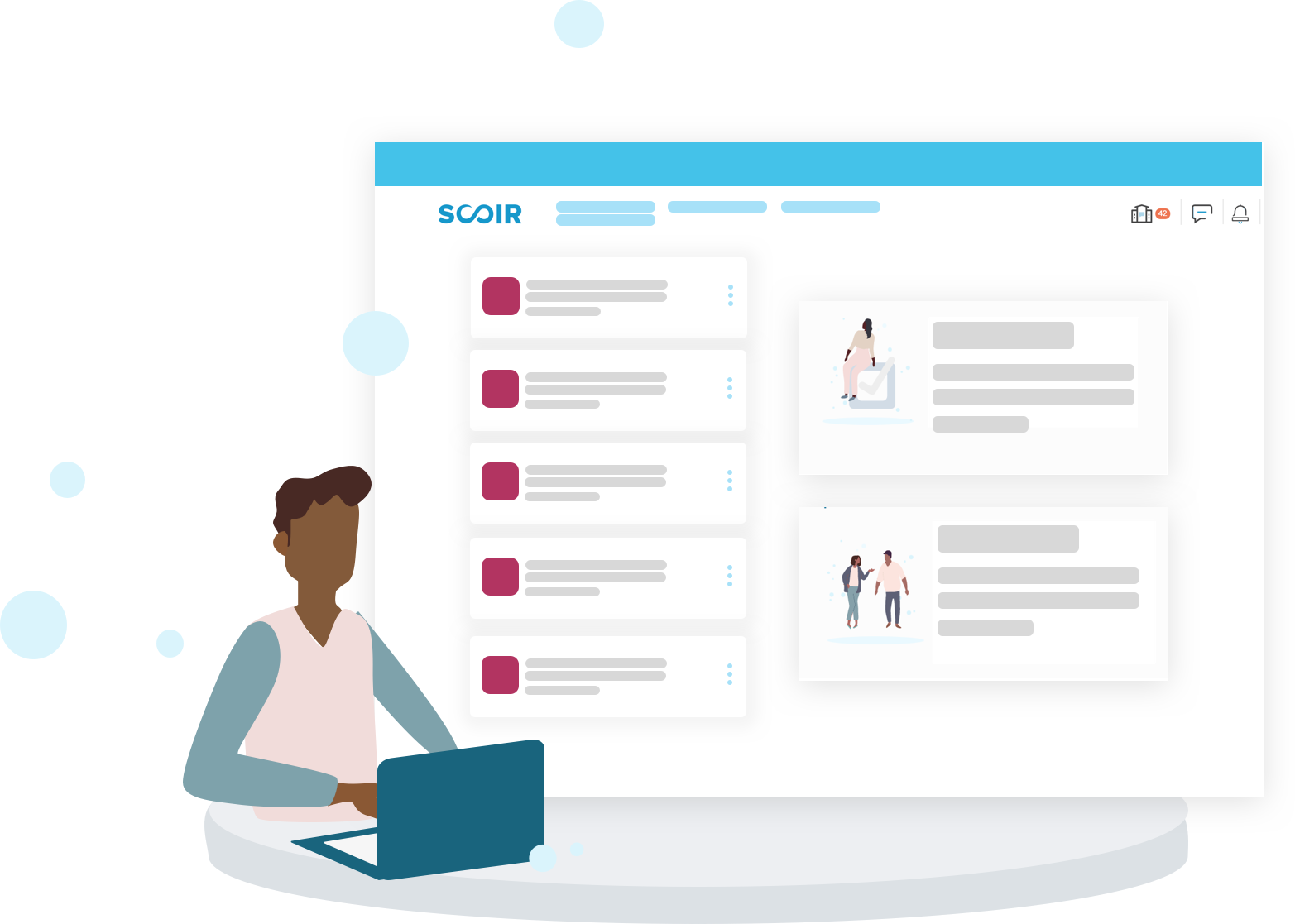 Search and Discover Colleges
Our college search network is designed to help you find your best-fit college.
Find Your Match
Public or private? City or rural? Tell us about yourself and we'll help you find colleges that match your unique interests.
Keep a List
Meet MyColleges: one place to plan your college journey! Use this space to follow colleges, collaborate, and update application progress.
Sign Up for Visits & Events
Search and sign up for virtual and/or in-person college visits and events such as open houses, resource sessions, virtual tours, and more.
Connect the Dots From Searching to Enrolled
Our Network's key collaboration features help you connect with your supporters, and feel confident about your college applications.
List Collaboration
Get college suggestions from the people who know you best: counselors, and parents/guardians. Easily add those colleges to your MyColleges list (if you like), and continue researching with ease.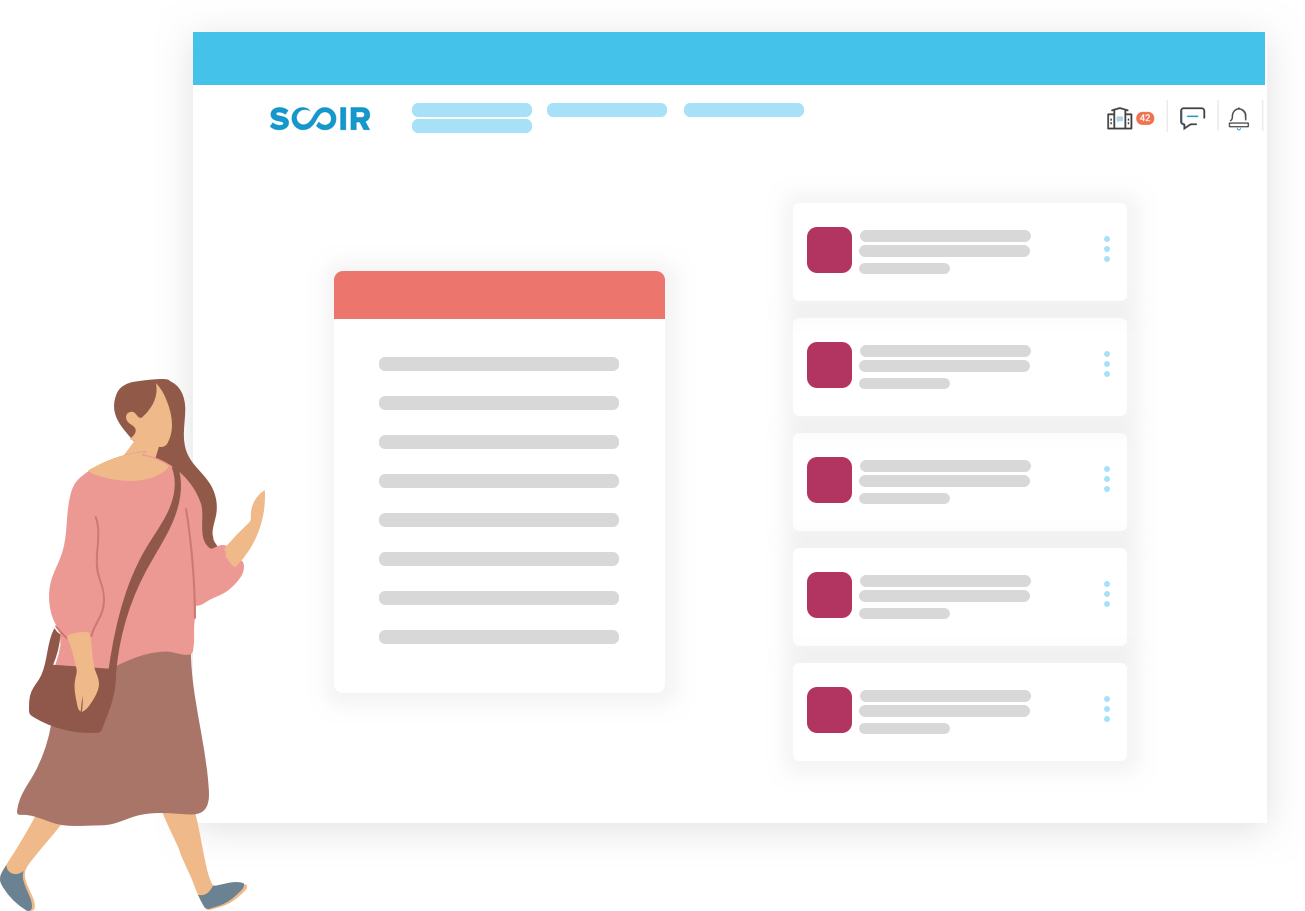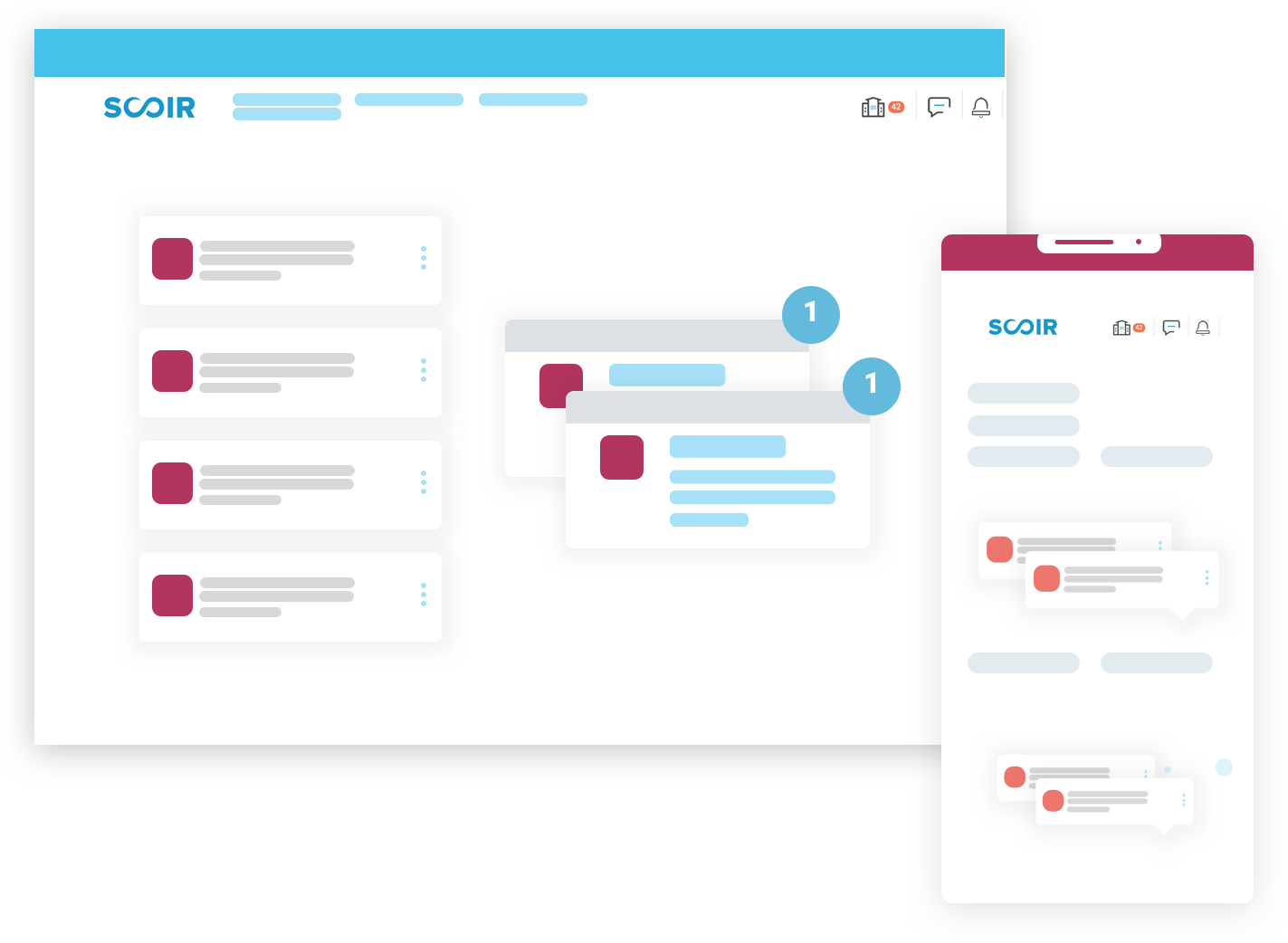 Direct Messaging
One place to keep your conversations about college organized! Direct message your counselors, and/or parents/guardians about opportunities, deadlines, and anything else helpful to your college journey.
College Outreach
Make meaningful connections and control your conversations with colleges. Once you follow a college, you can receive outreaches from that college based on your interests, academic focus, class year, and more.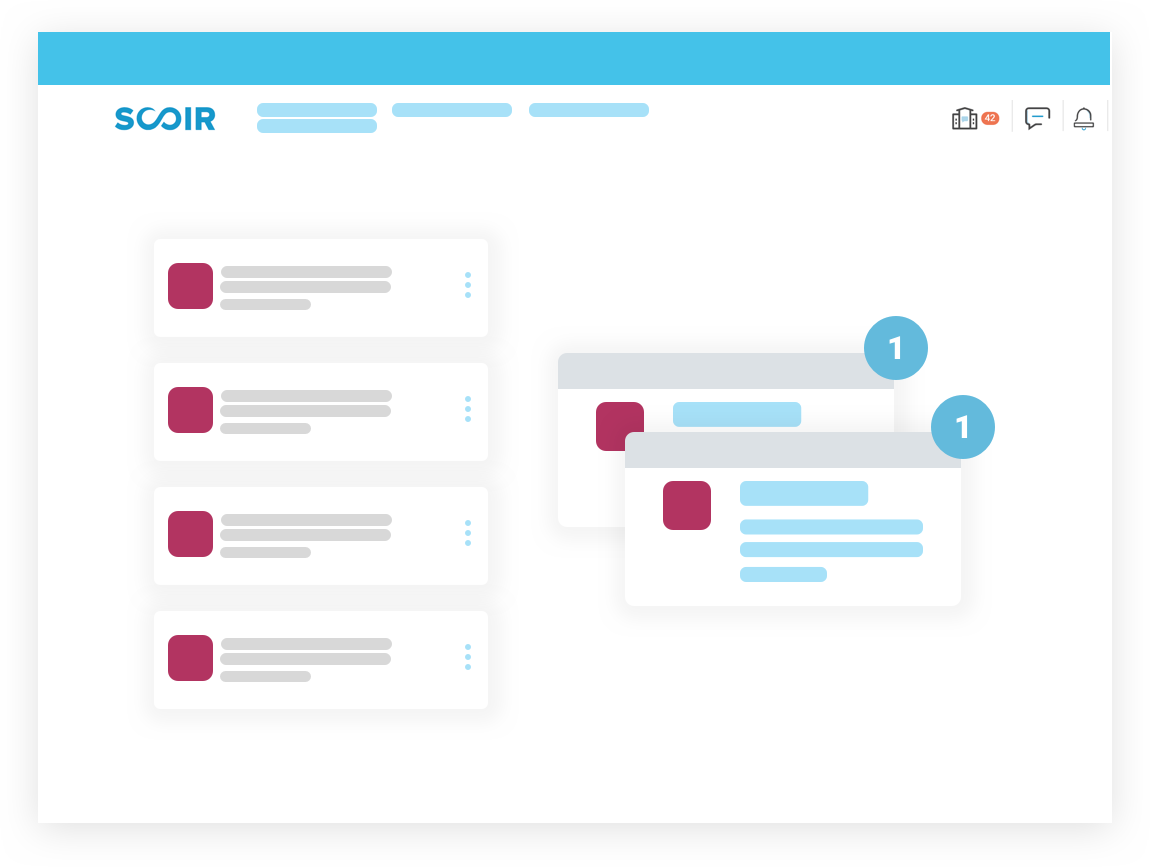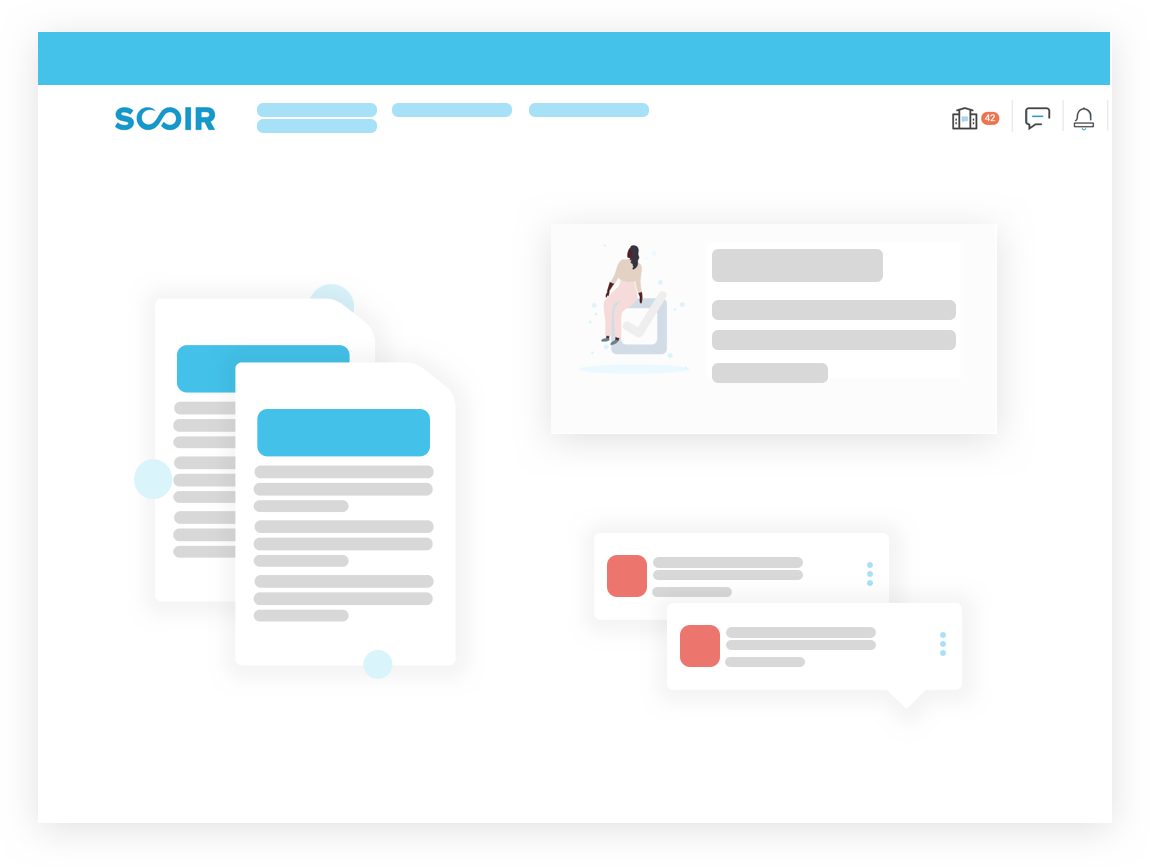 Document Collaboration
A simplified way to collaborate with your high school about what colleges you're applying to, what application-related documents need to be sent, and when to send them.
Parents & Guardians: Help Your Student Find Their Fit
As a safe, secure, student-centric college search platform, your student must first invite you to connect with them on Scoir. Once you're invited, you can enjoy researching colleges together with your student!
Search & Suggest
Research schools, view your student's MyColleges list, and make suggestions.
Cost Calculator
Understand the true cost of college for your family for each college you search for.
Direct Messaging
Meet your student and their counselor where they are with direct messages in our app.
Start your journey with Scoir