College Search, Planning, and Application Made Better
Identify your talents, find your fit, and apply with confidence–all for free.
Begin your journey
Getting started is simple with the right tools at your fingertips.
Organize your personal profile and more
Stay on top of everything by keeping track of your volunteer and working hours, activities, achievements, and more. When you need it, creating a resume is one click away!
Access college search and exploration tools
Easily search and discover colleges that match your preferences. Between our global search bar and Discover experience, you can quickly jump to College Profiles, explore College Posts, and Careers, too.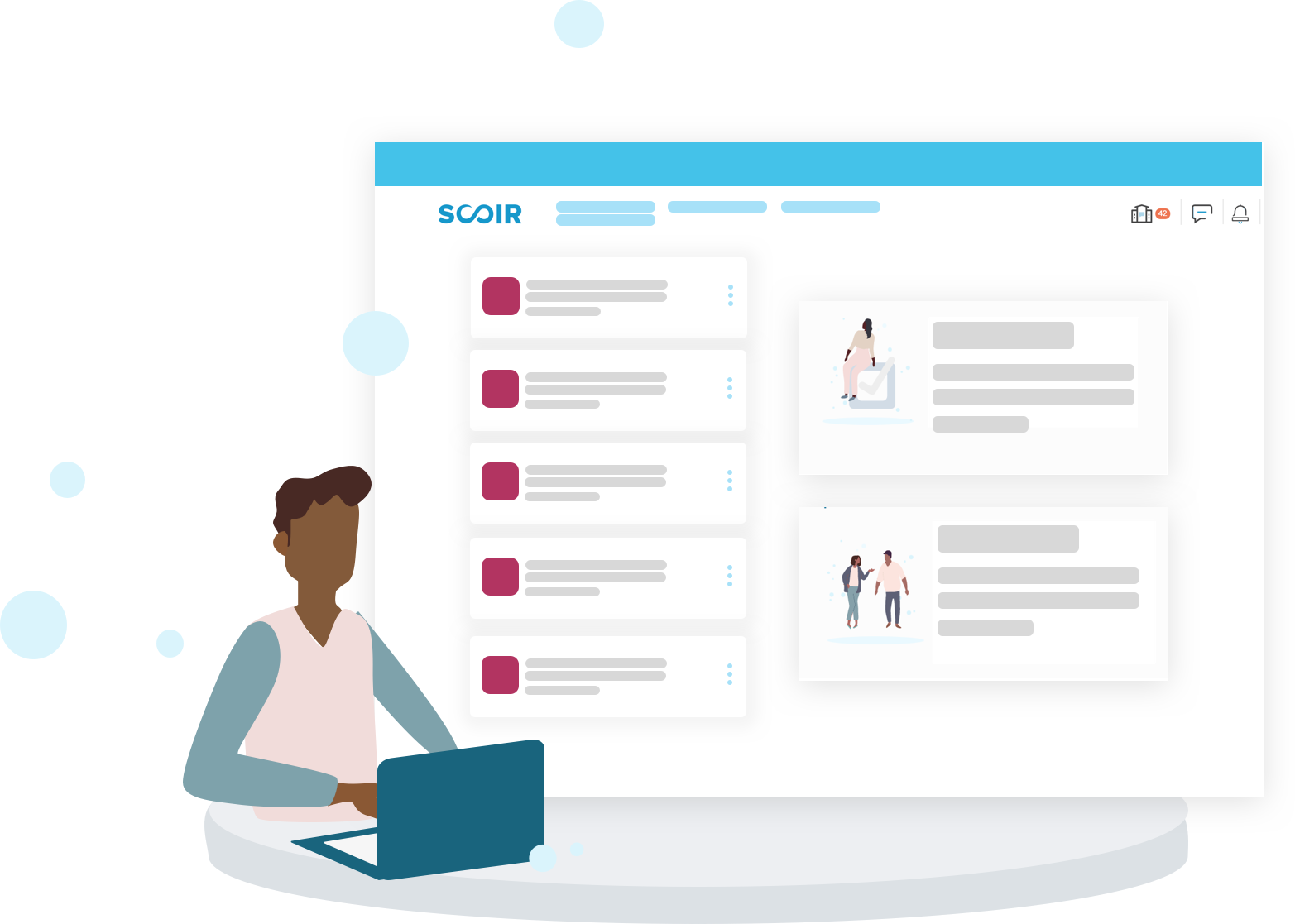 Find your college fit
Our college search network is designed to help you find your best-fit college.
Discover careers
Take a career matching assessment, enter and save career interests, and add academic preferences to find best-fit colleges.
Keep a list
Meet My Colleges: one place to plan your college journey! Use this space to Follow colleges, collaborate, and update application progress.
Sign up for visits & events
Search and sign up for virtual and/or in-person college visits and events like open houses, resource sessions, virtual tours, and more.
With the Find Your College Match quiz, you're in the driver's seat. Tell us what you're interested in (like possible majors or clubs & activities) and we'll give you personalized college recommendations that match.

Plan with your supporters
Our Network's key collaboration features help you connect with your supporters, and feel confident about your college applications.
List collaboration
Get college suggestions from the people who know you best: counselors, and parents/guardians. Easily add those colleges to your My Colleges list (if you like), and continue researching!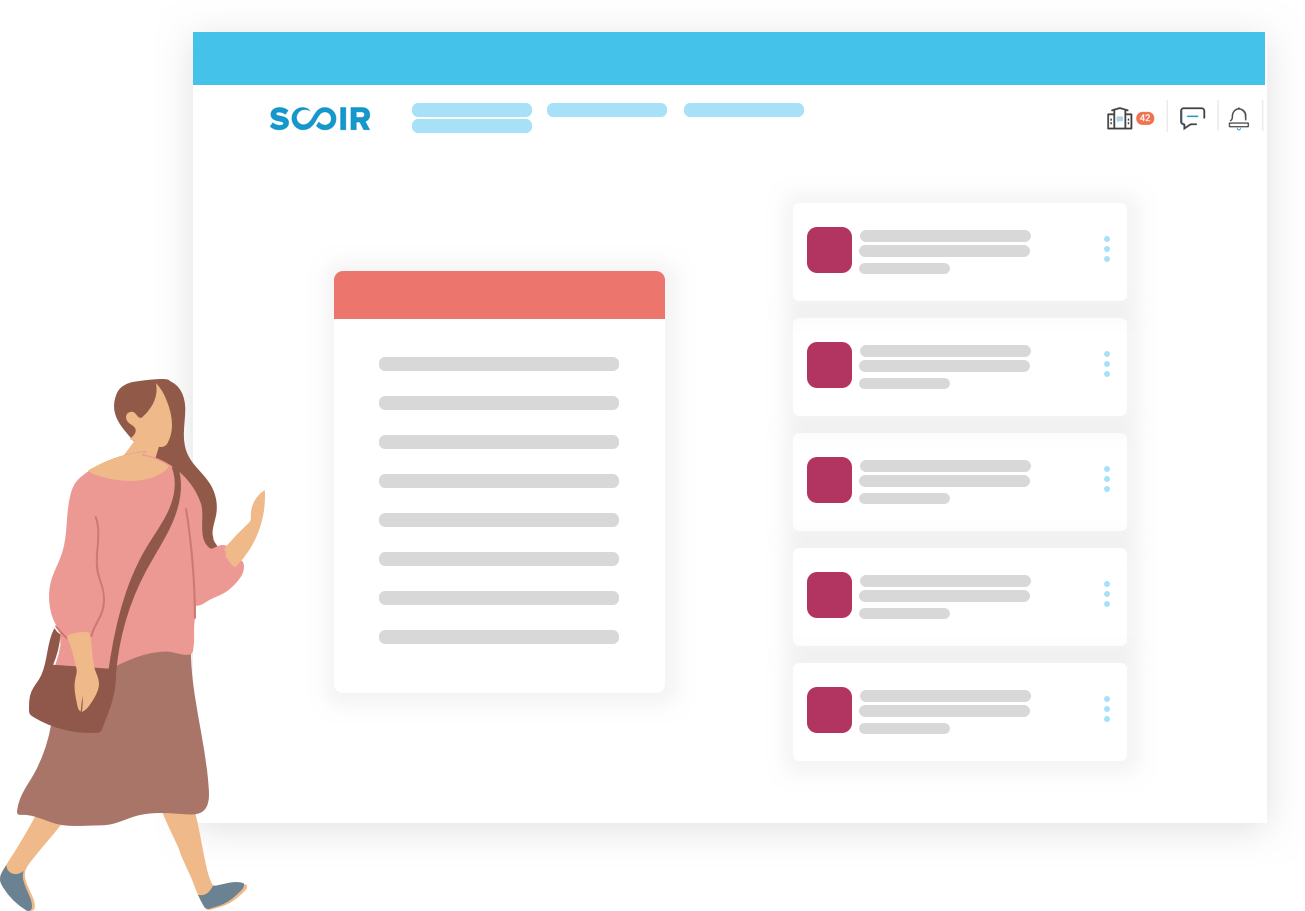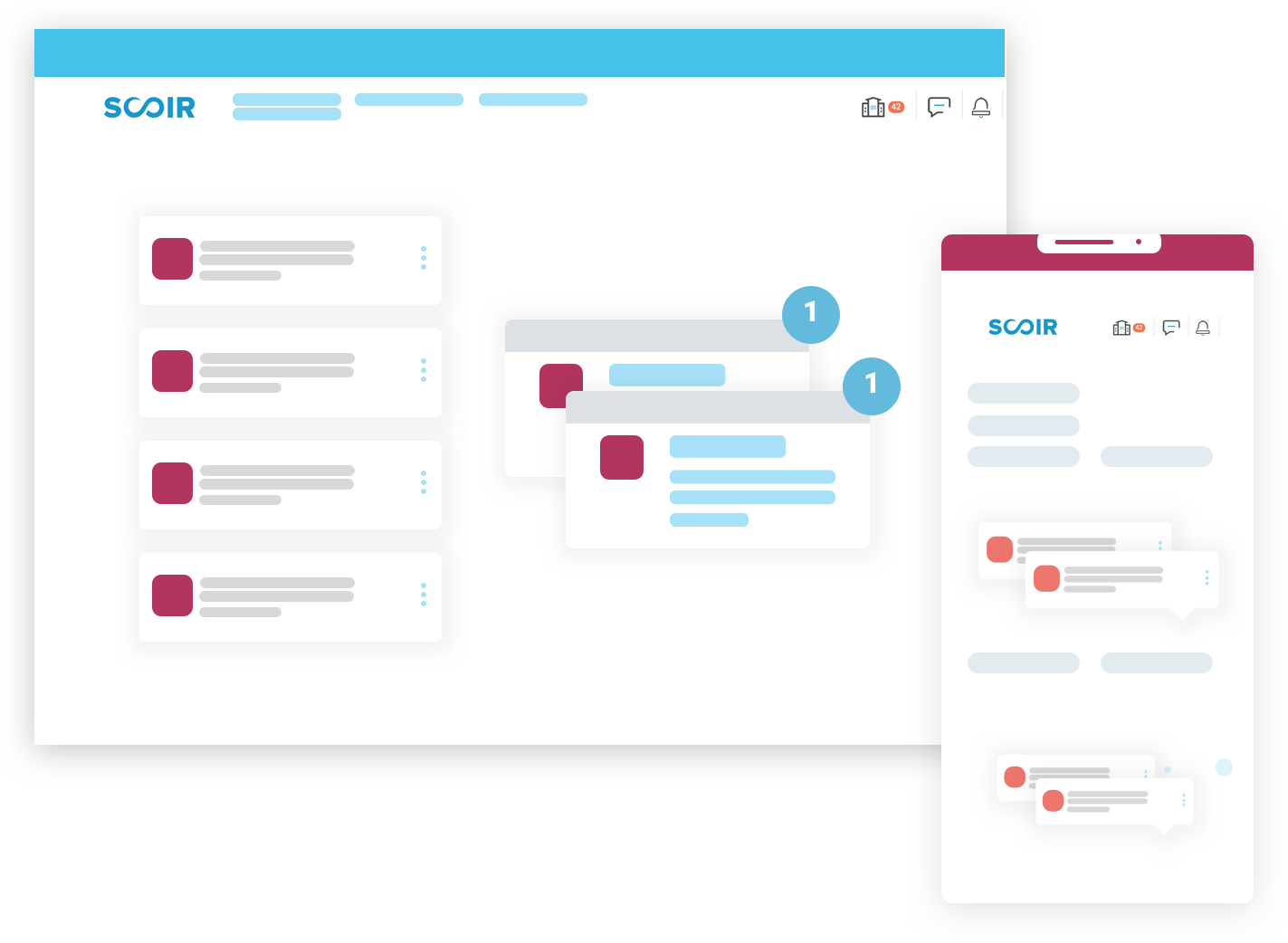 Direct messaging
One place to keep your conversations about college organized! Direct message your counselors, and/or parents/guardians about opportunities, deadlines, and anything else helpful to your college journey.
College outreach
Make meaningful connections and control your conversations with colleges. Once you Follow a college, you can receive outreaches from that college based on your interests, academic focus, class year, and more.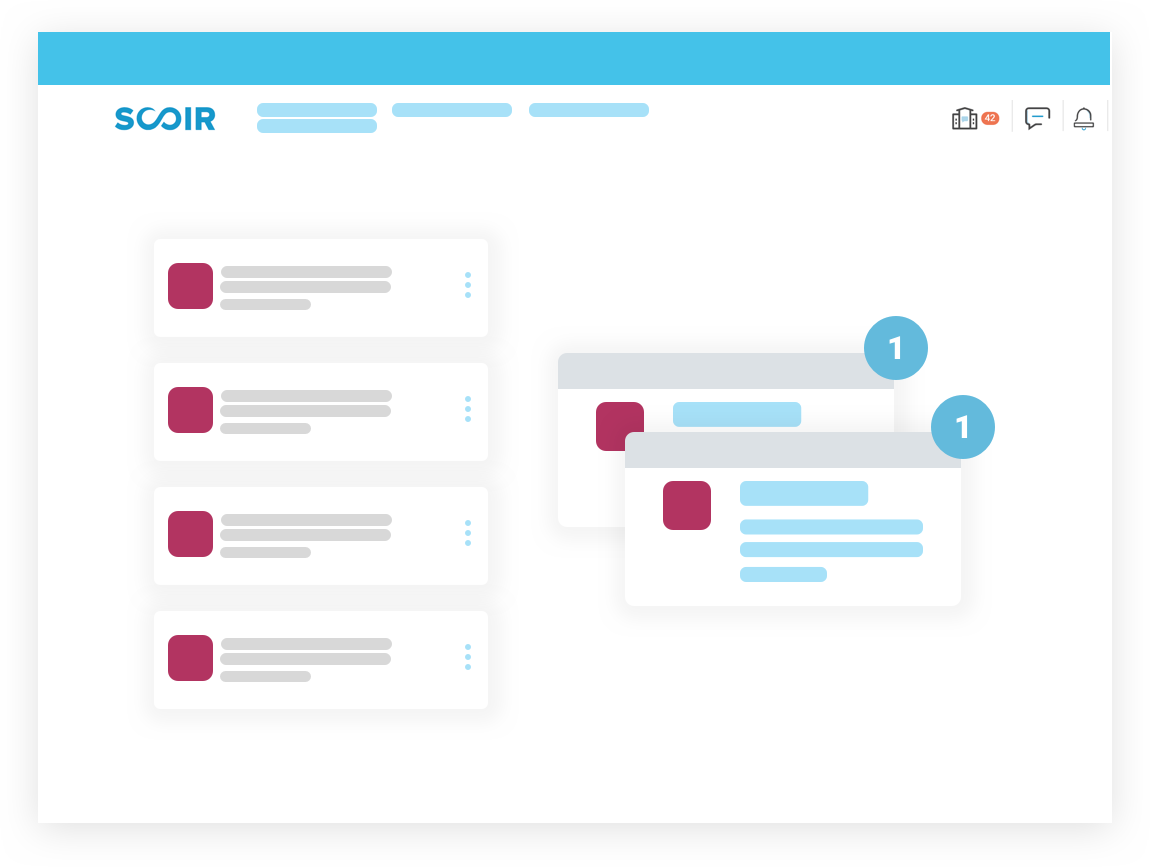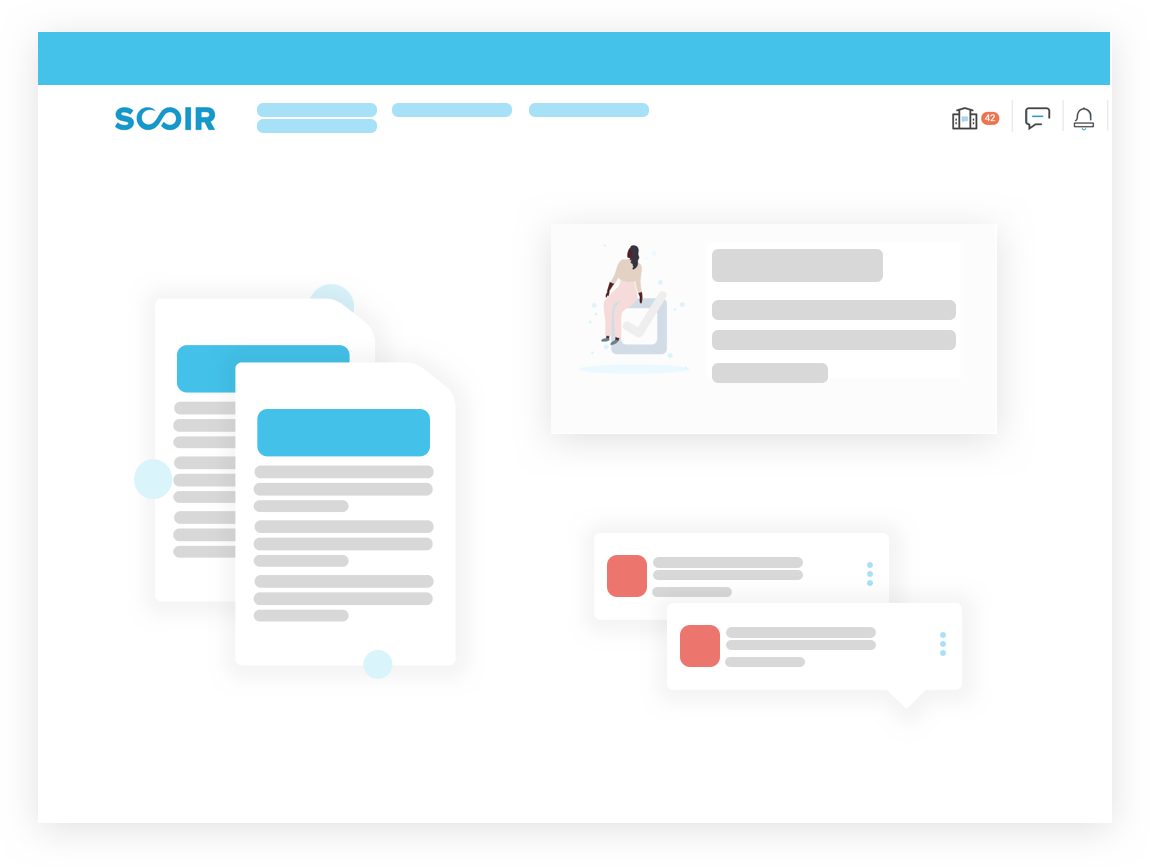 Document collaboration
A simplified way to collaborate with your high school about what colleges you're applying to, what application-related documents need to be sent, and when to send them.
You can apply to Coalition colleges via Scoir. The minute you begin populating your profile in Scoir, you've made it easier to start the application process.
Search & suggest
Research schools, view your student's MyColleges list, and make suggestions.
Cost calculator
Understand the true cost of college for your family for each college you search for.
Direct messaging
Meet your student and their counselor where they are with direct messages in our app.
Start your journey with Scoir