Encourage students to discover their talents, best-fit colleges, and much more.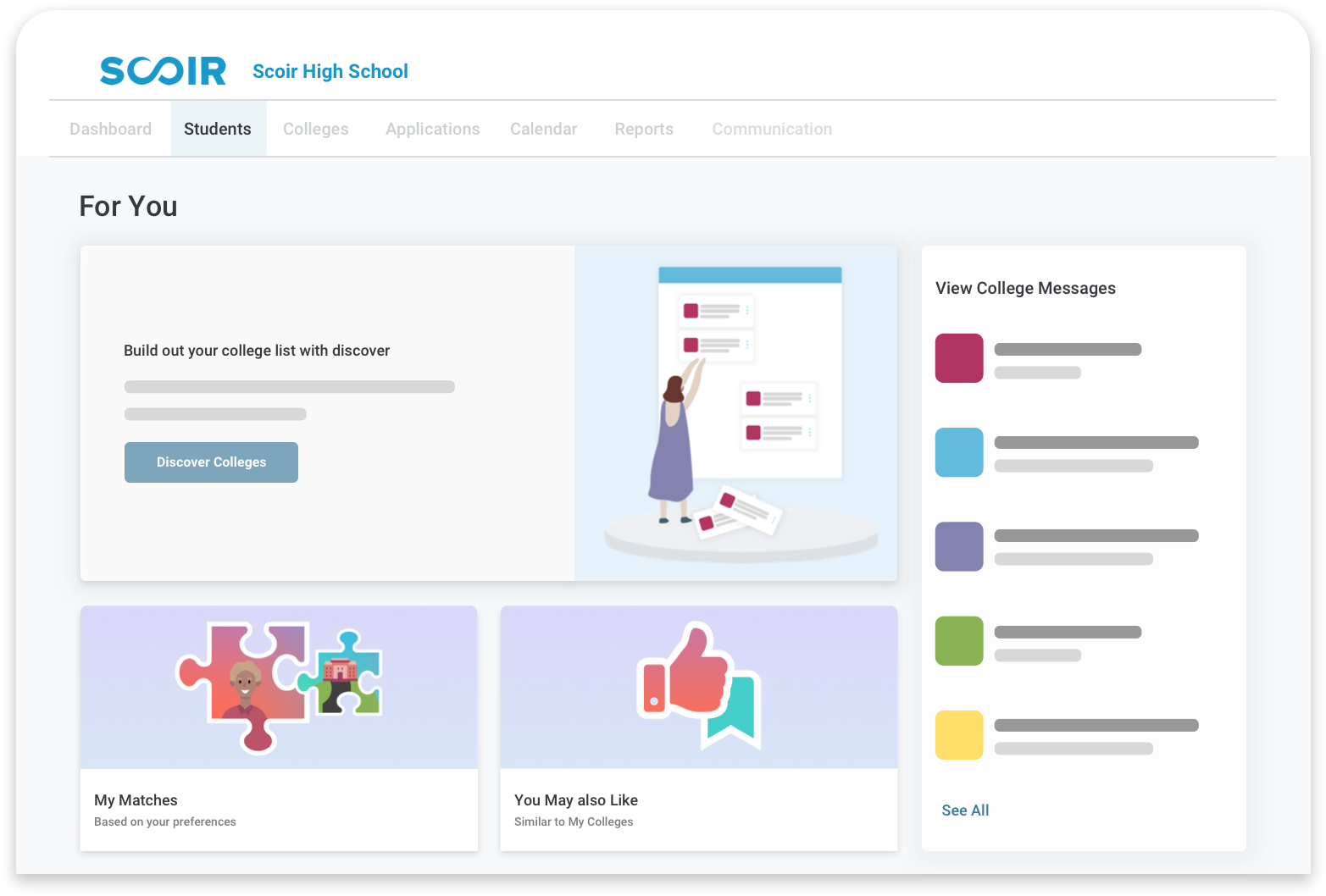 Don't just take our word for it...
I use Scoir in my College & Career Prep class as a research tool... My juniors LOVED the YouScience assessments, and are now beginning to use it to complete their college search project.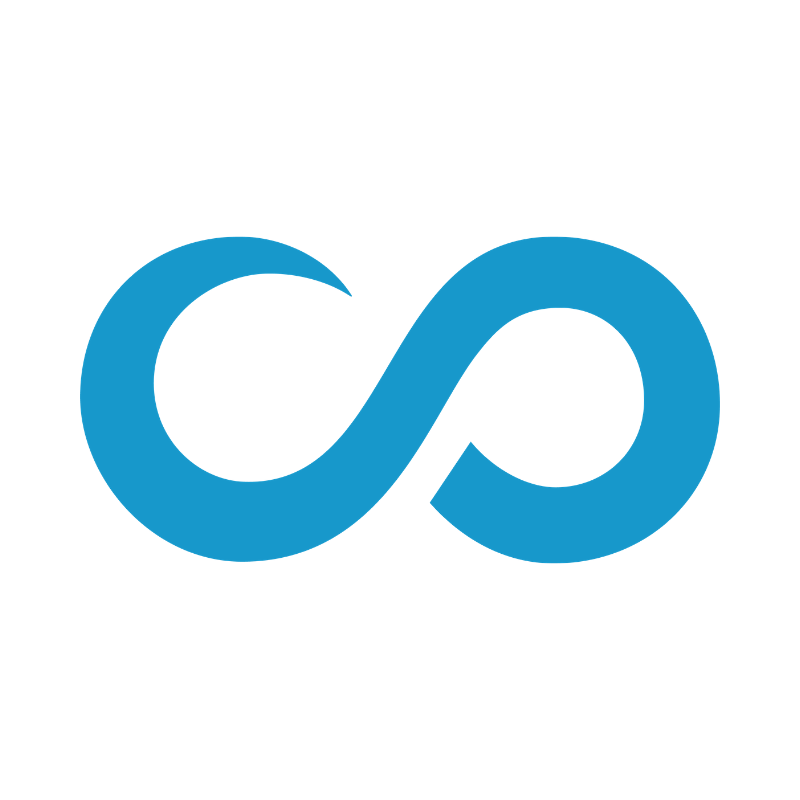 The Winston School San Antonio
My freshmen are taking the YouScience assessment and doing some career research. Thank you so much for providing such a wonderful tool!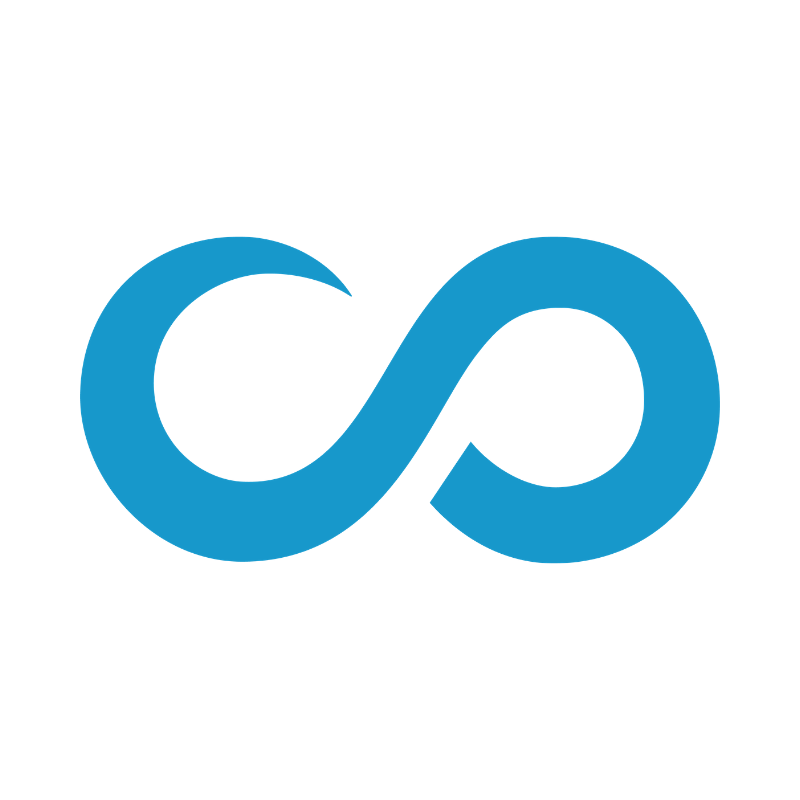 Greenwood Christian Academy
Learn what motivates your students
Discover YouScience
Explore student strengths with YouScience, a built-in career assessment
Find best-fit colleges
Students can apply a wide array of personal filters to find the colleges right for them
Get Matched
Students can generate curated college matches based on personal preferences
Discover talents with YouScience
Students can explore what makes them awesome with YouScience. Within their Scoir profiles, students can access this engaging career assessment that's conducted in the form of 11 fun brain games. Each brain game will measure a different aptitude, or natural talent, and by the end, students will have a comprehensive, positive view of their strengths. YouScience combines these aptitudes with students' interests to provide them with the best-fit careers and associated college majors for them. Students can then save these careers and majors in their Scoir profile for easy access during the college search!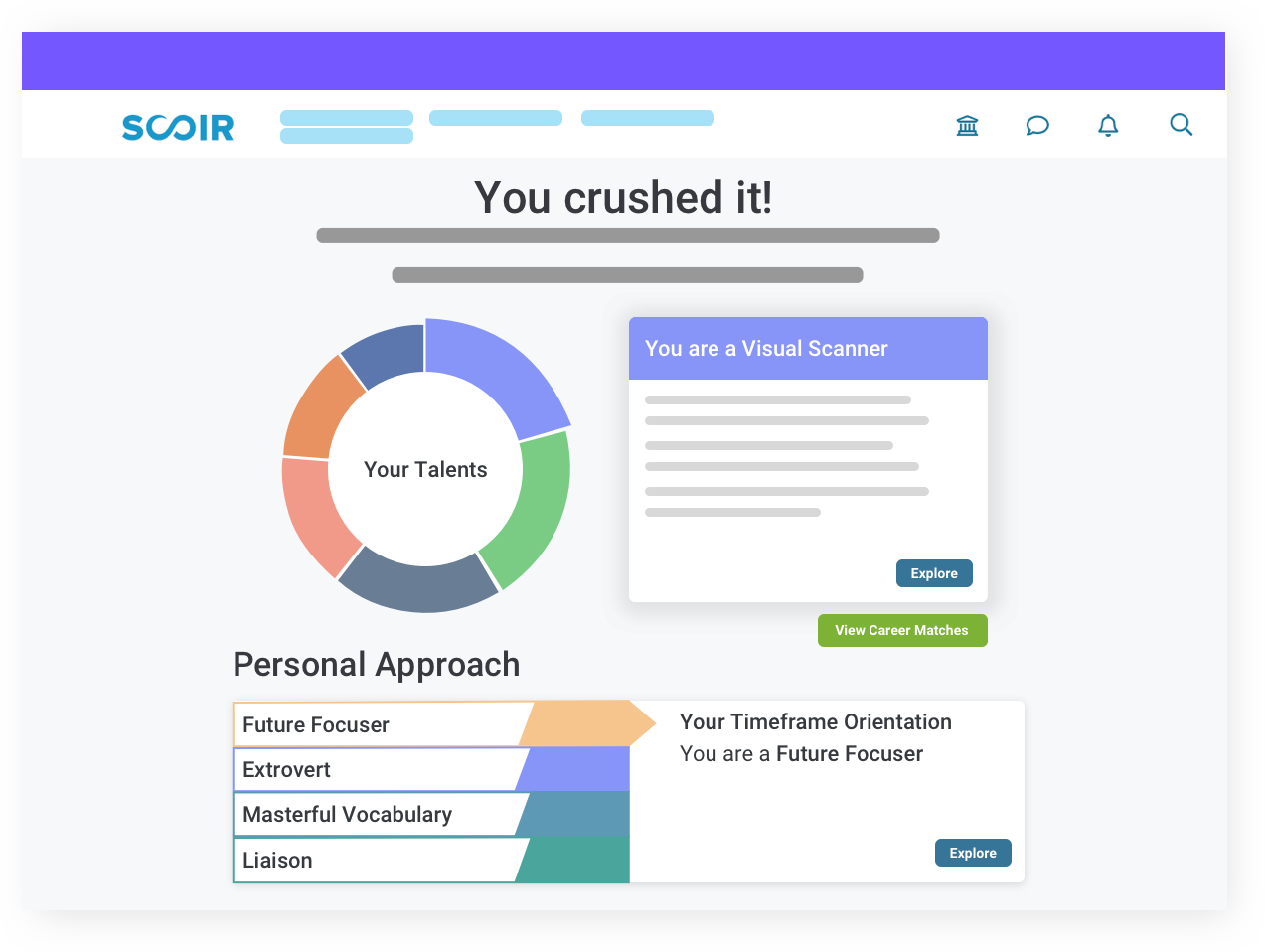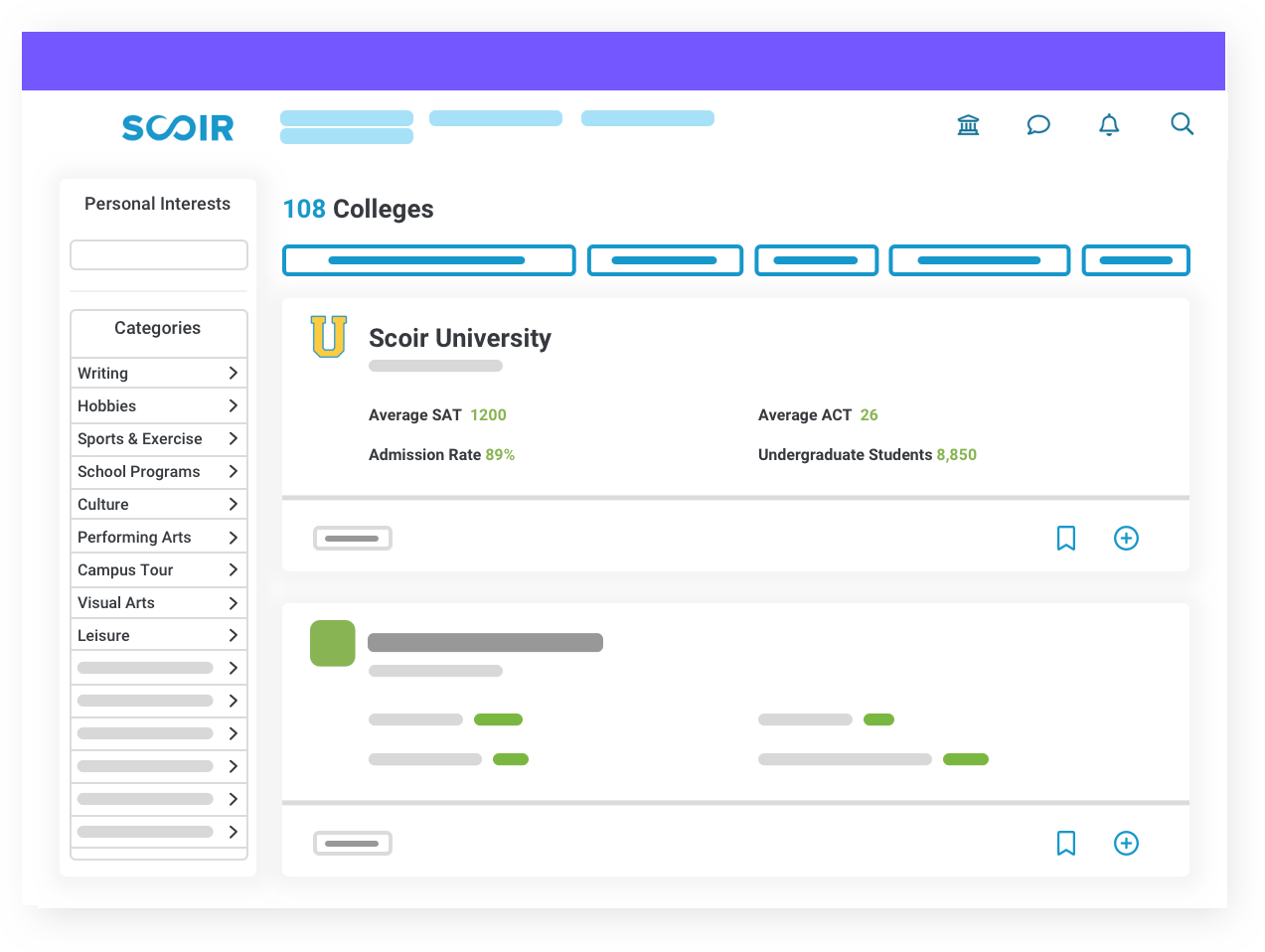 Find best-fit colleges
Students have the world at their fingertips when it comes to searching for colleges in Scoir. With Discover, students can find colleges based on major, state, athletics, school type, etc. Students can also filter by personal interests & activities, such as Drama Programs or Hiking Clubs, because oftentimes, these are just as important as academics when it comes to finding your best fit. We'll always save students' last search so that they can come back and edit their filters whenever they'd like!

Get Matched
Based on students' personal college search preferences (such as certain majors and clubs), we curate colleges that fit those criteria with My Matches. Students can see exactly which of their criteria aligned with each college to better understand the match.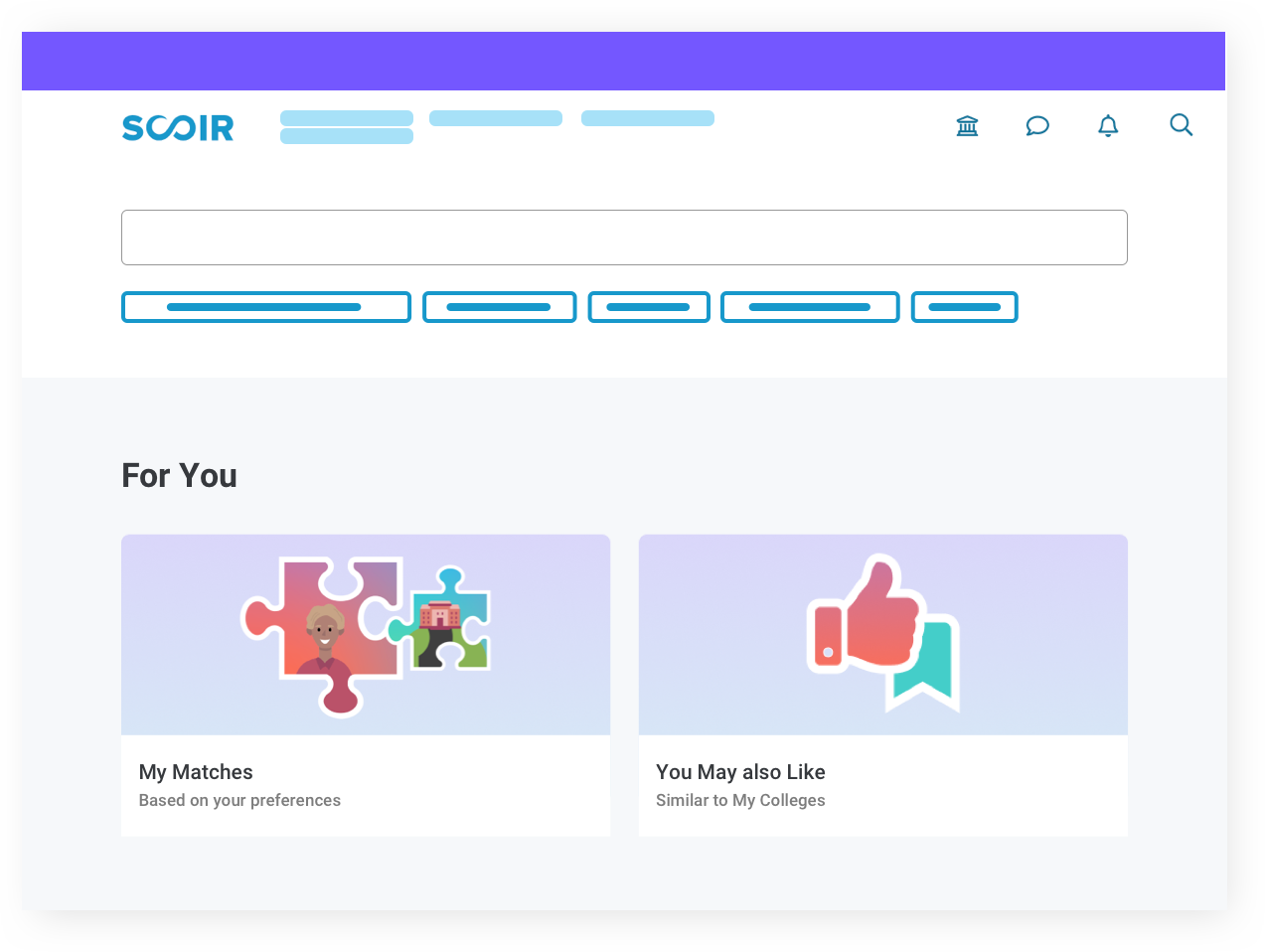 Scoir has partnered with YouScience to provide a comprehensive career and aptitude assessment for students. Full of brain games and positive reinforcement along the way, YouScience makes career exploration fun. Learn more on YouScience's site.
No additional costs here! YouScience is free to you and your students as Scoir users.
Join a demo or schedule a consultation
Want to learn more about implementing Scoir at your school or district? Join us for one of our upcoming live one-hour product demonstrations, or if you're ready to talk with our team, schedule a consultation.