Resources for Students and Families
Resources to inform your college search, discovery, and planning process.
The Student Guide to College Planning
Knowing what lies ahead–and planning accordingly–can give you a tremendous advantage as you prepare to apply to college. The following is a guide, linking to some of our most popular resources, to help you move confidently through your college planning.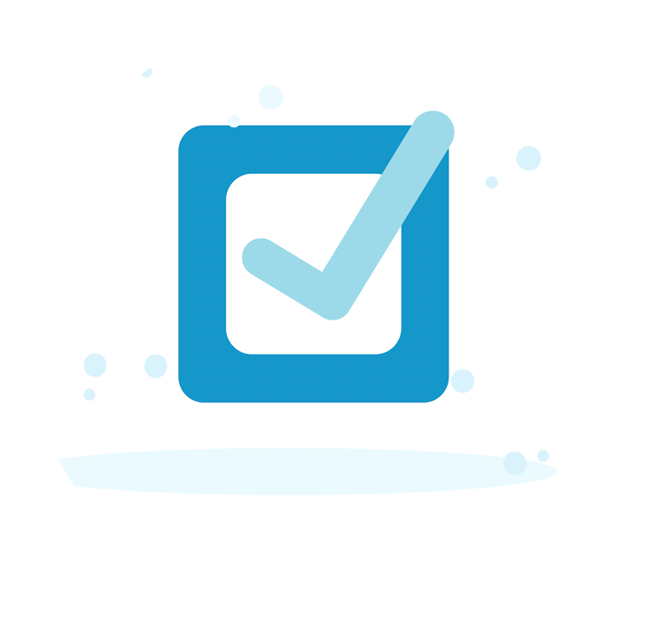 Building and Refining Your College List


February 16 at 8 PM ET





Whether you're just getting started on your college search or you've got a big list of schools you're looking to narrow down, join us at this event to come away with tips from the experts – admissions counselors from Coalition schools. Hear their top advice on discovering and choosing schools, and ask your questions.

Sign Up Now





Scoir & Coalition Present:
Road to Senior Year


Date: March 8 at 8 PM ET





Between participating in extracurricular activities, planning your classes, and beginning your college exploration, there's a lot to keep track of before senior year! Want tips for getting started? Join Scoir and Coalition member colleges for a panel discussion with best practices and advice for underclassmen students and their families as they begin to prepare to apply to college.

Sign Up Now


Decoding Your Financial Aid Offer


Date: March 28 at 8 PM ET





Comparing college costs is an important part of your decision about which school to attend. If you're at the point of weighing your options, with financial aid offers in hand, join us at this event to better understand these offers and how to compare between them. Get to know financial aid language, and learn what questions to ask financial aid officers at schools you're considering.


Sign Up Now


Ask Us Anything About Admissions
Date: April 4 at 8 PM ET

A panel of college admissions counselors will be on hand to answer any questions you have. Questions like: Is college worth it? Will I be able to afford it? What do admissions officers really look for when reading applications? How do I decide what schools to apply to? Who can help me if I don't have a college counselor? All questions are welcome!

Scoir & Coalition Present:
Decoding the Admissions Process
Date: April 12 at 8 PM ET

The college admissions process can be complicated with different institutions having different deadlines, requirements, and selection processes. We're here to help! Please join Scoir and Coalition member colleges for a look behind the curtain into how various colleges read and evaluate applications.
Get fresh insights monthly!