Resources for Students and Families
Resources to inform your college search, discovery, and planning process.
The Student Guide to College Planning
Knowing what lies ahead–and planning accordingly –can give you a tremendous advantage as you prepare to apply to college. The following is a guide, linking to some of our most popular resources, to help you move confidently through your college planning.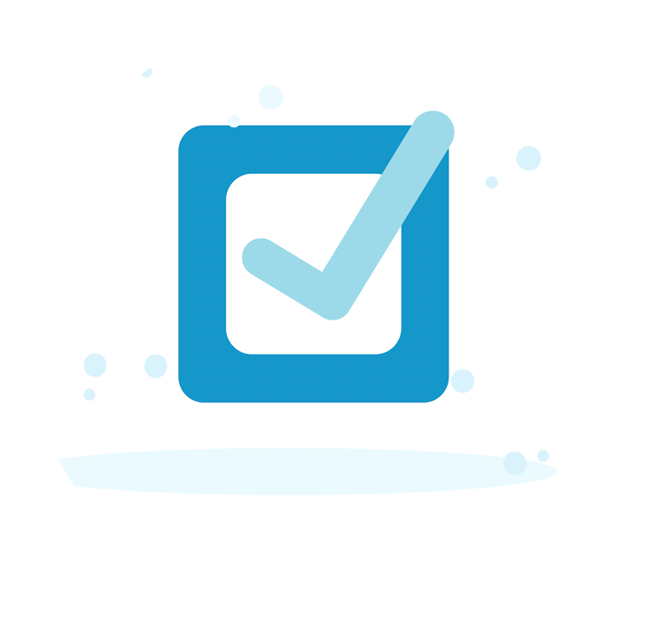 Get fresh insights monthly!