Apply with Scoir
Not another application.

A better process.

Now, you can apply to Coalition colleges with Scoir.
We're excited about this because it
Frees you up to find your best-fit colleges
Less time on repetitive application work means more time on what matters most: finding your best-fit colleges.
Boosts your application confidence
You can have confidence that you're applying to a school with a proven commitment to your success in college–and beyond.
Maintains protection of your data
From discovery to application, your personally identifiable information (PII) continues to be protected by us.
Spend time where it matters
When you're ready to apply to a Coalition college, enter the basic information just once, and we'll pre-fill information where we can to make it easier. Goodbye to entering the same info twice!
You're now free to spend more time on what matters most: finding colleges that fit your academic, social, and financial needs.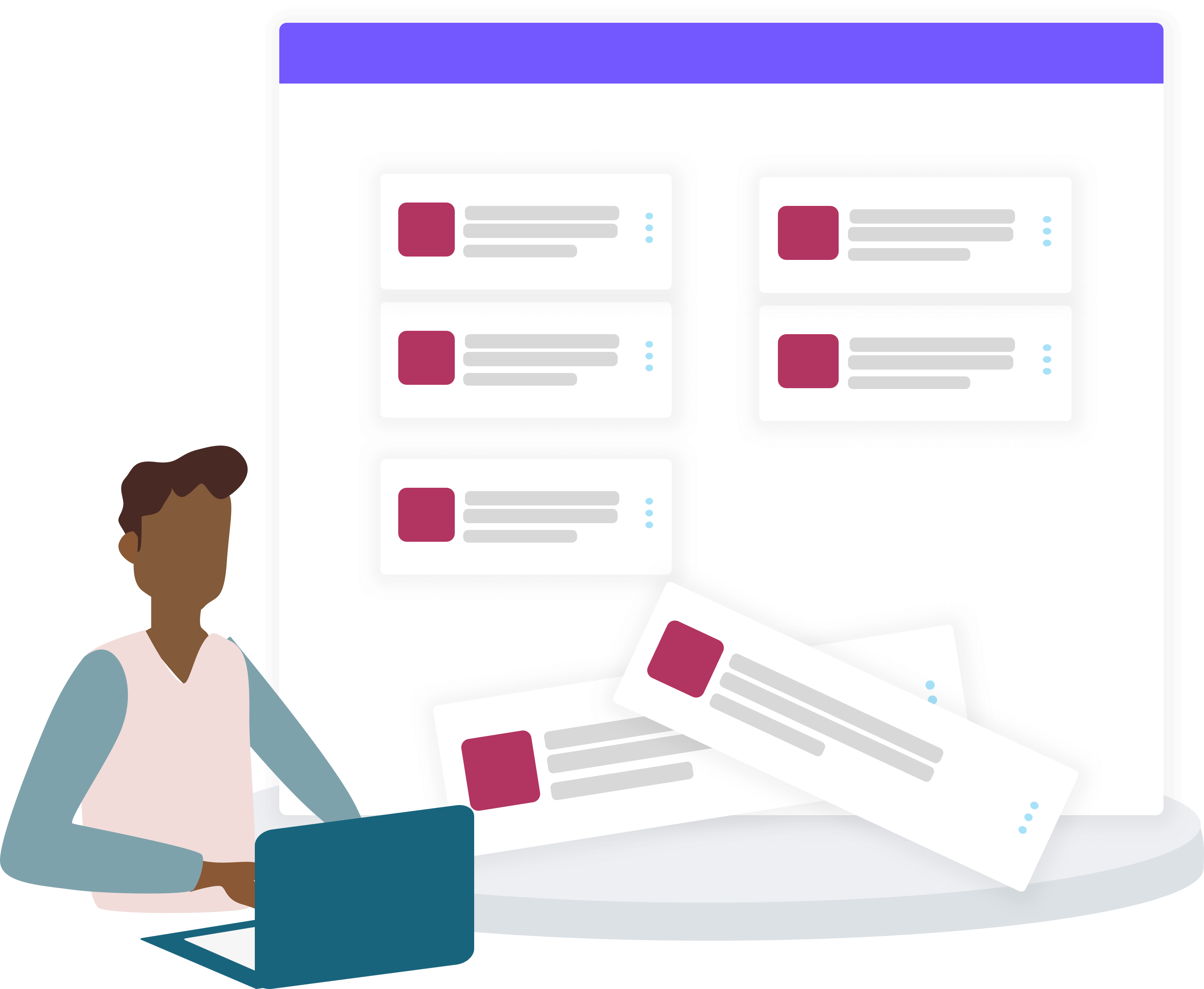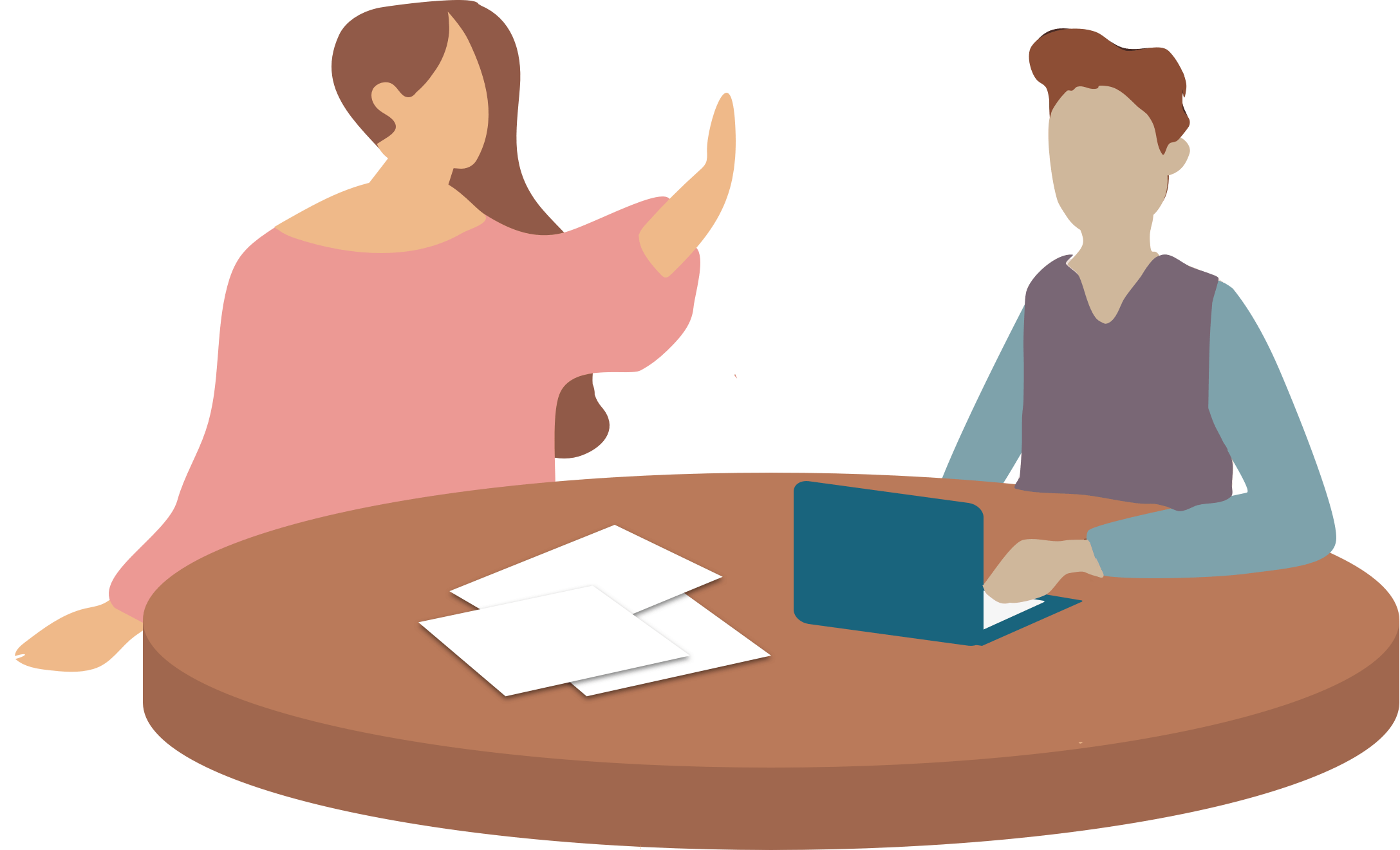 Apply with confidence
When applying to a Coalition member school via Scoir, you can feel confident that these schools have track records of providing responsible financial aid and supporting students through graduation.
The Scoir experience will be personalized to your unique circumstances, allowing you to see certain benefits that Coalition members make available, like fee waivers.
Your personal info stays personal
From discovery to application, your personally identifiable information (PII) continues to be protected by us. In keeping with the Student Privacy Pledge, Scoir does not sell, lease, lend, exchange, or otherwise share student PII with any third-parties.
The only time Scoir will disclose your PII is when you submit an application for admission to a college or university.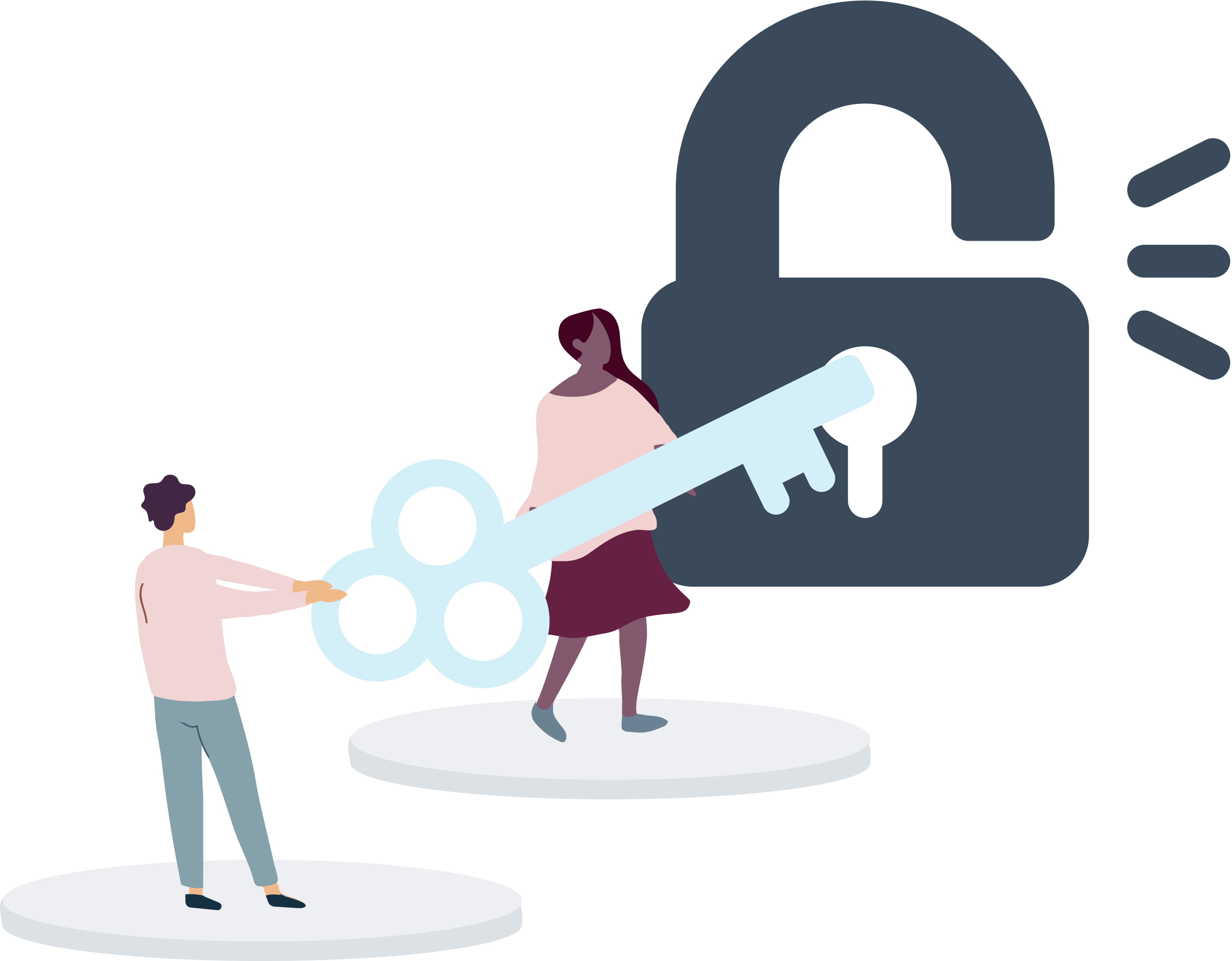 Once you're ready to apply, basic information contained in My Profile will be pre-filled when possible. You don't have to waste time copying and pasting the same information into a separate portal.
Additionally, the Scoir experience will be personalized to your unique circumstances, allowing you to see certain benefits that Coalition members make available (e.g. fee waivers).
This allows you to focus on finding your best-fit college and reduces the amount of time it takes to apply to college once you're ready.
The Coalition for College is made up of more than 150 top colleges and universities committed to improving access to higher education.
Member schools work to make college affordable and ensure students graduate on time. Most students who graduate do so with little-to-no debt.
You can begin applying on August 1, 2023.
The list of current colleges that you can apply to with Scoir is growing each week and can be accessed here.
If you wish to apply to a non-Coalition college, your process and your counselor's remain the same. You will apply via the application method that makes the most sense for you, and once complete, you will update Scoir to reflect the submission. Your counselor will then send supporting application materials, as before.
Students can choose to auto-populate the following information on their application for each school:
Personal information (name, address, DOB, ethnicity, citizenship, etc.)
Family information
College and high school information (address, CEEB code, etc.)
Test scores, if applicable
Assigned counselor
If a student is filling out more than one application with Scoir, they will have to option to import all other information from another application.
Yes, you can edit all of your information, prior to application submission. Some fields will be pre-populated but we'll ask you multiple times to verify that information before you initiate your applications.
Once an application is submitted, any edits made on Scoir for future applications will be reflected in those applications, but they will not be sent to those colleges where you have already applied.
Yes, you will be able to preview the full application.
To apply with Scoir, you will need to create a free account. Scoir is free for all students, whether you're using it in collaboration with your high school or independently.
No, you (and your counselor) can choose whichever application experience serves you best. For those colleges that do accept applications from Scoir, we recommend applying directly through the platform to save you time and stress.
As an international student, you can register for your Scoir account here.

Although not ideal, currently, our registration process only allows US states to be selected. To proceed, please select West Chester, PA 19380 as your City, State and Zip. Once you're registered, you'll be able to add your correct location to your Application Profile.
Coalition discontinued its use of MyCoalition, their standalone application platform. The technology company that owns that platform has since rebranded it as the StandOut Admissions Network. Now, if you want to apply to a participating Coalition for College member, you can apply with Scoir.
Some colleges are still in the process of activating their applications on Scoir, which means that you can fill out your application profile today, but you can't complete the supplemental questions, yet. If you've shown interest in one of those schools (they're in your following or applying lists), we'll notify you once the school activates.
We created a quick start guide that outlines the two steps you'll take when applying with Scoir.
Also keep in mind that The Coalition for College is more than an application: they also have a ton of resources and events they host for students on a range of topics (essays, AMAs, testing, completing the FAFSA, etc.).
First of all, it's important to know that colleges are indifferent as to how applications are submitted. Most receive applications from multiple sources and all are treated the same from an admissions standpoint. As to "why Scoir" versus another platform,
(1) The application process is integrated with our college search, so you don't have to "search" in one place then "apply" in another;
(2) We've worked really hard to streamline the process so that it's the simplest application method available. This is especially true if your high school uses Scoir because all your teacher recommendations, transcripts, etc. can all be created, sent, and tracked within Scoir, plus a lot of your personal information will already be entered in your Scoir profile by your high school.
At the end of the day, though, it's really just a matter of which application method is better for you.
We've worked with Coalition to implement their easy-to-use application fee waiver process. Just check any boxes in the fee waiver section that apply to you, and you'll be granted a fee waiver with no additional documentation needed.
All Coalition for College members have agreed to support this standard set of fee waiver criteria. This includes:
Applicant meets eligibility criteria for free or reduced lunch
Applicant is pell grant eligible
Applicant has participated (or is participating) in TRIO programs (such as Upward Bound)
Applicant has been granted a Fee Waiver from ACT, NACAC, or College Board
That said, additional Fee waivers may also be made available from each college.
No, Scoir does not limit the number of schools where you can apply. You can check the list of schools you can apply to via Scoir here.