Meet Elle!
Your new Scoir mascot is here: she's a little nutty but we love her 🤪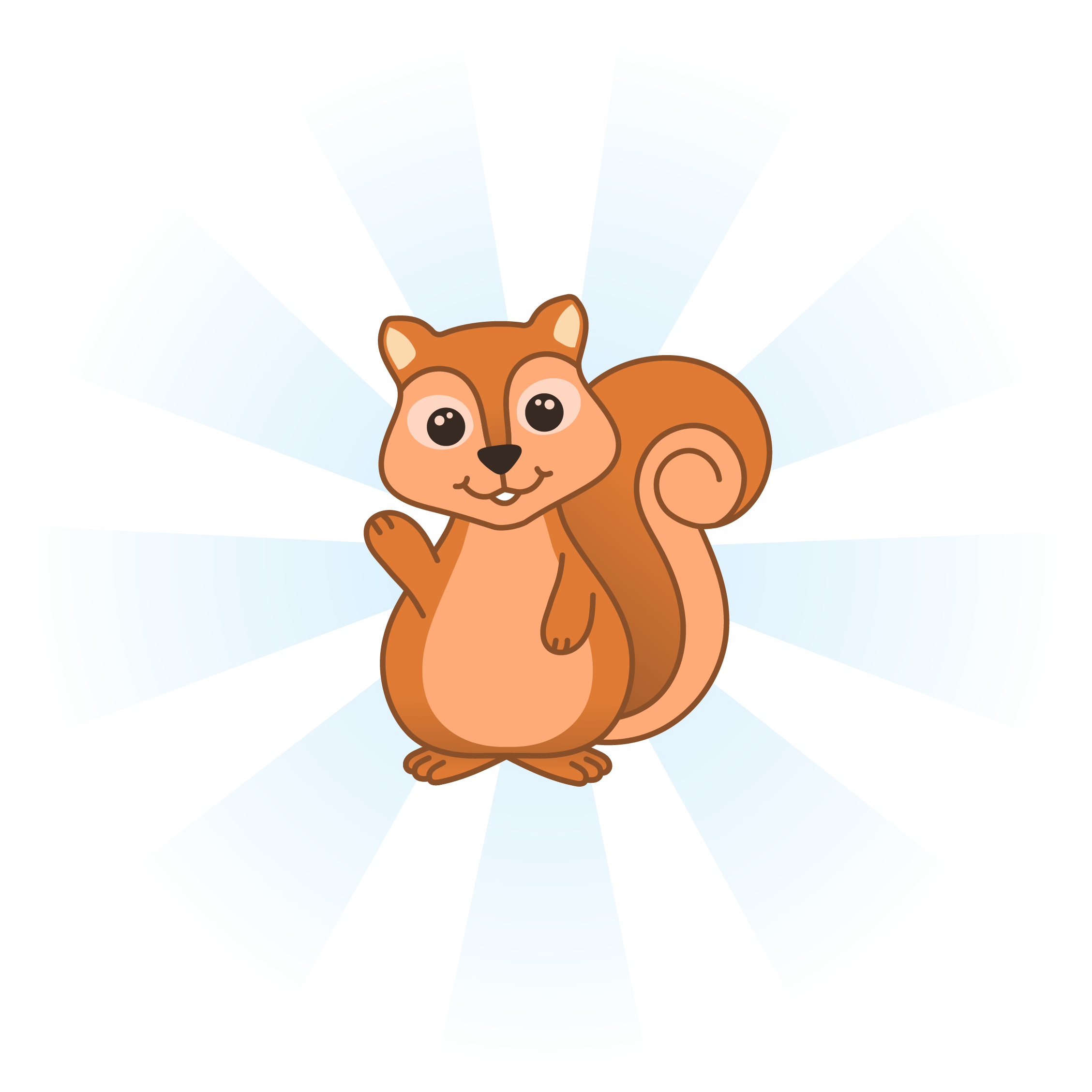 Far Away in the Trees...
Little Elle was born! As a squirrel (Scoir–Elle...squirrel...get it?), Elle's grown up living on lots of campuses. High school, college, you name it! Odds are, she's climbed a tree there. In that time, she's spoken to lots of students (or at least stolen their slices of pizza) and knows a thing or two about how applying to college can be. It gets stressful sometimes; between keeping track of all the deadlines to thinking of what to write in your personal statement, there's a lot to figure out.
That's where Elle comes in! She's here to help you along the way. With a helpful tip about college essays or a nudge to feed her more acorns (ignore when she says that...), Elle is here to cheer you on and coach you in the admissions journey!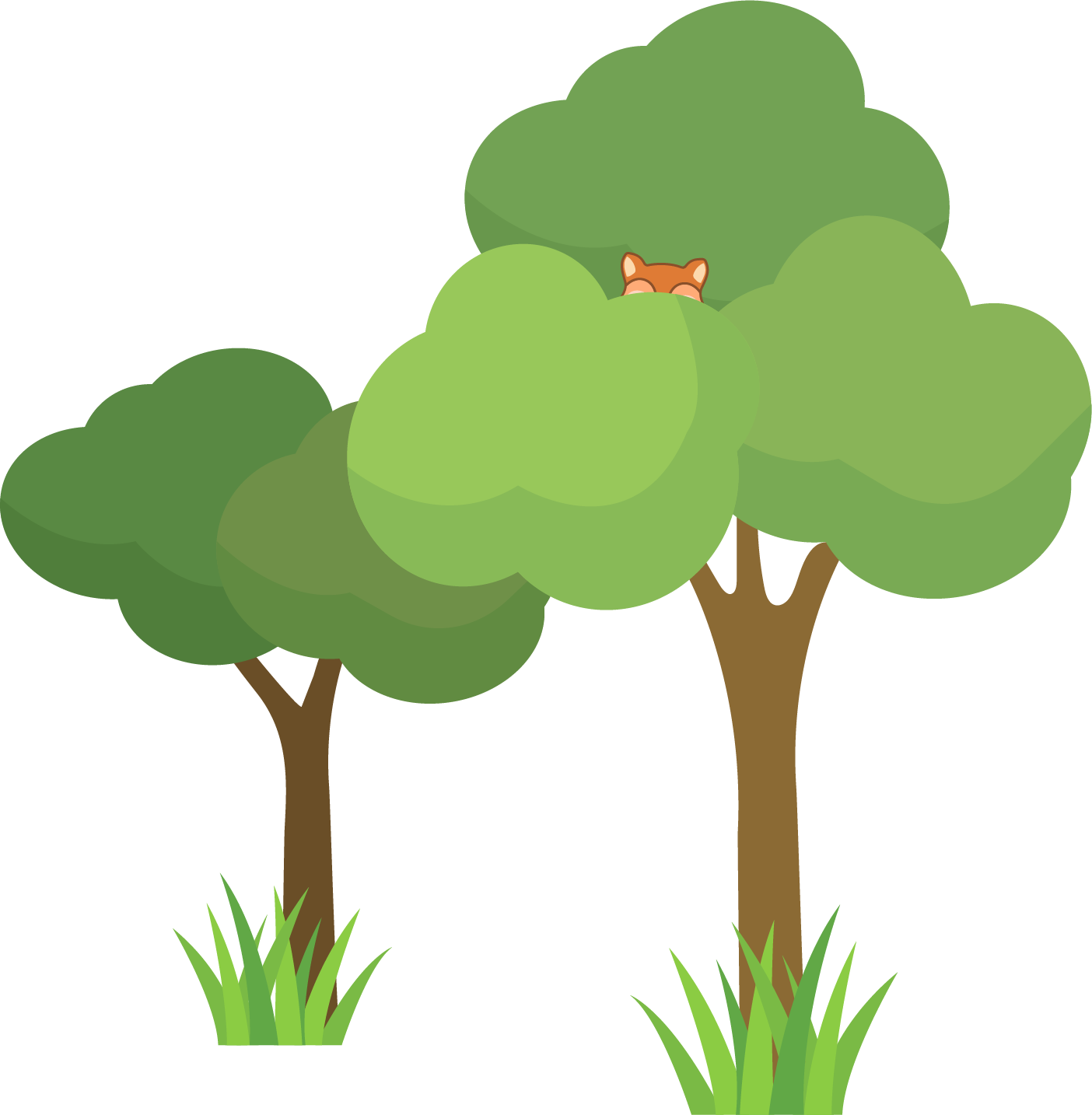 Want to learn more about Elle?
Take a look at her Scoir profile!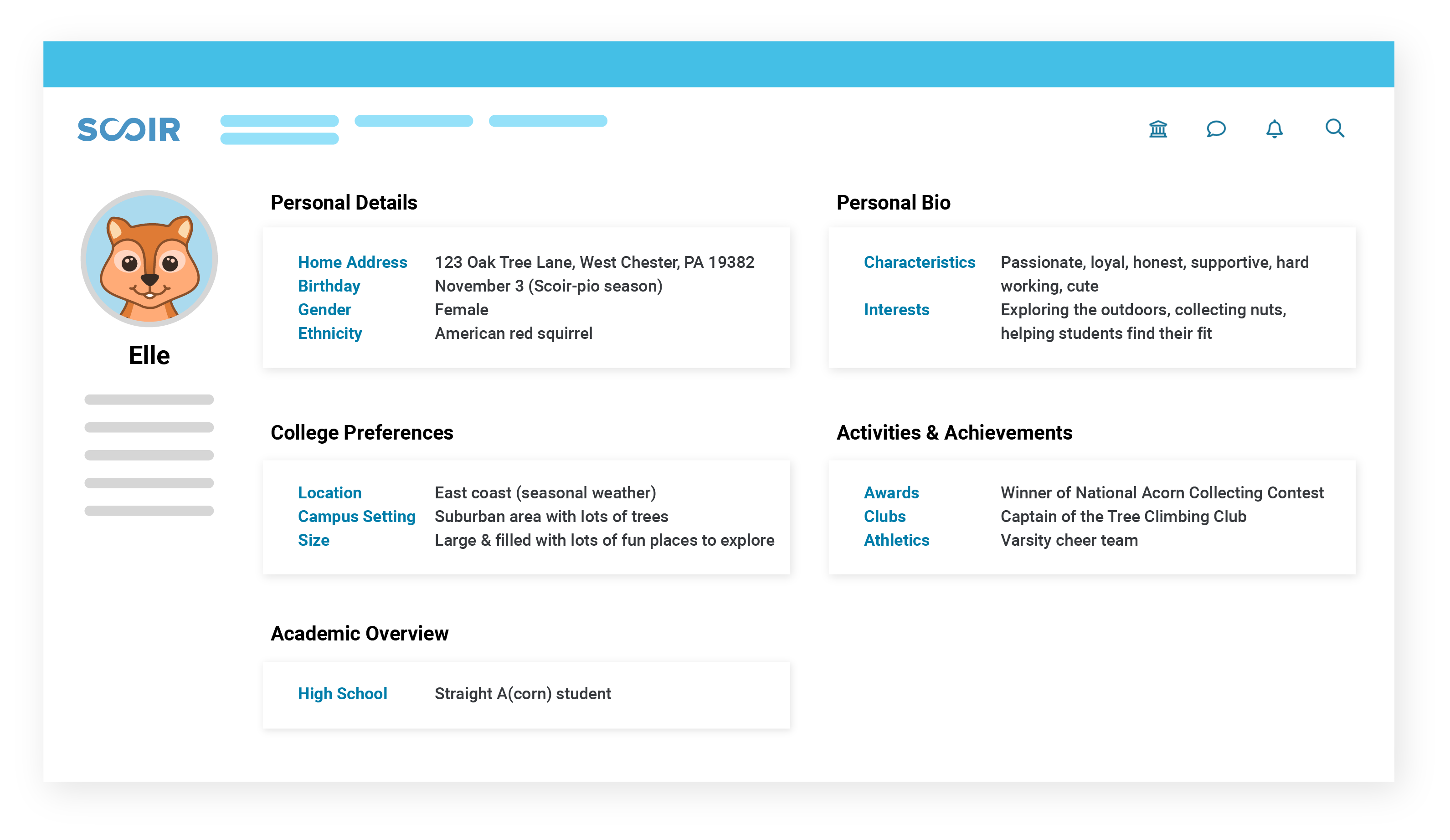 Keep an eye out for Elle!
Follow us on Instagram (@scoirinc) and keep an eye out in Scoir itself for messages (and usually a snarky joke or two) from Elle!