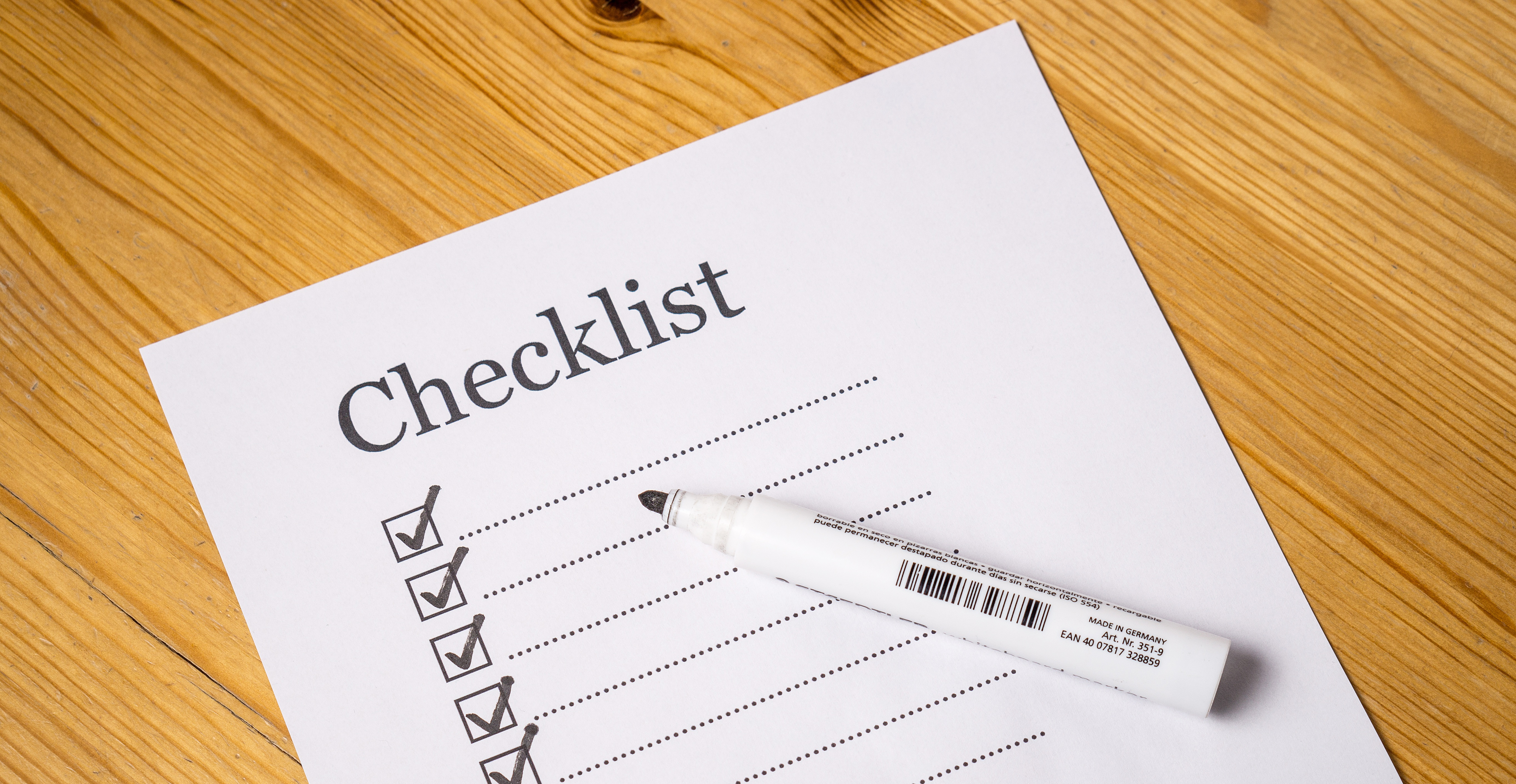 Back to School Checklist
By Lauren Incudine on August 14, 2019
Another year is beginning! As you're preparing for a busy and exciting fall season, we thought we'd help and share some back to school Scoir housekeeping items to review as you're getting back into the swing of things.
---
Review users and roles
Have you had counselor movement on your team? Add and update your counseling staff accordingly.
Update your student roster
Individually add new students, or bulk import classes if needed.

Invite your students
Review this Getting Started Guide and don't forget about our Scoir Day guidelines to streamline the entire process!
Schedule Visit Availability
This video will review how to best utilize your calendar to schedule availability and coordinate college rep visits. We've added a few enhancements such as blackout dates and school-specific calendar links, so be sure to get up to speed here!


Are you using Scoir to manage the application process and send documents?
Ensure that your document settings are enabled in your account.

Remove your Naviance link with The Common Application
If you previously used Naviance and linked your Naviance eDocs account with The Common Application, you'll need to remove that account linkage by doing one of the following:
(A) If you still have access to your Naviance account, follow this guide to decouple eDocs from The Common Application
(B) If you no longer have access to your Naviance account, email Naviance support (support@naviance.com) with this message:
Dear Naviance,
Please opt-out [your high school name] (CEEB ######) from The Common Application integration. We are no longer using eDocs.
Thank you.
Review our latest connected colleges.
We publish and constantly update this list as it expands on an almost daily basis, especially since we recently announced an integration with Technolutions Slate CRM, which is used by more than 850 colleges across the country. If we're missing any colleges popular with your students, you can invite them to create their free account.
Share our guides to completing The Common Application and Coalition Application with your seniors.
Don't forget about our YouScience integration!
Before your underclassmen begin their college search, give your students the opportunity to learn about their top aptitudes and best-fit careers through our YouScience integration. Using validated and proven science, YouScience takes students through a series of 'brain games' that help them uncover their innate strengths and strong-fit careers. Your students can apply these findings to their college search and beyond. We'll bring their saved careers and majors back into their Scoir profile so they can apply them directly to their college search as well!
Brush up on functionality
Summer brain is a real thing, we get it. We've created an online training library if you need to brush up on specific Scoir features! All of the training videos combined should take about 90 minutes to complete but you can certainly work at your own pace or focus only on specific videos. This training library is also available under the Helpful Links on your Dashboard so you can access whenever needed moving forward.