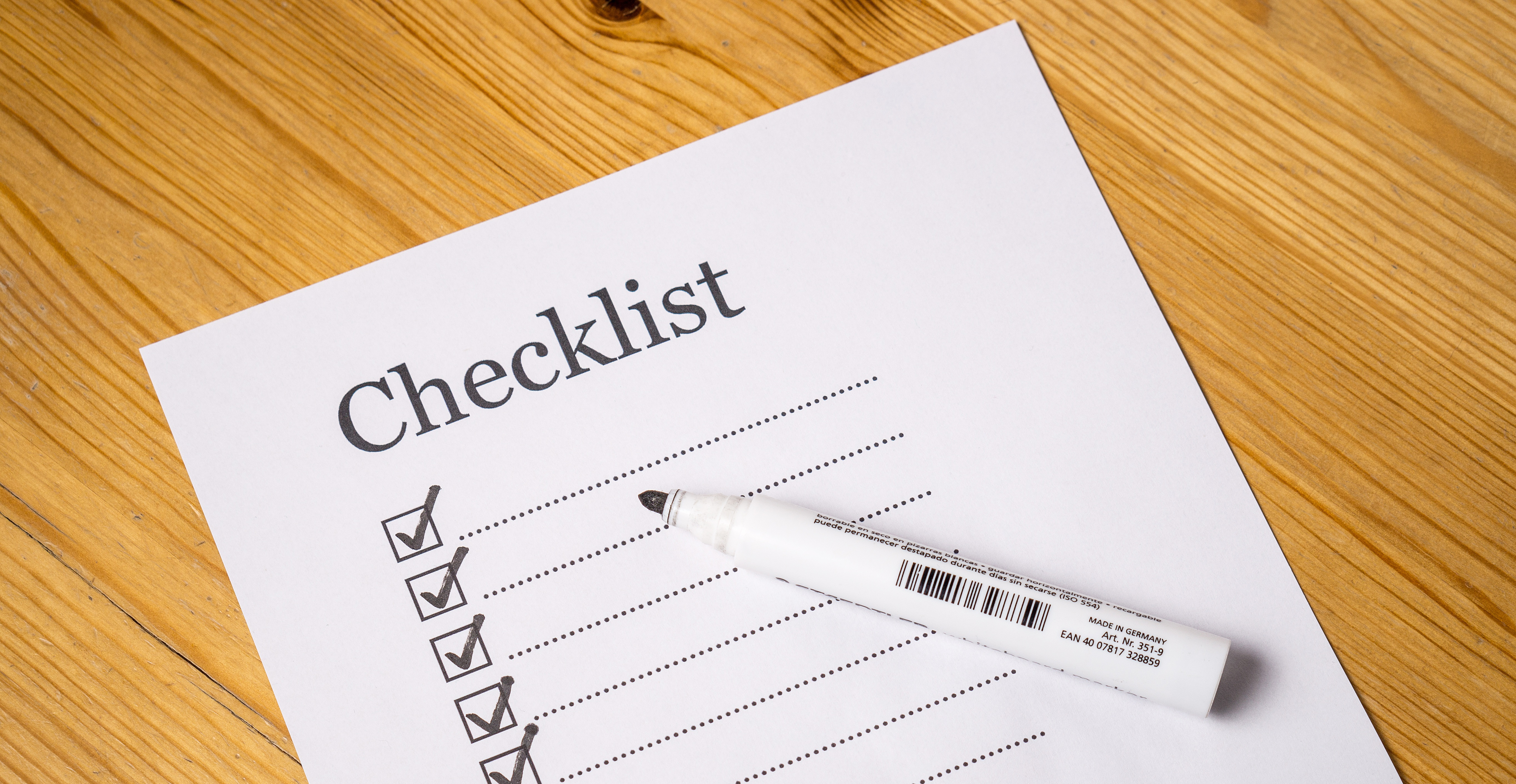 Back-to-School Checklist
By Elliot Rossbach on July 31, 2020
Another school year is beginning. While this is normally a time of excitement and anticipation, we understand that many plans still remain in flux as we continue to navigate an exceptional challenge. As you continue to plan for the upcoming school year, we'd like to share some helpful back-to-school Scoir housekeeping items. Completing this checklist will help to ensure you are prepared to use Scoir for your college-bound students this school year!
---
Scoir's Back-to-School Checklist
Review your data

Review school and account settings

Plan visits and check out the Scoir Calendar

Plan the rollout process
✅ Review Your Data
✅ Check Your School and Account Settings
We encourage you to check all of your school and account settings annually, paying particular attention to the items below:

Remove your Naviance link with The Common Application:

If you previously used Naviance and linked your Naviance eDocs account with The Common Application, you'll need to remove that account linkage by doing one of the following:
If you still have access to your Naviance account, follow this guide

to decouple eDocs from The Common Application

If you no longer have access to your Naviance account

, email Naviance support (

support@naviance.com

) with this message:
Dear Naviance,
Please opt-out [your high school name] (CEEB ######) from The Common Application integration. We are no longer using eDocs.
Thank you.
✅ Plan Visits and Check Out the Scoir Calendar
Schedule visits and set visit availability: When scheduling, you can now choose between a virtual visit or an in-person visit! Similarly, college reps can search for either option when planning their schedules and booking virtual visits.

Give our calendar functionality a review:

Scoir's calendar has always been a simple-to-use tool to schedule visits with college reps, get those visits in front of students, and schedule Office Hours.
✅ Plan Your Rollout Process