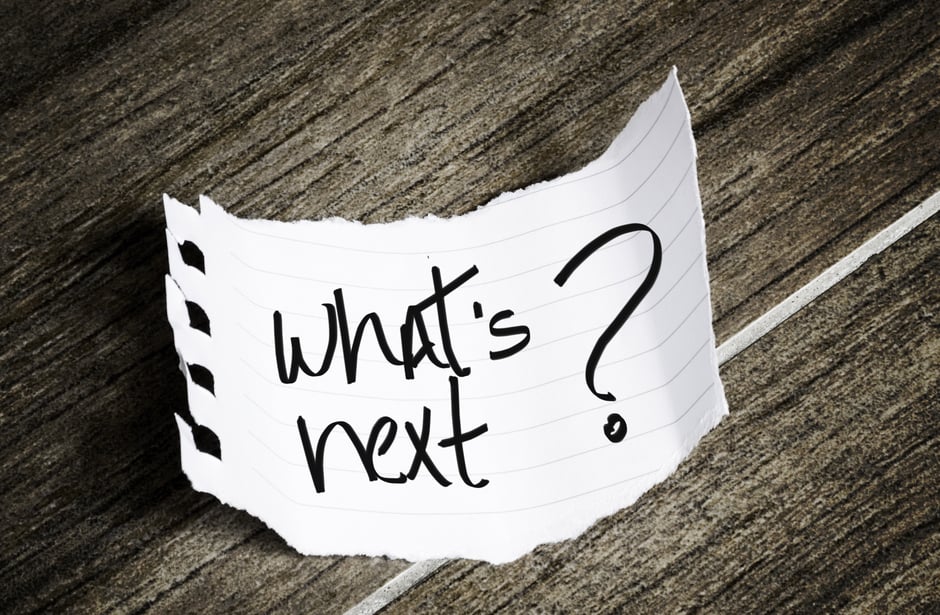 How to Find the Best College Fit
By Peter Van Buskirk on May 04, 2020
Spring is a time when college planning is very top-of-mind for many rising high school seniors and parents. While this can be an expansive conversation in a normal environment, it is even more so in the midst of the COVID-19 pandemic.
The best approach is to take a step back and view the process as though nothing has changed. In fact, a silver lining here is that you have time on your hands which can allow you to engage reflectively in college planning, rather than instinctively.

Many families tend to approach the process with tunnel-vision surrounding a list of colleges they perceive as the "best" when beginning conversations of college planning. When this happens however, the most important person - the student - in the process is often overlooked. Today, we'll walk through strategies for identifying the student's priorities and a sense of purpose that are important to college planning in a "student-centered" way.
This narrative provides a high-level overview of the key topics discussed, along with the times that those topics are discussed within the video. We hope this helps you jump to the specific parts of the video that are of interest to you.
If you have additional questions, we encourage you to reach out via our contact form!
The Conversation-Starting Questions
Why do you want to go to college?

How do you like to engage in learning?

List three things you would like to accomplish by the time that you graduate from college

To hear the full explanation behind these questions, jump to 9:28.
What is a Best-Fit College?
The best college for you will:
Provide a program of study that meets your needs.


Provide a style of instruction that is consistent with the way you enjoy learning.

Offer you a level of academic rigor commensurate with your ability and preparation.

Provide you with a community that feels like home.

Be a place that values you for what you have to offer.

To hear more about defining a best-fit college, jump to 17:50.
Understanding the Competitiveness of Your Credentials
In other words, when compared to other applicants, how do your credentials measure up? We'll discuss the following to help you understand the overall competitiveness of the college-going environment, as well as where you credentials might be fit best.
The Pyramid of Selectivity (illustration)
The Enrollment Model (illustration)
The Competitive Playing Field (illustration)

To understand the competitiveness of your credentials, jump to 32:00.
Where You Might Go Wrong
The best college fit will not be:
The place that your significant other attends

The most highly ranked institution

The one with the most successful athletic program

The place your parents attended


To hear more about why these are the wrong steps, jump to 48:00.
Final Pieces of Advice
Some final pieces of advice for parents:
Manage your expectations

Resist the temptation to "engineer" a perfect candidate

Keep rankings in perspective

Separate rhetoric from the reality


Adjust to life in the passenger seat




To hear final pieces of advice, jump to 54:00.