Resources for High Schools
College and academic advising resources to guide and inspire college counselors.
Featured Resource
Miami-Dade County Public Schools' Experience on Scoir
This success story highlights how Miami-Dade County Public Schools use Scoir to effectively and quickly monitor patterns of success within the district's College Assistance Program.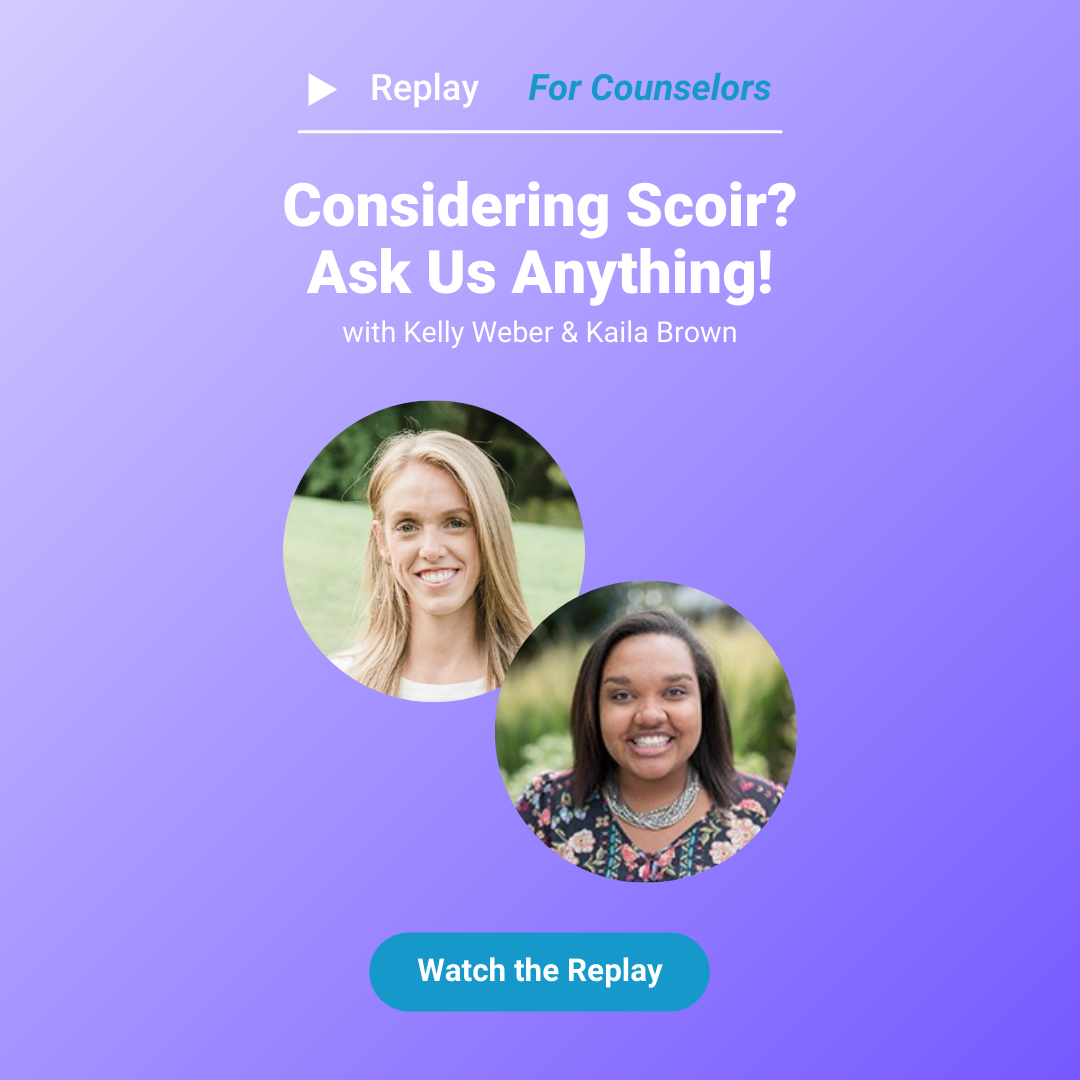 Considering Scoir? Ask Us Anything!

You'll learn how 2 former college counselors used Scoir, with the majority of our time devoted to answering questions from counselors like you.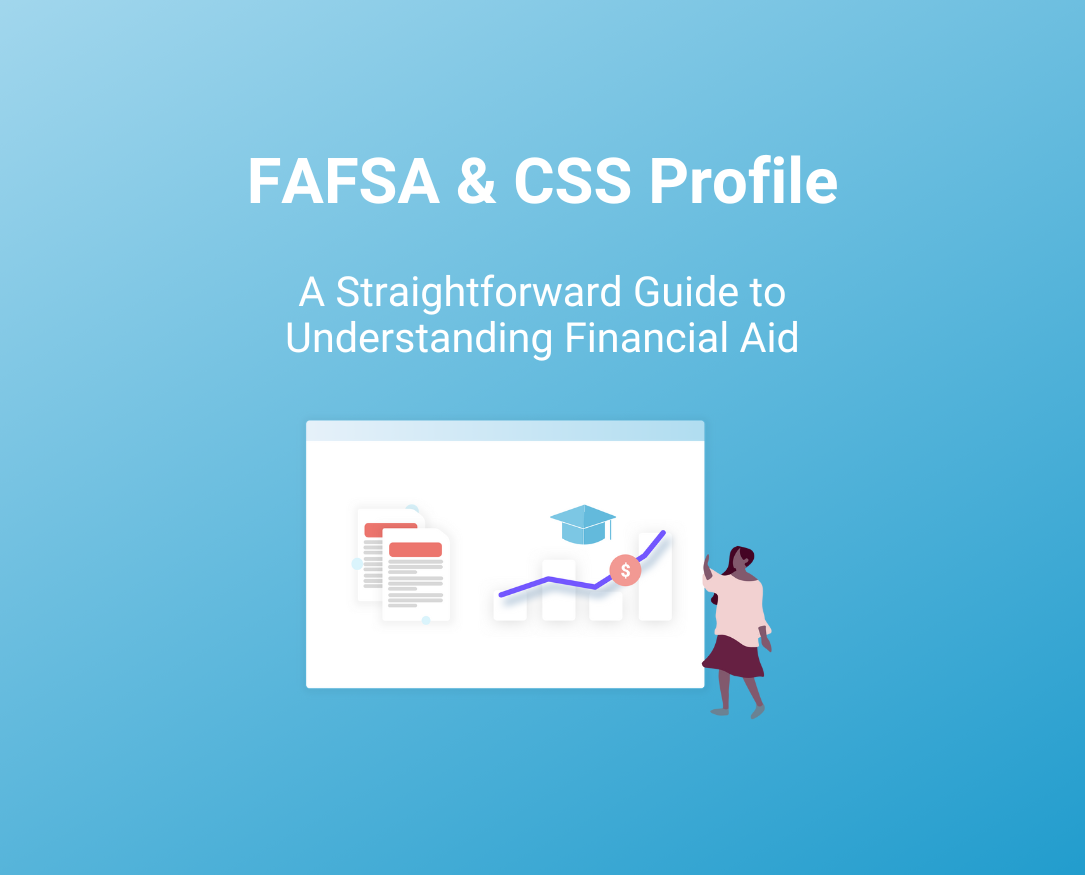 FAFSA & CSS Profile - A Straightforward Guide to Understanding Financial Aid
Financial aid advising can be tough. We've created this straightforward guide to the FAFSA and CSS Profile, so that you can feel confident walking your students through the process.
Learn more in this blog post.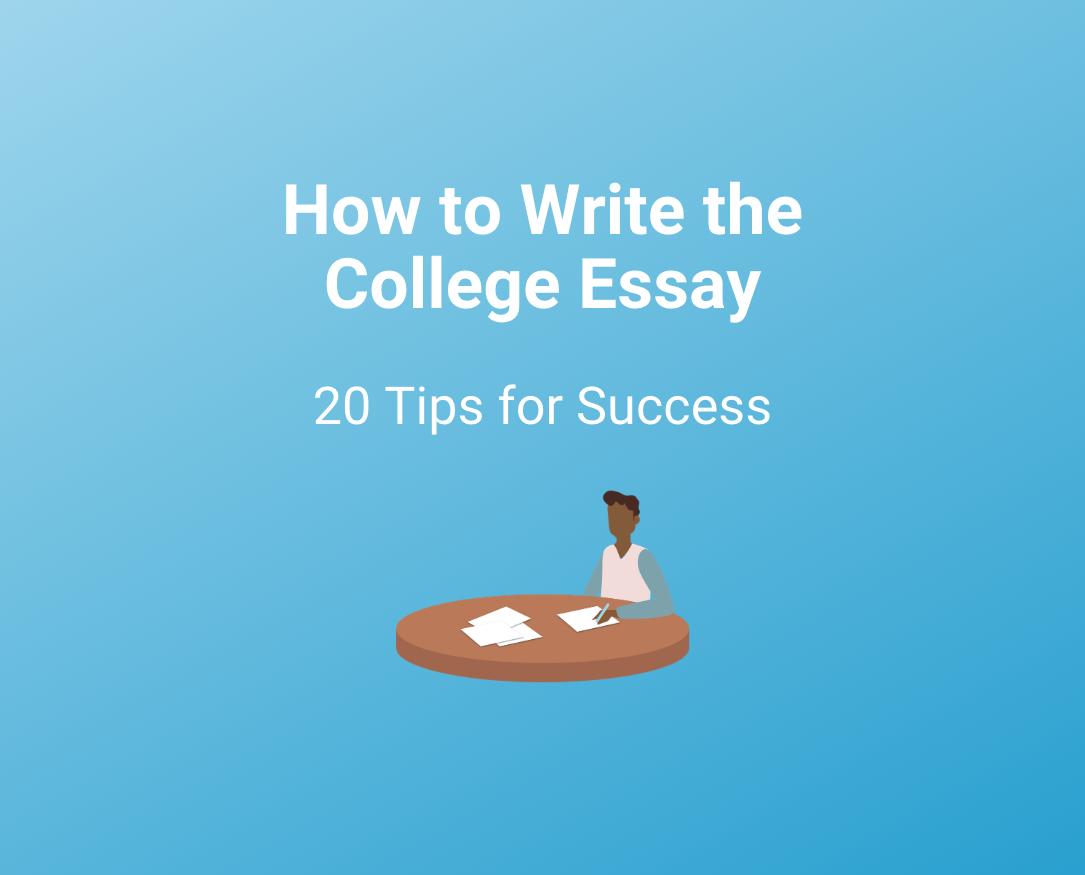 How to Write the College Essay: 20 Tips for Success
Writing a compelling college essay is not an easy task. We've collected our 20 tips for success so that your students can write a creative personal essay.
Learn more about the ways students can show colleges who they are through their essay.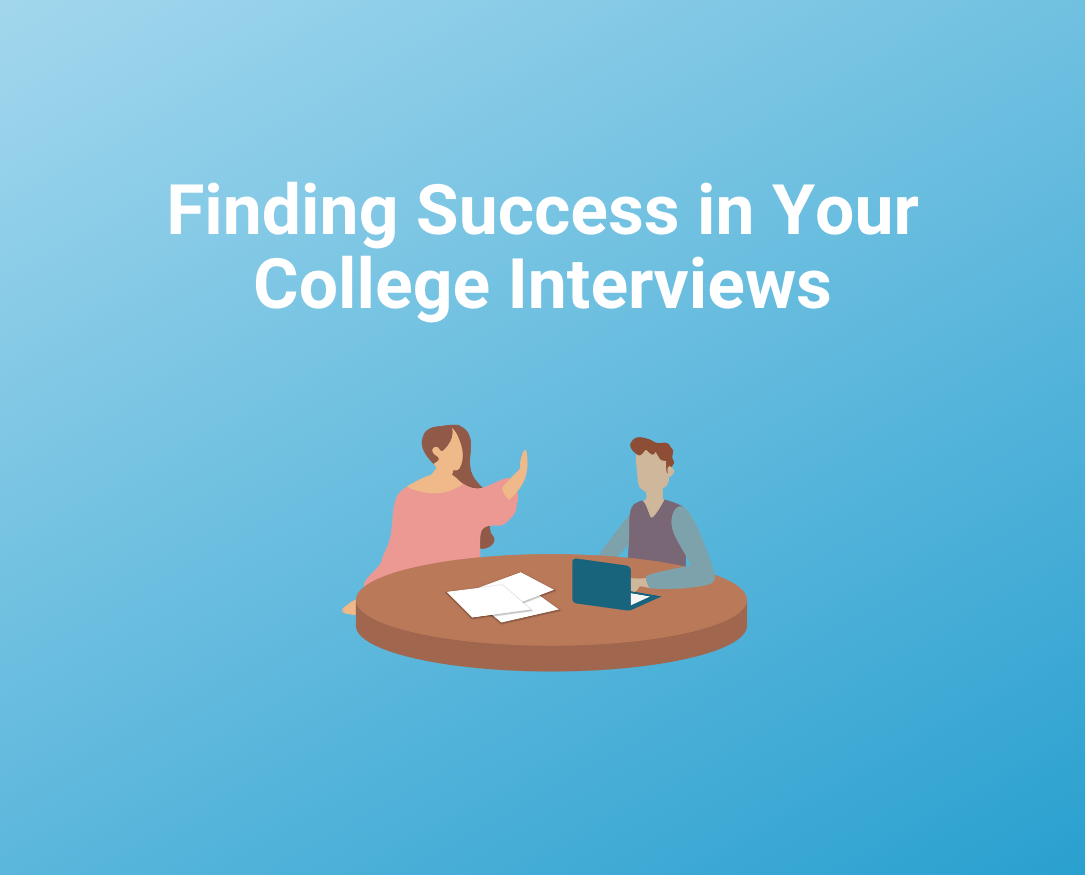 Tips and Strategies for a Successful College Admission Interview
From owning their story to subtle body language tips, this blog has strategies you can use to guide students before their interview.
Learn how students can make a good impression in their college interview.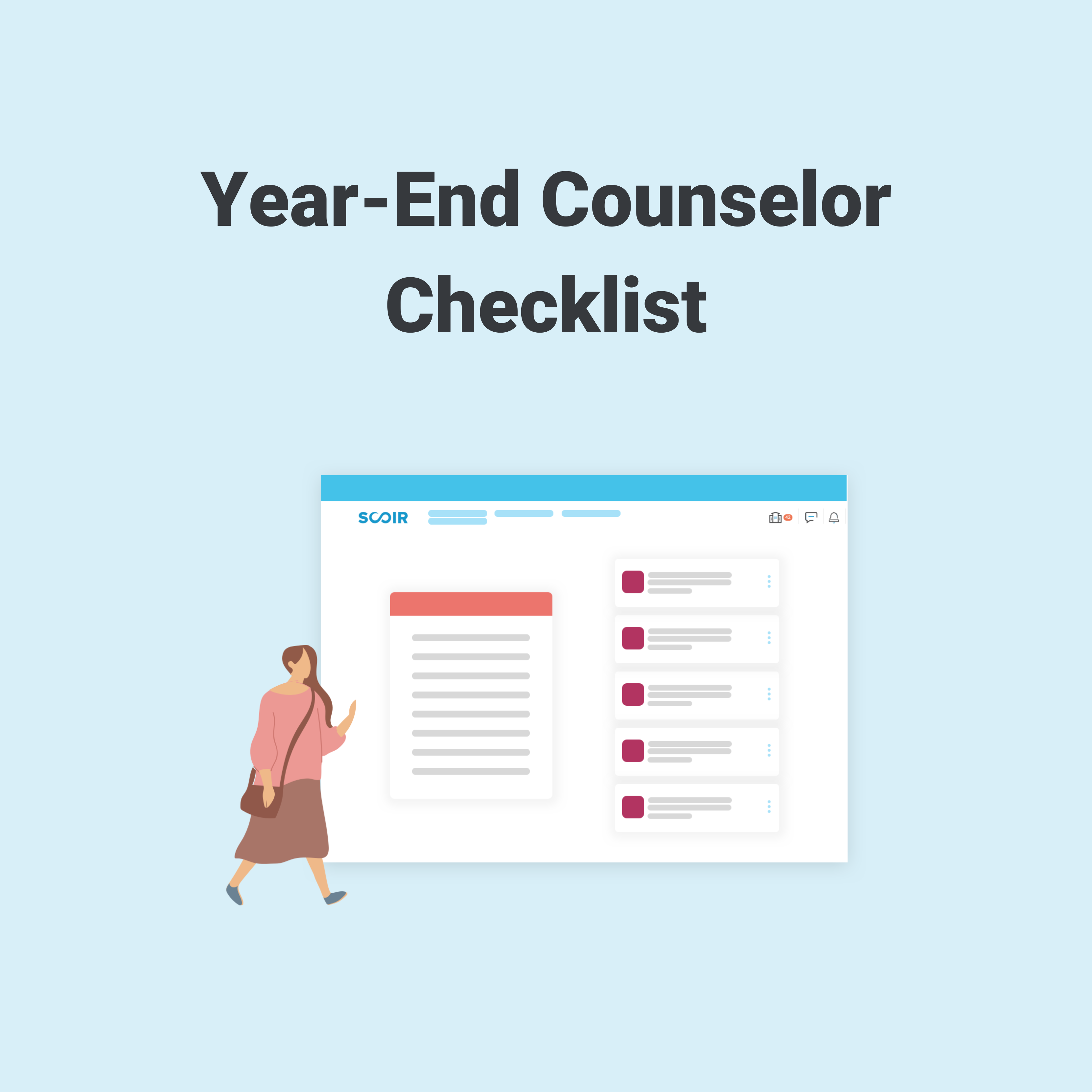 Year-End Counselor Checklist
We created a Year-End Counselor-Checklist to help you tidy your Scoir account ahead of summer break. You can access the checklist here, or in the Helpful Links section on your dashboard.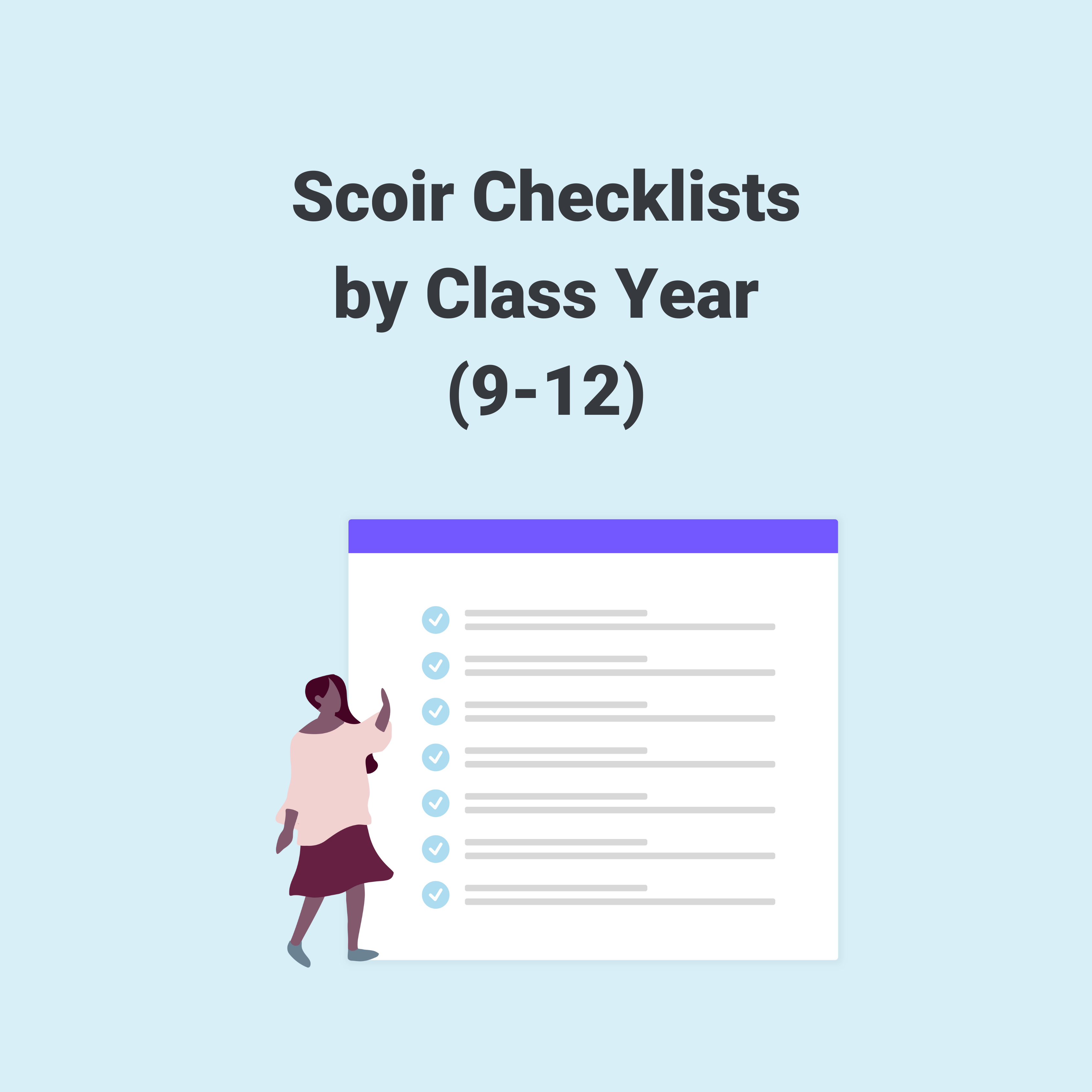 Scoir Checklists by Class Year (9-12)
Engage students of all classes in Scoir! Use these checklists with specific actions students can take based on their class year to help them go from college search and discovery to application.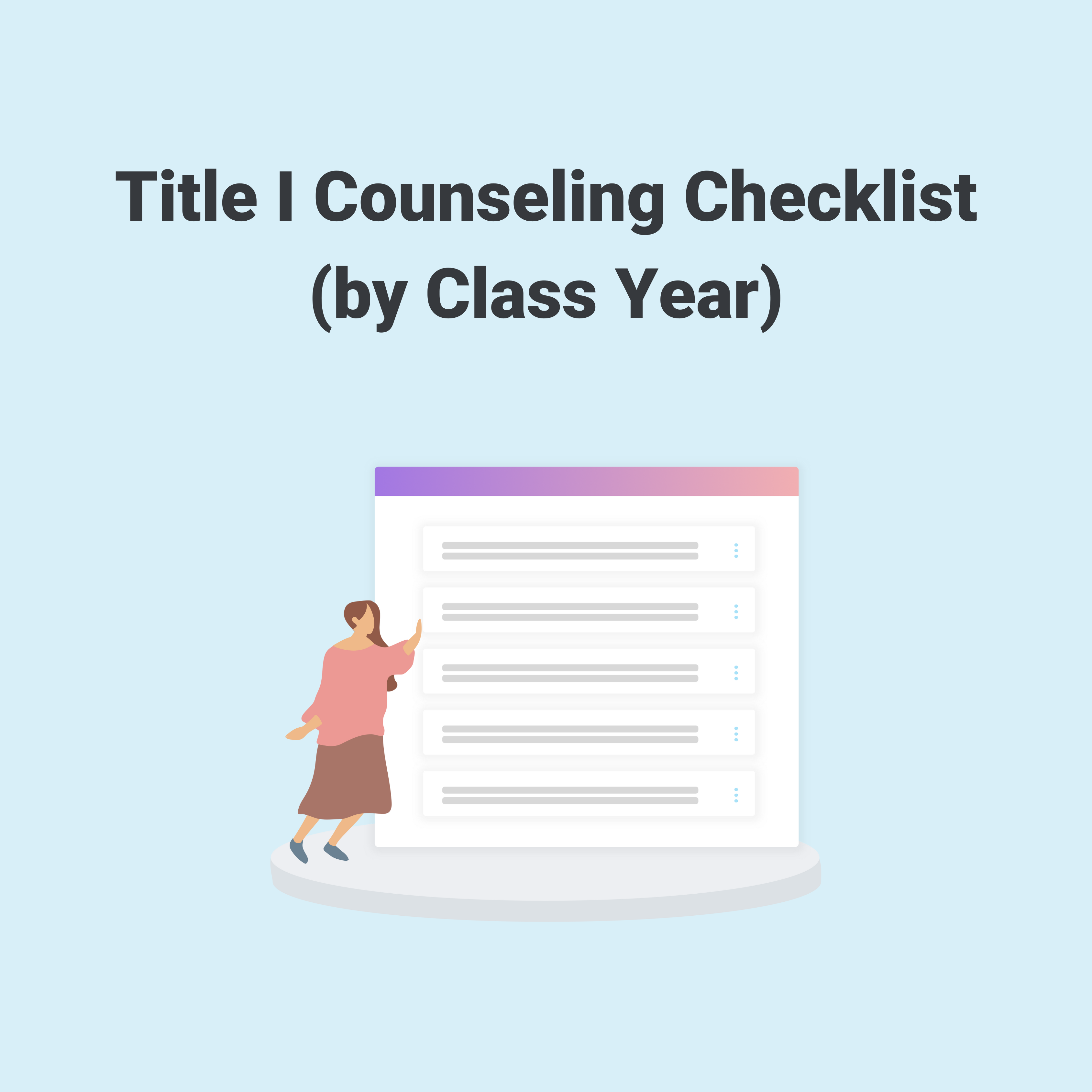 Title I Counseling Checklist
Do you work at a Title I school, or with students who may face financial difficulty throughout the college search and application process? Our checklist is designed with specific, actionable steps you can take with students in each class year to prepare them for this process.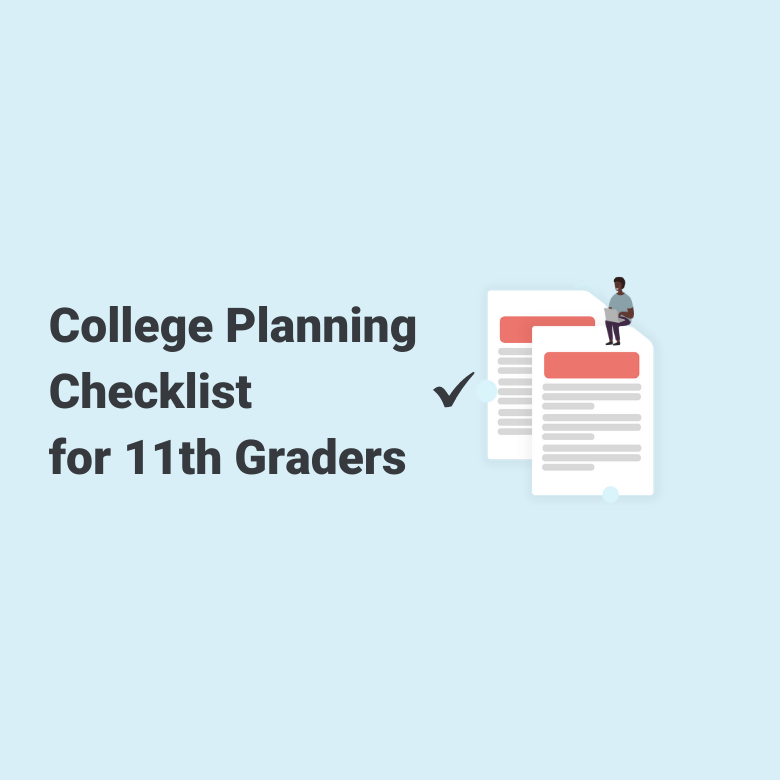 College Planning Checklist for 11th Graders
Download this checklist to guide students during their junior year as they begin college applications!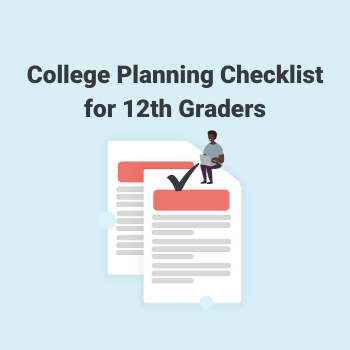 College Planning Checklist for 12th Graders
Help keep seniors on track for success when it comes to applying for college using this checklist.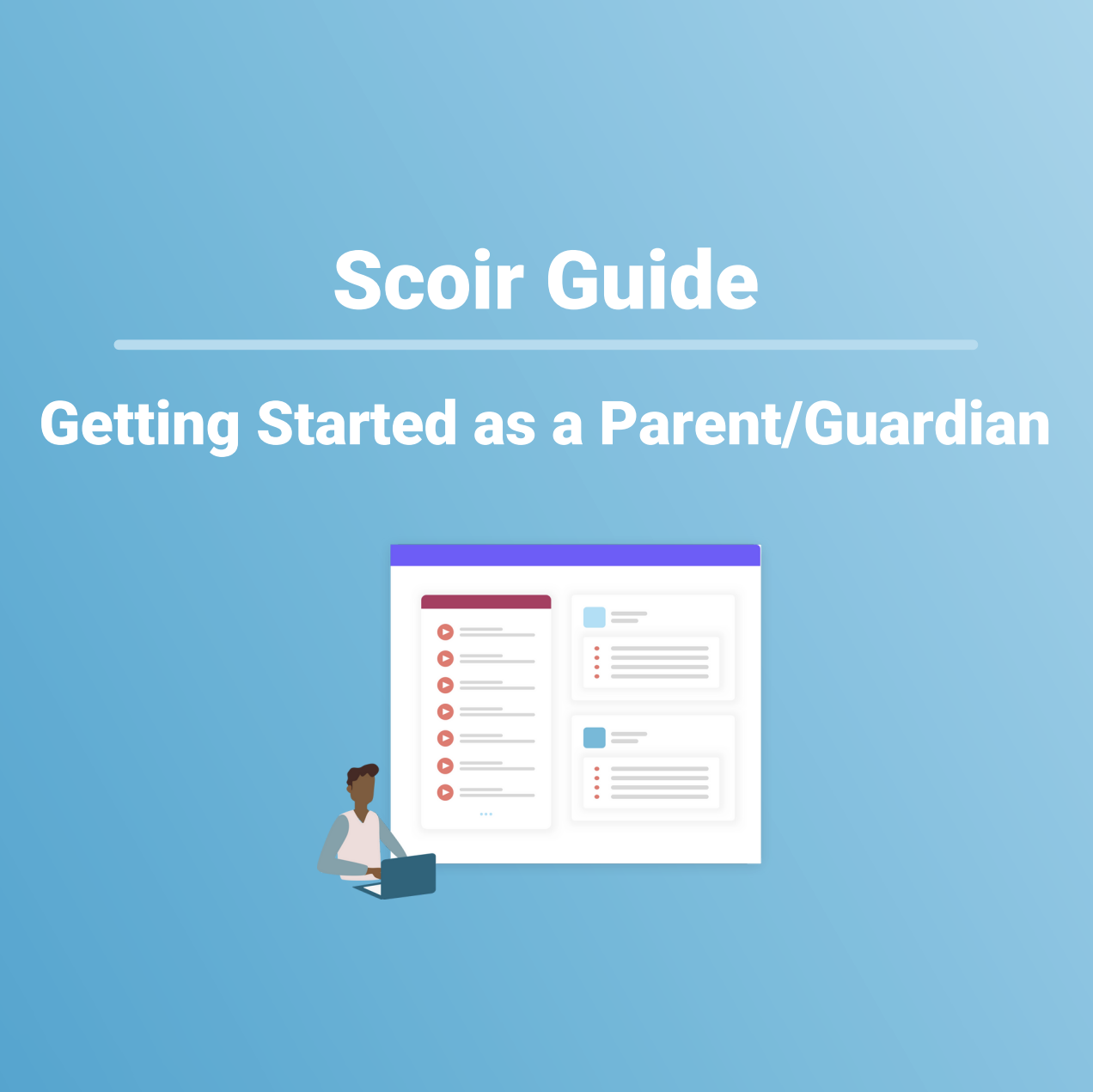 Getting Started as a Teacher
As a teacher, you play an integral role on Scoir by providing students with recommendations. Learn how to get started with this helpful guide.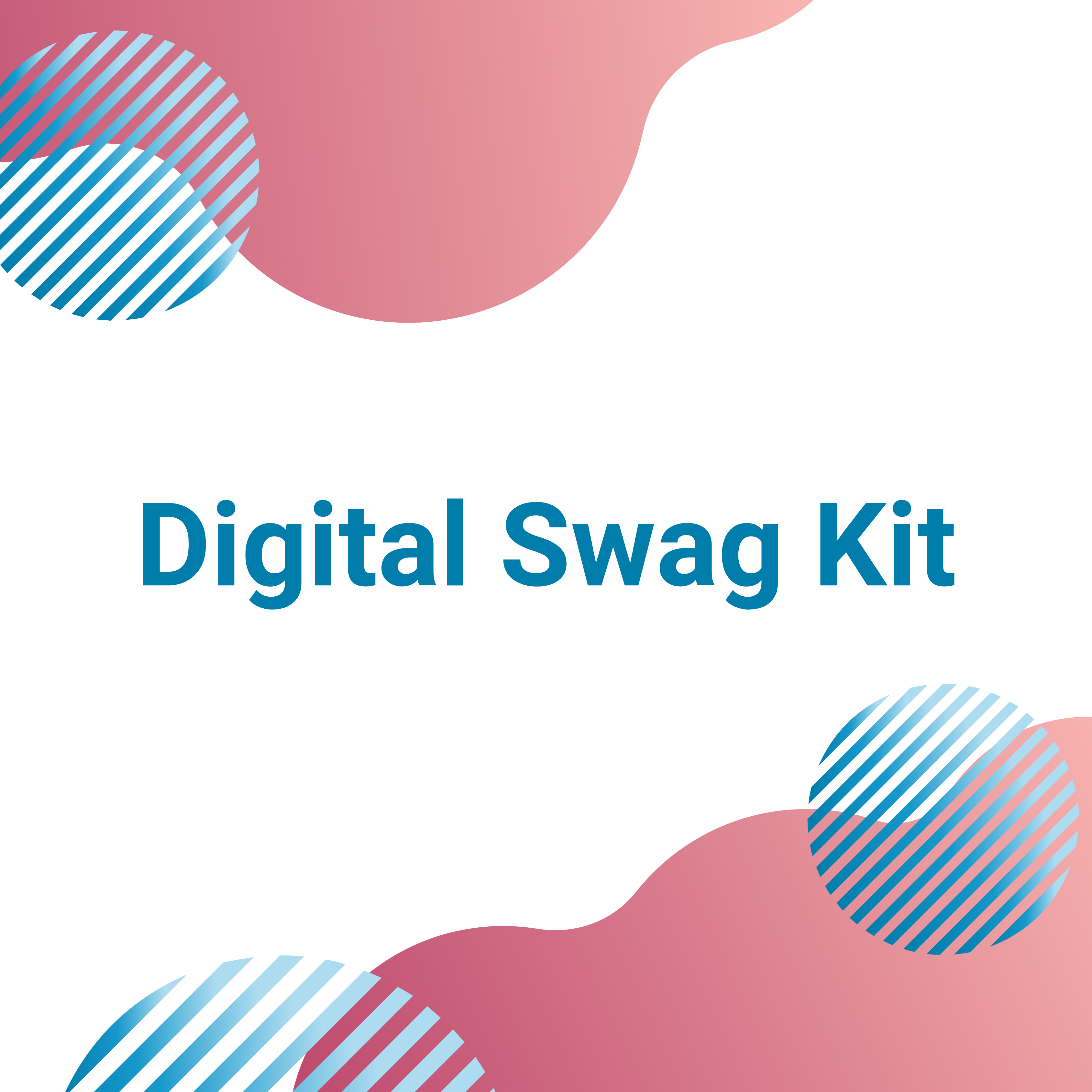 Digital Swag Kit
Use these Zoom backgrounds, email signatures, and more, to tell students that you're on Scoir!
Keep up with our Content
Get fresh insights monthly!