High School Solutions Onboarding
Your guide to the first few weeks at Scoir.
Meet Your Customer Success Manager
Your Sales Manager will introduce you to your dedicated Customer Success Manager (CSM) via email. Shortly after, your CSM will be in touch to schedule an Onboarding Call.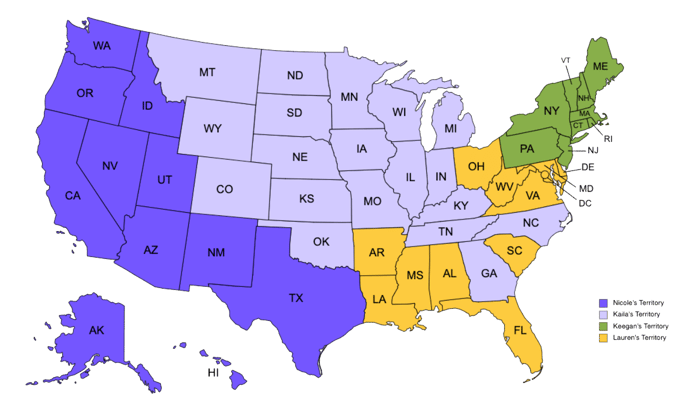 Steps to Success
Below are the steps for your team to rollout Scoir! Your Scoir Rollout includes inviting your students, staff, and families to use Scoir. Exact rollout plans will vary school to school, and based on time of year. We are here to make the onboarding and rollout process work for your unique team. Typically, all 4 steps of the onboarding process are completed within one month of signing onto Scoir.
Step 1
Meet your CSM and send data
Time to Complete: 60-120 Minutes
Your first step is to ensure that your high school's historical info is configured in your Scoir account. Simply follow the data instructions provided by your CSM. Once your data is gathered, please submit to support@scoir.com.

Accounts are set-up no more than 2 weeks after all data is received.

If you have any questions regarding our data gathering process, please feel free to contact your CSM and support@scoir.com.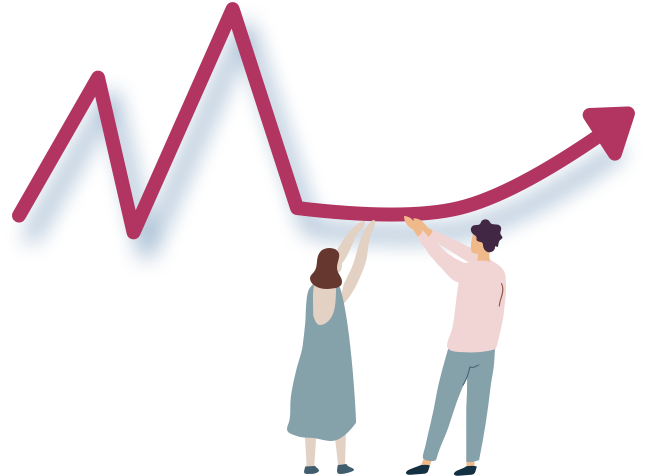 Step 2:
Complete Scoir U Training
Time to Complete: 150 Minutes
Your dedicated CSM will inform you as soon as your Scoir account is ready! Make sure to promptly register your account and gain access to our comprehensive online training resources available through Scoir U.
Please be sure to complete the training prior to your scheduled Pre-Rollout Meeting.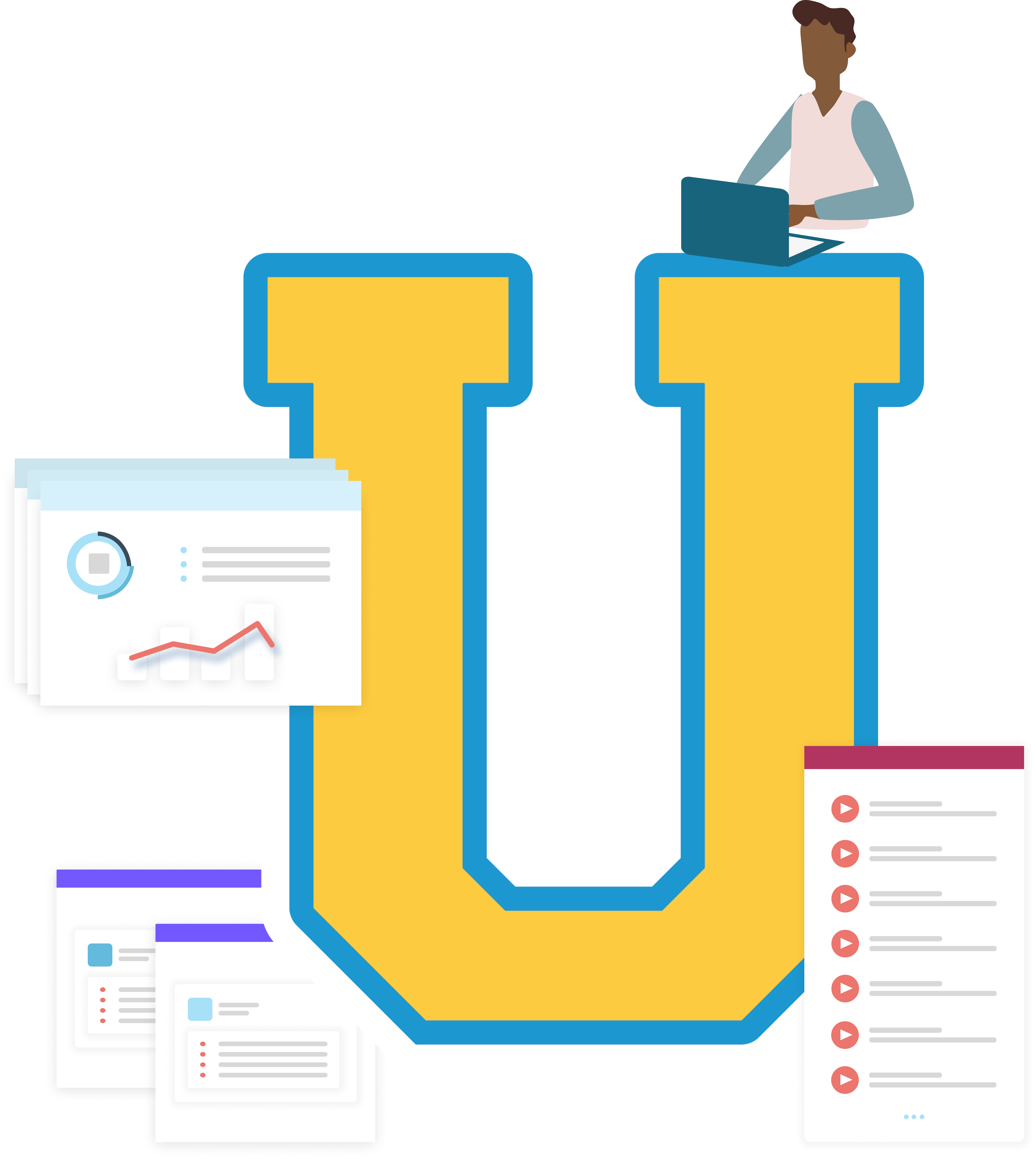 Step 3
Schedule a Pre-Rollout Meeting
Time to Complete: 45 Minutes
In the 45-minute Pre-Rollout Meeting, your dedicated CSM will make sure that everything is set for students, faculty, and staff to dive into the exciting world of Scoir!
During this meeting, we'll discuss any additional questions you have after completing the Scoir U training and your plans to introduce and implement Scoir with your students, faculty, and staff. We'll also assess cadence of check-ins and outreach from your CSM.
Please note: We will work with you to rollout Scoir at the time that works best for your institution, so there is no required deadline for this. Most institutions rollout within one month of signing with Scoir.
Please schedule your required Pre-Rollout Meeting at least 2 weeks prior to your Scoir Student Rollout Date.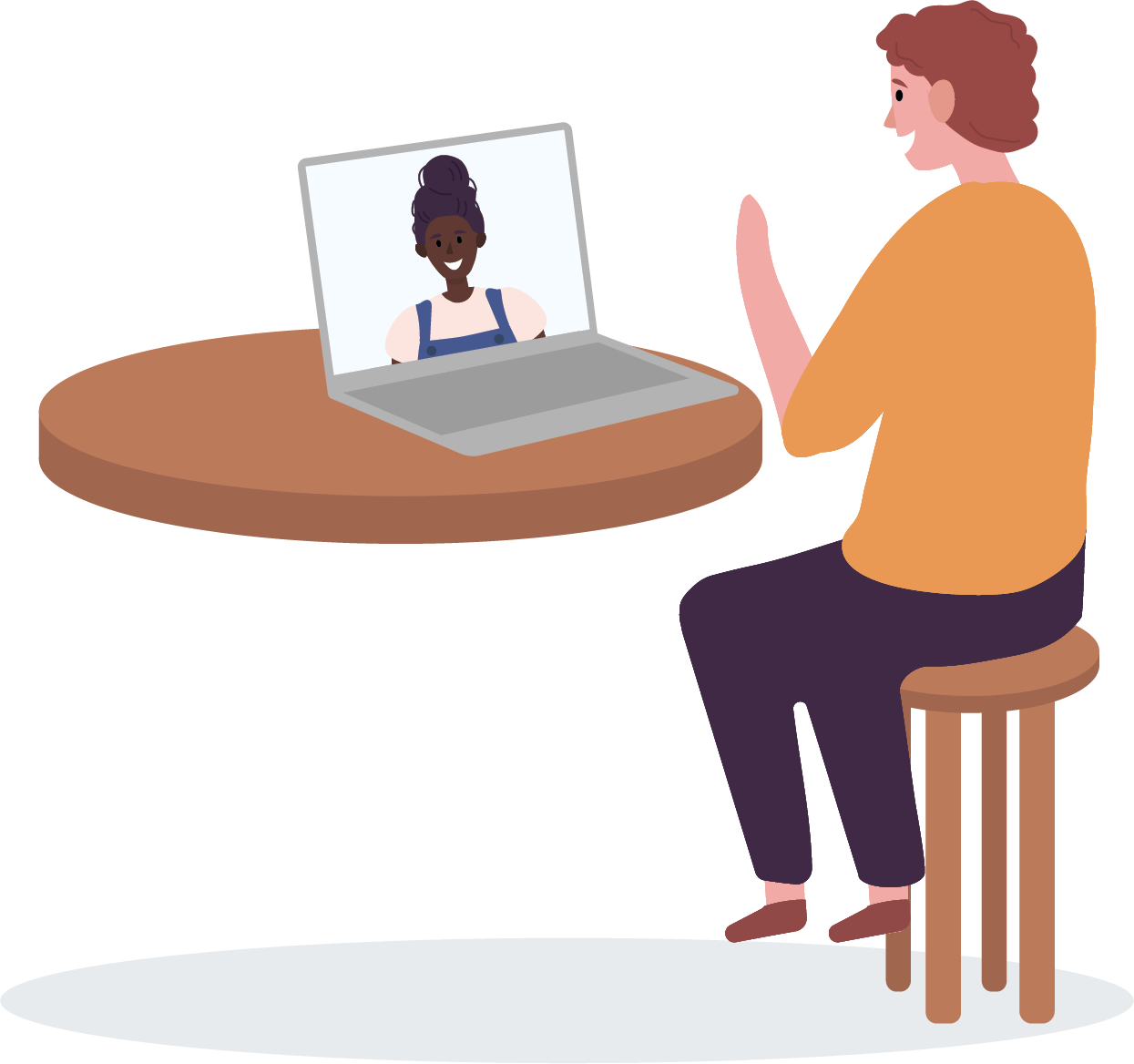 To prepare for your Pre-Rollout, you should:
Review the onboarding materials and Scoir U training from your CSM

Consider which team members (if any) will assist with and use Scoir. Ensure they're invited to the Pre-Rollout Meeting
To prepare for your Pre-Rollout, your CSM will:
Connect with your Sales Manager to understand any team priorities, strategies, and goals you previously shared

Ensure your account data is updated with what you provided us
Step 4:
Rollout to Students
Time to Complete: 30 Minutes
We recommend informing your students the day before/morning of sending invites. We will discuss next steps in your Pre-Rollout Meeting! In the meantime, please review our Get Started Guide.
Questions?
Contact our Support Team with any questions you may have during the Scoir setup process at support@scoir.com.