Holy Ghost Prep Success Story
An On-Demand Webinar with Associate Director of College Guidance, Grace Opdyke.
Streamlined Docs Sending and Comms
Associate Director of College Guidance at Holy Ghost Prep, Grace Opdyke, walks us through her team's switch to Scoir for its document sending capabilities and its streamlined communication tools. Learn how Grace and her team utilize features like Document Tracking and the Scoir Library to optimize the college application process.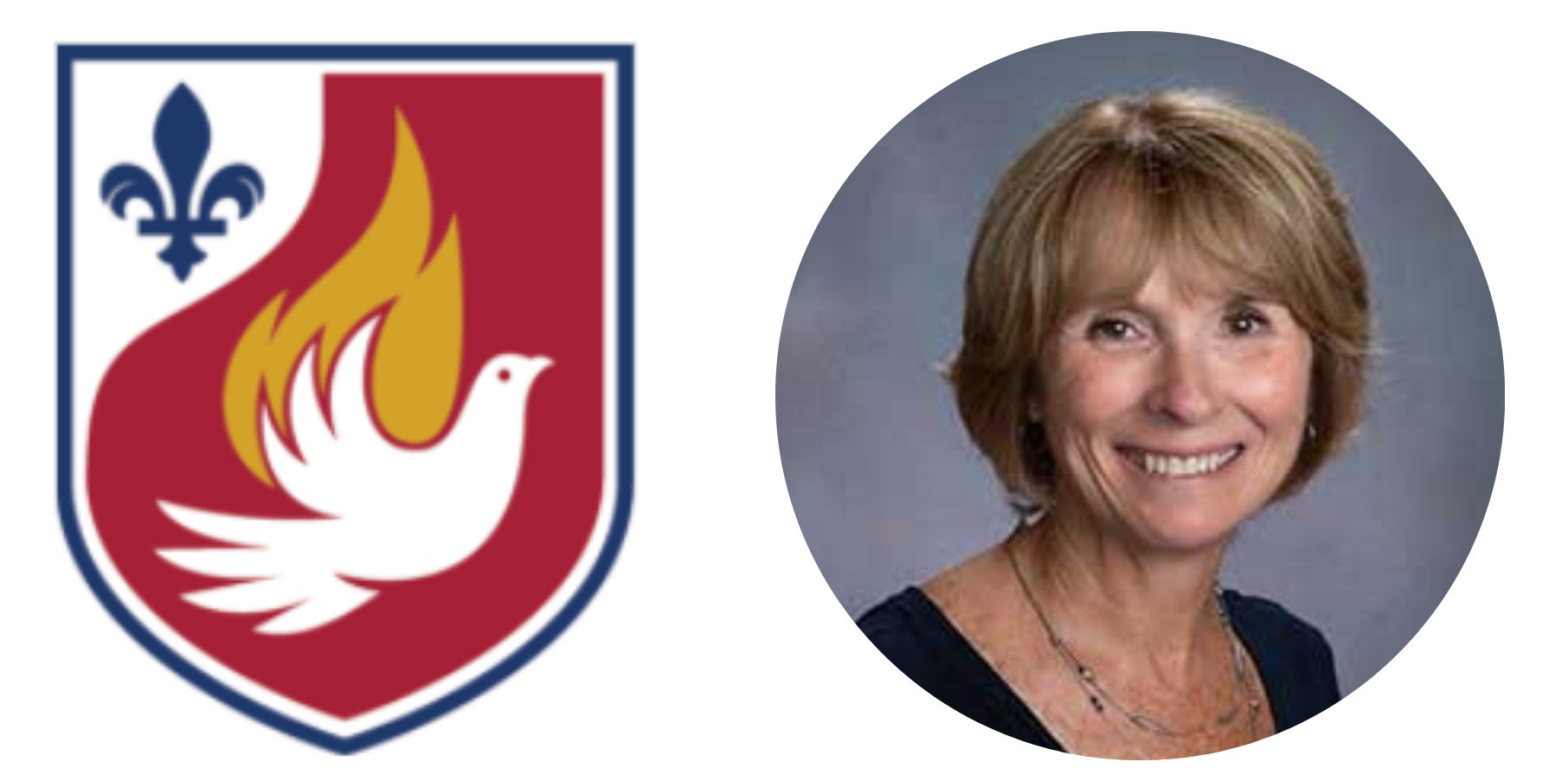 Fast Facts about Holy Ghost Prep
Ready to watch?
You're just a few seconds away from seeing Holy Ghost Prep's Experience with Scoir! Let us know a little bit about yourself.