Villa Maria Academy Success Story
An On-Demand Webinar with Former Director of College Counseling, Kristin Cortese.
College Search and Discovery Simplified
Former Director of College Counseling at Villa Maria Academy, Kristin Cortese, shares her experience guiding students in each class year using Scoir, creative ideas for parent/guardian engagement, and much more. Watch to learn how Scoir helped her students succeed in their college search and discovery process!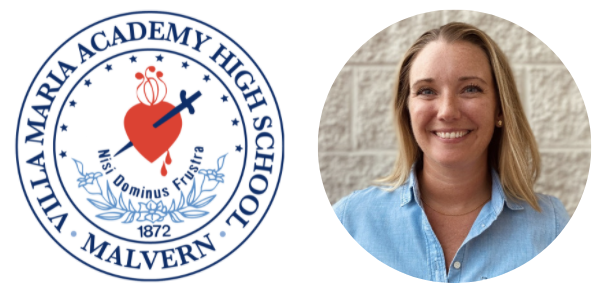 Fast Facts about Villa Maria Academy
Ready to watch?
You're just a few seconds away from seeing Villa Maria Academy's Experience with Scoir! Let us know a little bit about yourself.