Miami-Dade County Public Schools' Experience on Scoir
In the wake of the pandemic, M-DCPS demonstrates dexterity and commitment to collegiate success through its partnership with Scoir.
Overview
In this case study, we'll share how Miami-Dade County Public Schools use Scoir to effectively and quickly monitor patterns of success within the district's College Assistance Program.
We had the chance to catch up with the Executive Director of Student Services, Sharon Krantz, and District CAP Support (and previous college counselor), Lou Gilman, to discuss the district's goals for its College Assistance Program and how Scoir supports those goals.
84 traditional public schools onboarded during the pandemic

89% student registration rate

54% of students with active college applications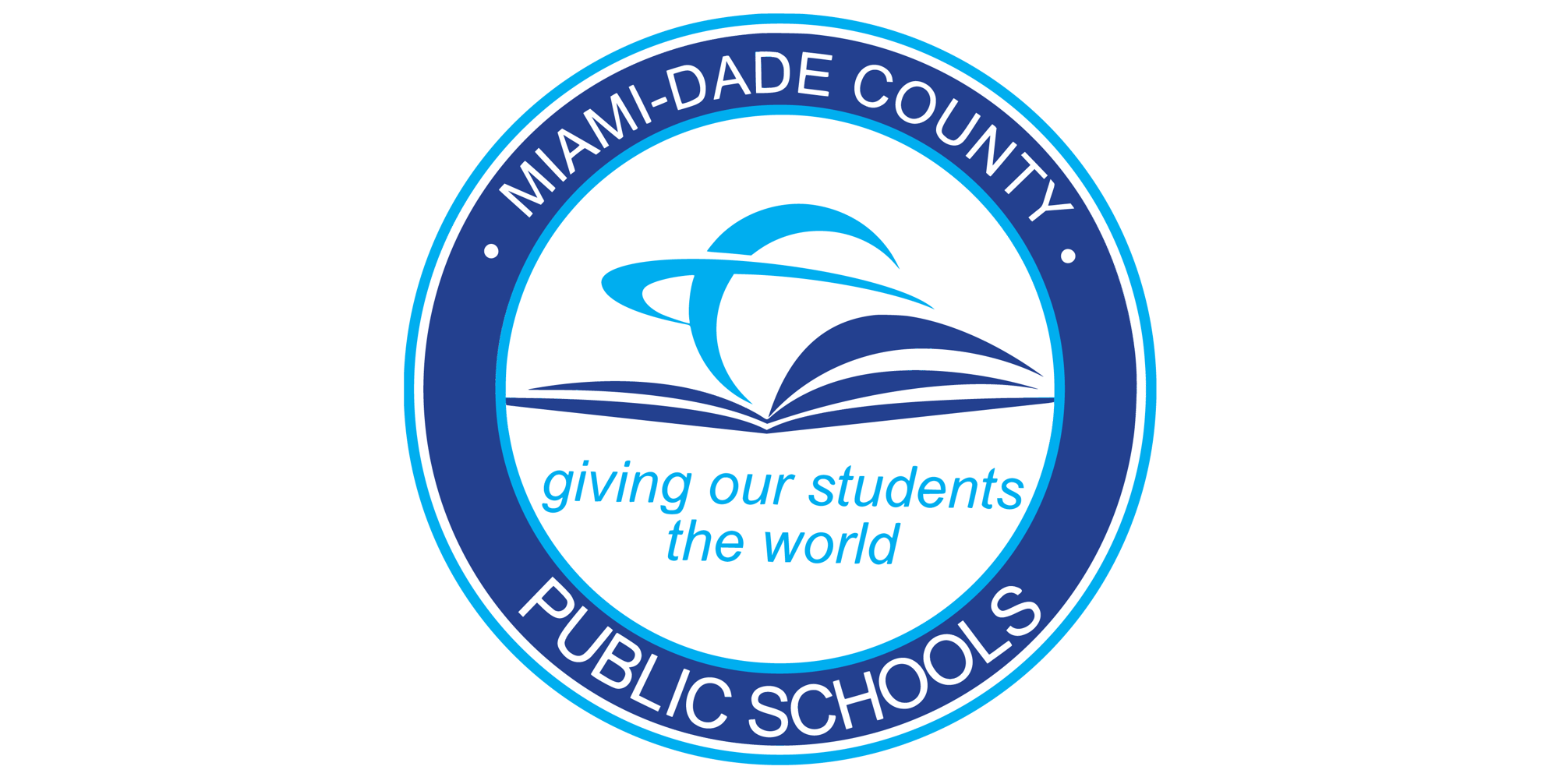 Ready to read?
You're just a few seconds away from reading about Miami-Dade County Public Schools' Experience with Scoir! Let us know a little bit about yourself first.