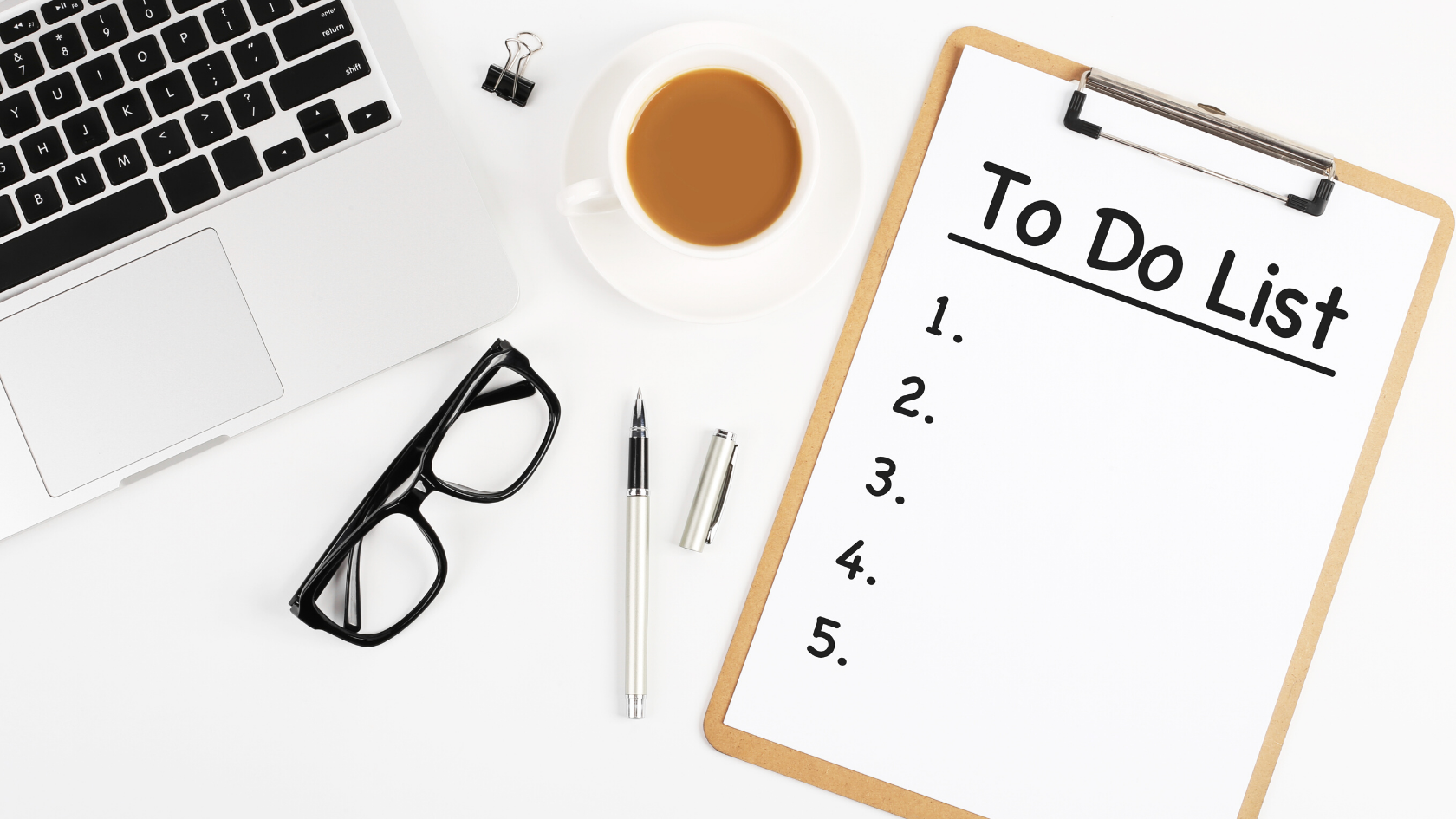 January To-Do List for College-Bound Juniors
By Julie Kampschroeder on January 14, 2020
January is a milestone month for college-bound high schoolers. While seniors will feel a sense of calm, having submitted all of their applications by this point, juniors will now begin the college search process if they are considering attending college.
If you will be applying to college next semester, this article is intended to provide you with a list of to-dos for January of your junior year of high school, and throughout the spring.
Give Your Senior Year Courses Some Thought
In a few weeks, you will be choosing your senior year classes. If you have an idea of your intended college major, do you know what courses you will be required to take to earn your college degree? You can find out by searching college websites, usually under "Academics." Most college websites will post the '4-year graduation plan' for each major, which includes required courses that you must pass for your degree.
If any of these foundation classes are available in high school, you should strongly consider speaking with your counselor about enrolling in them next year. This will help you tremendously in order to have a good foundation for college. You do not want to be the only student in your college class who did not take the proper classes in high school, especially if your professor grades on a curve.
Spend Time Learning about Your Interests and Related Majors
Some students enter college undecided on a major. If you're unsure about your college major, that's okay! However, now is the time to start really thinking about your interests, talking to mentors about your interests, and researching how those interests line up with a potential career path.
The college search process is more streamlined if you have chosen a major. However, for many students, finding the right major can be difficult. In your mind, your strengths and interests may not immediately translate to a specific major. That is why it is so important that you intentionally spend time learning about your strengths and how these play into your career satisfaction in the future. Scoir partners with YouScience to provide students with a unique way of identifying their aptitudes and true strengths in an effort to uncover potential career pathways.
Your college major should be decided with intent and excitement! While you can and should listen to the guidance of teachers, parents, and mentors, the decision ultimately lays in your hands, not theirs. Choosing a career that closely relates to your strengths and interests is the surest way to career satisfaction and happiness.
Research Colleges and Build a List
Junior year is an extremely important year for college-bound students to begin creating a college list and spending a large amount of time considering what you are looking for in your college. You should begin your list with as many as fifteen schools before you narrow down the search. Scoir goes beyond the basic college search engine by helping students to identify schools that truly align with their unique needs, interests, and cost expectations.
Register for Standardized Tests
If you're planning to apply to a four-year college, it is highly recommended that you take two of the same test before entering senior year. That means you should take the SAT OR the ACT twice. There are numerous free test review materials available to you online. Prepare in advance for each test.
Consider Preparing a College Resume
You will want to have a college resume prepared if you plan to compete for a highly competitive merit scholarship or apply to a competitive college. It should include your grades, class rank, major, activities during high school, leadership roles, honors/awards, community service and work experience.
Attend College Fairs
Meeting college representatives at college fairs allows you to network with the person who will assist you in applying to their college. This is your opportunity to ask him/her more in-depth questions that cannot be answered in the FAQ section of their college's website.
Schedule Campus Visits
Do your best to visit the colleges of your choice. If a family member cannot take you, consider asking friends and other relatives. Nothing compares to the actual 'feel' of the campus. You can also ask current students questions about the campus and programs. If the campus is too far away, research if they offer 'virtual college visits' online. Scoir provides virtual campus visits through YouVisit.
Attend College Representative Visits at Your High School
You may have already met the college representative at a college fair; however, this is one more opportunity for him/her to learn your name and give you more individual time. Keep in mind they are probably servicing hundreds of high schools. Always reintroduce yourself and tell them when you met them in the past. Tell them the major you are considering and share if you have been on campus or plan to visit soon. Be sure to keep his/her contact information including their email and phone number for future questions.
Begin to Educate Yourself on the Cost of College
Last, but certainly not least, is understanding the cost of college. Know your family's EFC (Expected Family Contribution) and NPC (Net Price Calculator) for each college. The NPC should be found on each individual college website under Financial Aid. If you are unable to locate it, call the financial aid office.
It is probably obvious to you by now that junior year is the year to search for colleges and senior year is the year to apply. Your junior year will be full of research and self-reflection, on top of your regular course work, but that doesn't mean it has to be a stressful time.
The month of January is often seen as a "clean slate" by many, young and old. We encourage you to adopt that same view! As you head into spring semester of your junior year of high school, we encourage you to follow the suggestions above. Following this list can be helpful for all junior students, but can be especially critical if neither of your parents completed a bachelor's degree (first undergraduate degree). We encourage you to share this article with your parents and begin a dialogue around your college and career goals today!