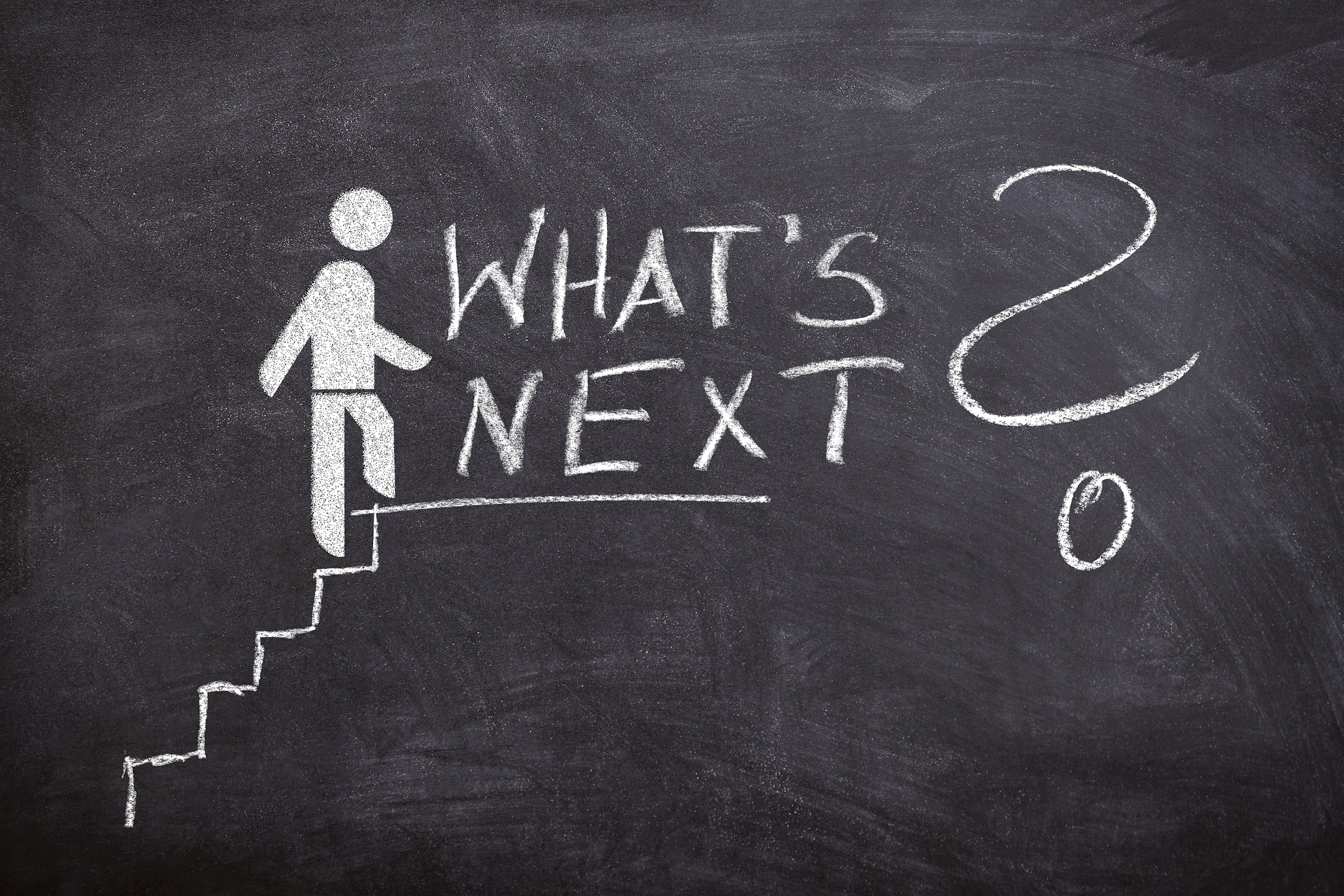 Deferred or Waitlisted: Understanding These Terms and Planning Your Next Steps
By Erin Barnes on January 13, 2021
For many of us, the process of applying to college is uncharted territory. Even if you're surrounded by family and friends who attended college, getting a full grasp on all of the new and unfamiliar terms thrown your way can be daunting. As we head into the spring semester, two terms that you should familiarize yourself with are "deferred" and "waitlisted."
Some questions we'll answer here:
What is the difference between deferred and waitlisted?

The pros and cons.

What should I do if I'm deferred or waitlisted?






Defining Deferral
Being deferred is not the same thing as being waitlisted. For those students who apply early action or early decision, deferral is a potential outcome.
What Does It Mean to Be Deferred?
Being deferred from a college or university means that your application will be assessed again during the Regular Decision (RD) review process.
What Does That Really Mean?
Okay, so what does that change mean for you? It means that you have not been accepted, but you have not been denied either. It means that the college would like more information in order to review your application, and as such has "deferred" its decision until a later date.
The Positives of Being Deferred
Being deferred from your first-choice college is never an easy pill to swallow, but overall this is a good thing! When you apply ED or EA, there are three outcomes: acceptance, denial, and deferral. If you've been deferred, your hat is still in the ring!
On top of that, since your application has now been pushed into the Regular Decision (RD) applicant pool, you should feel free to consider applying to other schools. If you are accepted RD you are not obligated to attend as you would have been if you were accepted ED.
What Should I Do if I'm Deferred?
Here's what to do if you're a student that's been deferred:
Pause: Take Time for Re-Evaluation
Before doing anything, we encourage you to take some time to reflect. Is this school still your first choice. If it is, don't hesitate to move forward! If it's not, that's okay! It's been some time since you initially applied, and if your heart is no longer committed, then this may be the sign you were searching for to find another school that is a better fit.
Express Interest in Being Considered during the RD process.
A lot of colleges and universities will ask you to indicate that you are still interested in being considered during the RD process. Many times this involves completing a simple card and mailing it back. Complete and send this back right away!
Coordinate with Your Counselor
Stay in close contact with your counselor and ask them to reach out to the admissions representative on your behalf. Do you need better grades? Should you expand on learning difficulties? Is there an activity you should focus on to enhance your application?
Keep Your Grades Strong
Enough said. Keep those grades up and finish each semester strong!
Maintain Connections & Have Recommenders Speak on Your Behalf
Now would be a good time to send in additional letters of recommendation to be considered alongside your application during the RD review process.
Defining Waitlisted
Being waitlisted is different than being deferred. For those students who apply regular or rolling decisions, being waitlisted is a possible outcome.
What Does It Mean To Be Waitlisted?
If you've been waitlisted during the RD review process, this means that the college has completed reviewing your file and you have not been accepted. However, if enough students that were accepted choose not to attend, you could be considered.
What Does That Really Mean?
Unlike being deferred, being waitlisted is not an automatic process. In other words, colleges will offer you a spot on the waitlist and you must respond back in order to be placed on the waitlist. If you do not respond, you will not be placed on the waitlist.
The Reality of Being Waitlisted
To put it simply, your chances of getting off the waitlist are not always great, but they can vary from year to year, and school to school. More importantly, you won't find out if a school has invited you off of the waitlist until after many deadlines to accept in May.
While getting off of the waitlist is always a possibility, it's wiser to accept admission elsewhere and get the process started: pay your deposit, secure housing, and start getting excited about college!
What Should I Do if I'm Waitlisted?
Here's what to do if you're a student who has been waitlisted:
Pause: Take Time to Reflect
Being waitlisted isn't ideal, but it does leave a door open for you. Take the time to consider whether or not that door is for you. If you are invited off of the waitlist and admitted, would you change your course?
Express Interest in Being Placed on the Waitlist
Remember, you will not automatically be placed on a college's waitlist. You must respond back and indicate your interest in being placed on the waitlist in order to keep this door open.
Focus on Where You've Been Accepted
Take the time to compare all aspects of the colleges that have accepted you. Make a list of pros and cons.
Visit & Take Advantage of Additional Information Sessions
Take advantage of their "Admitted Students" activities, which typically take place in April.
Understand the Financial Aid Packages Offered
Check out this blog with examples of financial aid packages to get a true apples-to-apples comparison of the cost of attendance for each one.
Accept an Offer
After you have analyzed offers, it's time to decide on the school that you would like to attend. Then, accept an offer. That's right, don't wait until you hear back from the waitlisted school(s). You need to secure a spot for the fall, and at this point, you can only accept an offer from a college that has accepted you. And now, celebrate! You are going to college!
An Open Door
Being deferred or waitlisted is hard as it drags out the process of finalizing your college decision. Keep in mind, you are close to the end of your college admission journey. Try to stay calm while at the same time being excited about the college to which you decide to attend.
Most importantly, enjoy the remaining months of your senior year with your friends, be nice to your family because you will likely miss them next year, and start getting ready for what is ahead. You have so much to look forward to!