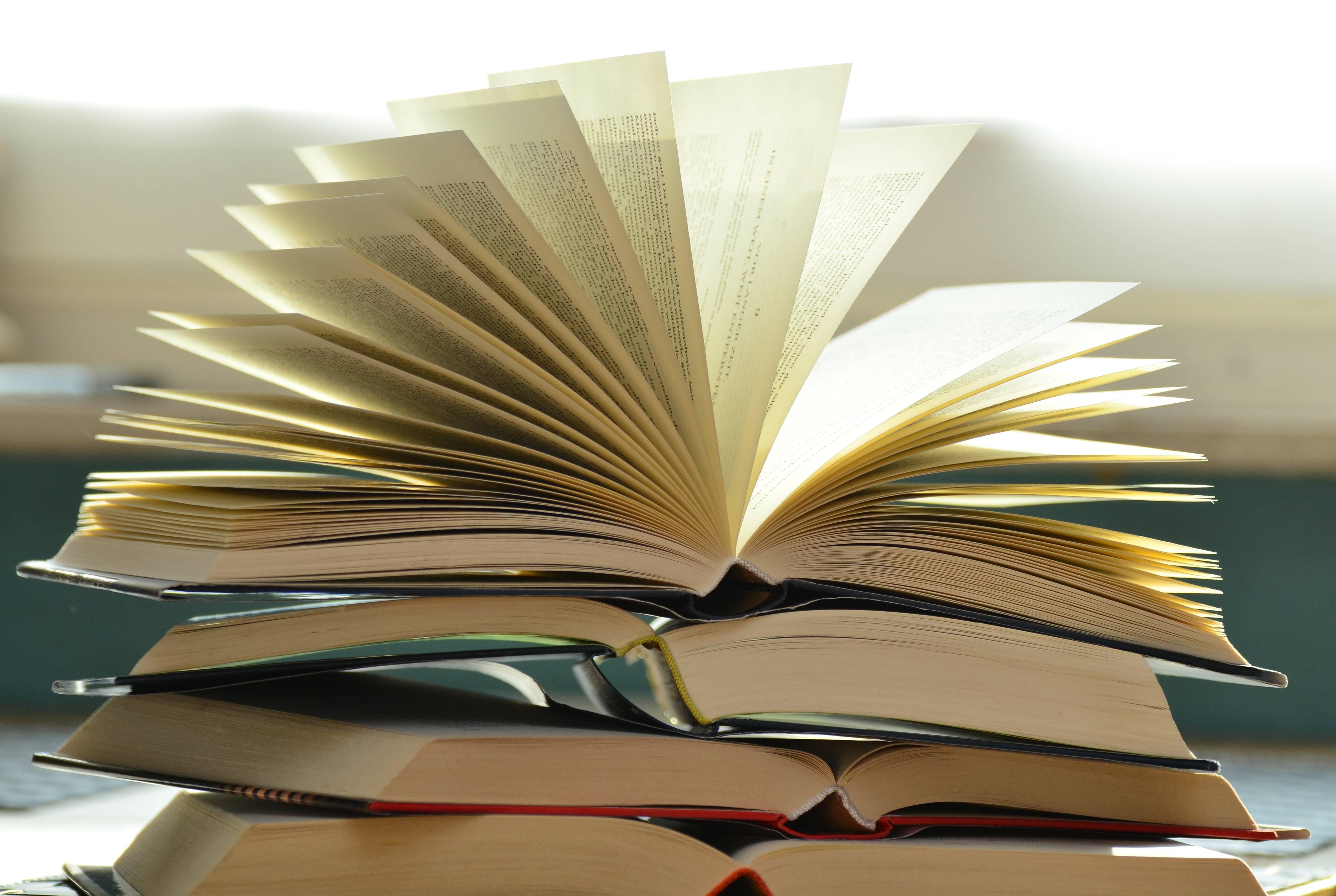 The Best Ways to Get Out in Front of Learning Differences
By Peter Van Buskirk on November 21, 2019
A critical element of your college application is your ability to bring clarity to the interpretation of your academic record. In other words, when there are irregularities in your program and/or performance—course selections or grades that raise "red flags" in the assessment of your academic work—you have a "story" to tell.

Blog Highlights:
3 opportunities to explain your learning differences when applying to college

Why providing the admission office with your IEP is always the right choice

When to explore college accommodations for learning differences
How to Address "Irregularities"
The context for such stories often rests in factors that are beyond the student's control. Injury, illness, family moves, relationship issues and difficulties experienced by parents are all factors that can become distractions impacting performance. If your record reflects any irregularities related to such factors, you need to make sure those situations are addressed somewhere in your application. The following are opportunities to provide relevant explanations:
Essays: Most applications provide opportunities for students to write brief, optional essays that address aspects of the academic record or life experience that are not well-explained elsewhere.
Interviews: A personal interview, either with an admission staff person or a volunteer alumnus of the institution, offers a great opportunity to discuss irregularities.
Letters of Recommendation: The teachers and counselors who write on your behalf are well-positioned to provide independent assessments of the circumstances that might have effected your performance. If there is indeed a good explanation to be made regarding an irregularity in academic program or performance, their voices can provide useful insight. In that case, you need to make sure those individuals are in possession of the information necessary to support you.
In the absence of an explanation, admission officers must guess about the circumstances related to irregularities—and that rarely bodes well for the candidate as admission folks are more often cynical than charitable in their assessments!
Where Do Learning Differences Fit?
A circumstance frequently connected to irregularities in academic program or performance is that relating to a student's documented learning difference. Specifically, families often wonder if, or how, the presence of "Individual Educational Plans" (IEPs) in the student's academic experience should be conveyed in the application for admission without prejudicing the candidacy. While there are few solutions that fit every situation, it is important to consider the manner in which information is shared with the institution relative to the student's candidacy for admission and, separately, as it relates to securing necessary support for the student once enrolled.
If your performance has been either been adversely affected by, or accomplished in spite of, a documented learning difference, you have an important story to tell. Eliminate the guesswork for the reader. Give the admission officers who review your credentials the full picture so they can make a balanced and informed assessment of your work. Places that value you for what you have to offer will try to find ways to admit and support you. Moreover, providing an awareness of a learning difference for which you are effectively compensating will give admission officers greater confidence in your capacity to handle the challenges of the classroom on their campuses as well as their respective abilities to support you.
Will Disclosure (of learning differences) Help or Hurt In the Admission Process?
Could the disclosure of a learning difference in the admission process adversely affect your chances of admission? It's certainly possible. Despite the fact that every institution is required by the federal government to provide accommodations for students with learning differences and physical disabilities, some embrace the opportunity more fully than others. And those that tend to be minimalistic in their responses might discreetly decide not to admit some students because of a learning difference.
Frankly, there is no sense in worrying about that possibility. Think about it. By choosing not to disclose in light of academic irregularities, you force admission officers to draw their own conclusions about your performance—and that will rarely work to your advantage. If, per chance, you are admitted, do you really want to end up at a school that would otherwise have discriminated against you had you disclosed the learning difference? Do you think it will be any easier to secure accommodations once enrolled in such an environment?
When to Explore College Accommodations for Learning Differences
The best time to explore an institution's disposition with regard to learning differences is before you engage in the admission process. While you can do some preliminary research online, plan to take advantage of time spent on college campuses to satisfy yourself with regard to an institution's commitment to accommodations. A confidential conversation with professionals in health/counseling services should give you the information you need.
If you do present documentation of a learning difference with your application, you should not expect the admission office to pass along the documentation of academic support needs to the appropriate folks on its campus. Rather, plan to reintroduce the necessary documentation to the appropriate support services office after you have enrolled. Don't assume the institution will automatically make accommodations for you.
One of the biggest mistakes families make in the transition to college involves the assumption that, just because the documentation was sent, whether to admissions or to disability support services, the college will provide accommodations and services. This is not true. The student must self-identify, participate in an intake interview, discuss accommodations requested and learn the procedures at the college. This must be done with current, complete and appropriate documentation.
If you have an IEP or 504 Plan, it will be incumbent on you to be a strong self-advocate. Once you turn 18, your parents will have limited access to your academic and health records and will not be able to intervene on your behalf without your prior written consent. Once enrolled, it will be up to you to contact the disability coordinator, and present yourself and your papers to acquire accommodations at a college.
Ownership and the assumption of personal responsibility are vital to your success in all aspects of life. This is especially true if support for a learning difference is a part of your reality as you begin the transition to college. Make sure you take the necessary steps to ensure your success as you move forward.