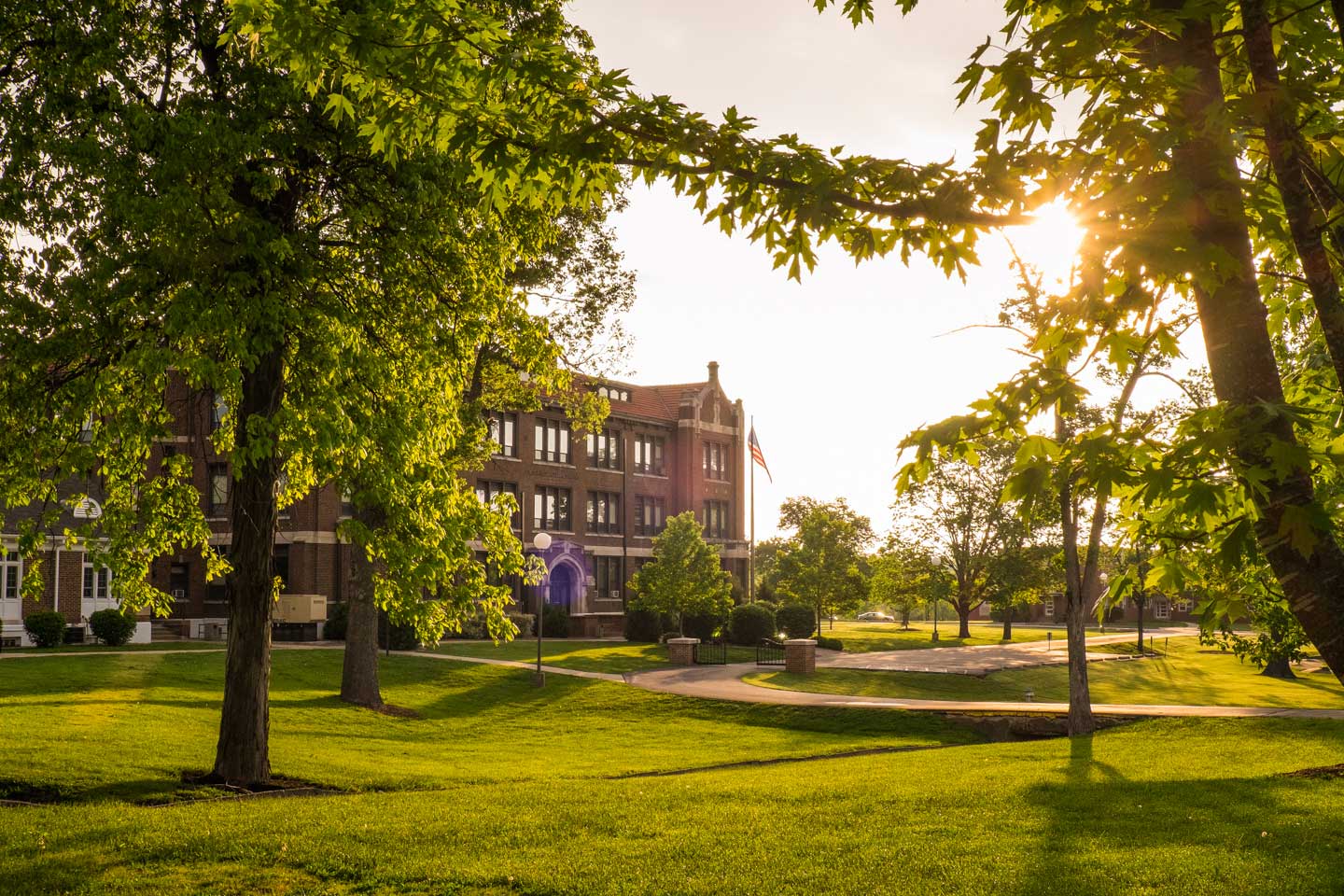 No Need to Travel. Experience an Immersive Virtual Campus Visit!
By Kevin McCloskey on January 28, 2019
After reading a lot of facts and figures about a college, and even scouring student-run social sights for more authenticity, can you be sure that a college is the right fit? Can you picture yourself strolling through campus? Maybe a little, but probably not. After all the exhaustive research, sometimes you just end up having to "trust your gut." And nothing prods that intuition better than actually being on campus. That's why campus visits are so important; the visual impact triggers brain receptors that improve comprehension and recall so, ultimately, you "just know" even if you can't pinpoint exactly why.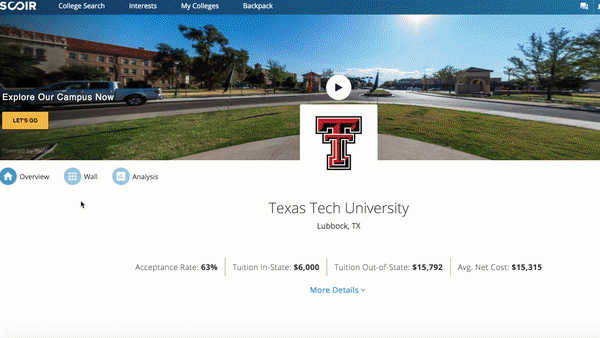 Problem is, you can't visit every college of interest across the country. But, for more than 700 colleges and universities, Scoir now offers an immersive virtual campus experience!
Scoir has already transformed college search by combining institutional data with proprietary content in an enjoyable and informative social media-esque student experience. Now, we augment that content and data with YouVisit's award-winning virtual experiences to bring the college campus directly to you.
Across mobile, desktop, and VR headsets, YouVisit will virtually transport you to the middle of a beautiful campus square so you can explore the campus grounds, drop in on classes, scope out science labs, and even peek into real dorm rooms and dining halls.
This collaboration with YouVisit builds on Scoir's mission to make colleges accessible to more students and to help families make more informed decisions about where to apply. In remarking on Brown University's selection of YouVisit to create a virtual campus tour, Logan Powell, Dean of Admission, stated "All prospective students will find value in our new tour… particularly students who can't physically travel to campus to get a sense of what it's all about.
Incorporating YouVisit's virtual campus experience within Scoir was made possible by YouVisit Foundation, whose mission is to help students find their college and expose them to the careers of the future. John Moreno-Escobar, Director of the YouVisit Foundation, conveyed his enthusiasm by stating "This partnership with Scoir will enhance the experience of every student in the United States and at the same time provide more access to low income and vulnerable students."
We hope you enjoy these virtual campus tours, and we look forward to continuing to innovate and improve the college selection and admissions process.