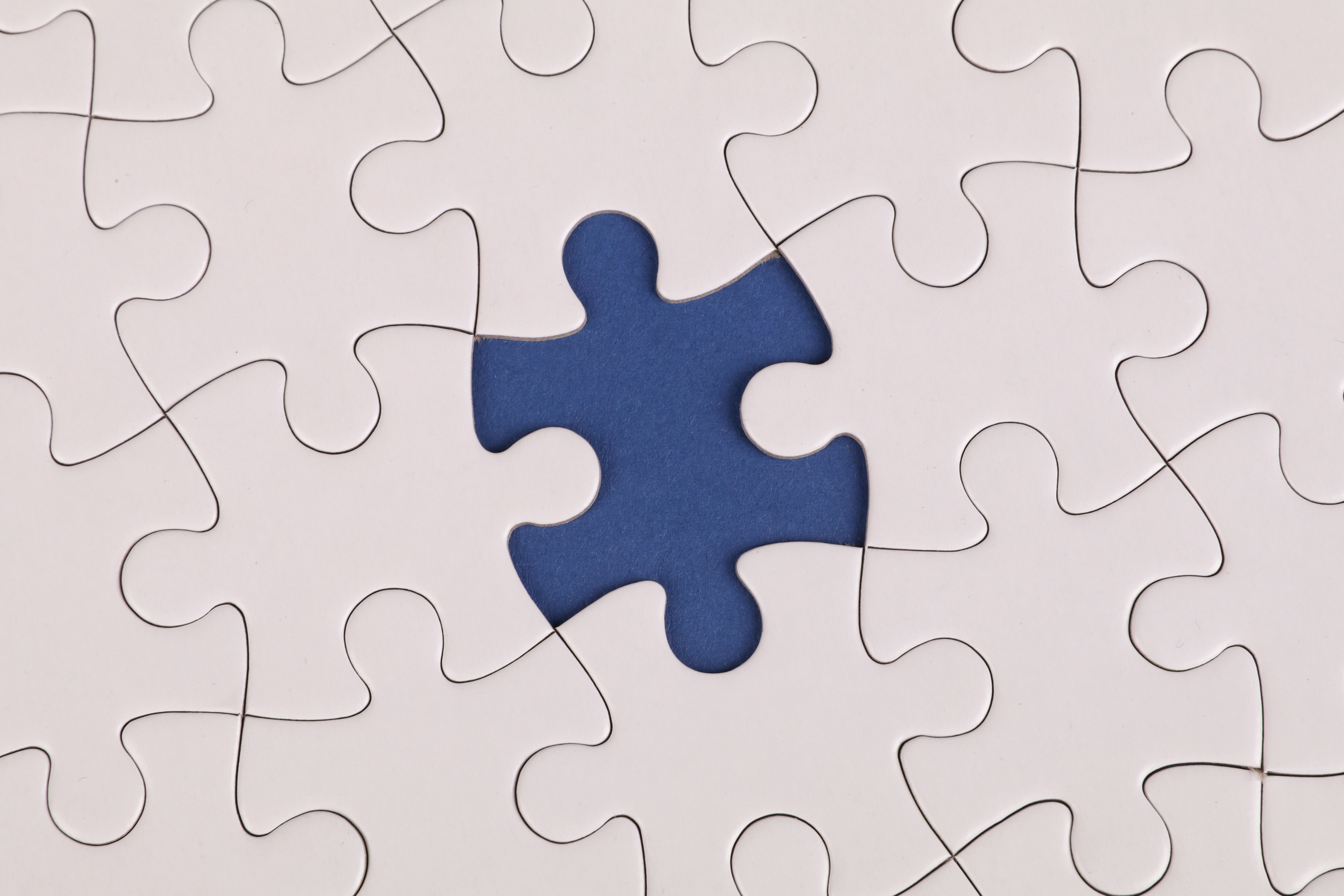 Seniors: Here's What to Focus on in February
By Erin Barnes on February 08, 2021
February of your senior year of high school can be a quiet, yet intense time if you're a college-bound student. At this point, your difficult application work is behind you, and you're left with little to do but wait for the final piece of the puzzle to appear.
First thing's first, if you've submitted all of your college applications, take time to celebrate and relax! You deserve it! To put it simply, the application process can be incredibly intimidating and stressful. Here are a few words from former Dean of Admission and Scoir's Strategic Advisor, Peter Van Buskirk, on what to focus on in February:
Post-Application To-Dos
Now, let's look ahead to a few items that you should continue monitoring during the month of February:
Confirm your applications

Verify your financial aid

Research scholarship opportunities

Meet with your counselor

Write thank-you notes

Continue making memories
Confirm Your Applications
Most schools will send some type of confirmation to acknowledge that they've received your application. Make sure you've received confirmations for each application!
Verify Your Financial Aid
At this point (we hope), you've completed your FAFSA and should have received your Student Aid Report (SAR). Take the time to review the SAR carefully and address and discrepancies.
Research Scholarship Opportunities
After you've reviewed your SAR, and have had a conversation with your parents/guardians and mentors about financials, it's important to know that there's still time to research and apply for scholarships.
Meet with Your Counselor
At this point, it's never a bad idea to meet with your counselor for one more check-in before graduation. They can help ensure you're on track for graduation and send any first semester grades to colleges as needed. Remember to keep those grades up because colleges are still watching!
Write Thank-You Notes
Whoever took the time to write a recommendation letter for you deserves to get a thank-you note! Take the time to hand-write and drop off letters to these people in your downtime.
Continue Making Memories
As you move through the winter months and into early spring, emotions can run high. Make sure you're making the most of your time with the people who matter most to you.
What's Happening with Your Application Right Now?
So, what happens to your application when it reaches the admission office? Who reads it? What do they think? How will they decide? Surprisingly, the answers aren't that simple.
How Rolling Admission Schools Review Your Application
Colleges that practice "rolling admission" make decisions on applications as they arrive in complete form. Starting September—and sometimes earlier—they admit qualified candidates until their classes are full, a process that can extend well into the following summer.
Objective Review Process
Different schools will review your application differently. An objective review involves screening candidates based on a formula of test results and GPA scores. Many state universities practice objective review of applicants.
Often, after the objective review, applicants are reviewed more subjectively or holistically by members of the admission committee. Subjective reviews are likely to happen more frequently this application year, given the recent challenges and changes presented to standardized testing.
Holistic Review Process
Holistic reviews aim to answer the question, "What does our college gain by admitting this student?" A handful of other factors are taken into consideration such as extracurricular profiles, letters of recommendation, essays and, where offered, personal interviews. If you're an out-of-state candidate, or an applicant to an honors program, you should expect to face even greater levels of scrutiny as you compete for a spot with other qualified candidates.
Review Committees
Committee members, or readers, can include part-time staff, specialists in particular majors or subgroups of students (international students, for example) and members of the admission staff. The staff person who recruits in your area is almost certainly going to be an interested participant as well.
Readers meet to discuss the difficult decisions. Applications are usually reviewed by at least two readers before any decisions are made. In some cases, faculty members are invited to read applications from students interested in their respective academic disciplines. This is more likely at universities that are comprised of "colleges" or "academic programs" to which you apply directly.
Heading Into the Spring of Your Senior Year
As March of your senior year approaches, it's important to make the most of your time. While it's true that most of the difficult application work is behind you, there's still plenty ahead of you. In a few short weeks, your future after high school will start to gain clarity, and you'll be engulfed in planning next steps. So, as you wait for application results, the next few weeks may feel long, but we encourage you to remain present. Focus on your family and friends, focus on finishing your classes strong, focus on all of the things that bring you joy in this moment!