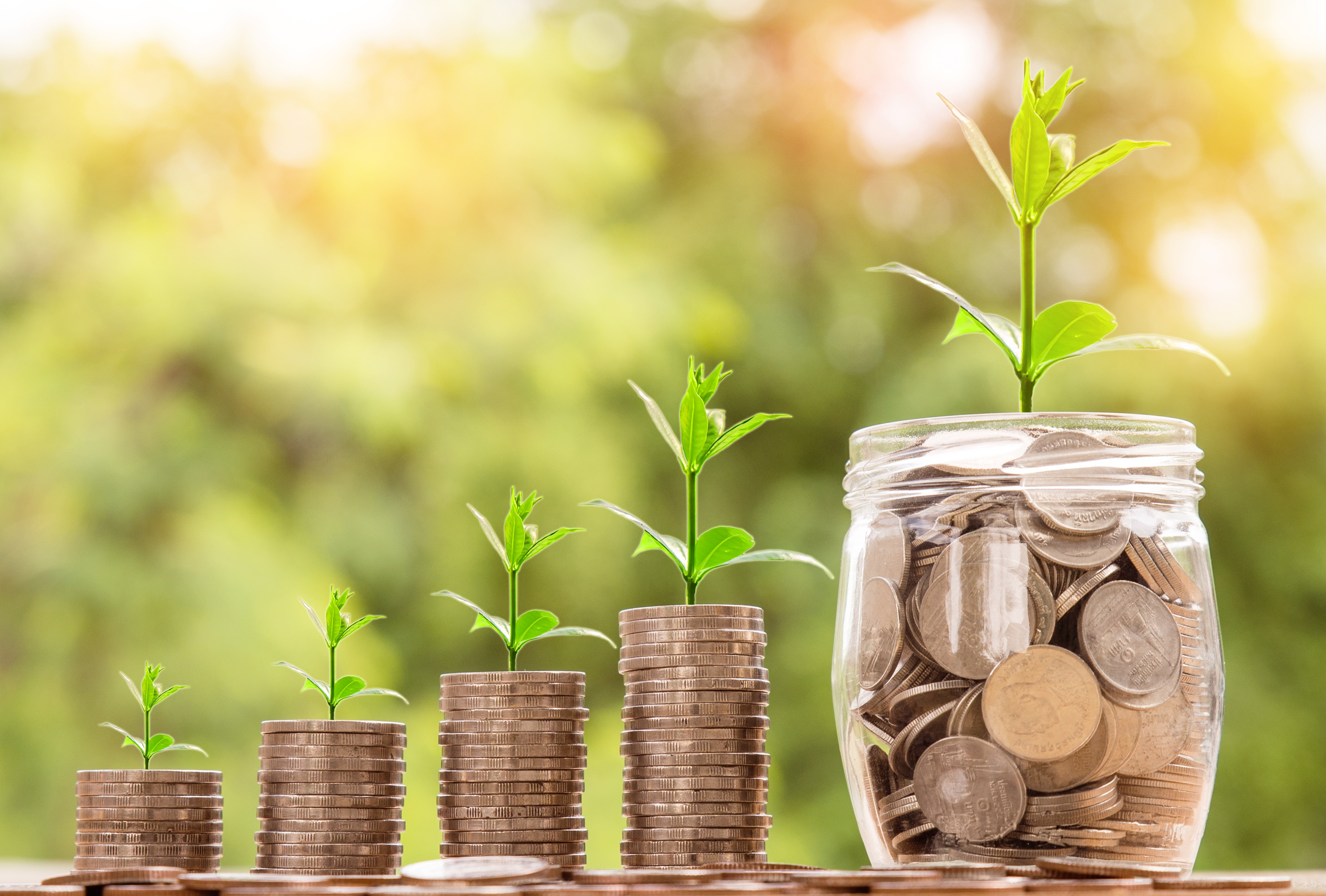 A Successful Strategy for Applying to College Scholarships
By Julie Kampschroeder on December 16, 2019
By the summer between your junior and senior year of high school, you have likely figured out that every step of the college admissions process should be handled with a well-thought-out strategy. So, it's no different when it comes to applying for scholarships. Read on to learn how to strategize to gain the highest amount of scholarship money for college.

Blog Highlights:
5 types of scholarships to explore

When to apply for scholarships

Applying to scholarships with a strategy
Where do I begin looking for scholarship money?
Merit Scholarships on the college campus may be the largest amount of money you will receive in scholarships. Begin by researching the GPA, class rank, test score (ACT/SAT) you will need in order to earn an automatic merit scholarship. Your research should start no later than sophomore year of high school. This will give you time to earn the required GPA.
Public universities tend to offer tiered scholarship amounts based on your application information. A select amount of colleges will offer additional highly competitive scholarships based on a separate application process. Highly competitive scholarships probably require an essay and an interview. Note the due date and apply long before it is due. Highly competitive scholarships may be 'invitation only' based on already admitted student applicants.
Departmental & Alumni Scholarships are the next level of scholarships to apply to after you have been accepted to your college of choice. These can be difficult to find on the website, so you may have to call the Financial Aid Office to ask for the link. Due dates are typically early for competitive and departmental scholarship applications. Some colleges also provide the link within the college email account for admitted students. The scholarships should be renewable with a determined college GPA. Ask your college representative when researching your colleges at a college fair or email them directly via their website.
Local Scholarships might include one that only your high school graduating senior class is eligible to win. Draw the circle a bit wider and you may find that the city/town you live in has a non-profit that collects area scholarships. High school counselors are privy to this information, so be sure to visit your counselor during junior year to ask these questions. Rarely will these scholarships be renewable after freshman year of college. Many colleges will decrease your Financial Aid Package when these scholarships are sent to the Financial Aid Office. Ask what they will take away. Will it be a grant, work-study, or a loan? And how will this affect your Financial Aid Package sophomore year of college? I once had a university take away work-study for a student when the $2,500 scholarship was sent to the Financial Aid Office. This move made sure that the student no longer had a way to acquire spending money. I suggested she deny the scholarship because it actually gave her LESS money.
National Scholarship Search Engines have countless scholarship opportunities. Why is it not at the top of the list? Statistically every senior may apply for scholarships on sites such as Fastweb and Niche. However, the chances of winning a national scholarship are extremely low. I have had TWO students in my 31 years in education win a national scholarship. After you use all of the strategies above, then, by all means, spend time on these sites!
Start Researching College Scholarships Early
Students who start researching scholarships early in their high school career will be organized and know what merit awards are available to them. They will strategize as to what colleges to keep on their list and which ones to delete. Keep an open mind and follow the money!
Once you know where you can earn merit money, your next step will be figuring out if you are eligible for financial aid from federal, state or the university of your choice.