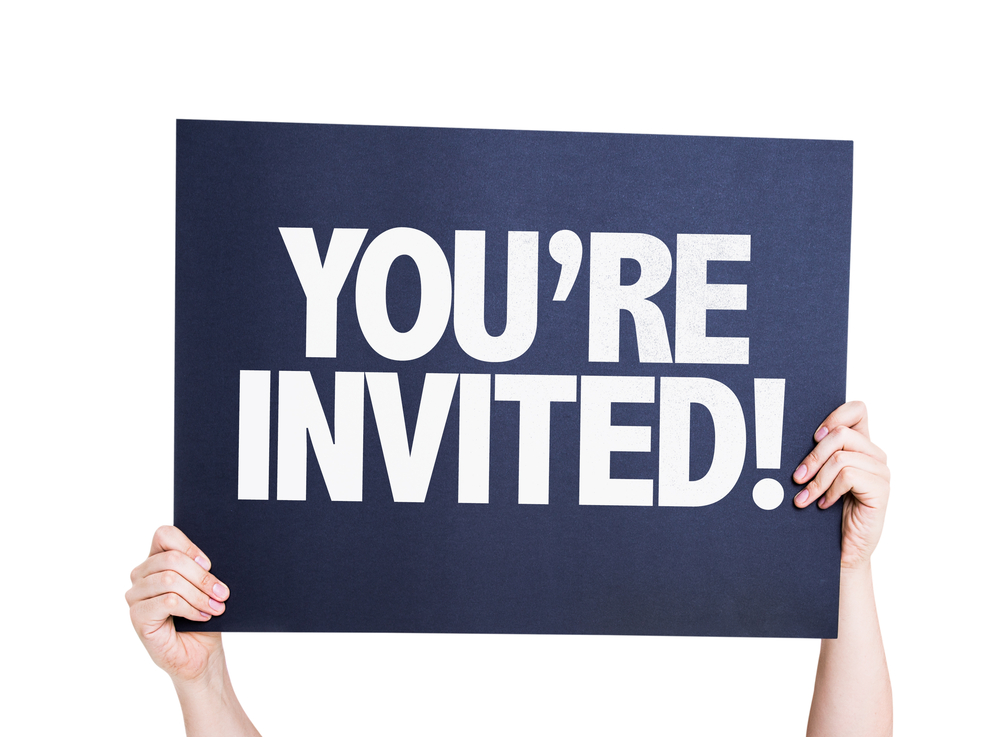 A Guide for High School Students: Evaluating College Summer Programs
By Erin Barnes on January 20, 2021
The start of the year is an excellent time to give some thought to how you want to spend your high school summer. In particular, if you're considering attending a college summer program, now is the time to make some decisions.
What is a College Summer Program?
During a college summer program, you'll experience college life and take classes in a particular subject area. The programs last anywhere from one week to seven weeks, and while they can be a fun experience, there's usually pretty costly. So, before you fill out any applications or make any payments, let's walk through how to evaluate summer programs.
How Summer Programs Provide Value
Friendships and connections

An early experience of college life

The opportunity to develop a new skill

Firsthand exposure to a career path



If you know anyone who attended a college summer program, it's likely that they reminisce about the overall experience. That's great. There is a lot to be said for the value of experience. However, if you're an astute consumer, you might quickly notice that these words come up a lot when researching summer programs: "experience, opportunity, and exposure." The vast majority of summer programs will provide you with an enriching experience, but little else to help you stand out from the crowd when it comes time to apply to college.
How Summer Programs Lack Value
High School or College Credit

Impact on Your Application
If you're looking to save time and expenses during college, simply gaining experience may not be what you need. If that's the case, you'll want to be sure that you're researching summer programs that will provide you with an opportunity to receive high school or college credits. Don't assume that signing up for a program entitles you to credits of any kind, or increases your chances of admission to that college down the line. More on that topic below!
Will Attending a Summer Program Increase My Chance of Admission?
While it's true that many colleges and universities take summer activities into consideration during the application review process, that doesn't mean that you should rush out and sign up for any program that catches your eye. Take into consideration the following:
Do I just have to pay to get into this program, or do I have to demonstrate merit?
Merit-based summer programs are those that select students based on merit or academic performance. These programs are often a sure way to demonstrate dedication to admission representatives, compared to other programs that are not as selective.
If I'm admitted, how much will it cost me to attend?
If you've worked hard to signal your merit, the cost to attend should be little to none.
Is the college transparent about how/if this program will affect application assessment?
The best summer programs will offer a clear answer to the question: "How will attending this program factor into my admission decision?"
Planning for Uncertainty
Let's be realistic: amidst the coronavirus pandemic, few things feel certain. So, as you begin researching summer programs, be sure to ask about contingency plans while also being understanding of the fluid situation we all find ourselves in. If you cannot attend the program of your choice, what will you do with your summer instead? Be sure to give thought to your secondary plan.
Bottom Line: Are Summer Programs Worth It?
Few people can summarize an answer to that question like former Dean of Admission and Scoir Strategic Advisor, Peter Van Buskirk:
"When contemplating summer programs and other out-of-school activities, choose for self-enrichment, not to make an impression—choose as though college is not in the picture. Instead, let your authenticity shine through. Your choices will reveal the real you." - Peter Van Buskirk
The choice to attend a summer program or spend your summer interning, working, or volunteering is entirely yours. Don't get too stuck in thought about how your choice will impact your future college admission outcome; instead, focus on doing what brings you joy. When your focus remains on what you enjoy, your path ahead will become clear!