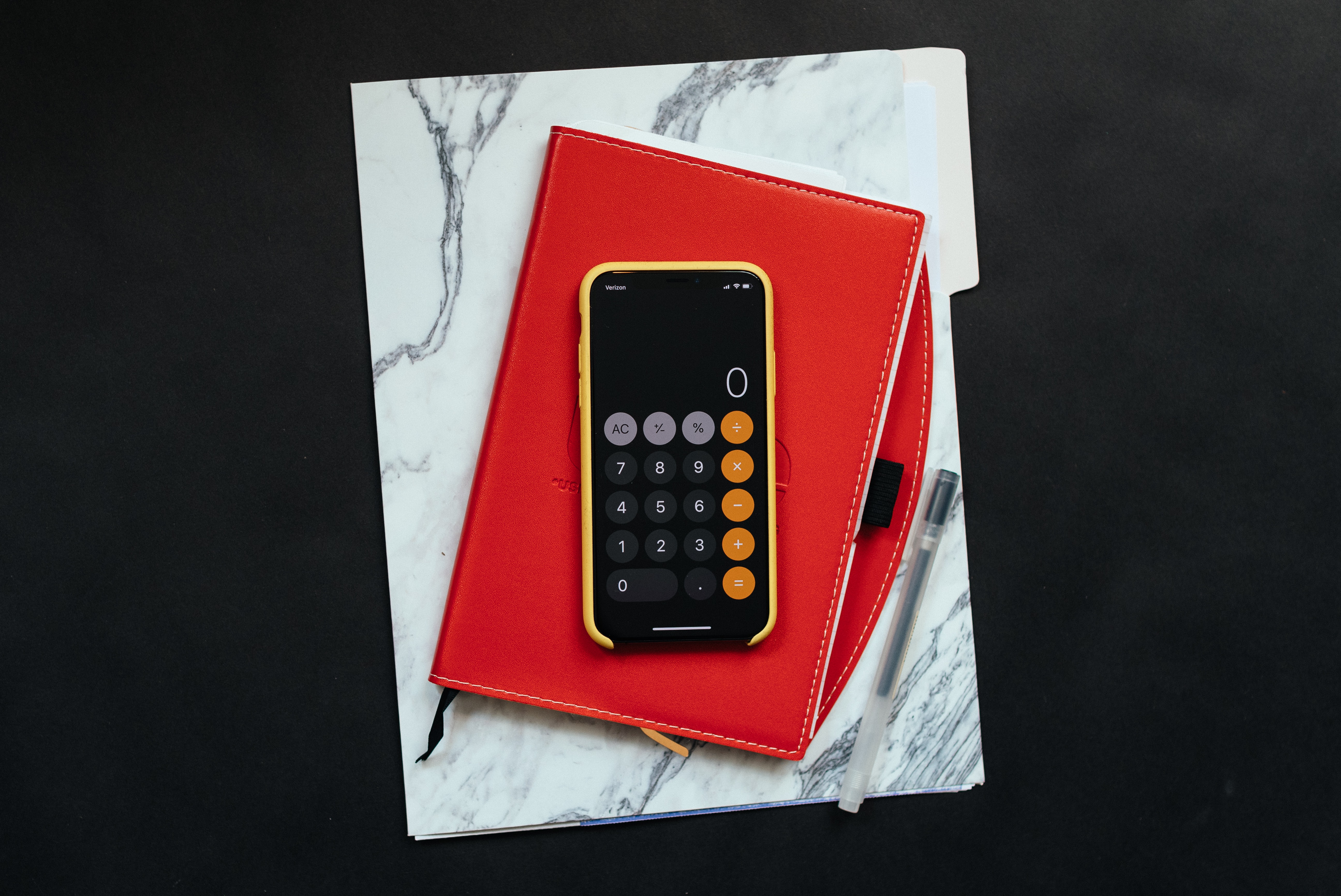 How Applying Early Decision Affects Financial Aid Opportunities
By Julie Kampschroeder on September 28, 2020
Applying early decision might improve your odds of being accepted with certainty to your dream school, but it might limit your financial aid opportunity at the same time. As an early decision applicant, you agree that - if admitted - you will enroll at that university and withdrawal your applications from other colleges. If you are weighing the pros and cons of applying early decision, the financial drawbacks deserve your attention.
Should a Pell-Eligible Student Apply Early Decision?
My answer to this question has changed over the decades as a Counselor in a Title 1 high school. I used to believe that a student must be able to afford to pay near full price in order to accept a financial aid award in December, without comparing other scholarship packages in the spring. Allow me to elaborate on that.
If you are applying early decision, you should be aware that you are essentially giving up the ability to compare financial aid offers from other schools or negotiate awards. You are committing to enroll in a school if admitted. That said, you may be blind as to what your cost of attendance (COA) will be if you are admitted. By the time you are certain of your COA, you most likely will have missed the application deadlines at your other school choices.
After decades of counseling students, I now recommend that Early Decision may be a good choice for you if the following criteria is met:
You rank in the top 10% of your graduating class

You enrolled in the most competitive courses your high school offered
You have a record of strong leadership skills on your campus or in the community OR

You are responsible for family members (young or old) at home and cannot participate in

extra-curricular activities at school

You have researched the college/university extensively and it is your clear #1 choice

The statistics for ED acceptance is much higher than Regular Decision

The college/university meets full financial need
For perspective, let's consider a low income/high achieving student whose first choice school does offer Early Decision; however, it does not meet full financial need. This young adult has completed the Net Price Calculator on the university website and viewed the gap (amount between Cost of Attendance and the amount of financial aid he will be offered). The gap is tens of thousands of dollars. The student is unwilling to budge from their dream school.
Do I still suggest the student apply ED in this situation?
We have had numerous conversations about strategy and the student is set on this school. I believe they will be accepted and receive a financial aid package mid-December. The student and their family will have a couple of weeks to decide if they can afford the offer. If there is a surprise scholarship on the aid package, it will be a joyous celebration! If not, what then?
What If You Are Admitted ED, But Cannot Afford to Attend?
So, what if you are admitted ED, but the financial aid package isn't enough? Sure, you can ask to be released from the ED agreement and apply ED-II to a school that actually meets full need. However, a safer strategy is to choose an ED-I and ED-II school that can meet 100% full need.
In the end, where you attend college, and how much you are willing to spend on your education are decisions that fall on you - no one else. On one hand, applying Early Decision typically means there's a larger pool of money for the institution to allocate; on the other hand, you are giving up the ability to negotiate and compare financial aid offers. Which alternative are you most comfortable with?