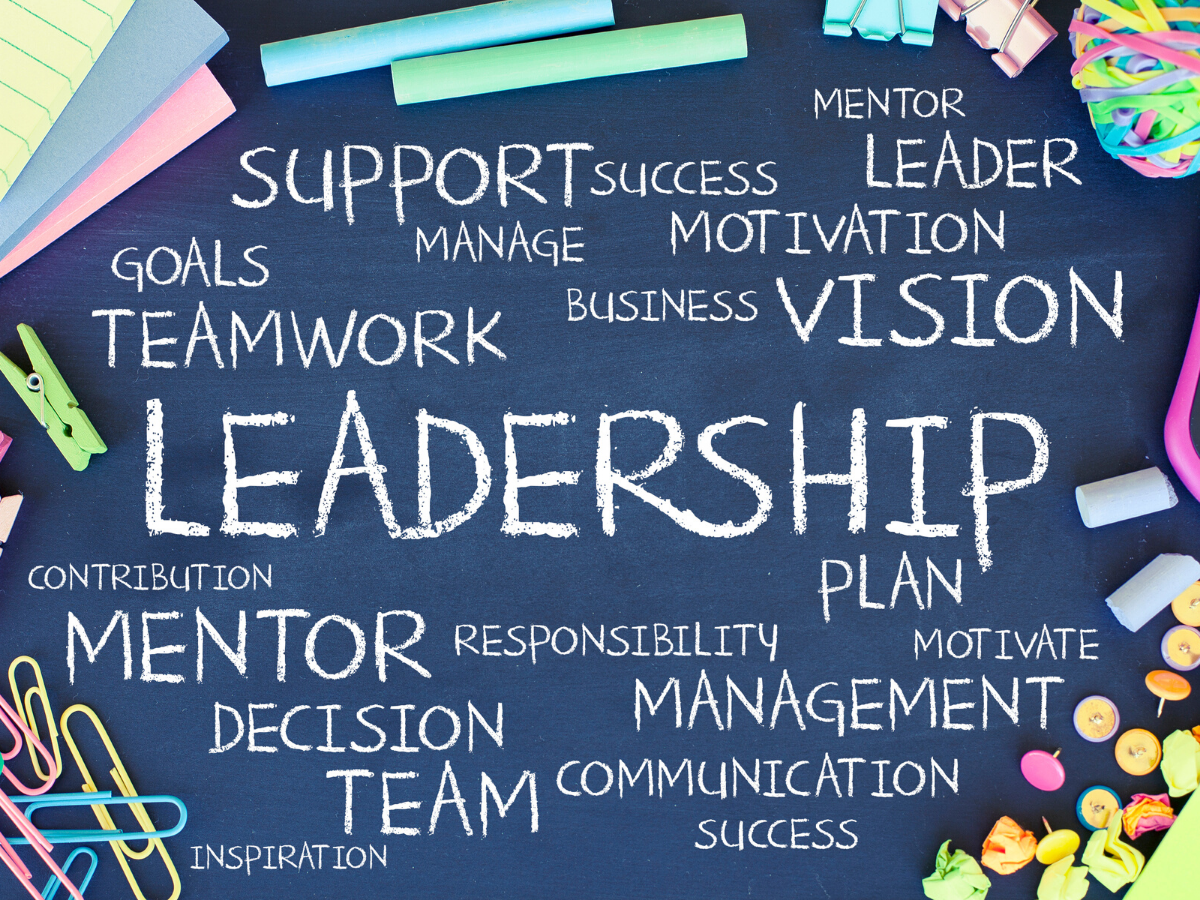 Displaying Leadership Skills on Your College Resume
By Julie Kampschroeder on April 15, 2020
Colleges and universities love to see leadership skills on the college resume. What are the first things that come to mind when you hear the word 'leadership' in reference to your high school experience?
When I ask this question, a typical student answer may include mentioning their involvement in a sport or club. Here we will discuss the various types of leadership roles and how to develop these skills in preparation for your college application.
Qualities of Student Leaders

Student leaders help guide and mentor their peers. These students are usually described by their coaches and club sponsors as reliable and of high integrity. Leaders guide groups to help overcome problems and make decisions. Student leaders learn valuable skill sets in high school and carry them over to college and into their careers. Colleges give competitive scholarship money to students who exhibited leadership characteristics in high school. In addition, highly competitive colleges tend to admit students who exemplified strong leadership qualities during high school.
Leadership Through High School Activities

There are many types of leadership. Do you play an instrument in the school orchestra or band? Have you earned the first or second chair? These are great examples of leadership. Are you the band major/majorette in the school's marching band? Guiding dozens of teenagers to march in sync is no easy task! You must be capable of building relationships and working with many different types of personalities.
Leadership Through Mentoring Middle Schoolers

School districts often use high school students to mentor middle schoolers. If a teacher or principal asked you to speak to younger students regarding transitioning to high school or healthy behaviors, they picked you because you are a good example. You are exhibiting leadership skills as a chosen speaker.
Leadership Through Community Involvement

It is perfectly fine to be a leader in your community rather than on your school campus. You may have dreamed up a wonderful way to help people who are down on their luck and need a helping hand. I once had a student who cultivated a large garden. She rounded up others to assist her in planting, watering and picking the fresh vegetables. The next step was to bring the items to the local homeless shelter to be used in food prep.
This type of leadership tends to carry more weight than simply jumping into a role in 'name only'. You can be called 'Vice President' of a club but if you are not exhibiting the skills of a leader, then it does not carry any weight. Be sure you take your role seriously and the adult supervisor can attest to the value you added to the organization. Dream big in your volunteerism! If you see a need, create a solution and round up other volunteers.
Leadership Through Work

Many of my students must work in order to pay bills at home and put food on the table. Frequently these students are concerned because they cannot be active in the school community after school hours. I ask them if they earned the title of assistant manager or trainer of new employees. Either of these are great leadership roles and the boss will be able to attest to your skillset.
Above are just a few examples of potential leadership items for a college resume. If you are an underclassman (freshman or sophomore), work towards earning leadership roles by junior and senior year. Become the go-to person who can be counted on when needed and you will work your way into a leadership role. More important will be the friendships and skills you maintain for a lifetime!