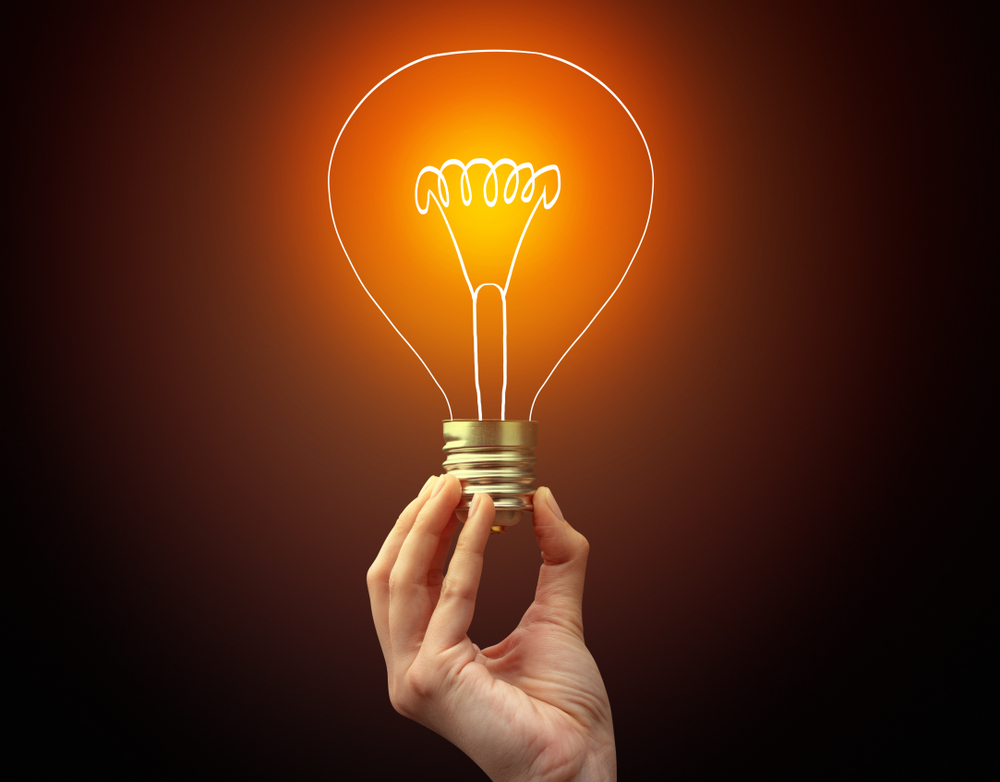 Virtual Volunteer Opportunities
By Julie Kampschroeder on July 16, 2020
As a high school student whose goal is to attend college, you might be concerned that your college resume will be sparse as academic camps, job shadowing, internships, plays, music performances, and other live activities are canceled for the foreseeable future. When you run into a problem, create a solution! Problem-solving skills and soft skills are in high demand and highly valued.
Remember the characteristics colleges look for in student applicants and you'll find: initiative, public service, work ethic, ambition, social responsibility, and leadership to name a few. What can you do during a time of social distancing to showcase your character?
The answer is all around you. Open your eyes, ears, and heart to discover the needs in your community. Answers can be found via social media, tv news, family, neighbors, friends, or even by contacting your school principal. Check out our list below for just a few ideas of ways you can make a real-life impact through virtual volunteer opportunities.
A few examples of virtual volunteer opportunities are:
Play music for your local retirement center. Many elderly people are isolated at this moment, unable to see their family and friends. Check in with your local retirement center to see if they'd be open to having you hold a "virtual concert" for these people. It may make a huge difference in their day to hear you play your instrument.

Offer art classes to elementary students.

Elementary school students are another group who could benefit from some virtual one-on-one time. You can reach out to neighbors, teachers, or even a principle to ask if they may be interested in having you lead a virtual art class. This will be a bright spot in these young students' days.

Help market food pantry times/locations for food distribution on social media.

This is a very simple and extremely valuable way that you can contribute. If you are aware of a food pantry in your area, reach out and ask them how you can help to promote their food distribution. Imagine how creative you can get with a simple social media campaign to promote such a great cause.

Read books to pre K, K-5 students online and assist them with their own reading skills.

Contact your local library, or your school's library. There's a good chance they may already have their own virtual reading sessions set up. If so, ask if you can participate. If not, ask if you can help them to set up a program where you can ready books to elementary students.

Sew face masks for the elderly or students for when you return to school.

If you enjoy working with your hands, it doesn't get much more hands-on than this. There is no shortage of need for face masks. Donate them where they are especially needed. Contact a local retirement home or your school district to ask if your contribution would be accepted.

Offer yard work to neighbors in need who are immobile.

There are so many individuals who are unable to complete their yard work because of a disability or illness. If you have know someone that could use an extra hand during this time, give them a call and ask if they would like your help with caring for their yard and home. Of course, be sure to maintain social distance and coordinate so that you're not directly interacting with this person.

Build acrylic barriers for office personnel in your school buildings.

This is another one for those who like to work with their hands and build things! If you have access to the right tools, there are so many local businesses that could benefit from acrylic barriers. Contact a business directly and ask if you can help them by making barriers.

Ask the city if there is an outdoor cleanup project you can do that has on the back burner.

Summer is normally a time when communities come together for cleanup projects. Just because your city can't safely bring a group together, it does not mean there's not work to be done. Give your city a call and ask if there are any projects you can safely partake in during this time.

Create a way to welcome new students to your school and introduce them to your unique school community.

Many schools will have some kind of welcome activities for new students. If your school hasn't decided what this will look like yet, reach out to a teacher and ask how you can contribute. Whether it's an in-person or video contribution, the new students at your school will really value hearing from a current student.
The opportunities are endless to share your skills to improve other peoples' lives. Notice the various skillsets highlighted above? Decide which skill you plan to share and find a way to use it for the greater good. Finally, be sure to add it to your college resume with an explanation of why you chose this activity. Your options are endless!
If you're a Scoir student, now is a perfect time to keep exploring colleges that fit you. Take a look at our list of tips on using Scoir during this time of virtual learning. We also encourage you to continue visiting our help center to answer any questions you may have about Scoir.