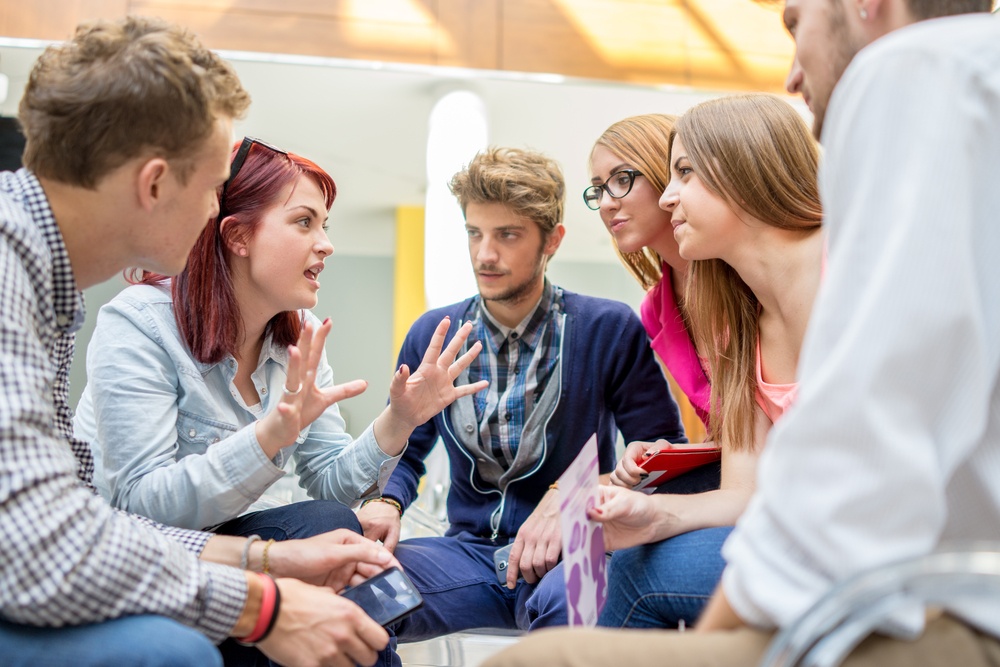 What to Know About Honors Colleges & Residential Colleges
By Megan Hockenbury on October 25, 2018
For students in the process of selecting and applying to colleges, it's important to be aware of certain opportunities that aren't well publicized and aren't captured by the typical size-type-location selection criteria. Within the larger scope of colleges and universities, there are two unique college experiences you might want to consider - Honors Colleges and Residential Colleges. Honors colleges focus on the needs of the most academically motivated students whereas residential colleges focus on creating smaller communities among students and faculty. Each provides a more personalized, intimate college experience that might drastically alter your perception of fit within a university offering such programs.

Blog Highlights:
The benefits of Honors and Residential Colleges

Issues to consider with Honors and Residential Colleges

How can you apply to Honors and Residential Colleges?
Honors Colleges
What They Are and Their Benefits: Honors colleges are distinct entities within a larger university that are designed to provide academically motivated students with the more personalized experiences and faculty access one might find at a smaller, private college. Unlike honors programs, honors colleges have separate organizational structures, dedicated resources, and the authority to act independently, usually under the leadership of their own dean. Students in an honors college typically enjoy special benefits such as smaller class sizes, priority registration for courses, support for research opportunities, and separate freshmen housing. They might also receive greater access to scholarships and other financial resources.
Issues to Consider: Because focus is placed more intently on academics, students in an honors college might find it more difficult to keep up with extracurricular activities.
How To Apply: The process for gaining admission to honors colleges vary. Some require students to specifically apply for admission to the honors college, often with additional essays, but most invite applicants based on their high school academic achievement and standardized test scores. Students applying to an honors college might need to submit applications earlier than regular decision deadlines.
Residential Colleges
What They Are and Their Benefits: Residential colleges are divisions of a university that provide a more intimate community experience. Students of a residential college often live together (at least for one or two years), attend classes together, and share meals with each other and their faculty. While some honors colleges might also include a similar residential experience, students of a residential college need not take advanced courses or related majors. In fact, many residential colleges specifically group cross-sections of students to enhance diversity. The more intimate cohabitation experience of residential colleges provides students greater familiarity with faculty (some residential colleges have students integrate what they're learning in the classroom with personal and social growth) and engender the development of stronger support networks.
Issues to Consider: An important consideration for students looking for more challenging academics is that classes taken by students within residential colleges are not necessarily honors classes - more focus is put on building a tight community among students and faculty.
How To Apply: Students may need to put into their application that they intend to join a residential college, but some colleges automatically assign students to residential colleges.
While the exhaustive research into finding that "perfect fit" college can be overwhelming, it is important to recognize and understand the opportunities Honors Colleges and Residential Colleges provide. Both offer students unique college experiences and important networking opportunities that will help them find success in college and throughout their futures.