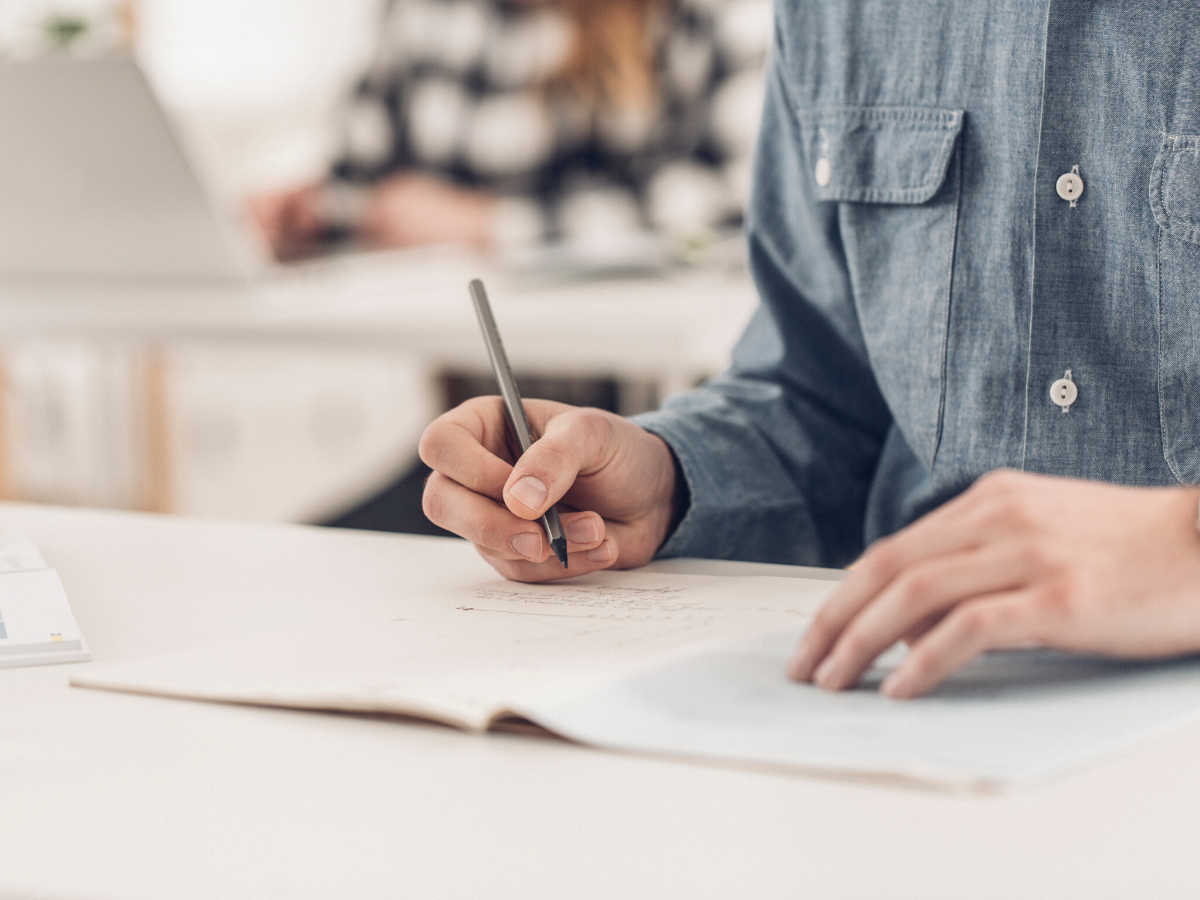 Narrowing Down Your College List Before Applying
By Julie Kampschroeder on February 21, 2020
With 5,300 colleges and universities to choose from in the United States, you'll want to start narrowing down your college list during your Junior year of high school. Not sure how to do that? Going through this checklist should help you get a start.
How Many Colleges Should be on Your Final List?
Are you applying to in-state colleges? Narrow your list to 3-5 colleges. Are you interested in spreading your wings and applying to out-of-state colleges? Your list will be longer with 7-10 colleges.


Have You Discussed Financials with Your Parents?
For financial purposes, most students should consider applying to at least one in-state public college.
I live in a state that has two separate public university systems. One is the "university system" with an annual cost of attendance of $25,000, and the other is the "state system" with an annual cost of attendance closer to $17,500.
The starting price (before financial aid) may be the difference in a student attending a four year college versus the community college system. Make sure you discuss financials with your parents before applying to any college. Ask your parents if you are solely responsible for paying for college or if they have saved for this endeavor. Do your homework before spending valuable time applying to colleges that are out of your price range!
Know Your EFC
After the FAFSA is completed, the government will determine your Expected Family Contribution (EFC), using the "Federal Method," which is determined by your financial information.
Your EFC is NOT what you will have to pay for tuition! Rather, your EFC is a government formula that provides colleges with an indication of what you might be able to afford.
There are plenty of EFC calculators available online. Check out this one if you don't already have this number in mind.
Research & Record These Things for Each College on Your List
Your NPC Results from Each College Website
Net price calculators published on individual college website are not always accurate reflections of your likely out-of-pocket expense. However, we suggest that you utilize this function and then make a follow up call or appointment with that college's financial aid office. If you provide more context around your financial situation and ask the right questions, you should be able to get a more accurate number.
The Four-Year Graduation Rate
It's worth noting that many colleges are actually using the 6-year graduation rate in their marketing materials. Make sure to get an accurate number for the four-year graduation rate.
The Retention Rate
Just as you should gather the four year graduation rate, you should also make note of the percentage of students that return sophomore year.
The Percentage of Pell Grant-eligible Students on Campus
This is good information for any first-generation student to know and understand. You can find data on Pell Grant distribution here.
Diversity of Graduating Classes
It's not only important that a college admit a diverse student body, but also that it emphasized the graduation of those same students. You can look into graduation rates and statistics here.
Campus Life & Academic Programs
Academic Programs by Department
Extra curricular activities
Location:

Urban: housing will be more expensive, internships more readily available, access to local arts scene, possibly professional athletic teams, public transportation
Rural: more outdoor activities, lower cost of living, college community

Class size:

Large: ability to blend in, less likely to be assigned papers/essays in large General Education courses, more competitive to get to know professors who can write you letters of recommendation
Small: more discussion based classes where professor knows your name and
if/when you are absent, more personal

Admission acceptance rate
Chance of acceptance based on your GPA/test scores
Reviews of the Campus from Alumni
It's always a benefit to make a connection with an alumni of a college and ask for that individual's experience at the university you're considering. You can read alumni reviews here.
Merit Scholarship Opportunities
Research this information especially for colleges that do not meet full financial need, or if your family is not eligible for the Federal Pell Grant. Colleges should list these opportunities on their website.
Use this Checklist to Narrow Your College List
Doing your homework before applying to colleges can help increase your chances of receiving favorable financial aid packages. The colleges left on your list after you narrow it down should both be a good fit for you and you should be a good for them - meaning you are a "desirable" student for that college. When both of these line up, you should be well-positioned to receive a financial offer that is beneficial for you!