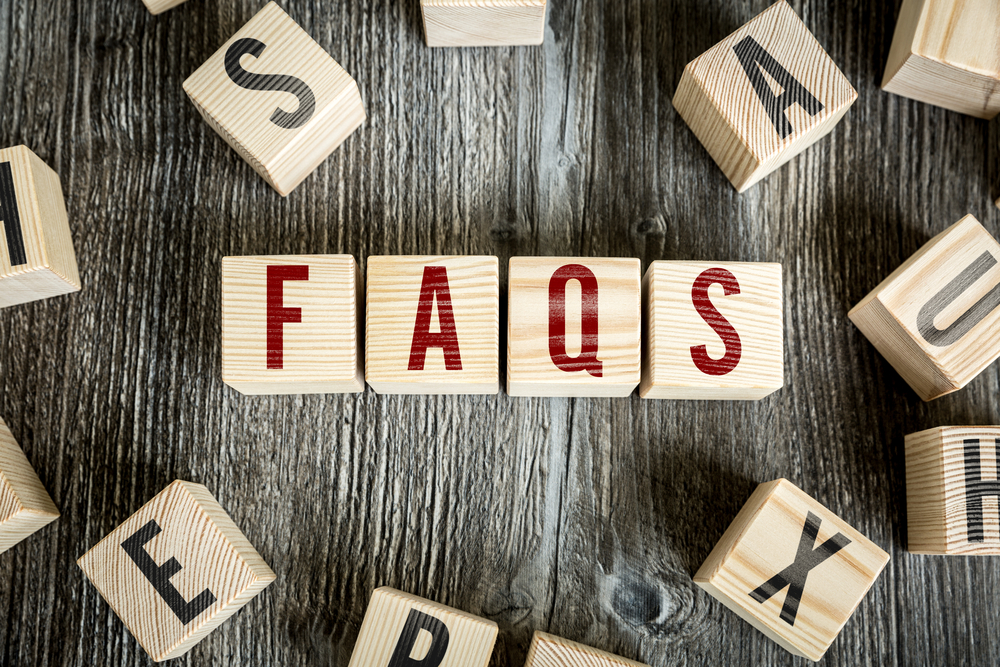 Common Questions About the CSS Profile and IDOC
By Julie Kampschroeder on October 20, 2020
The CSS Profile is an additional standardized financial form that is required at over 400 colleges and universities across the country - and a little less than one-fourth of them also require IDOCS. For high-performing students applying Early Decision to colleges that meet full need, November application deadlines are creeping up. The CSS Profile and IDOC are requirements that many First Generation students aren't familiar with, so, let's review!

What is the CSS Profile?
The CSS Profile is an online form that collects in-depth financial information in order to help you qualify for financial aid. While the FAFSA is the standard form for federal financial aid, the CSS Profile is used by many schools that award their own institutional aid. So, completing the CSS Profile in addition to the FAFSA will help the schools determine your eligibility for institutional aid.
What Sort of Questions Are Asked by CSS Profile?
In addition to tax results, the CSS Profile asks more questions than the FAFSA in order to gain a closer sense of your family's financial situation. For example, they will ask questions about your family's home - a family who rents or is in "housing transition" will put a zero for the answer. It will also ask you to estimate "future" income of your family.
Lastly, one of the most notable differentiators is that the CSS may require income from the Non-Custodial Parent (biological parent you are not living with; FAFSA does not require it). If your parent is remarried, their spouse's income will also be included.
Would you like to see a full comparison of the FAFSA and CSS Profile? You can find the details here.
What if I Am Not in Contact With My Non-Custodial Parent?
If you're not in touch with your non-custodial parent, fill out the Non-Custodial Waiver form included in the CSS Profile application. A non-family member such as Counselor, Teacher or Social Worker will also need to write a letter confirming the information is correct.
Can I Explain My Unique Financial Situation?
YES! It can be very time consuming filling out this form; however, it will give you the opportunity to explain if the family is taking care of an elderly family member, high cost of child care, medical bills, extended family members in the home, loss of employment, divorce, death or a family member who is on disability.
What if My Family Does Not Have Any Investments?
The CSS Profile asks for information about any investments. If your family does not have any, simply answer zero for any of those questions. Do not leave them blank.
Why Must I Fill This Out at the Same Time as Applying Early Decision?
If you are accepted Early Decision during mid December, the results of your CSS Profile will allow the college to give you a Financial Aid Package. You will have a few days to determine if your family can afford the aid package. If the family cannot afford the offer, the student can deny the ED acceptance. If you accept the offer, you must call/email all other colleges you applied to and notify them of your accepted ED offer.
Is the CSS Profile Free to Complete?
No it is not. The cost is $25 to fill out the form and $16 per college application. A family of four making under $45,000 will have the cost waived. Fee waivers are calculated based on your answers to the CSS Profile and will be determined at the end of the application. If you do not automatically qualify, you can contact the college directly and request a fee waiver based on financial hardship.
How Do I Complete the CSS Profile?
If you have taken an AP, PSAT or SAT test via the College Board, you already have an account. If not, you will create a College Board account. Once you have the account, go here to fill out the CSS Profile. Give yourself plenty of time. Submit the form no later than the application deadline.
What is the Deadline to Complete the CSS Profile?
Just as the FAFSA, the CSS Profile becomes available for completion on October 1st every year. You should be sure to complete it two weeks before your earliest application deadline. So, if you're applying early admissions, your deadline is much earlier than your friends applying regular decision.
You don't have to complete it all at once. You can complete sections at a time and save your progress. Be sure to check each school's website for deadlines, as it may vary by school.
How is the CSS Profile Data Used?
As already mentioned, the CSS Profile is used differently than the FAFSA in order to help institutions determine how much aid they might award you as a student. For a more detailed understanding, check out this webinar.
An Overview of IDOC
IDOC stands for Institutional Documentation Service, and is a third service that can assist with financial aid documentation. Similarly to the CSS Profile, IDOC is also administered by the College Board. As opposed to the CSS Profile and the FAFSA which send a report of your information to colleges, IDOC allows you to submit those documents directly via a secure portal.
If IDOC is required, you will be notified via your College Board account as to what documents are needed to be uploaded. The college decides what forms they need from you. The service allows you to scan and upload the required documents directly to your college. Students can check here for CSS Profile, IDOCS and Non Custodial Parent Information requirements for each of their college choices.
First Generation students should work closely with their Counselor to assist in this process. Bring a list of what is required for each college and have the counselor scan exact the way the college asks for the documents. It is not unusual for the college to ask for more information down the road, so be sure to watch the account/emails closely.
You Can Handle This!
Completing the CSS Profile - or any financial aid form - can be intimidating at first, but it is also pretty straightforward. Take your time reading through the questions, and be sure to ask for help from teachers, counselors, and mentors when needed. The CSS Profile is a necessary evil for Low Income/First Generation/ High Achieving students.
The results paint a much clearer picture of your financial situation and results in a better financial aid package for you! PLAN AHEAD and give your Counselor time to assist you in scanning the documents for you to upload to your IDOC account! This is one deadline you don't want to miss.