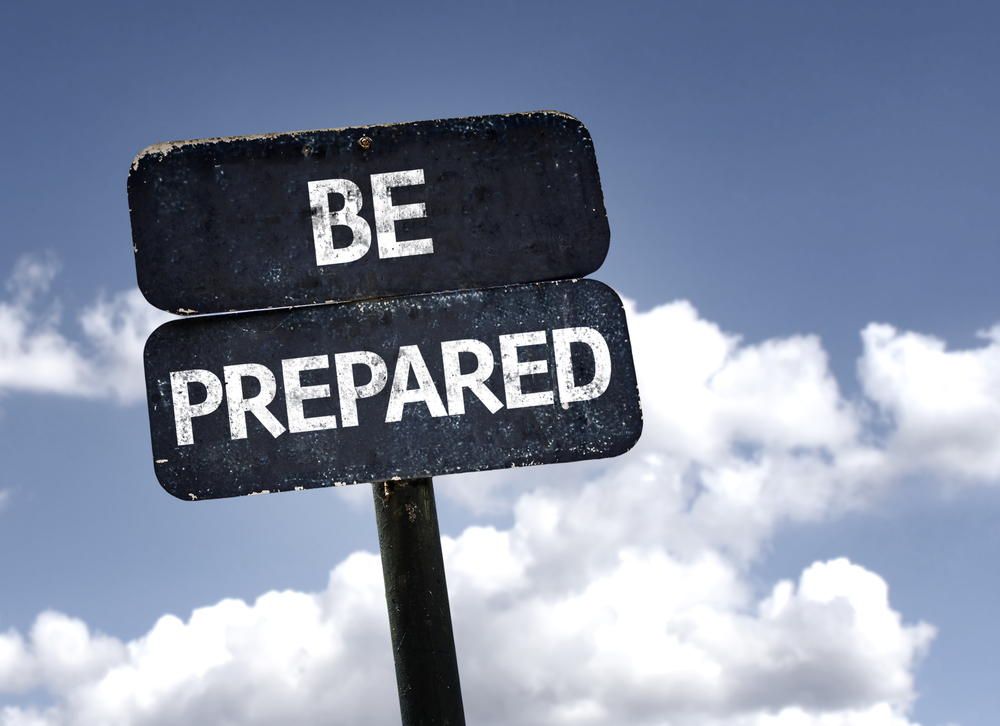 How to Make the College Interview Work for You
By Peter Van Buskirk on July 17, 2020
Historically, the college interview has always been a good way for institutions to become familiar with you - the student. With more students applying to more selective schools, it has become increasingly difficult for colleges to continue offering these interviews to as many students as possible. So, if you're lucky enough to secure a college interview, this conversation will provide tips that enable you get the most out of it.
This narrative provides a high-level overview of the key topics discussed, along with the times that those topics are discussed within the video. We hope this helps you jump to the specific parts of the video that are of interest to you.
What an Interviewer Seeks to Learn About You
Going into an interview, you should expect that an interviewer will seek to identify the following:
Your passions - what do you care most about in life?

Your energy - what kind of energy do you bring to related endeavors?

Your commitment - how do you grow with and influence your environments?

Your values - what are your guiding principles?

To hear more about what interviewers seek to learn about you, jump to 3:30.
Interviews Give You an Opportunity to Provide Context
During a college interview, you should aim to provide the interviewer with insight into:
Academic irregularities (if they exist)

Life circumstances that have defined you

The "invisible you" - the part of you that isn't visible or seen on your resume

To hear more about how your interview provides context, jump to 5:00.
Understanding the Value of a College Interview
The sheer number of students applying to colleges makes it difficult for institutions to guarantee interviews for all students. That said, if you are lucky enough to be offered a personal interview, you should always take it! If you're not able to get a personal interview, ask if the college offers information sessions (in-person or virtual events) or alumni interviews.

To hear more about if interviews are required, jump to 8:00.
Who Might be Your Interviewer?
If you have an interview lined up, you can expect to meet with one of the following:
Full-time admission staff person

Student - usually a senior or intern within the admission office

Professor - likely related to gaining admission into a specific program

Alumnus - usually an off-campus interviews with selected applicants
At most institutions, interviews will be conducted by admission staff. If you have an opportunity to interview with such a person, you should always take it! This person is a decision-maker. If you find yourself being interviewed by a student or a professor, you may want to ask the admission receptionist for the name of the admission staff person who recruits in your area, and to see if it may be possible to drop by that person's office to introduce yourself before leaving campus.

To hear more detail about who may interview you, jump to 11:00.
Tips for Prepping for an Interview
Before you step on campus, make sure you:
Know your sense of purpose - what do you want to get out of the college experience?

Know the institution - where do you see the synergy between yourself and the college?

Know your messaging and your key talking points.

Are in command of your information, academic and otherwise.

Dress comfortably and professionally.

Plan to show up early. Allow yourself to settle in and absorb campus life before your interview.

Confidently introduce yourself with a smile and good eye contact.

Eliminate distractions. (Listen to the video for examples of distractions)

Focus on positive body language.

Relax and breathe!

To hear more tips on prepping for an interview, jump to 24:50.