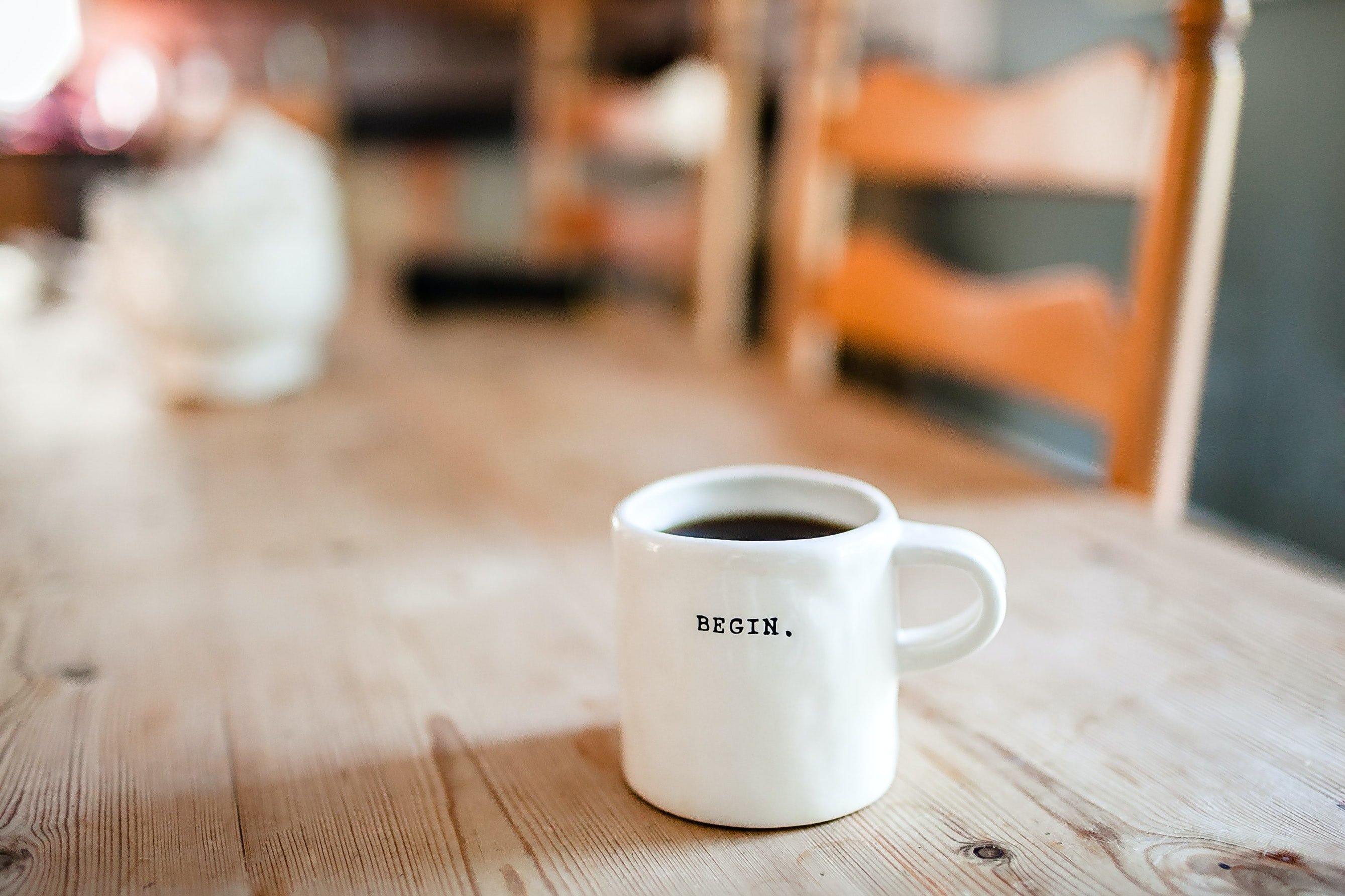 The 6 Critical Components of College Applications
By Erin Barnes on November 05, 2020
If you assume that grades, test scores, and transcripts are the only items that matter to admission officers, you're missing the whole picture. We'd like to draw your attention to 6 "little things" that make a big difference when applying to college.

1. A Well-Prepared Application
Will you be purposeful in using each part of your application to paint a full picture of yourself and your life story? Or will you simply complete the bare-minimum? Admission officers are looking to see how you capitalize on the opportunities within your application.
2. A Thoughtful Essay
The more colleges you apply to, chances are greater that you will need to write more essays. Essay fatigue is a real thing, and many times, it's easy to settle for "good enough" and send in an essay that isn't the best representation of you. Take your time, plan ahead, and read our blog on writing a successful college essay. Admission officers read hundreds of essays. If you can captivate them with your essay, you're widening your chance for success.
3. Impactful Letters of Recommendation
Letters of recommendation can make a big difference in the outcome of your college application. That said, be sure that you are setting yourself up for success here. Don't be part of the majority of students who hand off a form to a teacher and then only reappear to collect the completed letter. Realize what you are asking of your teacher. If you invest time in your relationship with them, they will invest time in writing your recommendation letter.
4. Strong Senior Year Academics
Colleges are watching to see what you will do when you don't think you have to do anything. In other words, is "senioritis" catching up with you - are you letting your grades drop and coasting? Or, have you continued to move through your classes with conviction. What will your actions tell the admission office about you?
5. Continuous Interactions
The first time an admission officer becomes aware of your interest in their university should not be upon reviewing your application. Essentially, that makes your a stranger and what is called a "stealth applicant." Why is this bad? You are doing yourself a disservice by not attempting to create a relationship with someone from the university who can advocate for you. You should attempt to connect with regional recruiters, respond to emails and surveys, and attend in-person and virtual events continuously in the spirit of creating a relationship.
6. Successful Interviews
If you are offered an interview with an admission staff member, always accept it! This in-person meeting can be a key determinant of your admission decision. Here are our tips for a successful college interview.
A Final Word
Certainly, objective components such as grades, transcripts, and test scores do matter in the college application process. However, it's important to remember that you will be judged on more than just those items. Admission officers are looking for a full picture of you.
Often times, just beginning your college applications can be the most difficult part. We urge you to dive head in with confidence, and we hope you'll keep these 6 "little things" in mind when you do. They can make a big difference in the outcome of your applications.