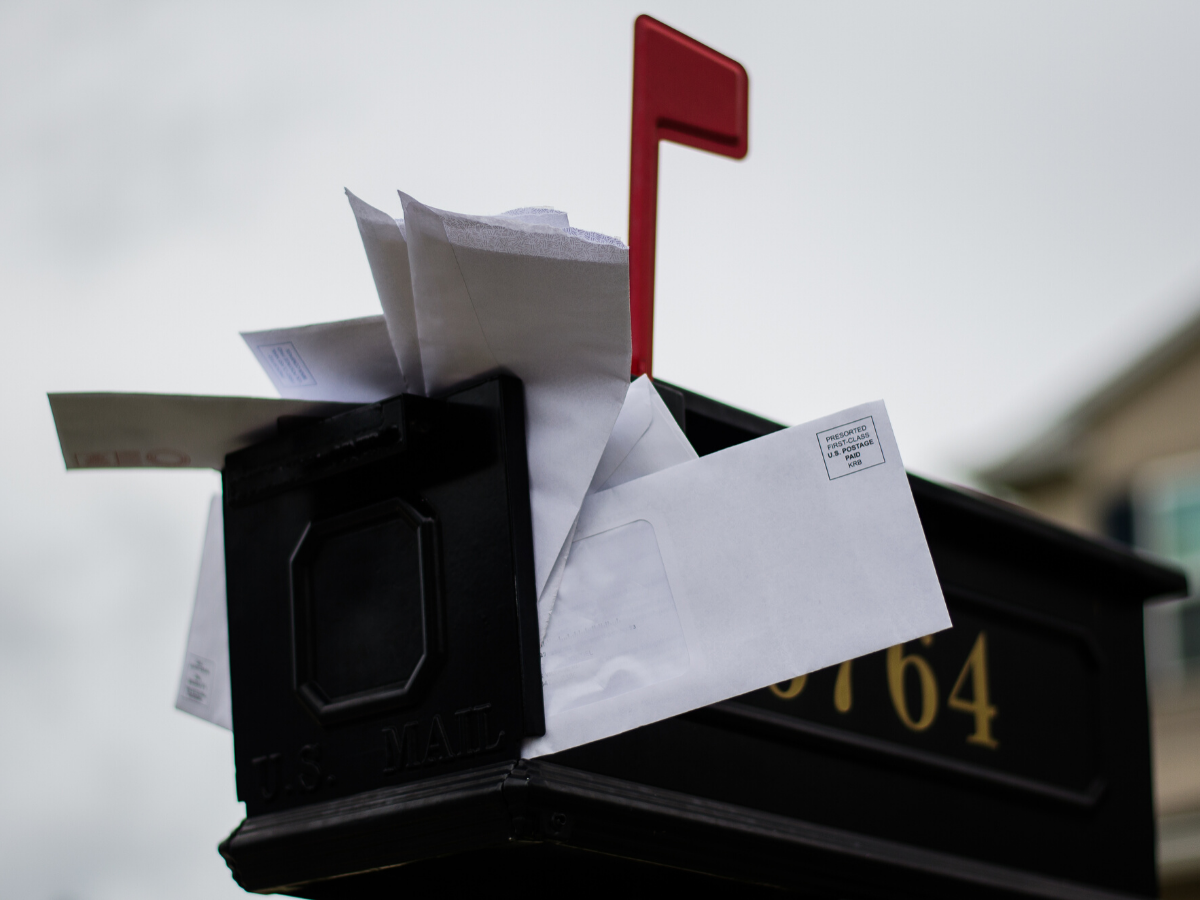 Unsolicited College Messages: Why You Receive These
By Erin Barnes on April 13, 2020
If you are a high school student in grades 9-11, there is a very good chance you have begun to receive unsolicited messages from a range of organizations informing you of your nomination to be included in a special honor society or to attend summer leadership programs.
On the surface, such nominations are intriguing. In fact, what's not to like about them? The very notion that you have been nominated to receive recognition for your achievements or to take advantage of extraordinary - not to mention seemingly exclusive - life experiences is almost too good to be true. And, who knows, maybe your participation will look good on your college applications.
A Closer Look: Why You're Receiving These Mailings
Before you get too excited, let's take a closer look at what is going on with these "nominations." They are being sent to you by organizations - businesses - that seek to capitalize on your eager hopes as you apply to college. The content that is being offered might be valid, but it is rarely as meaningful as the nomination would suggest. For example, a leadership week in Washington, DC could be a great experience, but it is certainly not exclusive. And a listing with an honor society may make you feel good, but you shouldn't expect it to gain much attention in the admission process.
You see, the same exact "nomination" that you might have received was sent to tens of thousands of other students around the country. So, how did these institutions get your name to begin with, you might ask? Well, it's really not that hard. The sponsoring organizations might solicit names from high school teachers who, although they might not have direct knowledge regarding the program opportunity, don't want to deny their students the chance to participate. However, it is more likely that the program sponsors will have bought lists of names of students who have been academically pre-qualified to some degree. They can purchase these lists from a range of sources - including testing agencies. If you have ever taken a test and agreed to make your results available to colleges, scholarship organizations and the like, your name is out there. In any case, the program sponsors objective is to sign you up!
Thinking Critically About These "Nominations"
We would like to offer the following tips, then, for your consideration as you evaluate the "nominations" that are bound to come your way.
Beware of "who's who" distinctions and "honor" societies outside of your school for which you must pay to be recognized. You should never have to pay for a credential. True honors are earned and will rightfully be bestowed upon you.
Commit your time to others because it gives you joy to do so. Admission officers are wary of volunteer experiences that can be bought. Remember, they are cynics—and the cynic will see "vacation" where you had hoped they would see volunteerism.
If you are truly interested in doing community service over the summer—or any time, for that matter—look for opportunities to make a difference in your own community. Participate in a Habitat for Humanity project. Serve meals to the homeless. Become a Big Brother/Big Sister. The hallmark of service is selflessness.
Choose activities that will be truly enriching. As you think about your options for extracurricular involvement, do so as though applying to college is not in the picture. Choose those opportunities that will help you learn and grow personally. Admission officers look for authenticity in the person and character of the candidates they are considering. Let your choices be a window into the qualities you possess.
Don't subscribe to special academic programs/camps for high school students on college or university campuses in order to help your chances of getting into those schools. Keep in mind that, first and foremost, these programs are offered because the host institutions have empty beds to fill over the summer. Do the math. If a school can fill the beds with eager high school students over the course of two or three summer sessions, it will have succeeded in bringing thousands of students to its campus—a financial boost to the institution. Will any of those students be assured an advantage in the subsequent admission process? Maybe, but there are no guarantees and you shouldn't count on or expect it. If you choose such a program, do so because it has particular meaning to you. Following a prescribed course of activity simply to impress admission committees can otherwise be incredibly limiting.


Content produced in collaboration with Peter Van Buskirk.