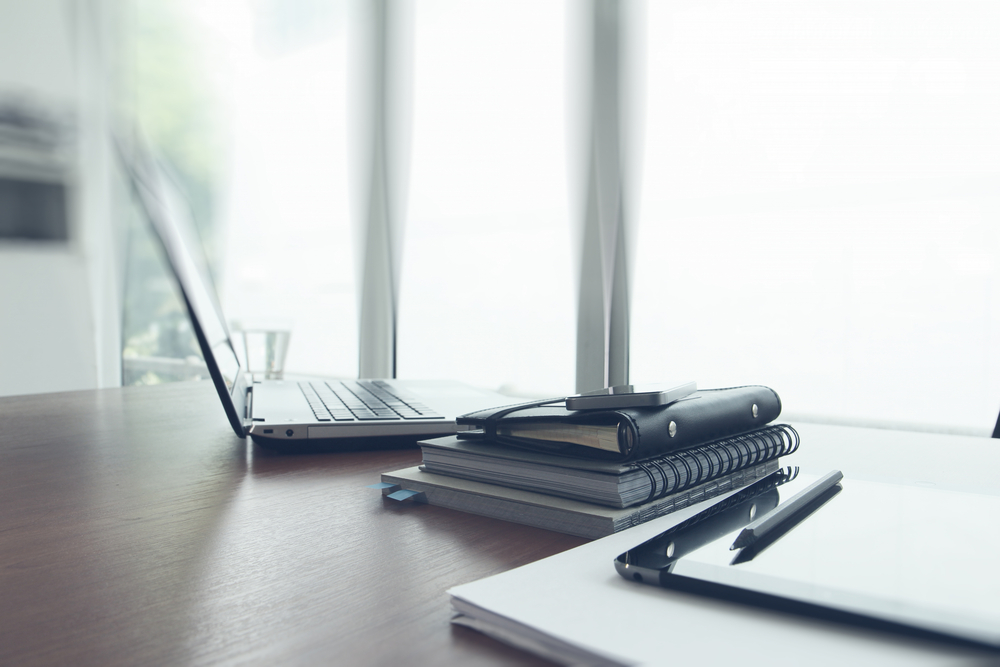 An Evaluation Worksheet for Virtual Campus Tours
By Julie Kampschroeder on June 01, 2020
For the foreseeable future, in-person visits to college campuses are not possible with campuses shut down and admission offices working remotely. If you're a high schooler that was planning campus visits this spring, it's likely you've already attended several virtual tours instead. How can you make the most of these virtual events? Make a list of what is important to you and what you want to learn by the end of the tour. We've put together a brief checklist of considerations and questions for you. During your virtual tour, try to follow along and find answers to these questions.
Questions About Academics
Do they offer your desired major? Minor?

Who is the contact person for the major/s you are currently considering?

Discover the Professor's favorite topic they research and/or write articles on. Does this interest you?

If you are undecided, do they offer a program to assist you in choosing a major?

If you have chosen a major, how will you earn a living after studying this field?

What opportunities are available outside the classroom for hands on learning?
Outside the Classroom
What clubs/organizations are offered for students in your career path?

Are you interested in continuing a sport or participating in fine art on a non-competitive level? And if so, do they offer this option?

What do students do on campus to stay mentally and physically healthy?

Are students required to pay to get into athletic events? And if so, how much?

Is tutoring available to students? What is the cost? Where is tutoring?

Are counseling sessions available to students at no cost?

Where do I go if I get sick? Is there a cost? Do I need insurance before I come to campus?

What organizations are available to support First Generation College Bound students?




Room & Board Options
Which dorms are for freshmen?

What are the differences in these choices?

What are the cost differences in these choices?

What types of meal plans are offered?

What are the cost differences and food options available on campus?

What happens if I do not spend all of my meal plan at the end of the semester?

How can I become a Resident Assistance (RA) on a dorm floor?

Would I get free room and board for assisting new students as an RA?
Cost
How much is the Cost of Attendance (COA)? What is the average cost per student?

Can they meet full financial need?

What are the requirements for academic scholarship?
Admission Requirements
What GPA, test score and core courses are required to be admitted?

What GPA, test scores and class rank are required for scholarships?
Once you determine your end goal, begin a virtual tour of your own on Scoir using YouVisit and CampusReel. Be prepared to take notes to compare each campus. It may be difficult to get the 'feel' for a campus virtually, so I suggest researching student rankings on professors, academics, food and the social scene. This information is not marketed by the campus, so you will get a true 'feel' for the campus. CampusReel are student tours that give you their viewpoint of the campus.
If a college or university is still on your list at the end of your virtual tour, go to the admissions page and sign up for virtual information events. It is always a good idea to let a college know you are interested in attending and signing up for virtual events will let them know you have interest. Many colleges also offer virtual one-on-one meeting options to answer your questions.
College admissions, as we know it, has never operated during a pandemic. Students must be creative in continuing their college search and making the college aware of their interest. Taking virtual tours, emailing college professors, attending virtual information sessions and requesting virtual appointments to clarify information is a great way to actively participate in the college process.