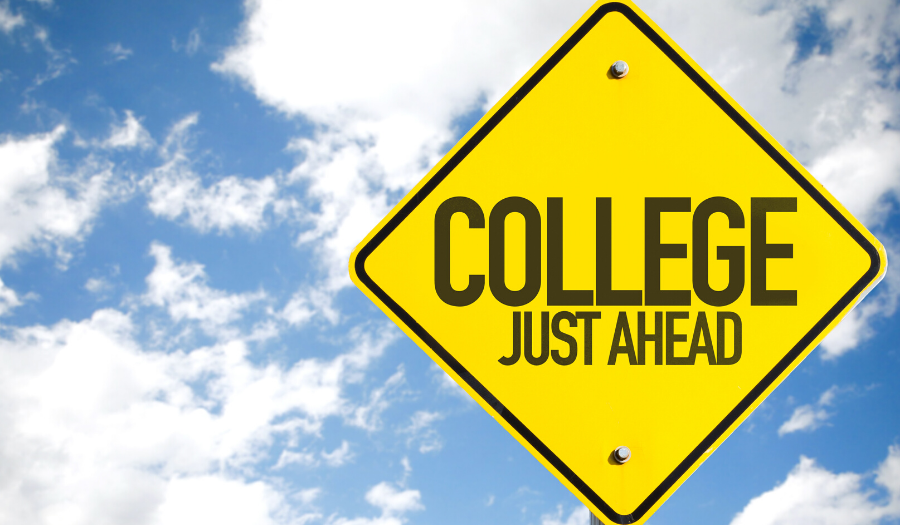 What to Do After You've Made Your Final College Decision
By Julie Kampschroeder on April 22, 2020
Congratulations! You did your research and were accepted into multiple colleges and universities. After weighing the pros and cons, you have made your final decision. Is the college admissions process over? Not quite.
Your Next Steps
1. Decline Politely
Contact each college you were accepted into and thank them for working with you during the admissions process. You may call or email them. Do not be surprised if they ask where you decided to attend. Every admissions officer knows you are applying to multiple colleges, so do not feel bad. Their boss will demand they continue contacting you until you tell them if you are or are not attending their college. They need to know for budgetary reasons. Be sure to contact the colleges you will not be attending. It is much kinder and will stop the phone calls and texts to your phone.


2. Accept Graciously
Contact the college you will attend and tell them you will be joining them next fall. By now you should have opened your college email account. The vast majority of colleges will communicate with you via the college portal. You should be able to accept all or part of your financial aid package online. Keep in mind you will only have a financial aid package if you filled out the FAFSA online. If you did fill out the FAFSA and still are not seeing a financial aid package, contact the Financial Aid Office and ask if you were chosen for 'Verification'. If you are, they can walk you through the steps you need to complete in order to receive the financial aid package.


3. Make Your Academic Deposit
A college knows you will be attending their campus when you pay the 'Academic Deposit'. You should only deposit at one college. This money assures you have a 'seat' for academic classes. (It does not guarantee every class will be available for you every semester.) Financially challenged students typically cannot waive the Academic Deposit like they did for admissions or a standardized test; however, the Class of 2020 can fill out this form for an enrollment deposit fee waiver and send it to their Admissions Office. Follow up with a phone call or email.
4. Make Your Housing Deposit
Students going away to college will need to live in a dorm. In order to reserve your dorm space, you will need to pay a housing deposit. You will then be in line to choose a dorm and roommate. Every college has a different timeline, so read carefully the college website under 'Housing' or 'Residential Life'. Choose a dorm carefully and make sure it is in your budget as dorm and food (also known as 'board') prices vary widely. You had an estimated COA (Cost of Attendance) and you want to make sure you choose a dorm and food in that price range to avoid unwelcome surprises when you arrive at campus.
5. Sign up for a Welcome Program
Upon receipt of your academic and housing deposits, the college will email you to sign up for a summer welcome program. The college will assist you in choosing classes, explain their system of supports available to you and help you get acclimated to the campus. These programs are typically on campus; however, COVID-19 may force virtual meetings for Fall of 2020.