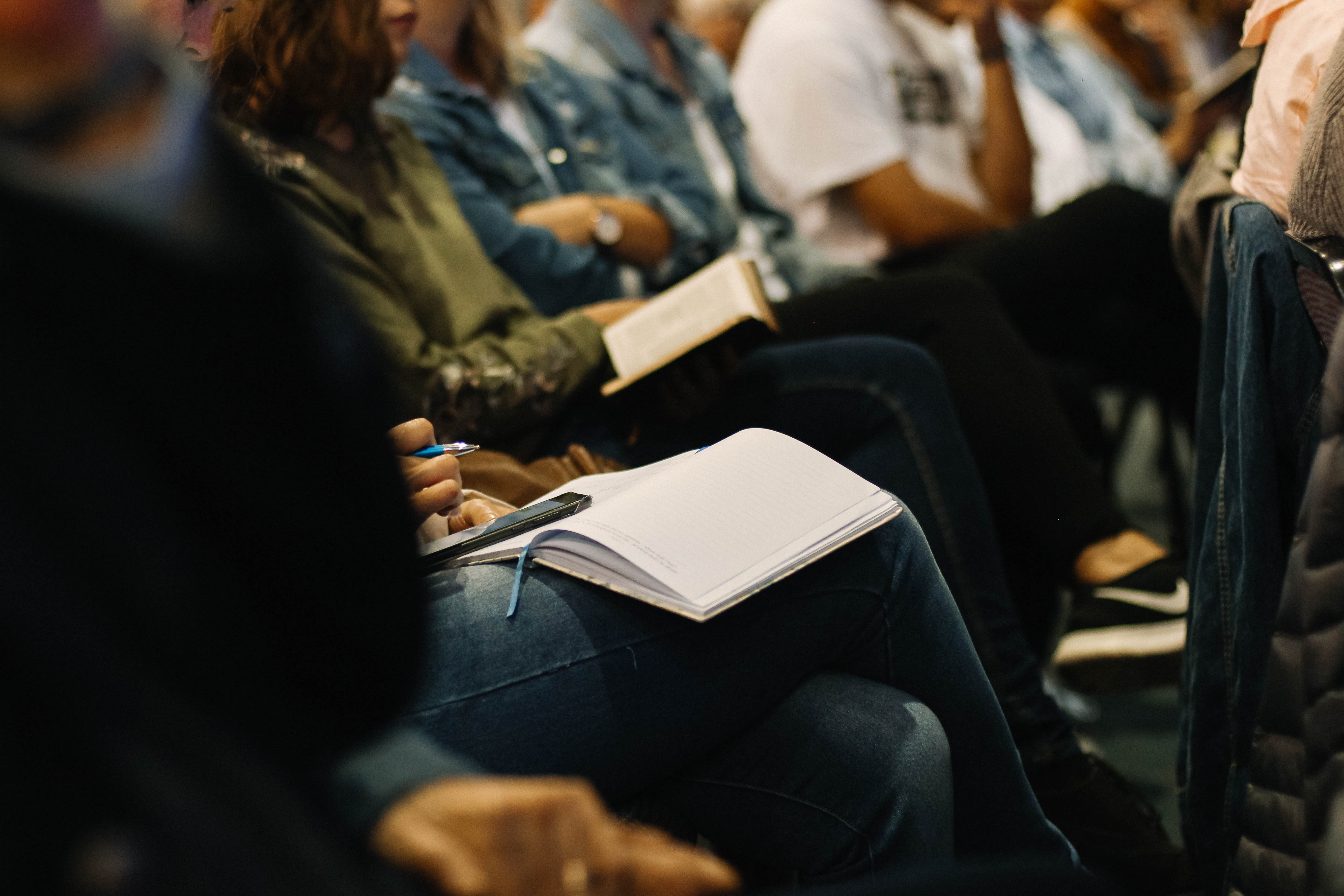 How to Stand Out in The College Application Process: Find Your "Hook"
By Julie Kampschroeder on November 11, 2019
Congratulations! You've successfully completed middle school and are now walking the halls of high school. These years fly by, and soon enough you'll be having conversations about your future and whether you'll apply to college. Maybe neither parent completed a four-year college degree (Bachelor's Degree), but it's a goal of yours. But there's some looming questions hanging over your head. How can you earn your way into a highly competitive university and earn a full scholarship? What will make you stand out and have admissions 'biting' at your application?
This is where the hook comes in.
What is "The Hook?"
This slang term stands for students who stand out in the application admissions pool.
Enrolling in challenging core classes (math/English/science/social studies/language) and earning top grades is very important; however, it's not always enough. You need a "hook".
Do you play a sport year-round? Did you create a club in high school? Do you drag race cars on weekends? Or horse barrel racing on Saturdays? Are you the lead in local theatre productions? Did you cultivate a garden and bring the organic produce to a local homeless shelter? These are a few examples of my former students' hooks. Being involved in activities will give your application depth and appeal to college admissions teams.
Ways to Get Involved in Your School
Your high school will likely have multiple people you can ask about getting involved in extra curricular programs that are of interest to you. I suggest that my students reach out to at least one of the following to explore what activities may be great for them to be involved in.
Ask your Athletic/Activities Director - This person is hired to organize sports and clubs at your school. If you attend a large high school, it may be two separate people.
Reach out to your favorite teacher for suggestions on what clubs to join.
Talk with upperclassmen (juniors & seniors). They typically know what clubs are fun, exciting and competitive (earning awards). Ask neighbors and your friends' older siblings for their opinions.
Connect with your freshman Advisory or Seminar teacher if you have one. He or she can explain various options on campus.
Take school events seriously. If your school holds a 'Club Fair' visit as many tables as possible. If your school does NOT, this is your chance to ask the Principal if you can organize one. Creating programs that help other people is a great example of leadership (leadership will be a future topic on this blog).
Make Your Hook Stronger in the Eyes of Admissions Teams
Now that you have a starting point, keep the notes below in mind so you can make your hook stand out with college's and university's admissions department.
Highly competitive universities seek out students who are not only involved, they also 'bite at student hooks' that have earned awards in those fields.
A student who is involved all four years of high school in the same sport/club carries more weight. Don't wait until junior/senior year to become involved in an extra-curricular.
Depth is more important than breadth. In other words, do not try to join every club and become President, this will not impress admissions. It is better to be super involved in a couple of clubs and/or sports and really make a difference in your community in those areas.
And finally, two perks to getting involved is you will gain an instant group of new friends. The coach or sponsor can answer your questions as you adjust to high school. He/she will assist you in staying on track both in the classroom and in the hallways.