Discover

the college and career network, the right colleges for you, a better way to apply, simplified college admissions counseling, purposeful students, the privacy-first network
Scoir expands college access and improves student outcomes by connecting students, supporters, high schools, and colleges with simple software and solutions for a better admissions experience.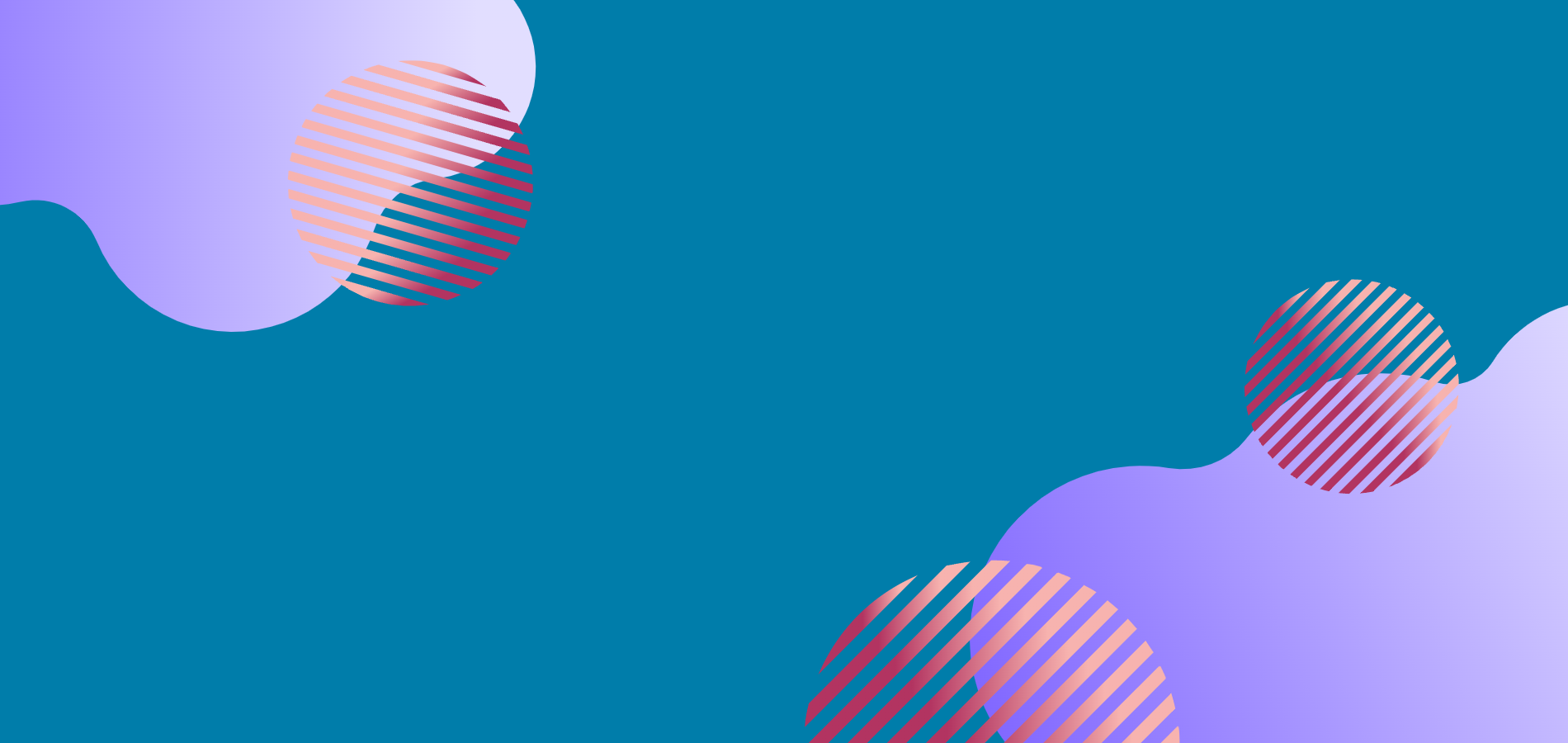 Explore Colleges and Careers with Confidence
Build your college list
Take the Find Your College Match quiz, and we'll help you find the colleges that are the right fit for you.


Connect with the people that matter most
Getting to college takes a network of support. We make it simple to connect with a supportive network.
Guide with Efficiency and Effectiveness
Connect with students, families, and teachers
Maintain connections and keep track of critical information needed to guide your students toward college and career success.


Simplify the application process
Use our electronic document delivery system that combines data and intelligence to save time, reduce stress, and improve accuracy.
Expand Your Recruiting Efforts with Intent
Make meaningful connections with students
Our student-first network allows you to deliver a personalized experience and engage with students about their interests.


Receive real-time data
Message interested students and receive actionable insights to fuel admission and marketing strategies.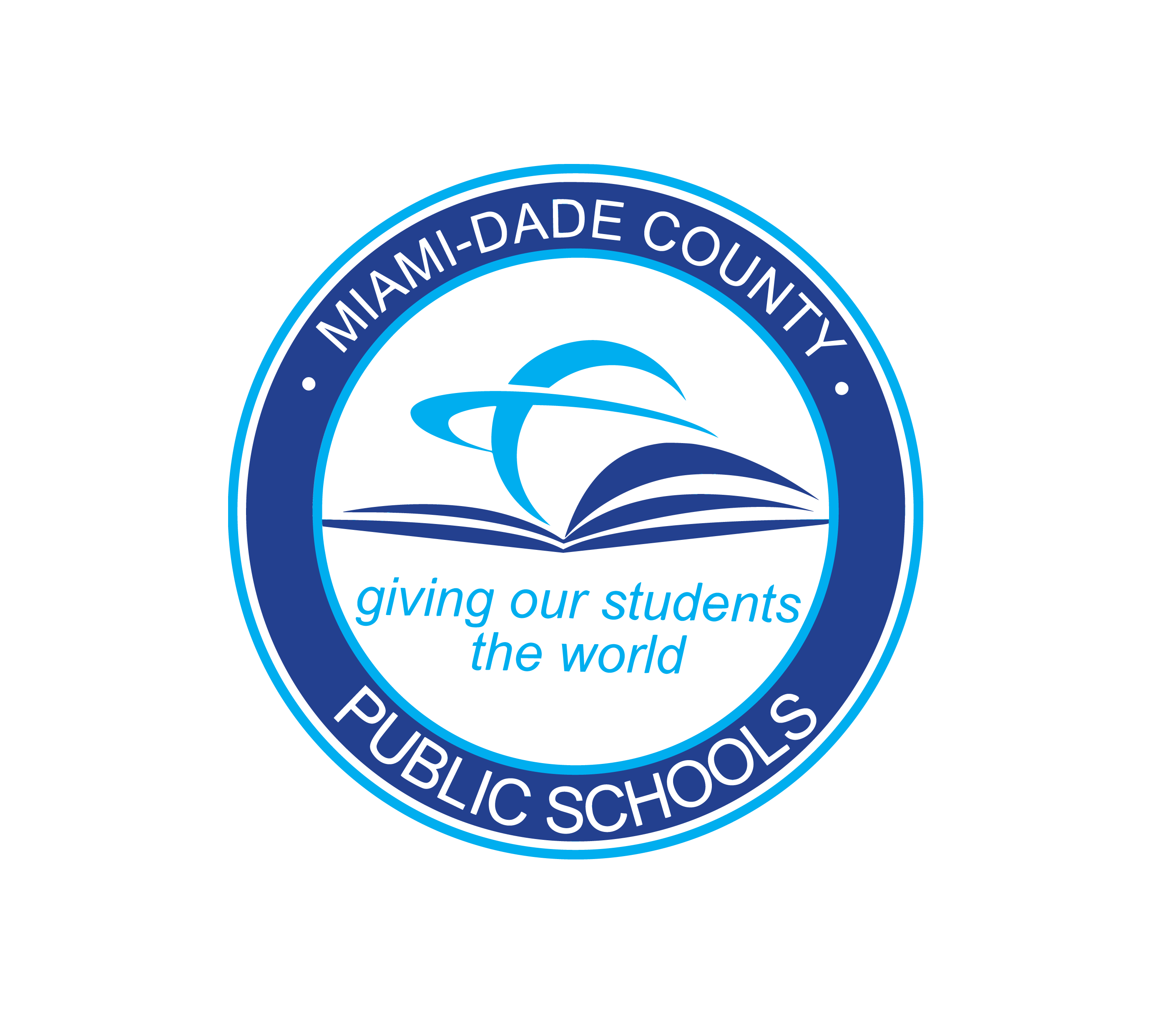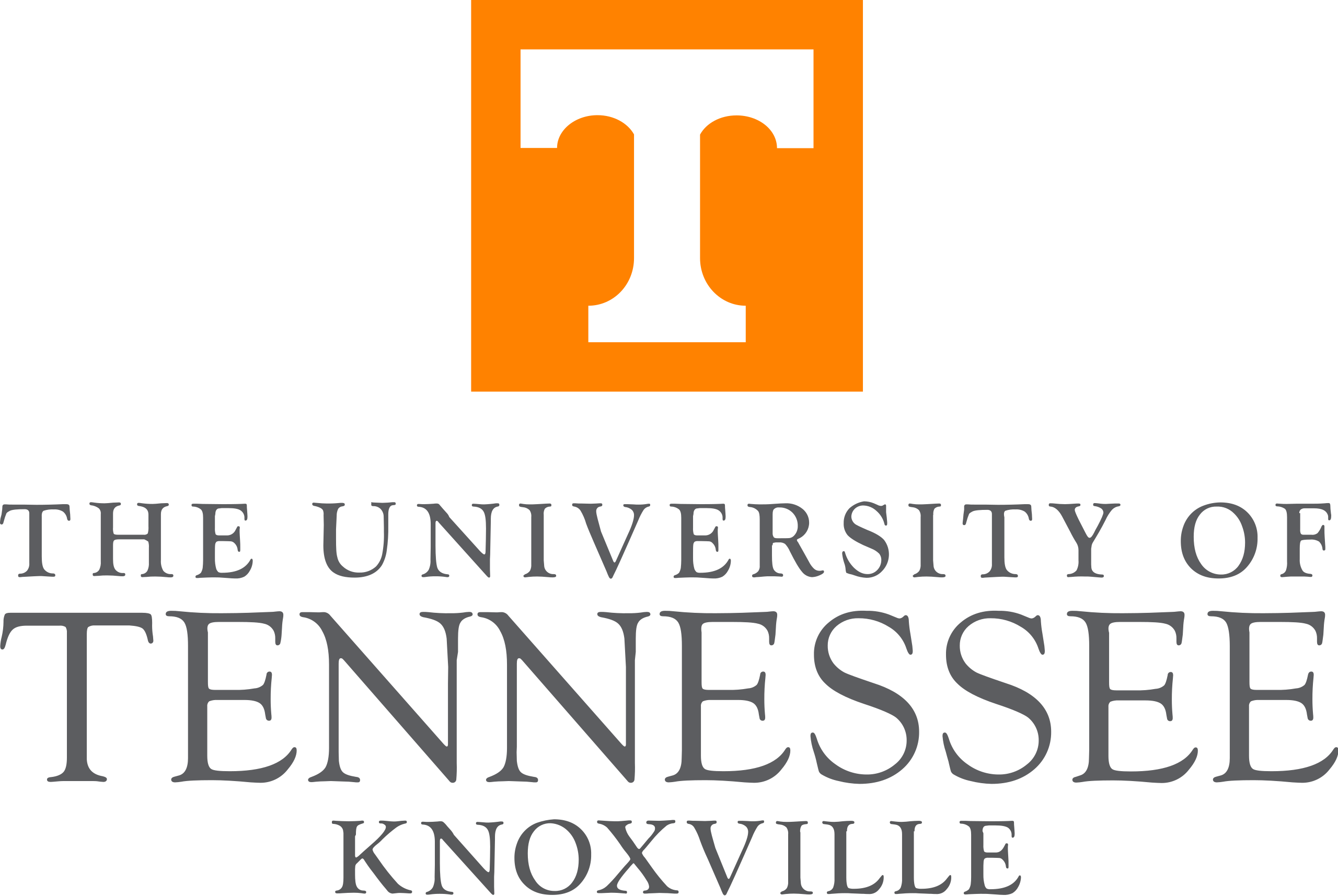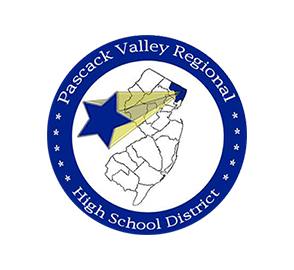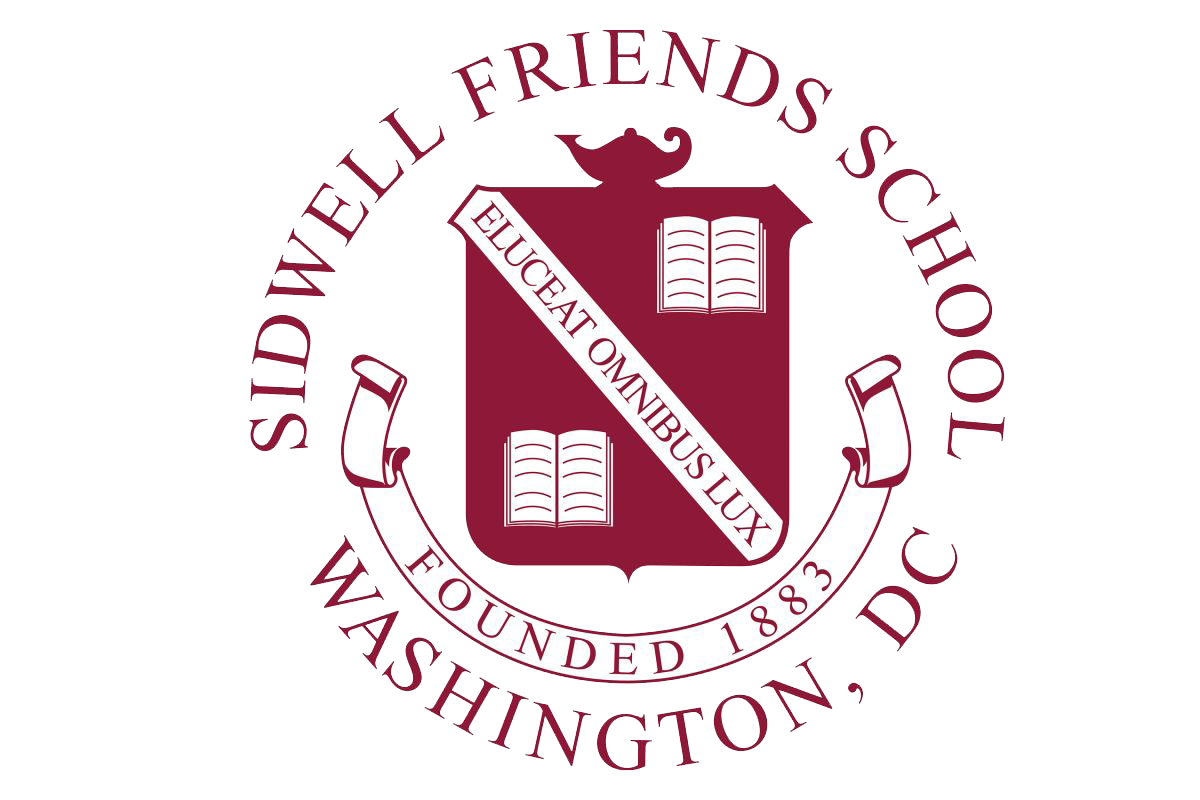 I'm so grateful for Scoir and for your support - you make a difference in our work every day. Thank you and all the best in 2023!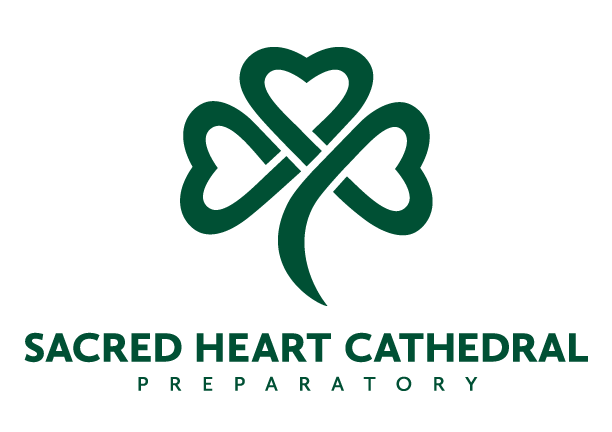 Director of College Counseling, Sacred Heart Preparatory, CA
We're in the midst of the college application season and our students have been relying almost exclusively on Scoir through this process which has been wonderful. Scoir is a great tool and we continue to learn more about the functionality it provides to expand our use of it for the current junior class.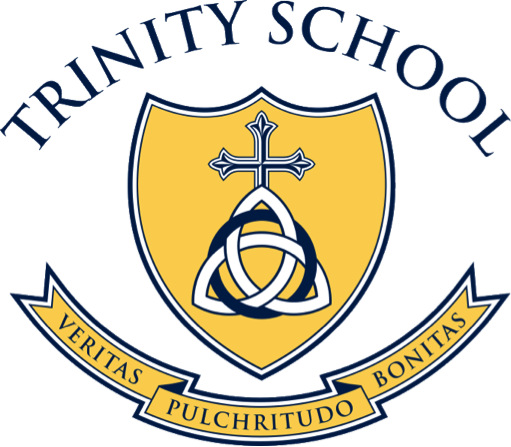 College Counseling Program Manager, Trinity School of Durham and Chapel Hill, NC
I just uploaded my first test data file to Scoir. What would sometimes take me an hour to do in our other system, took less than a minute. And, Scoir's drag and drop data entry is awesome! I am so glad we made this move!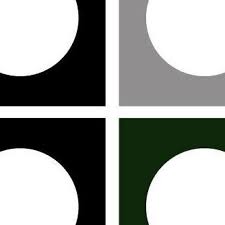 Counselor, Lutheran South Academy, TX
SCOIR is proving to be an excellent resource and voice for students all over, especially with your partnership with Slate and Coalition. The impact you're all having is already being felt!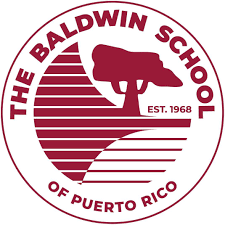 The Baldwin School of Puerto Rico
Thank you so much for helping so quickly...THIS is why I sing the praises of you and SCOIR!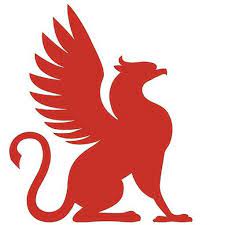 SCOIR support is the BEST! Like literally= the very very best! Most communicative! Most patient! Most responsive!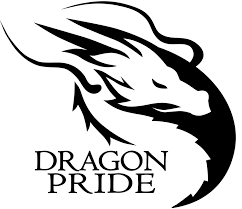 Honokaa High & Intermediate School, HI
Scoir customer service is AMAZING.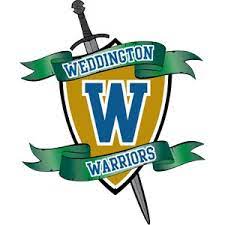 Counselor, Weddington High School, NC
Scoir is priceless to me and my students. Thank you so much for your responsiveness, expertise and patience.
4 min read
Why Counselors Love Scoir
We love hearing from our community, and we especially enjoy hearing how Scoir is helping counselors support students! 🙌