Social Emotional Learning (SEL) Certification for Teachers
A Certification Program brought to you by

Certification Overview
We collaborated with leading experts in the field to bring you the Social Emotional Learning (SEL) certification for teachers. It's designed to build foundational knowledge and professional skills in order to apply research-based concepts of SEL theory with K-12 students.
Our goal is to create a more well-rounded, comprehensive approach to teaching and learning—especially during a time when the pandemic impacted our youth so tremendously.
Please note: You do NOT have to be a Scoir customer to enroll in the program.
What is Social Emotional Learning (SEL)?
Social and Emotional Learning (SEL) is an integral part of education and human development. It's the process through which all young people and adults acquire and apply the knowledge, skills, and attitudes to develop healthy identities, manage emotions, and achieve personal and collective goals. SEL helps each individual feel and show empathy for others, establish and maintain supportive relationships, and make responsible and caring decisions.*
*Source: CASEL
Why It's Different
This certification is built on the most current national evidence-based research and designed to tap into the unique roles and needs of adult learning through thought-provoking, highly engaging content and exercises.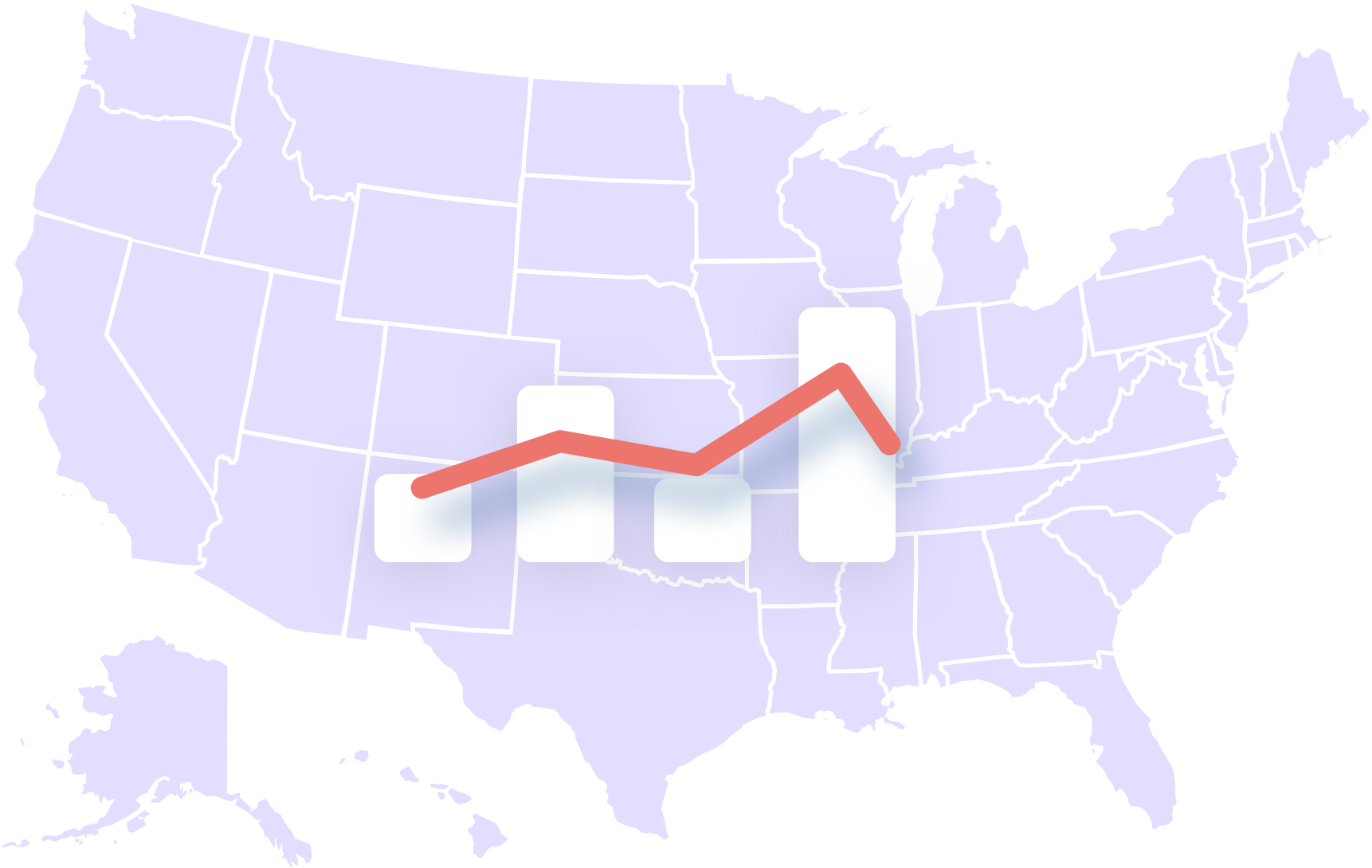 Who You'll Learn From
The training is led by Kelly Dolan Sapp, a national SEL coach and trainer.
Plus, you'll hear from nationally recognized subject matter experts including:
Leah Rock: Single School Culture Coordinator and teacher
Kiesha Haynes: SEL leader with 10 years of education experience
Scott McNichols: Principal, SEL mentor, and former teacher
Lauren Peragine: ESE Administrator
Jolissa Castille: SEL Resource Teacher supporting nearly a dozen US schools
Amy Beckler: Licensed CSW and founder of Inner Bloom Wellness
What You'll Learn
We built this with you in mind. Each module is delivered in video format and available on-demand so you can work the program into your schedule.
10 Modules (10 videos total)

Intro to SEL for Teachers
Building Supportive Climate and Culture
Intro to the Morning Meeting
Explicit Instruction in Morning Meeting
Shared Agreements
Voice and Choice in the Classroom
SEL and ESE
Caring Conversations for Teachers
The Power of the Classroom Peace Place (Safe Space)
Academic Integration and SEL

1 Brief Quiz

Total time investment: 10 hours (not including quiz time)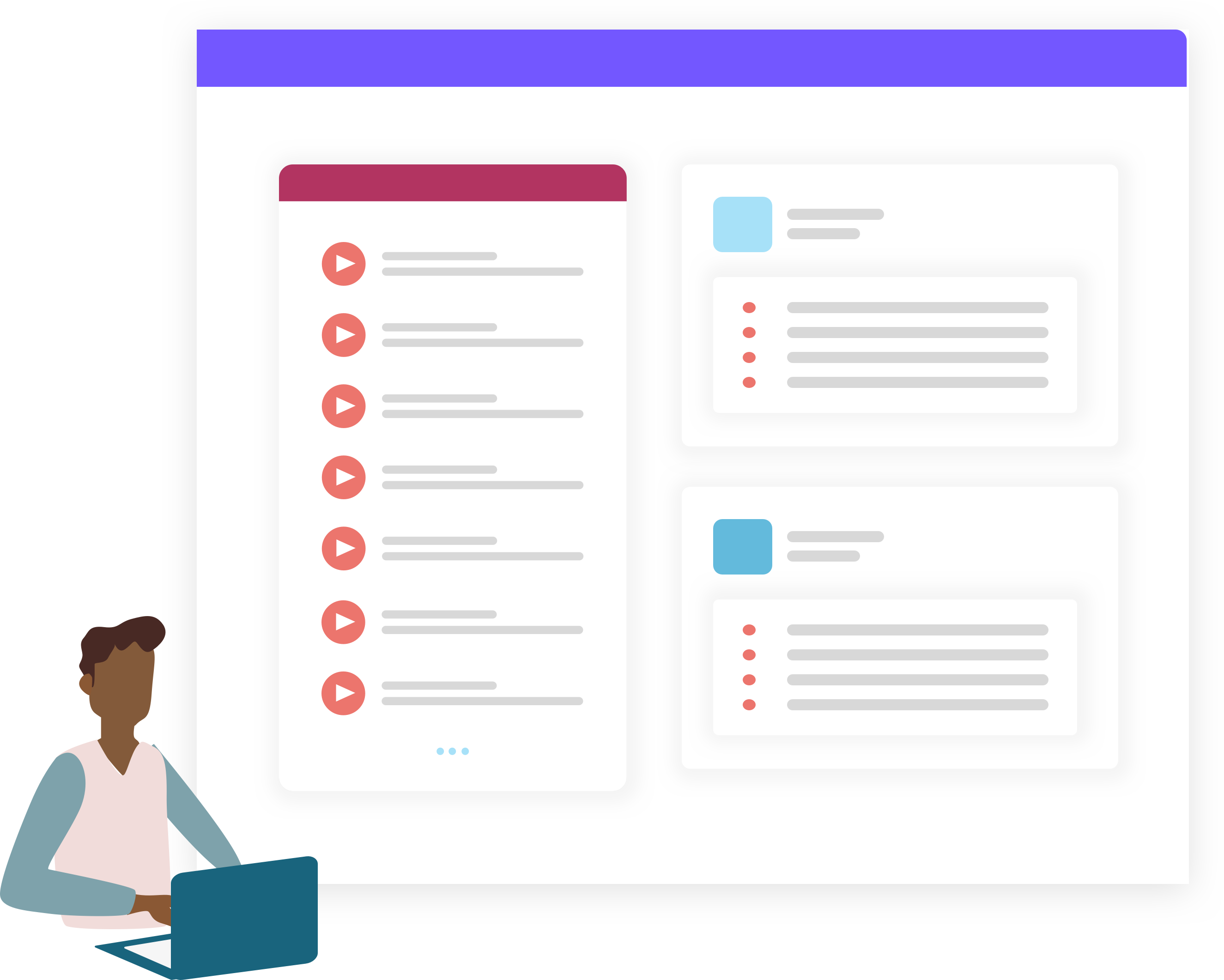 FREE downloadable slides for reference

On-demand access to video content at any time
Group Rates
10–99 Teachers: 10% discount
100+ Teachers: 25% discount