2021 Year in Review
We've brought together some of our favorite moments, a few stats, and maybe even a couple of laughs to celebrate this year together.
Join us in reminiscing on all of the fun and growth of 2021.

It's Been a Year of Growth
In the Scoir Network, every person makes a difference. This year, you—our amazing customers, loyal advocates, and valued partners—helped us grow our Network beyond expectations.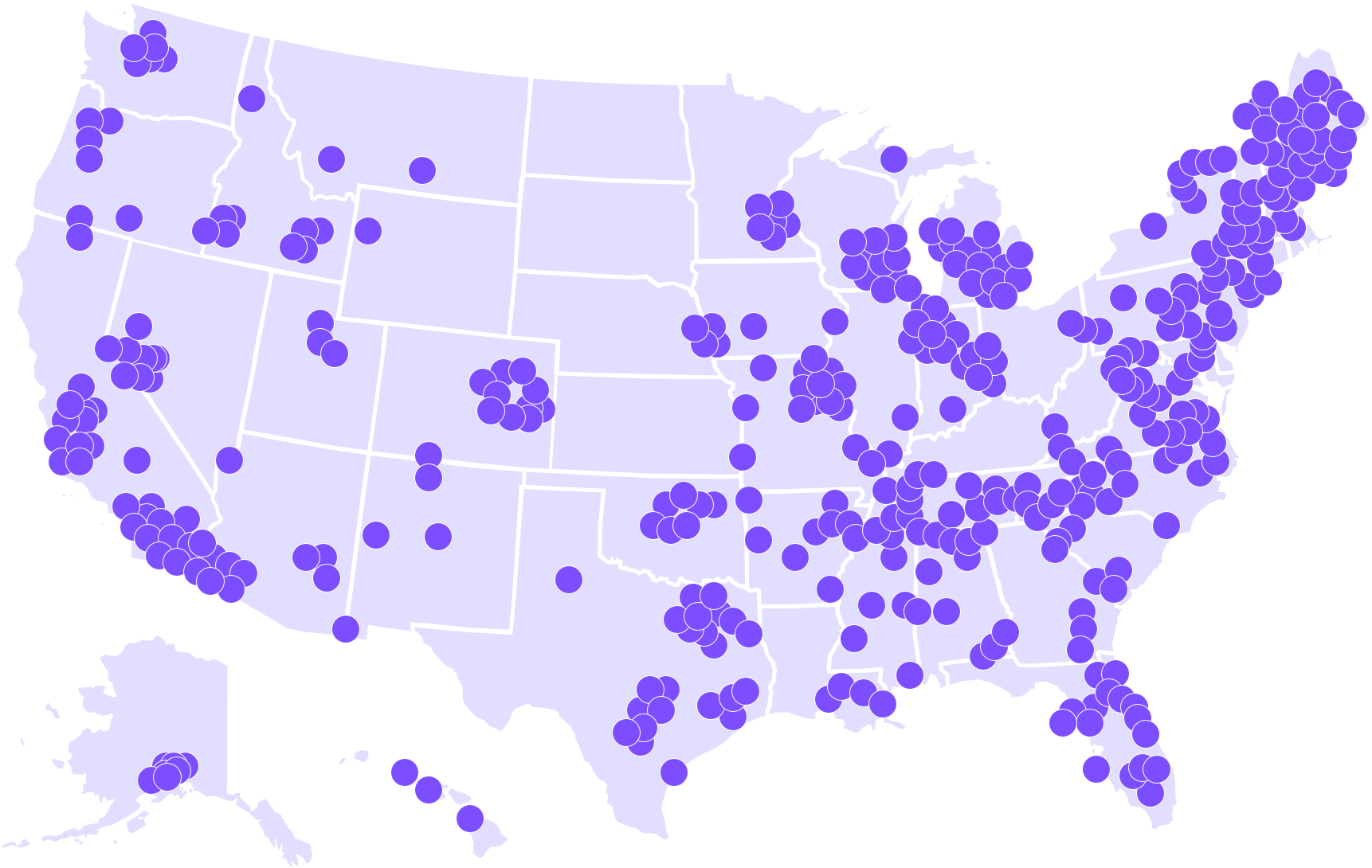 More than 1,800 high schools across 48 states and 5 countries continue to strengthen the footprint of our network.
Our Commitment to Access:
Scoir is Free for Title I Eligible Schools
43% more
Title I Eligible schools joined at no cost
Since our founding in 2013, we've given more than 800,000 Title I Eligible students access to the Scoir Network for free.

...and a Year of Innovation
Thanks to your feedback, we built and released some powerful programs and features to support your success this year. These are just a few that you were most excited about.
Redesigned Mobile App
The mobile app for iOS got a new look and feel this year–empowering students to take their college search on-the-go, wherever they are.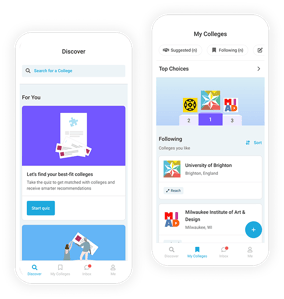 College Messaging Segmentation
Allowing colleges to make meaningful connections with underserved students based on location, interests, and more.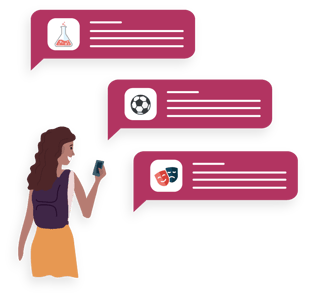 Scoir Library and Subscriptions
Our collection of professional, pre-written emails for counselors to schedule with ease.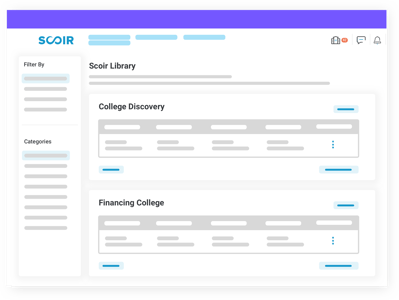 Scoir U
A collection of professional development courses and certifications designed for you, the changemakers.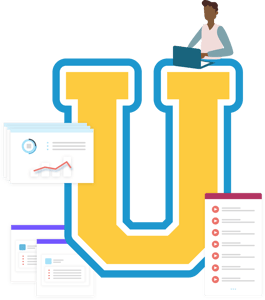 We covered a lot of ground this year, and we can't wait to keep innovating next year.
You Activity Broke Records
This year, our students, families, counselors, and college admissions teams engaged in Scoir at a record level. Your activity brings us all closer to our collective mission of expanding college access and improving collegiate outcomes.
We Teamed Up to Make a Difference
This year, we united our goal of helping students who need it most with our desire to impact our local community. We built stronger relationships (and some new ones, too) with local organizations doing good.

And Grew Together in the Process
Though working from home may be the new normal, our team picked up quite a few new hobbies, new homes, and even some new babies! 😯

Celebrating 2021, and welcoming 2022!
This year, we embraced resiliency, hope, and the potential for new beginnings here at Scoir. We're proud of where we started, and we look forward to the new creative heights we'll reach in 2022. We're excited to continue growing with you!
Thank you, Scoir community, for an incredible year!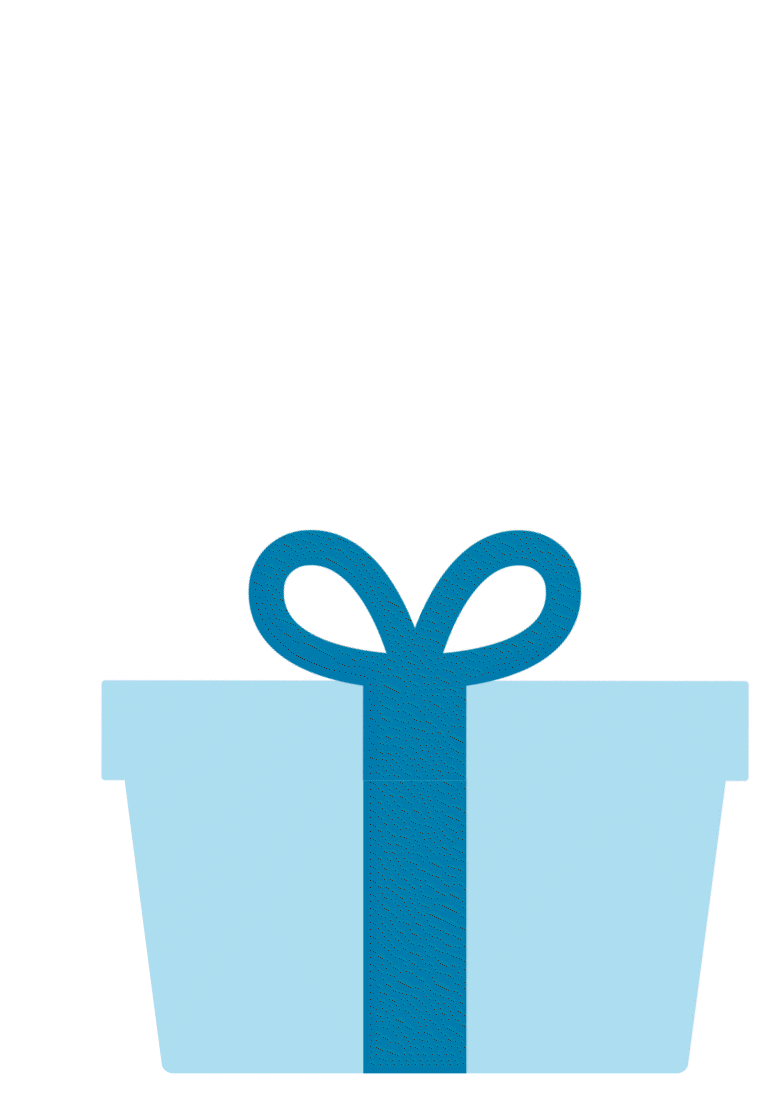 Kevin (Co-Founder & President), Harley, & Gerry (Co-Founder & CEO)