College outreach with impact
Refine your student recruiting process and focus your search where it matters most.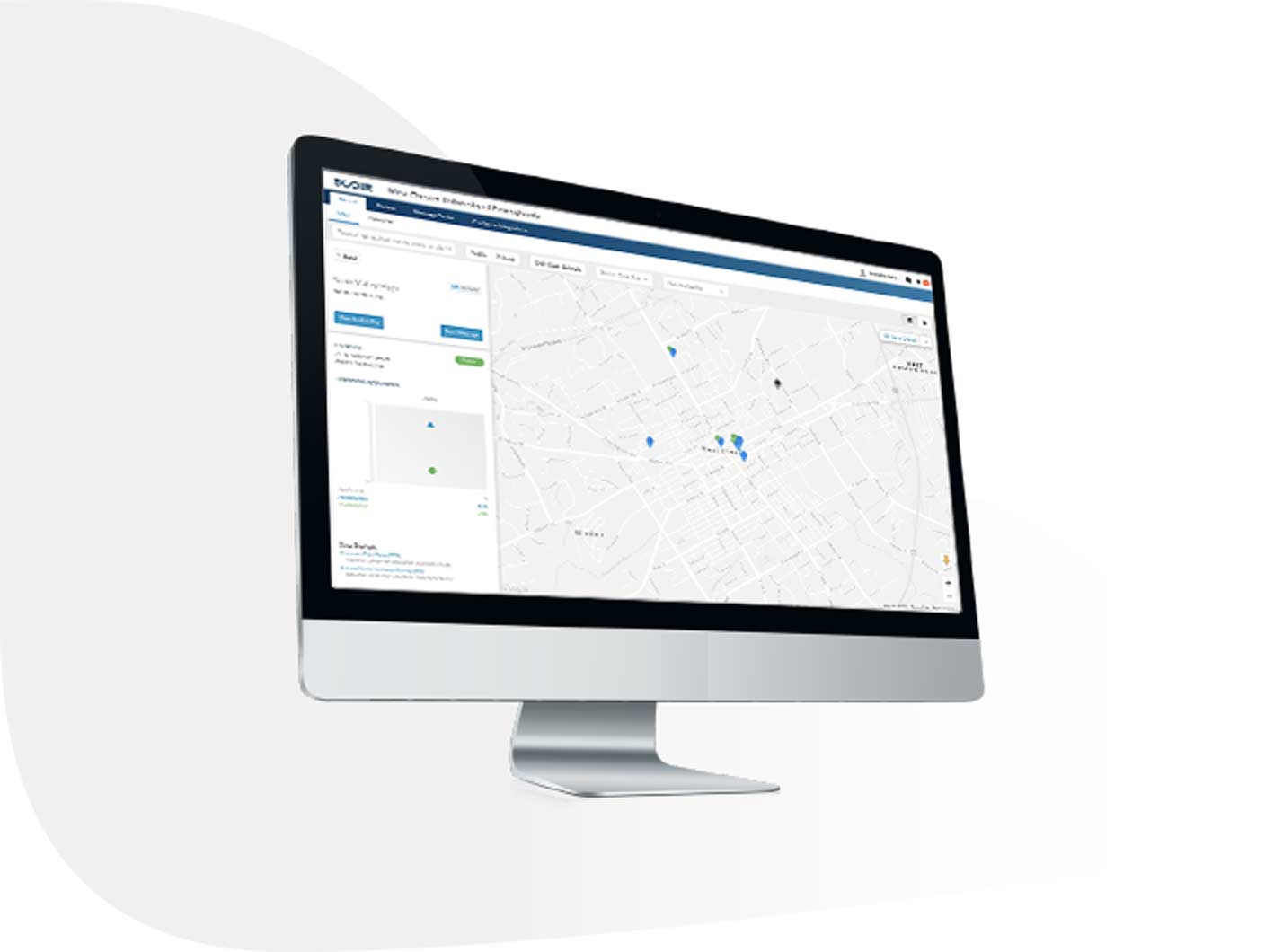 Schedule high school visits
Target and find specific schools or regions that mean the most to your school.
Engage with counselors directly
Communicate with high school counselors and build meaningful relationships.
Streamline document submission
Help high school counselors expedite this process and pick your choice of delivery method.
Admission solutions for improved results