Marin Academy's Experience with Scoir
An On-Demand Webinar with Associate Director of College Counseling, Robert Awkward
Associate Director of College Counseling at Marin Academy, Robert Awkward, discusses his experience switching to Scoir and using the platform with his students. A highlight for him and his team? They love that students are eager to learn about themselves through Scoir's YouScience career assessment! Students can then use these insights to guide their college search within Scoir.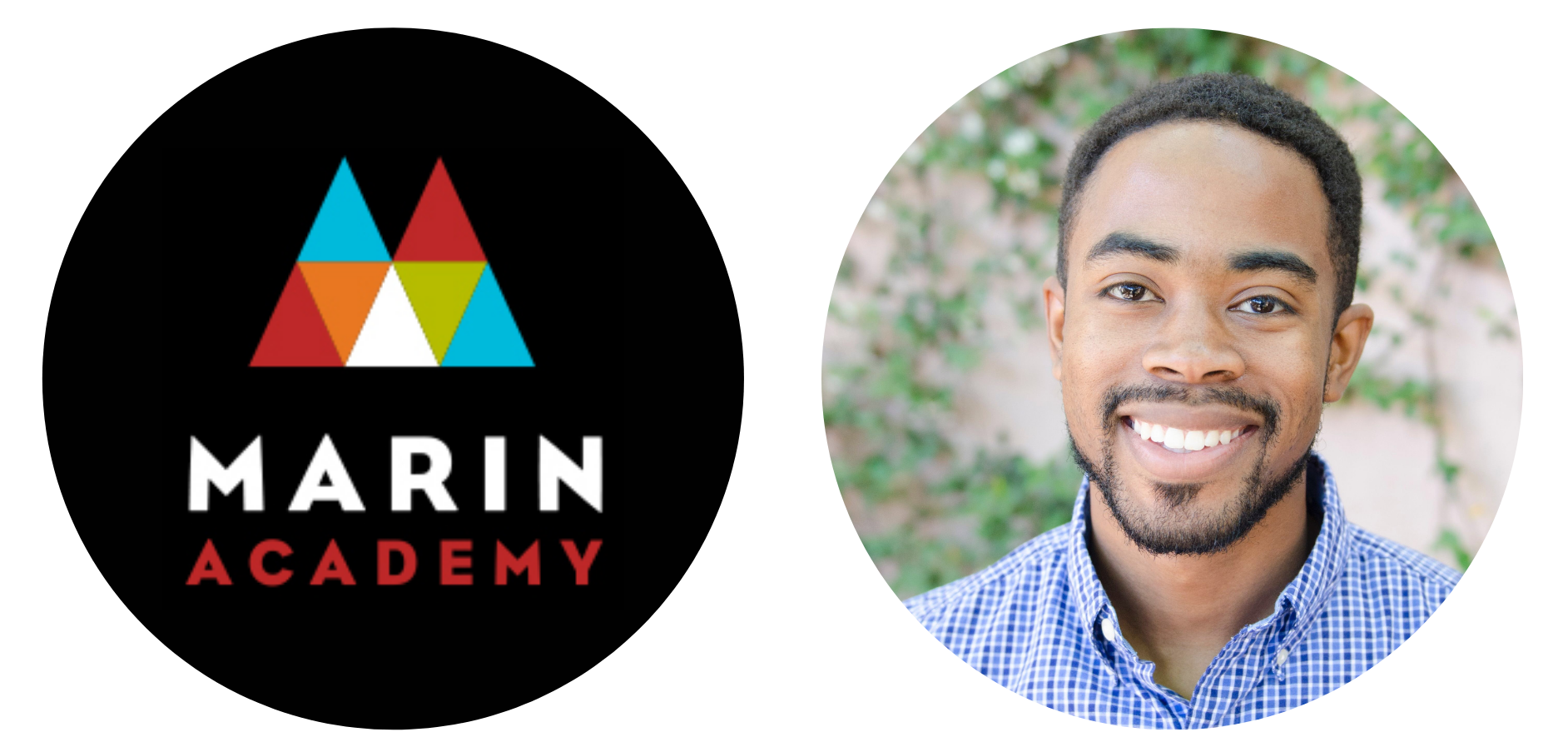 Fast Facts about Marin Academy
Location: San Rafael, CA
School Type: Private
Number of Enrolled Students: 420
Year Started on Scoir: 2021
Ready to watch?
You're just a few seconds away from seeing Marin Academy's Experience with Scoir! Let us know a little bit about yourself.