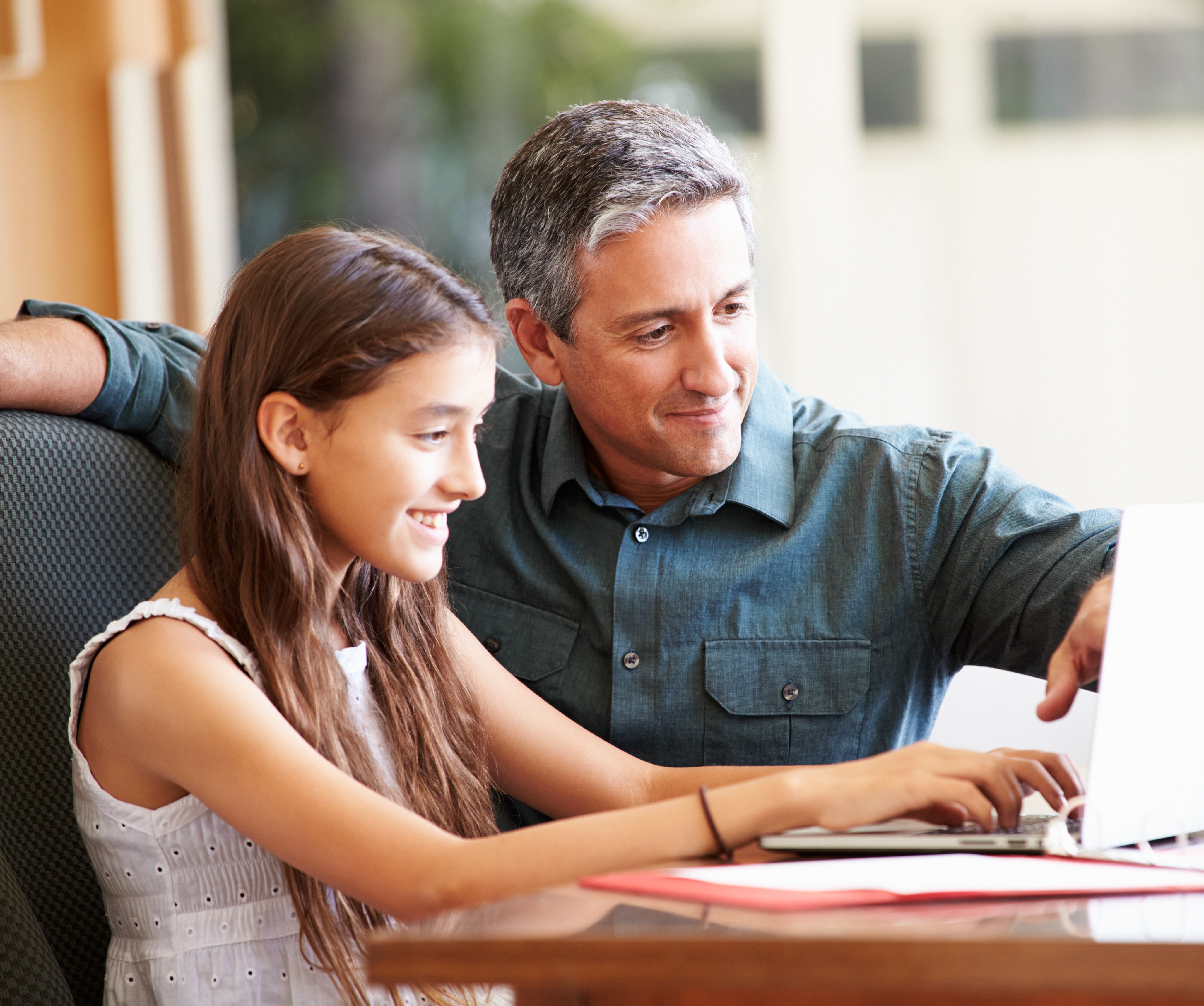 Declaration of the Students of America
By Kevin McCloskey on January 08, 2018
When in the pursuit of higher education, admissions processes impede holistic consideration of those for whom they exist and it becomes necessary for these misconstrued to bind together and forge a better path, a deserved respect of College administrators requires that they should declare the causes which compel them to action.
We hold these truths to be self-evident: that all applicants are not equal; that they are endowed with different personalities, interests, capabilities and aspirations to wield in the pursuit of wisdom; that SATs, ACTs, GPAs and arbitrary rankings by the media are insufficient data for gauging suitability; that to impart knowledge, Collegiate institutions are formed, deriving their just cause from the participation and tuition of Students; that whenever any process of Colleges becomes counter-productive to these ends, it is not only the right but the obligation of the Students to institute new process, laying its foundation on such principles that are beneficial to individuals and institutions, as well as our collective society.
Such has been the patient sufferance of these Students that now necessitates their refusal to blindly follow current College search and application practices. Corralled into small rooms brandishing No.2 pencils, we battle standardized tests with caffeinated determination and rote memorization. We wade through mountains of brochures and infinite emails adorned with catchy marketing phrases yet revealing little substance. We traverse the countryside scouring past climbing walls and lazy rivers hoping to catch a glimpse of authentic campus life, praying that our names on the sign-in sheets indicate genuine interest. We deftly navigate antiquated forms and superficially convey our essence in 250-word personal statements. To what end? To be placed on a scattergram? To be waitlisted due to perceived over-qualifications? To be arbitrarily awarded merit aid that pales in comparison to the mountain of debt incurred?
In an era where we are all inter-connected and information is boundless, it is time for America to adopt a new College admissions process for a New Century, based not just on our quantitative achievements but on our qualitative differences. By this testament we proclaim with one voice and singular purpose that we, the Students of America, will no longer tolerate the complacency that breeds inequity and squanders opportunity. In partnership, preferably, in isolation if needed, we will blaze a new path for College admissions.
It is no coincidence that today is Independence Day. Once again, we are fighting for our freedom, not against oppression or tyranny, but against stagnation. We fight for the freedom to express our passions; the freedom to demonstrate our creativity along with our broader intellect; the freedom to showcase all that we are.
And for the support of this Declaration, with a firm reliance on College administrators' inspired openness to enlightened alternatives, we mutually pledge to each other our Insights, our Futures and our sacred Acceptances.