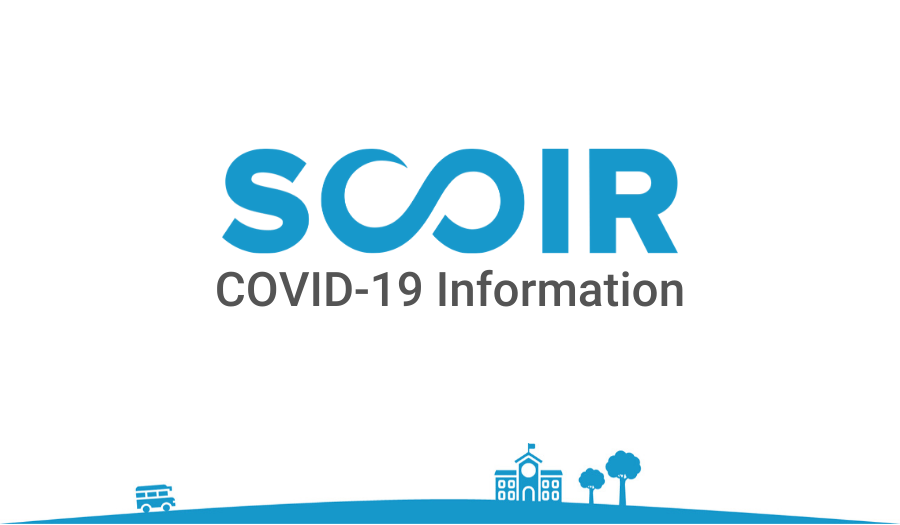 A Message from Scoir about COVID-19
By Gerry McCrory on March 19, 2020
As active members of our communities, Scoir has been following the continued developments surrounding COVID-19, and strengthening our policies and procedures in response. We are thinking of you all, and we are doing everything in our power to keep our team members, our supporters, and our communities safe and healthy.
It is critical to us that we acknowledge the elevated concern and maintain a culture of preparedness while at the same time promoting normalcy, balance, and sensibility in our daily lives. In order to proactively prioritize safety, health, and comfort for all, we will be temporarily switching to remote work for our team members. Scoir is already well-adapted to remote work, and this adjustment will not affect how we serve you in any way.
Out of an abundance of care for us all, Scoir team members will be temporarily postponing any non-essential business travel. We feel that it's important to keep our team close to home, where we maintain more oversight and control over the evolving COVID-19 situation. We are planning for more ways to connect with you virtually in the event that we cannot meet face-to-face. Continue to look for email communications from our team about possible upcoming virtual events.
We are committed to doing everything possible to support you during these challenging times, and will continue to operate with the same guiding principles of passion and support.
Supporting You Through a Time of Virtual Learning
If you are part of a Scoir community that has made the switch to virtual learning, we hope that the following features may be helpful for you:
In this challenging time, our absolute top priority is the health and well-being of you - our customer - and the students, families, and communities you support. We stand with you and will continue to do all we can to support you during this time.