Promote your recruitment events and increase engagement.
Don't just take our word for it...
With more than 1 in 10 high schools in the U.S. using Scoir, you're reaching a large, purposeful audience with Sessions.
Of Scoir students who attended a session went on to submit an application
Reach a New Audience
Promote your virtual events like info sessions, virtual tours, webinars, or any other event your school is hosting from your Profile.
Increase Attendance
Students will see upcoming Sessions for your college on their Scoir homepage and receive mobile push notification reminders.
Boost Engagement
High school counselors and parents and guardians will also see your Sessions to encourage their students to attend.
Event promotion made easy
Easily reach a whole new audience to promote your recruitment events. You'll simply add the event title, date and time information, as well as a link to where students can register. Plus, auto-event reminders help ensure students attend after registering.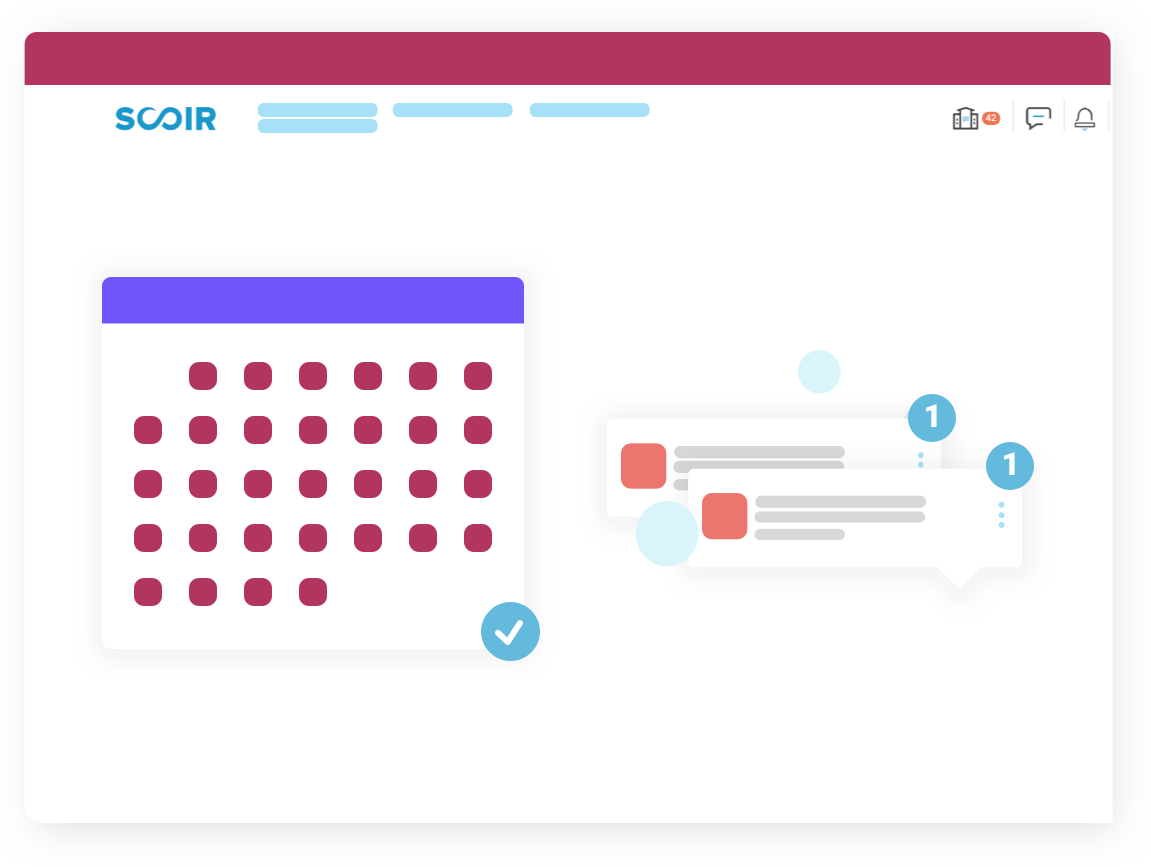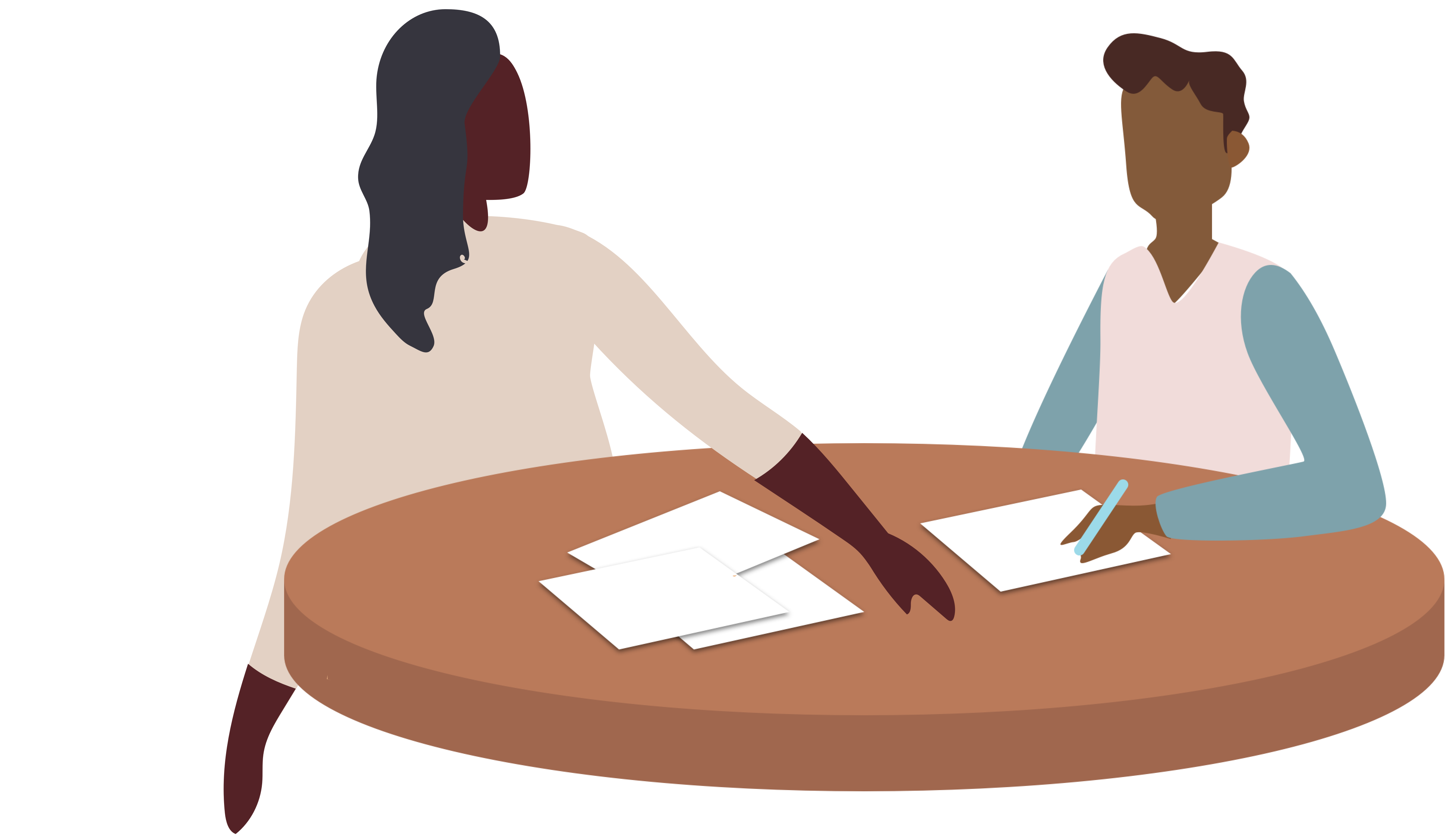 Engage students earlier
Students join Scoir as early as freshman year. Start promoting your events to students earlier in their college search journey to start building a relationship with students and their families before they've made their final college list.
Drive conversion of best-fit students
Scoir students are purposeful. Students who attend a session are more likely to submit an application, be admitted, and enroll. Of students who attended at least one session promoted on Scoir, 84% submitted an application. 79% of those students were admitted and 56% ultimately enrolled.
Want to promote your events on Scoir?
Schedule a time to meet with our team to learn about how our Enrollment Marketing Solutions for colleges can help you achieve your goals.